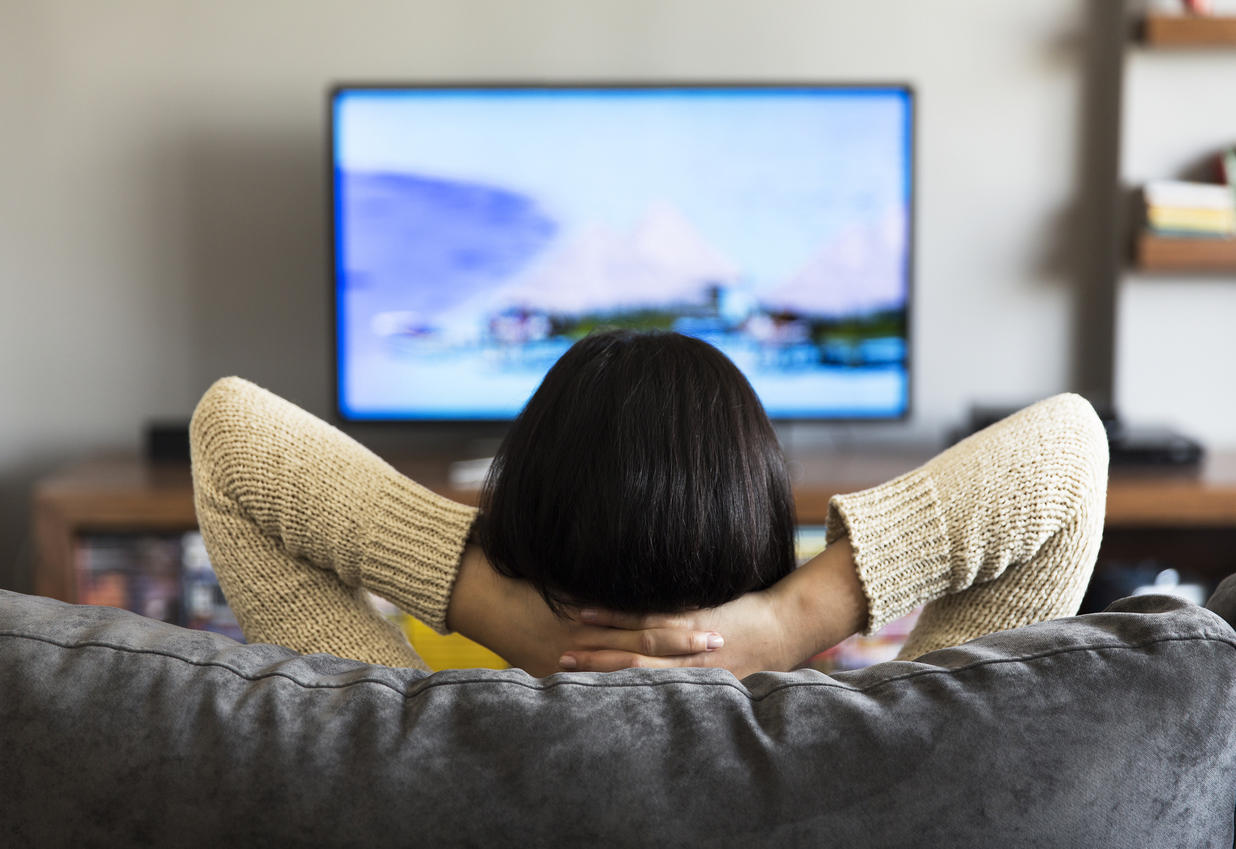 As you know, there is a 2-day curfew again within the scope of coronavirus measures. During this time you will stay at home, we have listed 25 gripping and popular series that you will not get bored watching and you will not even realize that time has passed. Here are those shows that you will realize that 48 hours are not really long, thanks to their immersiveness:
---
1) Breaking Bad (2008–2013) / 1 Day 22 hours
IMDb: 9.5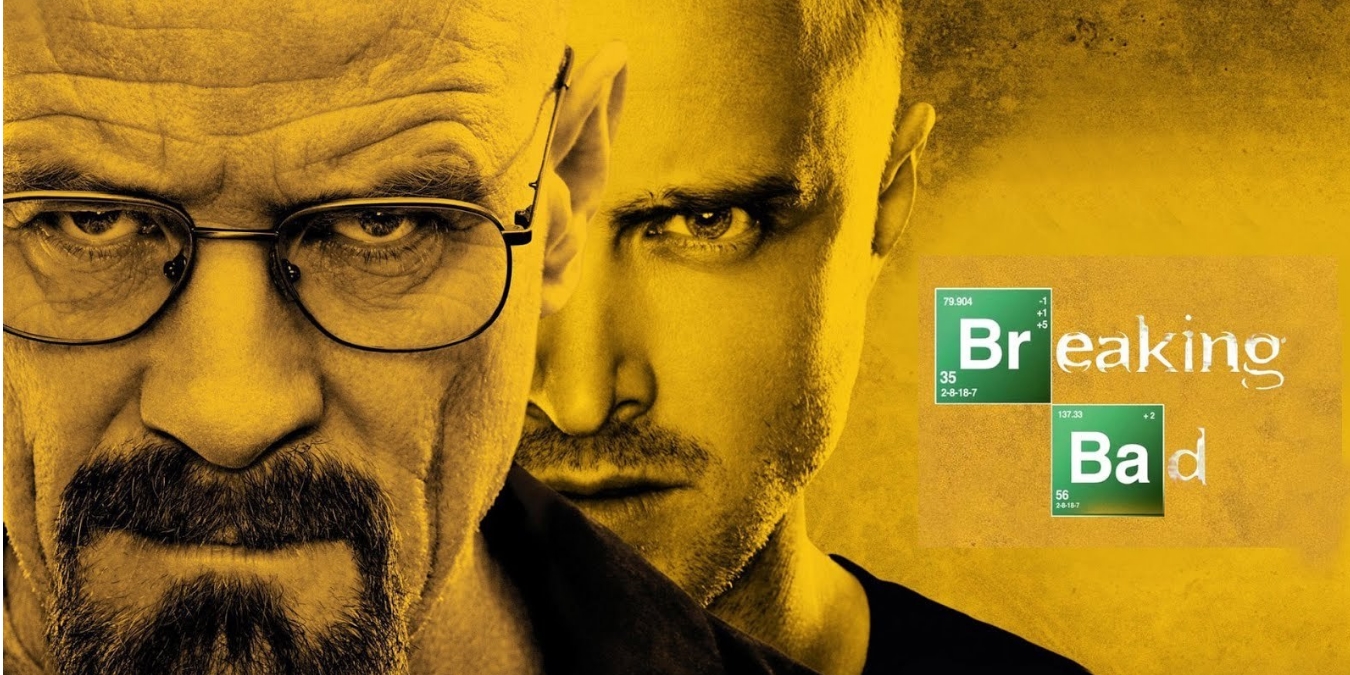 The doctor said that you are sick and you have two years to live… What would you do? Traveling the world, spending time with your loved ones, trying something you never dared… All of these may be an option for you. For Walter White, however, the situation is somewhat different. By Vince Gillian, the producer of The X-Files, Breaking Bad tells the exciting story of an ordinary man who faces death.
---
2) The Killing (2011–2014) / 1 Day 19 Hours
IMDb: 8.2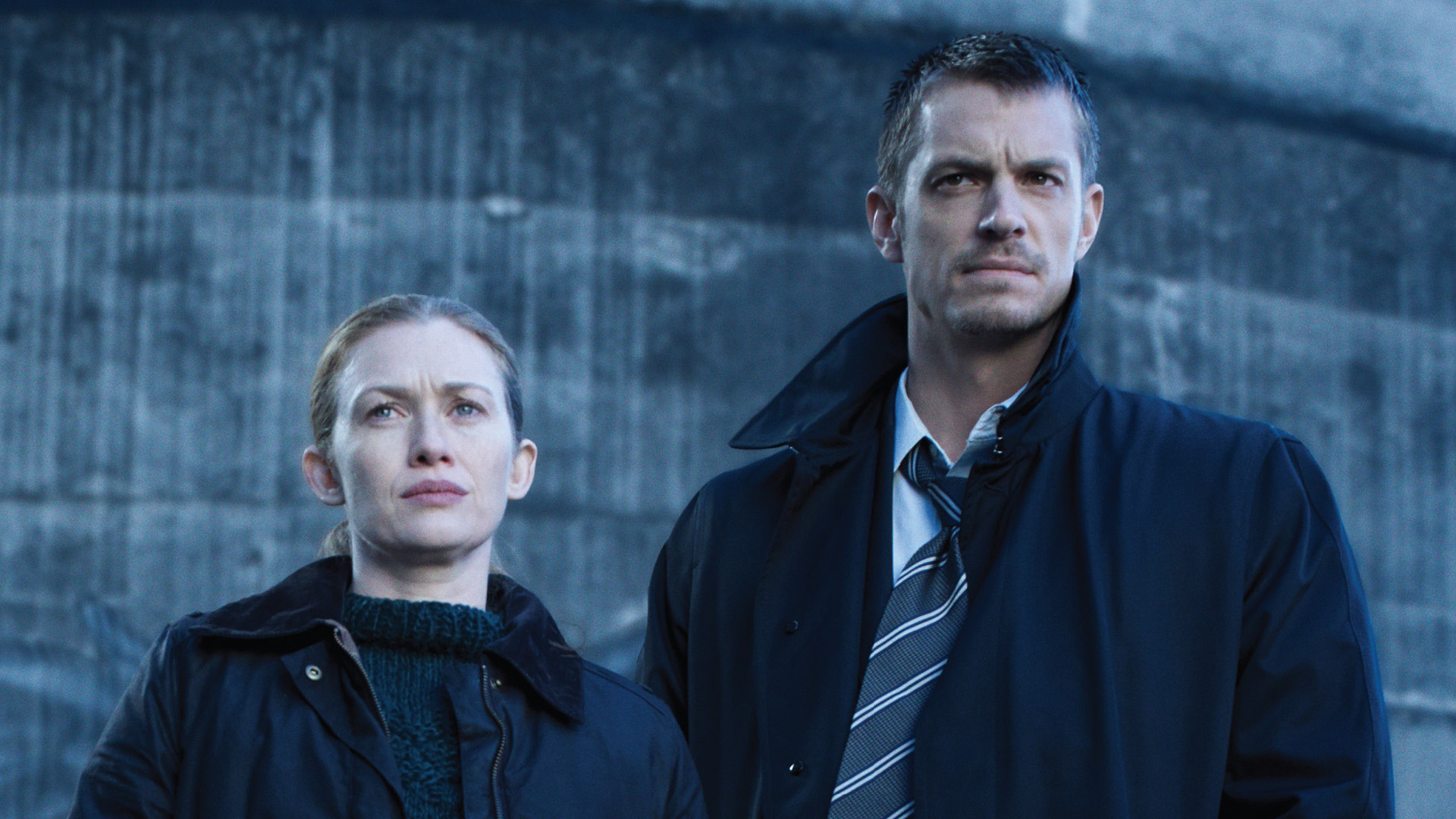 In the very first scene, you hear a calmness and footsteps mixed with the sounds of nature. We see two women running; at different times, in different places. It's like someone is running in an unknown direction, and someone is running to their death with their screams… What happens next is hidden in an excellent pilot episode waiting for you to watch.
---
3) La Casa De Papel (2017– ) / 1 Day 12 Hours
IMDb: 8.5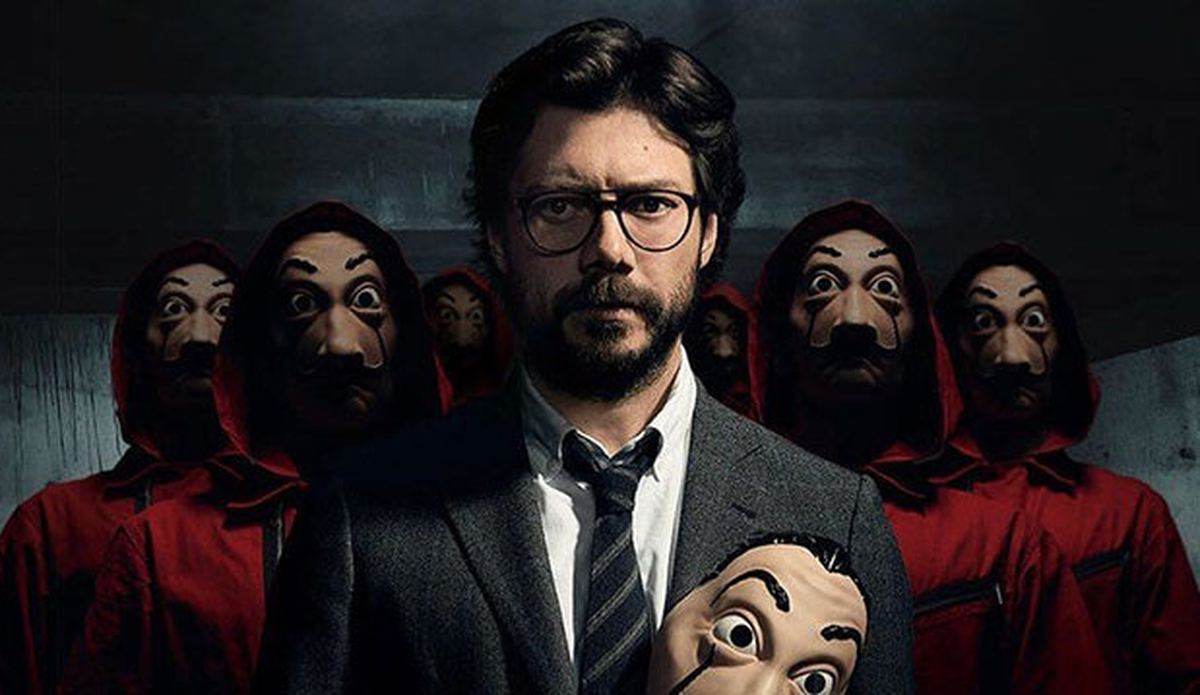 As a criminal mastermind deftly guides the police to carry out his plan, eight thieves take hostages and lock themselves in the Royal Mint of Spain.
---
4) Orphan Black (2013–2017) / 1 Day 12 Hours
IMDb: 8.3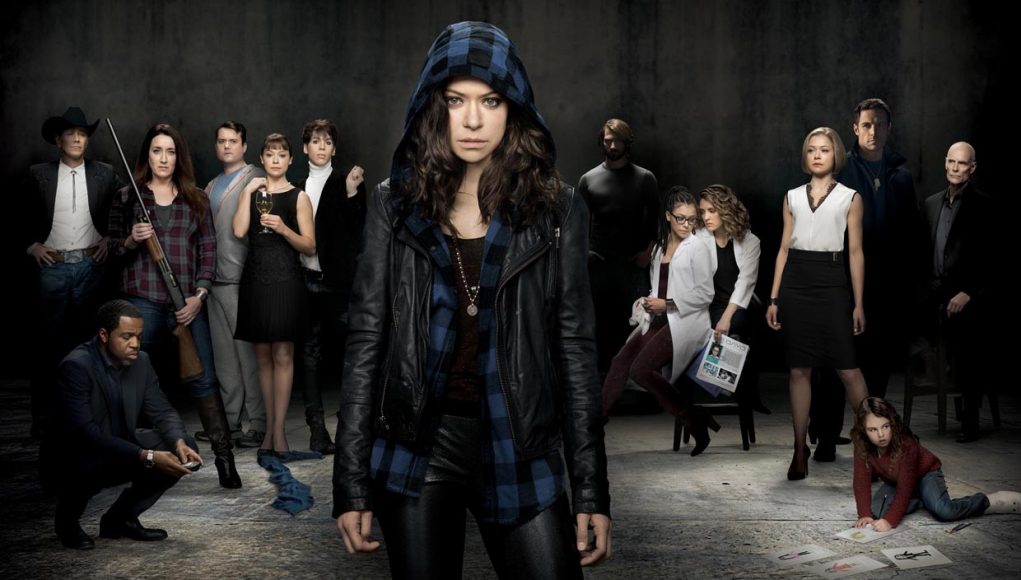 After witnessing the suicide of a girl just like her on the street, Sarah takes her identity and mysterious events begin. If you like sci-fi and mystery series, I'd say check it out.
---
5) Bojack Horseman (2014–2020) / 1 Day 7 Hours
IMDb: 8.7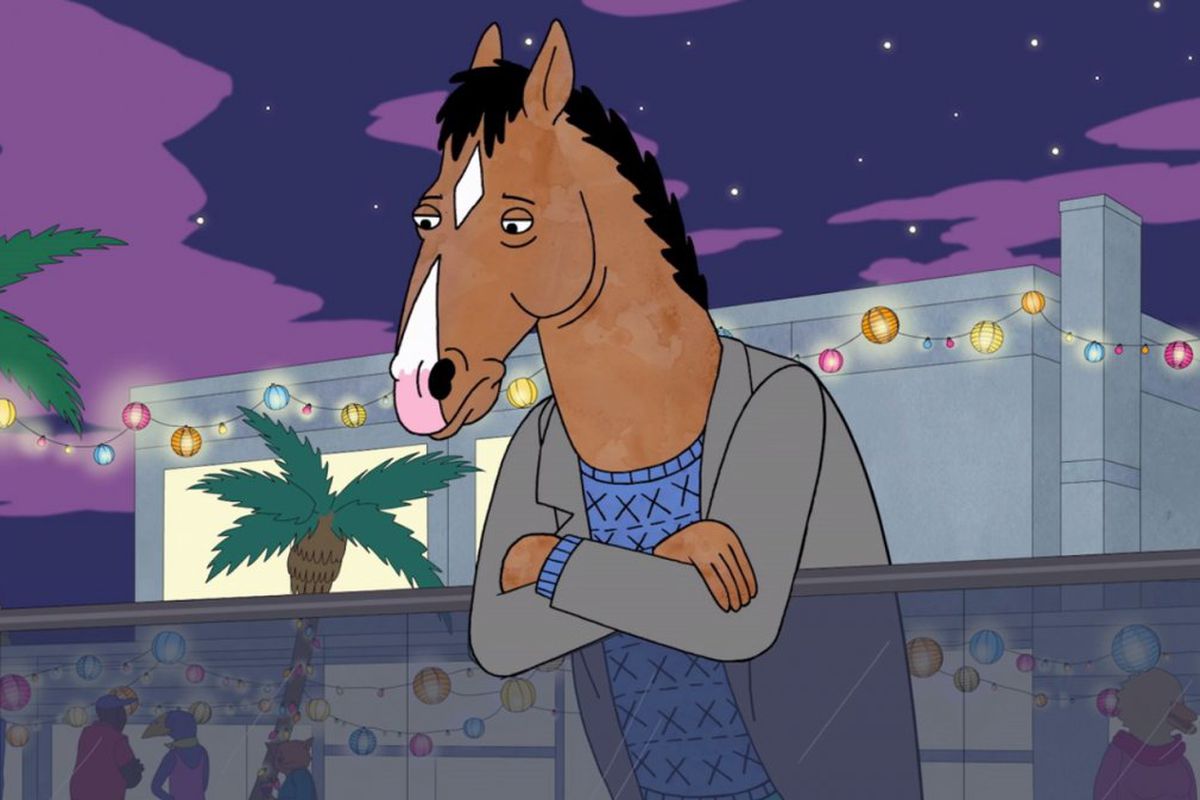 BoJack
Horseman is the beloved star of the 90's sitcom Horsing Around. Now, nearly 20 years have passed since this series and BoJack has rolled up his sleeves to make a big debut again.
---
6) Peaky Blinders (2013– ) / 1 Day 6 Hours
IMDb: 8.8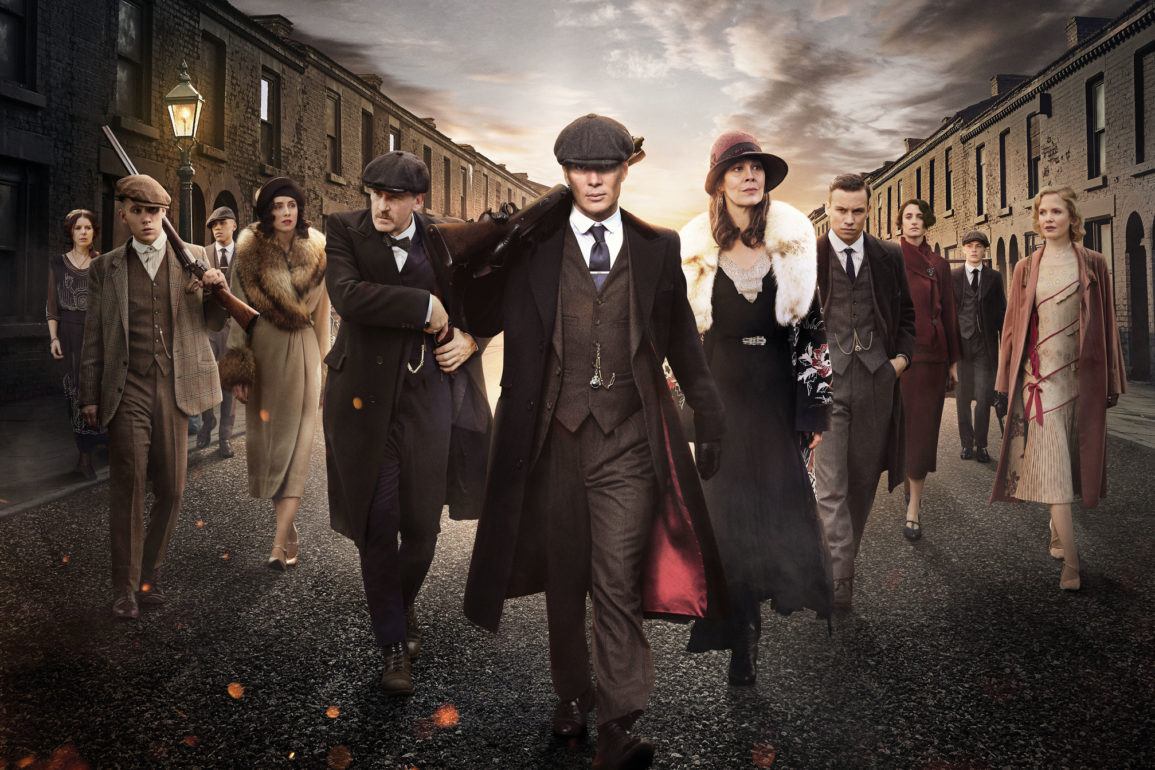 Peaky Blinders
is a British television series set in the late nineteenth and early twentieth centuries. The series is about a gang, mafia and a police chief who is responsible for this mafia. In the production, which we can call a period series, attention is drawn to historical elements and structures within the historical period.
---
7) Narcos (2015–2017) / 1 Day 4 Hours
IMDb: 8.8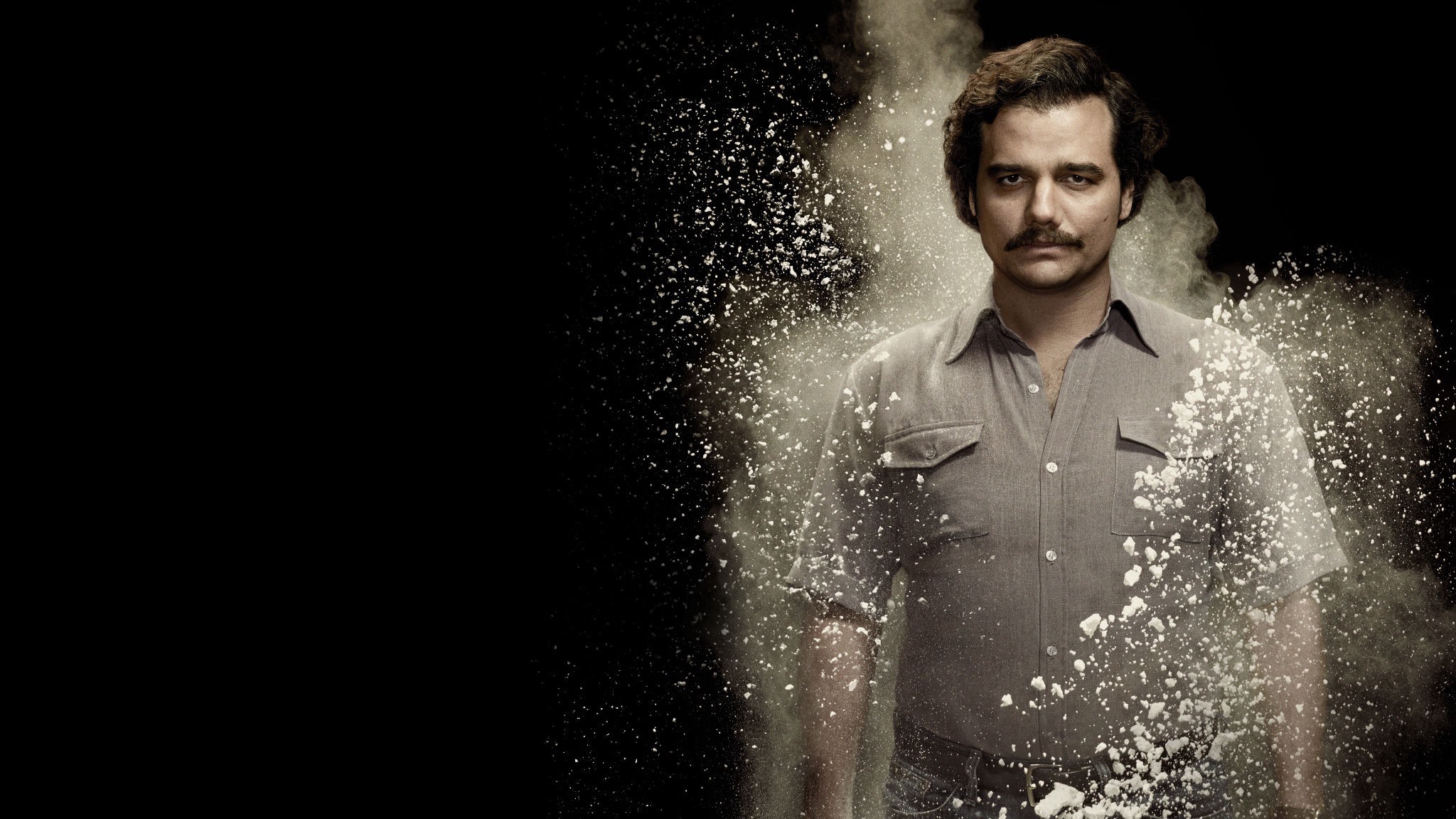 Javier Pena, a Mexican agent working for the Drug Enforcement Agency, is sent to Colombia by the United States to capture the notorious Colombian drug dealer, Pablo Escobar. Based on a true-life story, the series is about law enforcement officers trying to thwart a worldwide drug network.
---
8) Da Vinci's Demons (2013–2015) / 1 Day 4 hours
IMDb: 8.0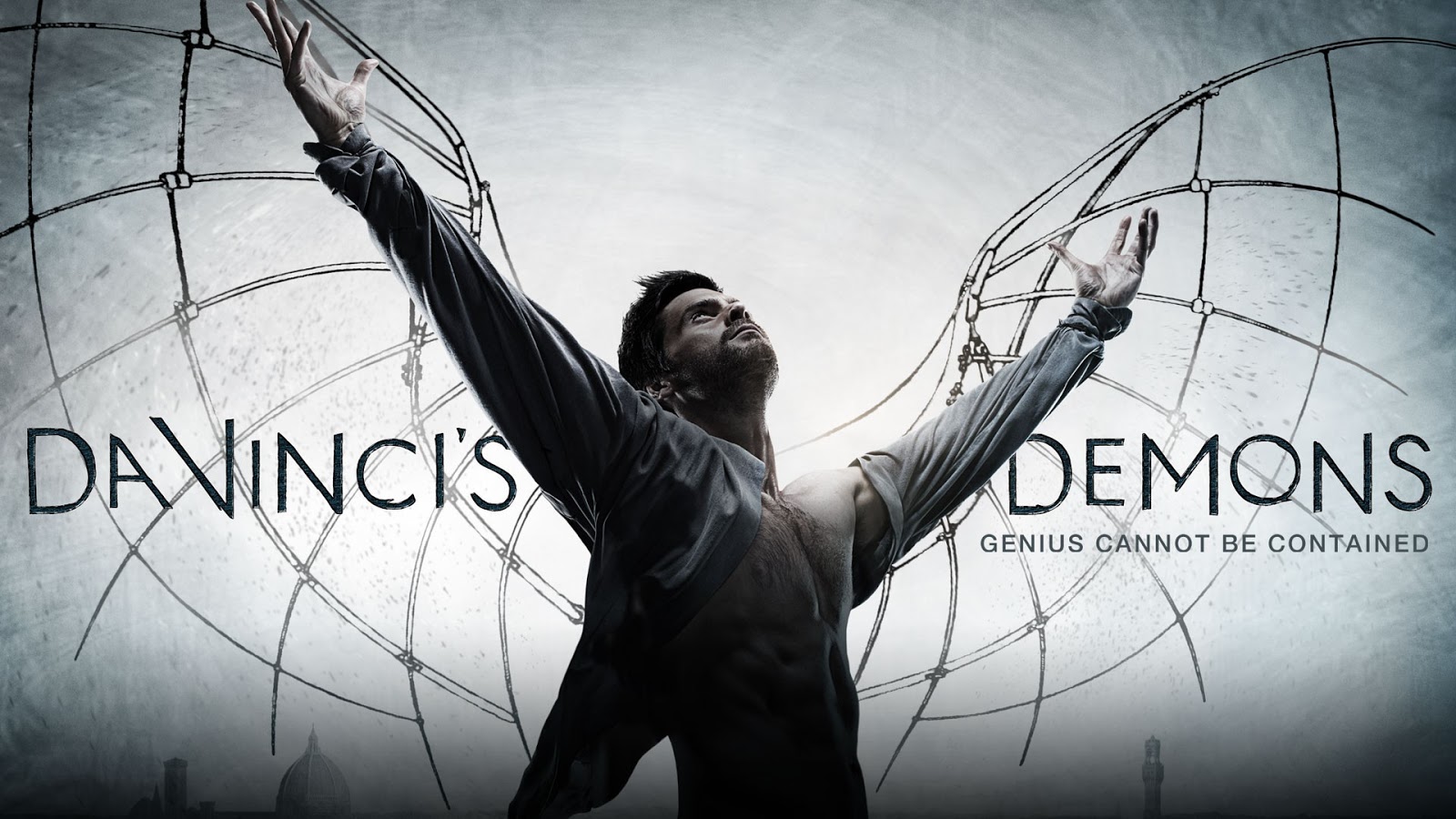 Da Vinci's Demons is about the untold story of one of the world's most important geniuses during his tumultuous teenage years in Florence, the capital of the Renaissance. The highly intelligent and passionate 25-year-old artist is also known as an inventor, swordsman, lover, dreamer and idealist. As a free thinker, Da Vinci, who had a superhuman intelligence and talent, not only saw the future, he also created it.
---
9) Sense8 (2015–2018) / 1 Day
IMDb: 8.3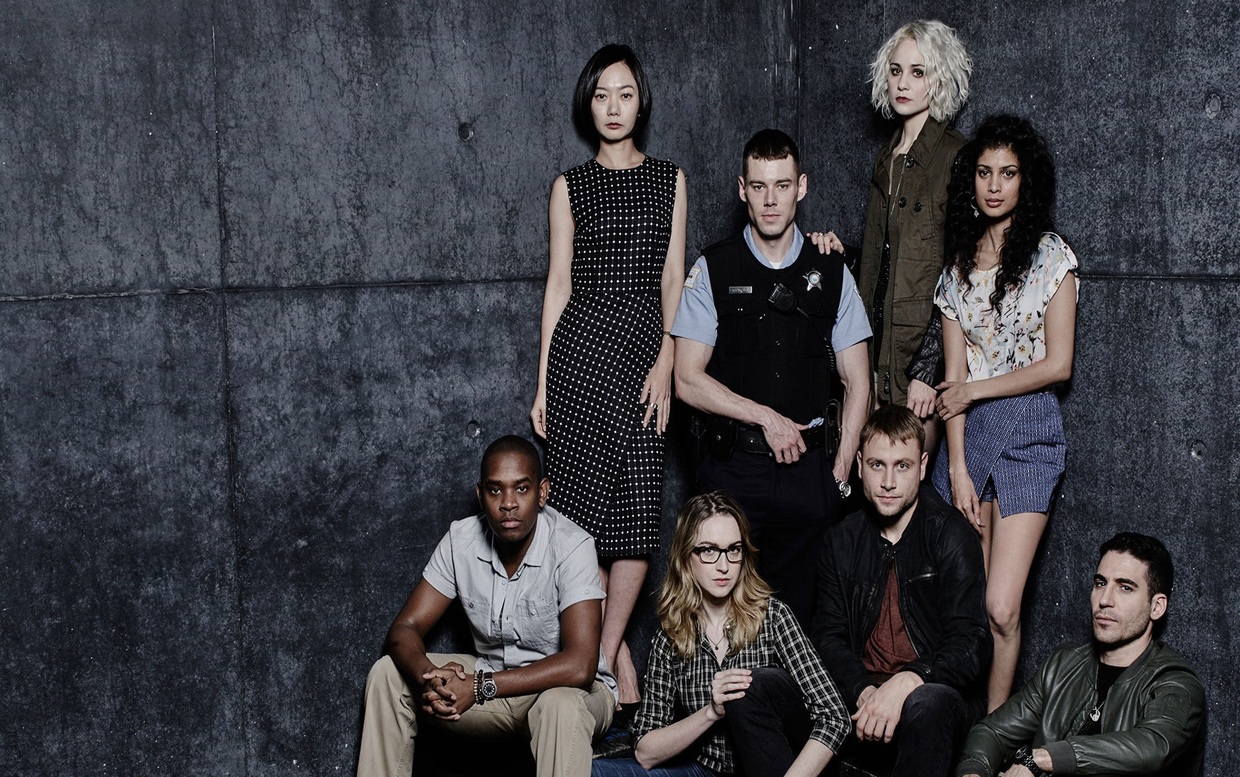 It deals with the mysterious connection of 8 people living in 8 different parts of the world. United Kingdom, Seoul, Mumbai, Nairobi, Berlin, Mexico City, San Francisco and Chicago. You will visit these 8 places/people in each episode. Story; Featuring a Mexican soap opera star, an Icelandic party girl, a German thief, a Korean business woman, an African bus driver, a transgender American blogger, an Afro-American man who can appear to others, and his opposite character, "Mr. It develops and takes shape on the axis of a man known as "Whispers".
---
10) Fargo (2014– ) / 23 Hours
IMDb: 8.9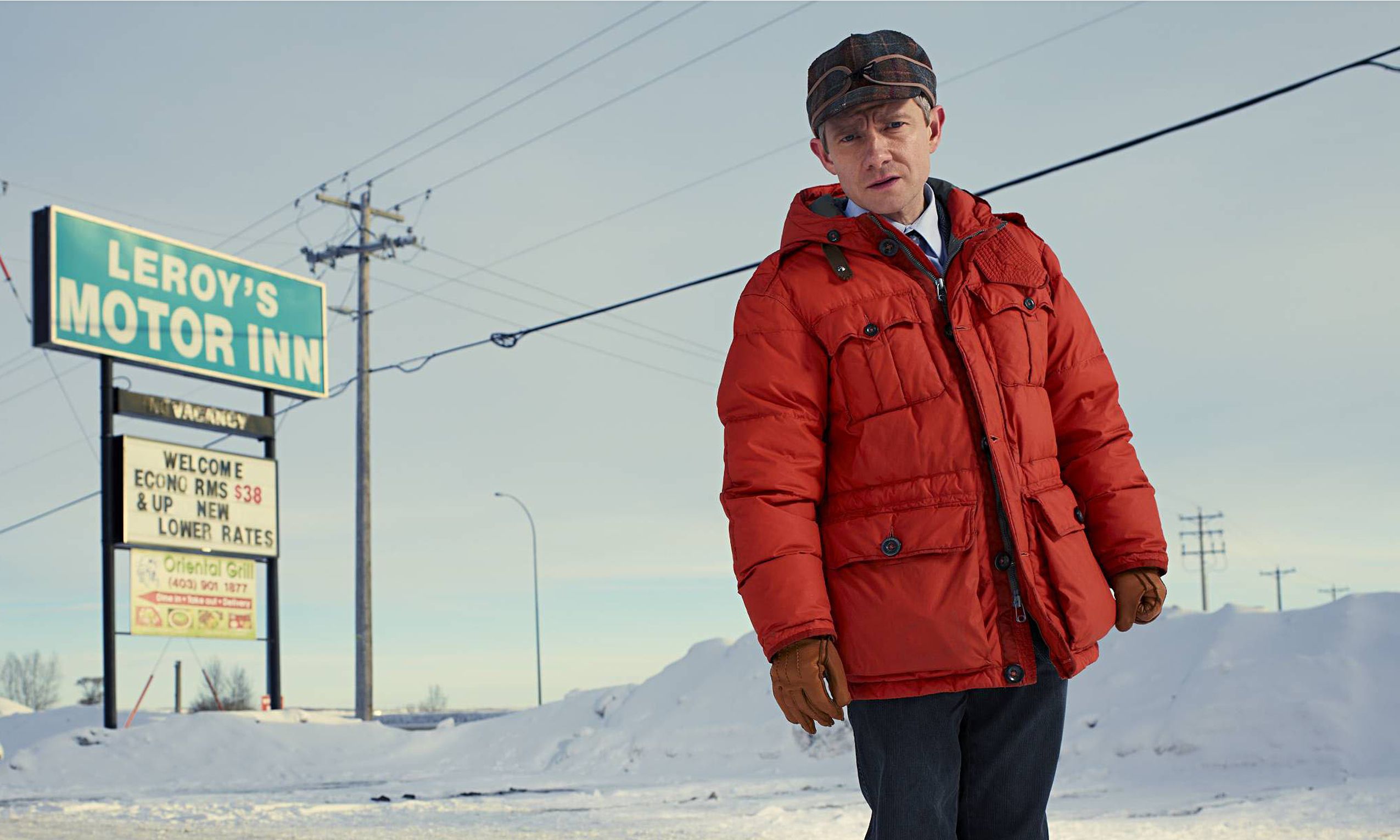 It is the television adaptation of the Coen brothers' award-winning film of the 90s, Fargo. In January 2006, Lorne Malvo Bemidji impresses the "loser" Lester Nygaard, whom he met by chance while passing through Minnesota, with his dirty mind and violence. Meanwhile, rookie officer Molly Solverson and Duluth police officer Gus Grimly team up and begin investigating a series of murders they believe Malvo and Nygaard may be involved in.
---
11) Legion (2017–2019) / 22 Hours
IMDb: 8.3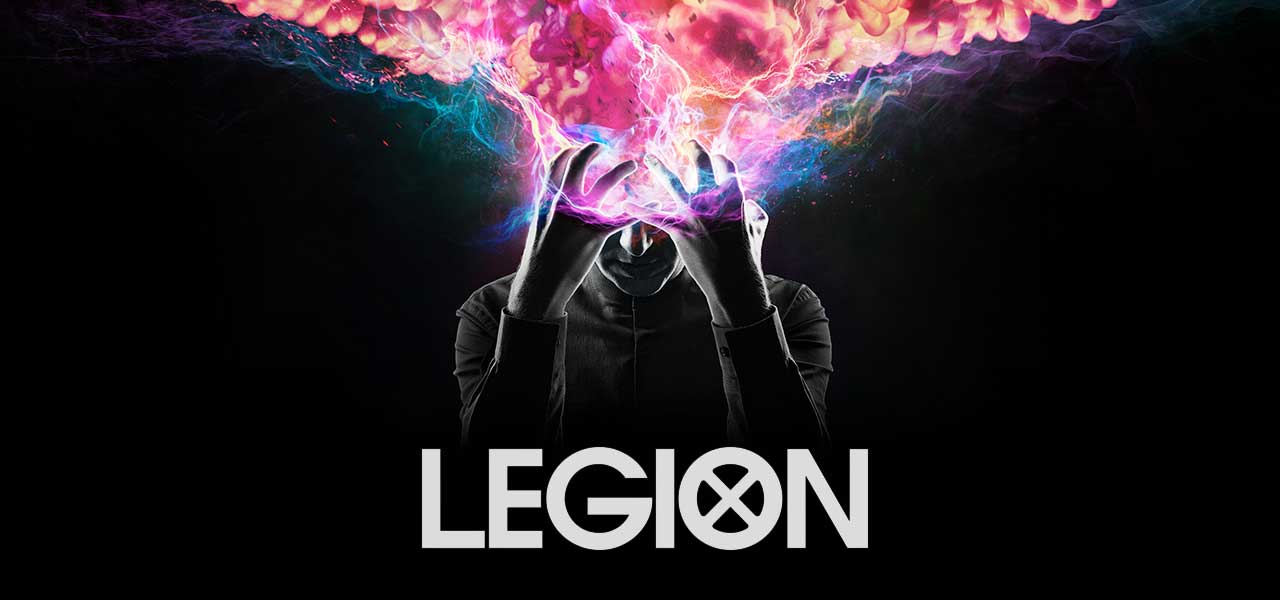 David Haller is a young man diagnosed with schizophrenia, but after a strange encounter, he discovers special powers that will change his life forever. A series that appeals to lovers of action, drama and sci-fi.
---
12) Stranger Things (2016– ) / 21 Hours
IMDb: 8.8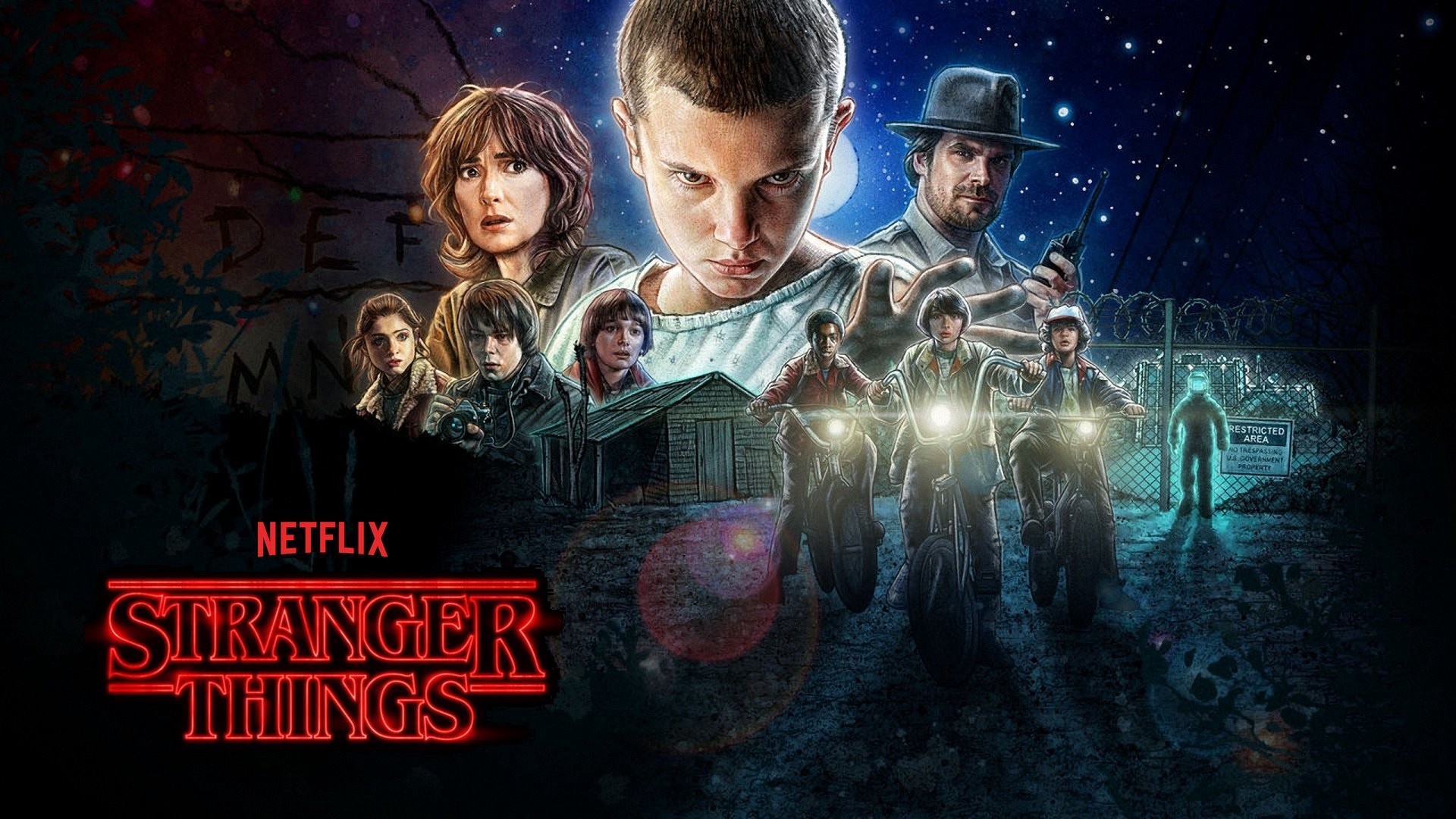 This compelling TV series features a young boy's disappearance, and his mother, a police chief, and his friends confront terrifying supernatural forces to get him back. Those who like supernatural events should definitely watch it.
---
13) Élite (2018– ) / 20 Hours
IMDb: 7.6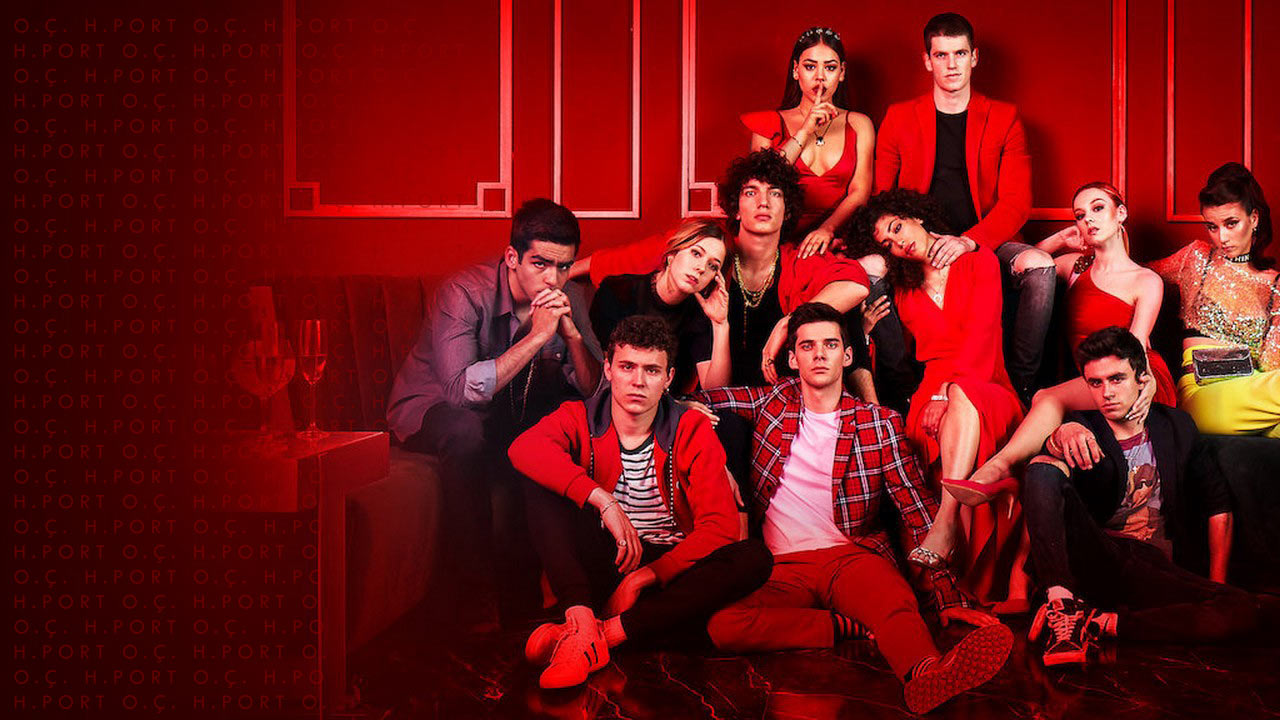 With the collapse of their school, three working-class young people, who were entitled to go to an elite private school, clash with the rich students of the school, and the tension will increase with the murder of one of their classmates.
---
14) Sherlock (2010– ) / 18 Hours
IMDb: 9.1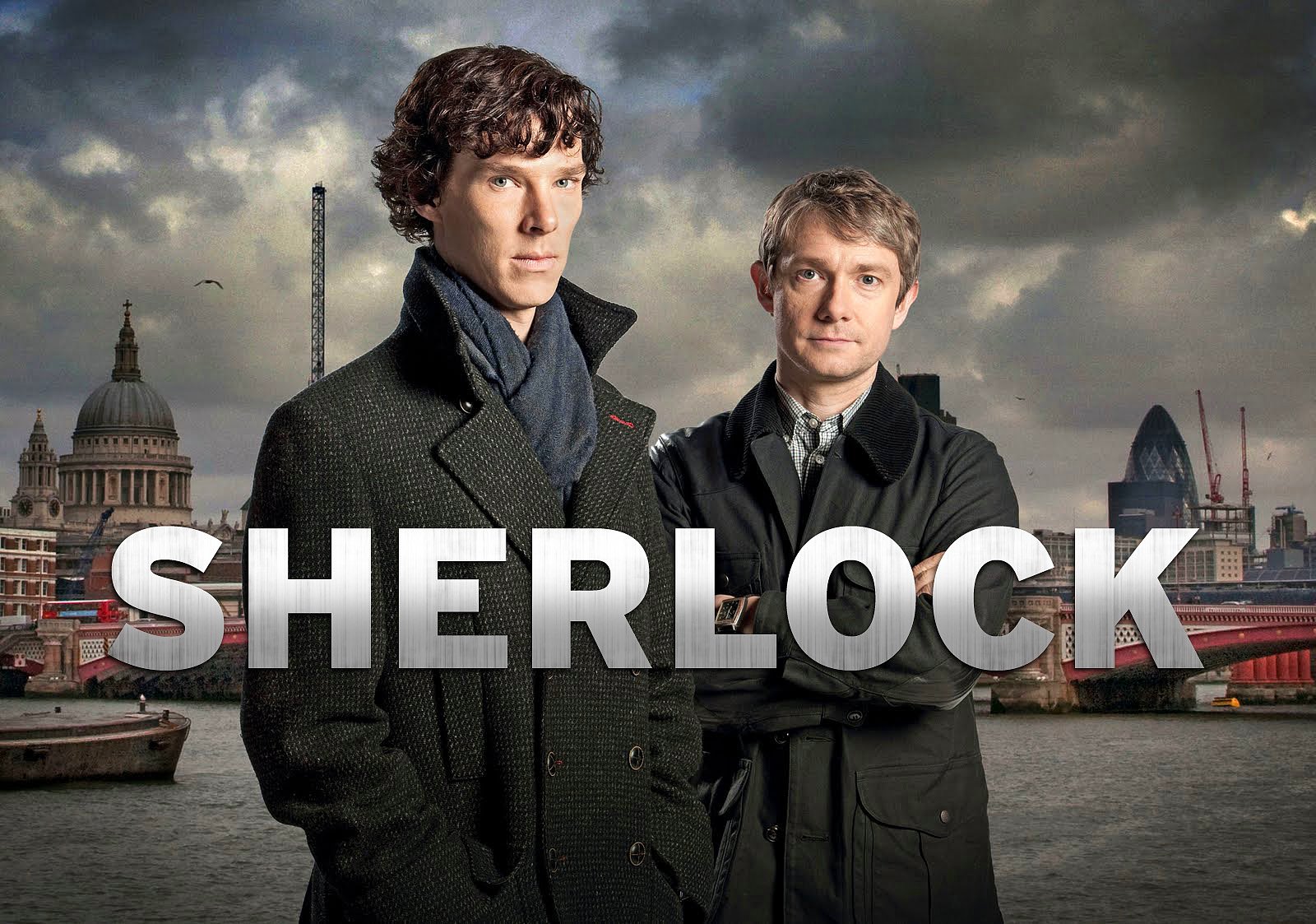 The famous Sherlock Holmes and his sidekick continues to solve mysteries in the London of the 19th century.
---
15) The Sinner (2017– ) / 18 Hours
IMDb: 8.0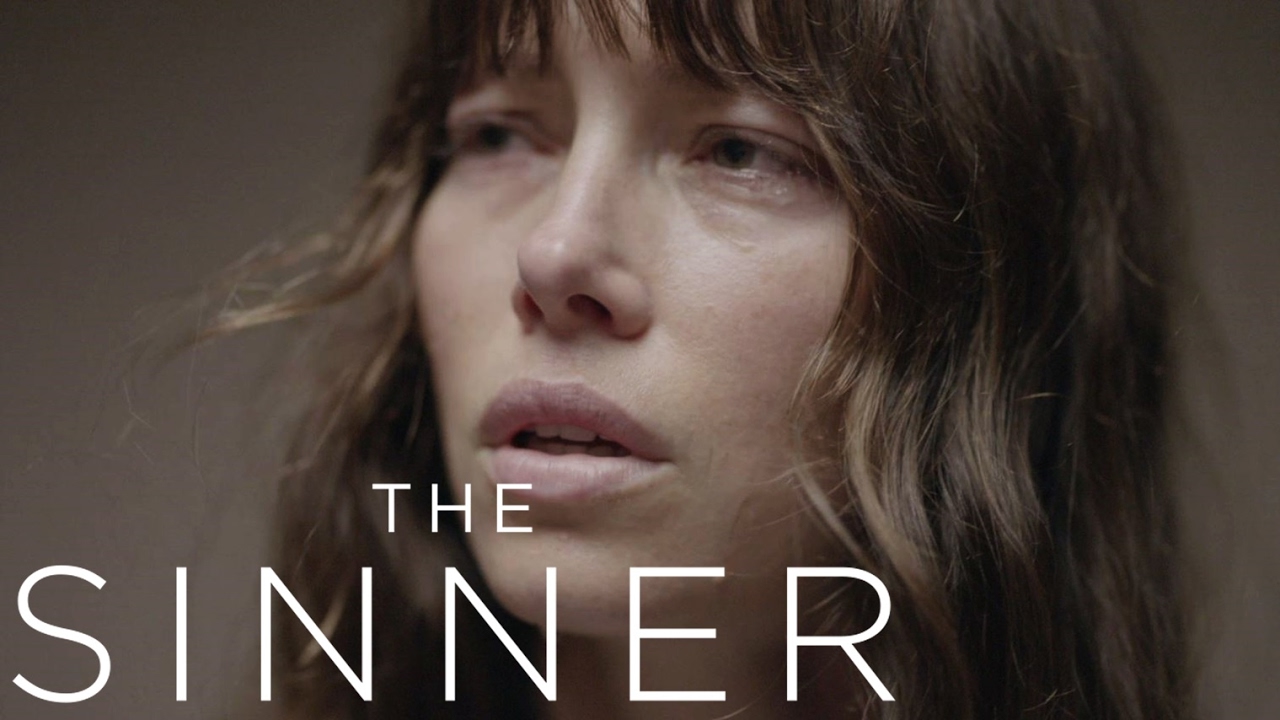 Anthology series that examines how and why ordinary people commit cruel crimes. Each season of this thriller series is about different events.
---
16) Mindhunter (2017– ) / 16 Hours
IMDb: 8.6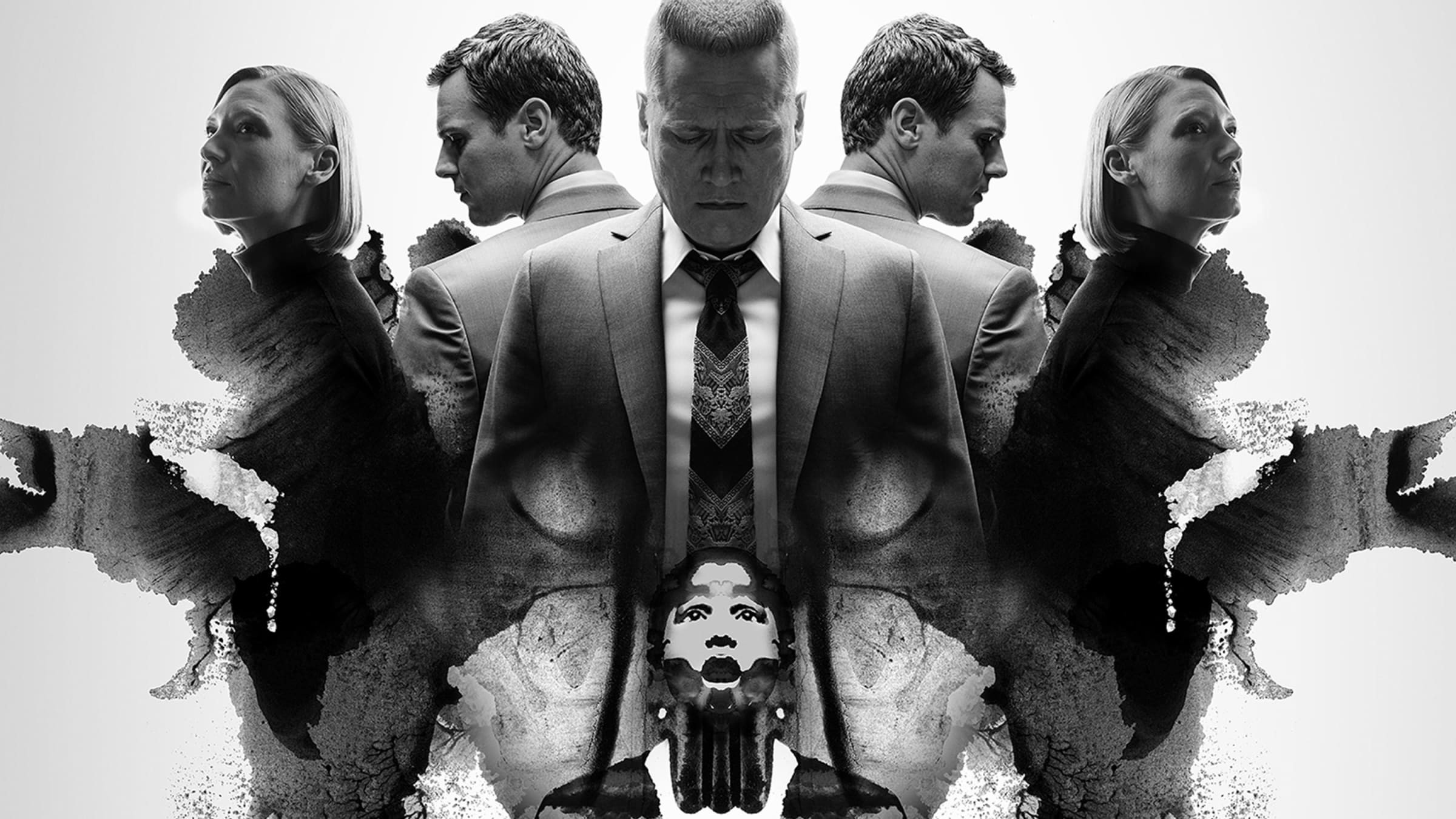 FBI agent Holden Ford and his partner Bill Tench will develop new profiling techniques as they begin to investigate and investigate notorious serial killers and rapists.
---
17) Dark (2017– ) / 16 Hours
IMDb: 8.7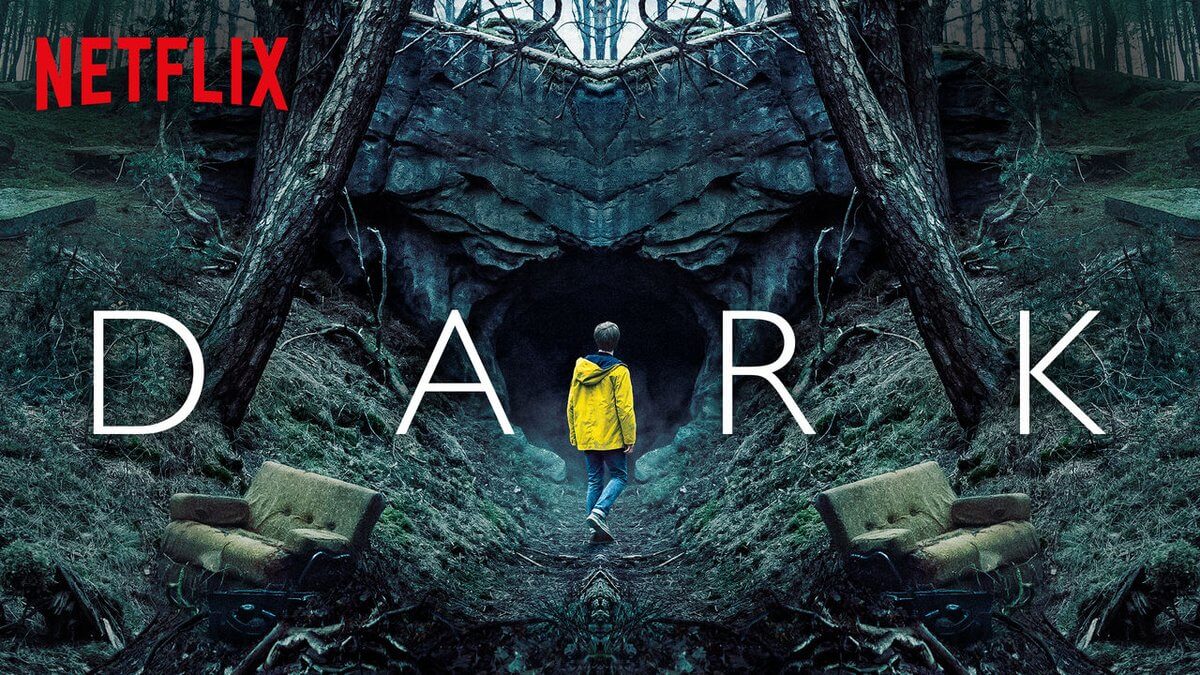 In 2019, interesting events begin to happen in a small German town called Winden. Jonas returns to school two months after his father committed suicide and learns that a boy has gone missing in town a few weeks ago. Days of searching yielded no results, and the whole town is on its toes. Things get complicated in the town when one of the kids who want to get away from the tension of their parents and go out to have fun together disappears, and a great mystery gradually emerges.
---
18) Limitless (2015–2016) / 16 Hours
IMDb: 7.7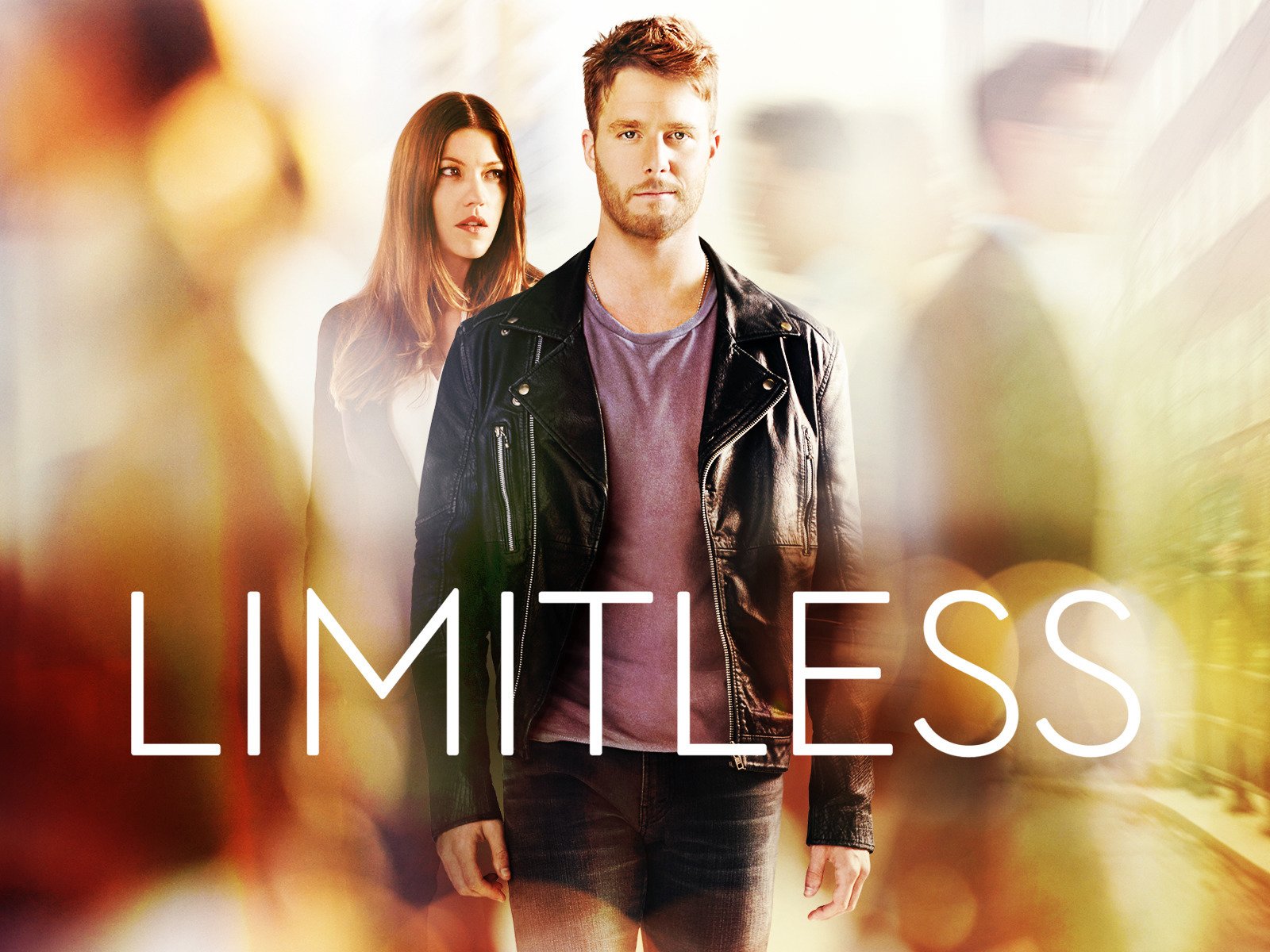 Inspired by the 2011 TV series Limitless, the 2015 series tells the story of a twenty-eight-year-old man who gains the ability to use his entire brain.
---
19) The OA (2016–2019) / 16 Hours
IMDb: 7.9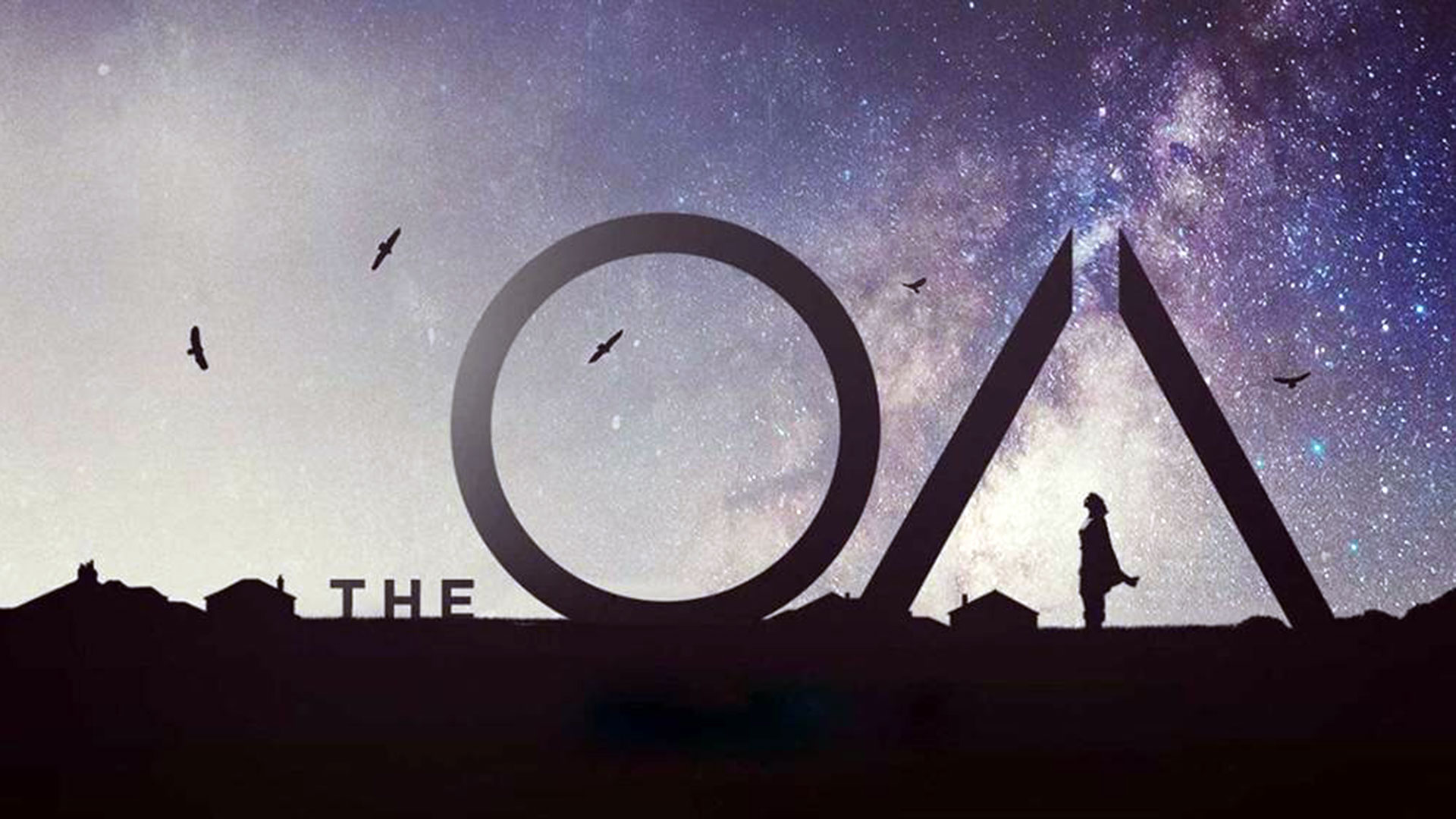 Blindfolded, Prairie Johnson returns seven years into her disappearance with her eyes fixed and teams up with five strangers on a mission.
---
20) You (2018– ) / 15 Hours
IMDb: 7.8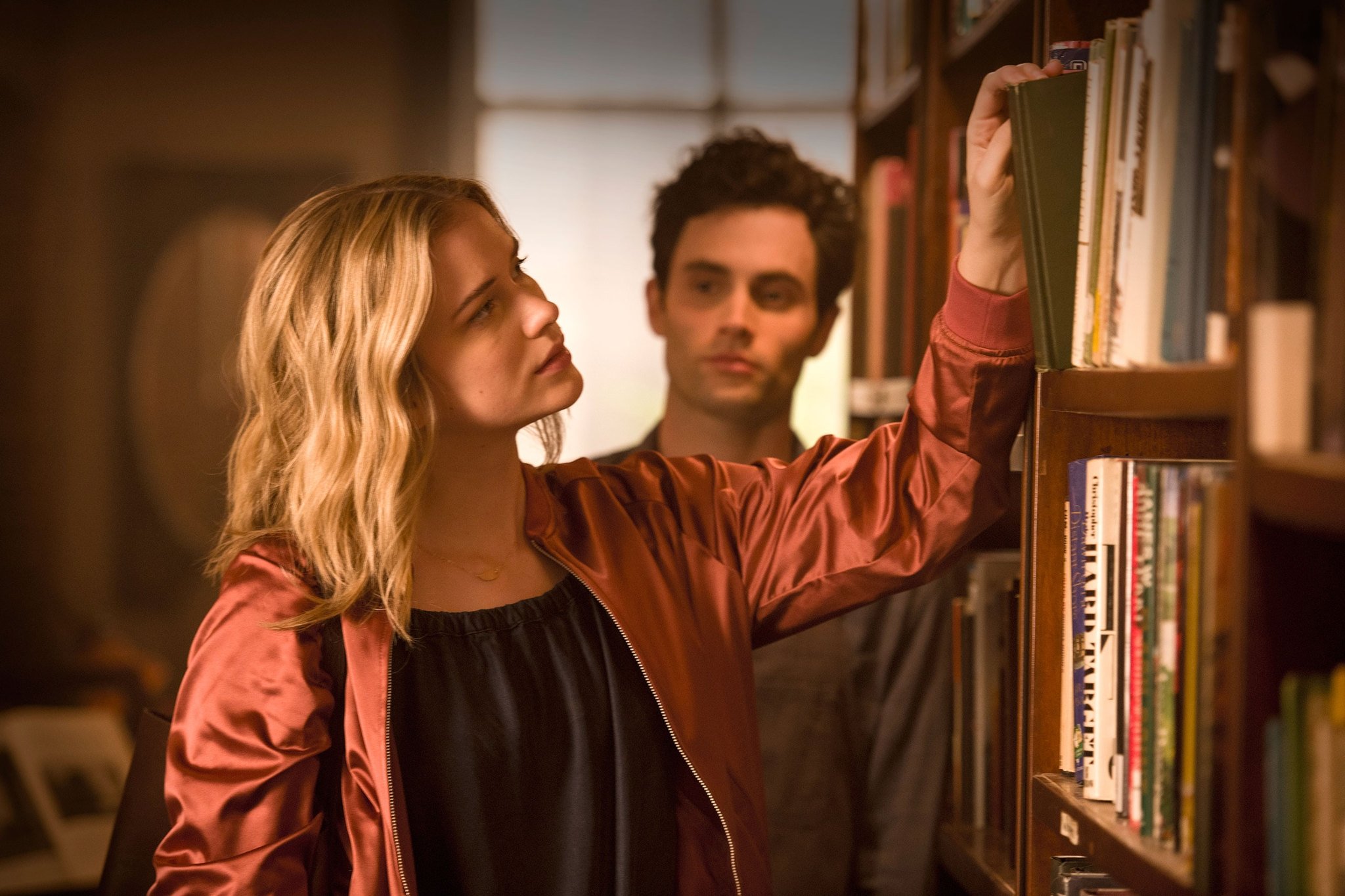 Netflix series about an obsessive young man trying to enter the life of the women he follows and the crimes he commits along the way.
---
21) Altered Carbon (2018– ) / 15 Hours
IMDb: 8.1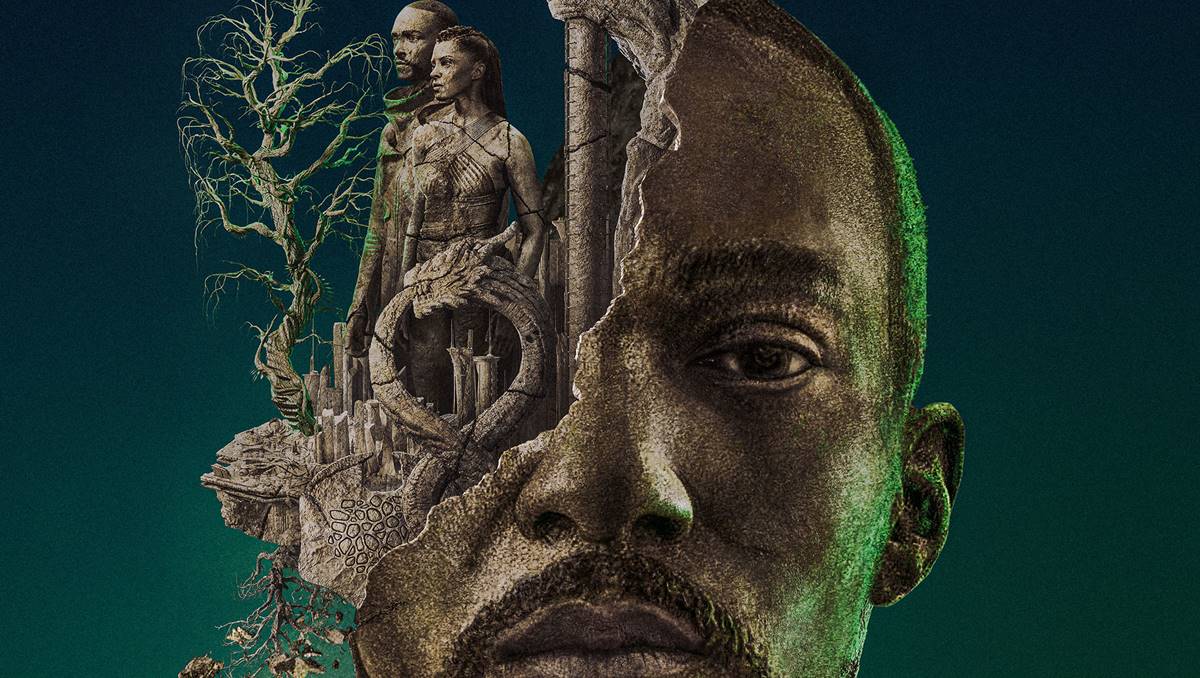 Soap opera; 300 years from now, it takes place in a time period when the human mind is digitized and reduced from body to body, and technology has reached frightening dimensions. 25. Set in the 19th century, the story focuses on what would happen if the human mind was digitized and souls were transferred from one body to another.
---
22) Rick and Morty (2013– ) / 13 Hours
IMDb: 9.2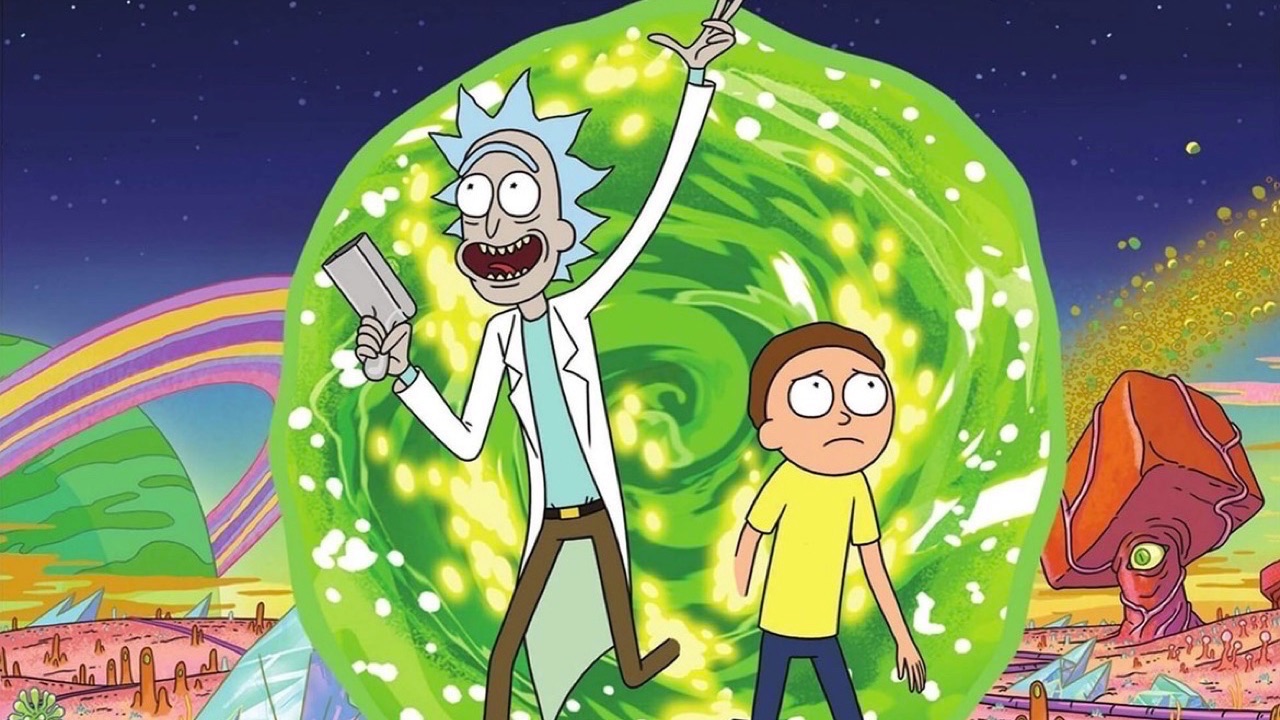 An entertaining animated series about the intergalactic adventures of alcohol-addicted scientist Rick and his grandson Morty.
---
23) Personality (2018) / 12 Hours
IMDb: 9.2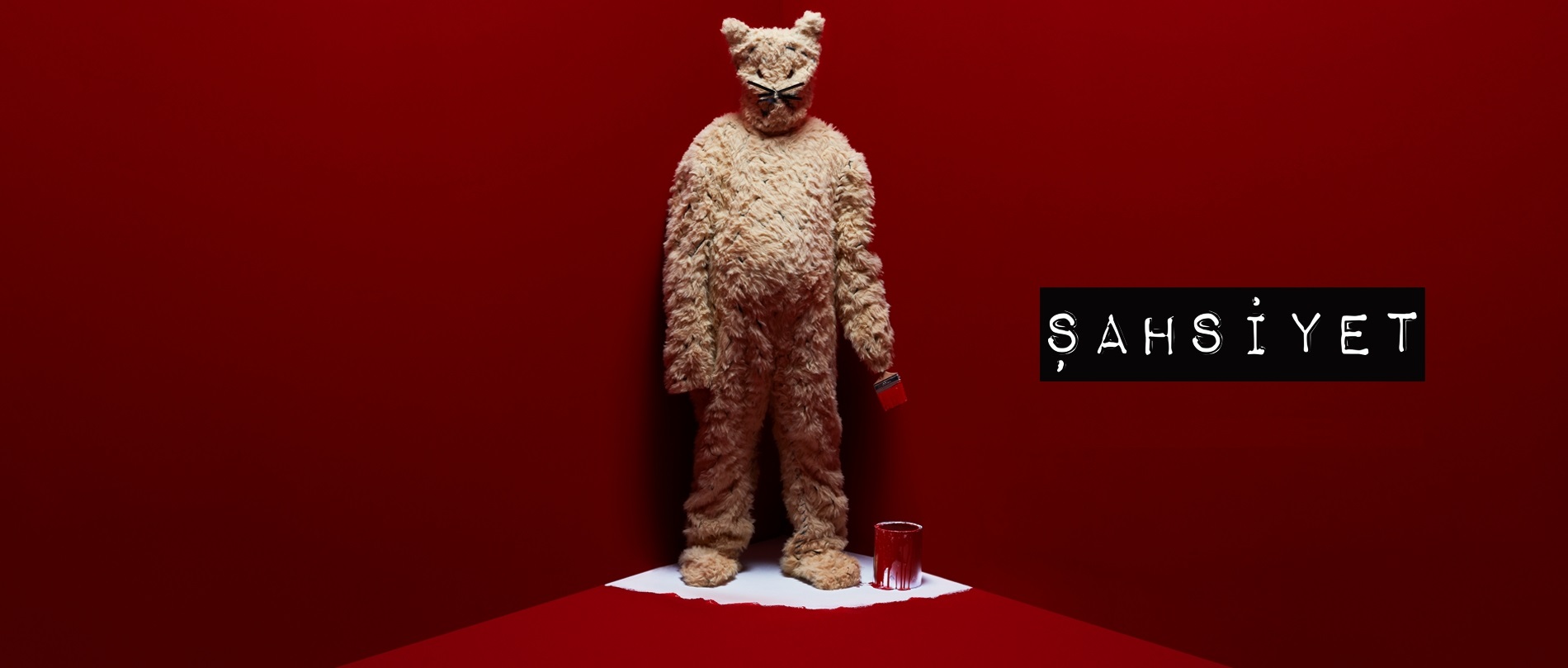 Agah Beyoğlu, 65 years old, retired from the forensic clerk and living in Beyoğlu, was diagnosed with Alzheimer's onset. Realizing that forgetting is an opportunity, Agah decides to commit a murder he has planned for years.
---
24) The Society (2019– ) / 10 Hours
IMDb: 7.0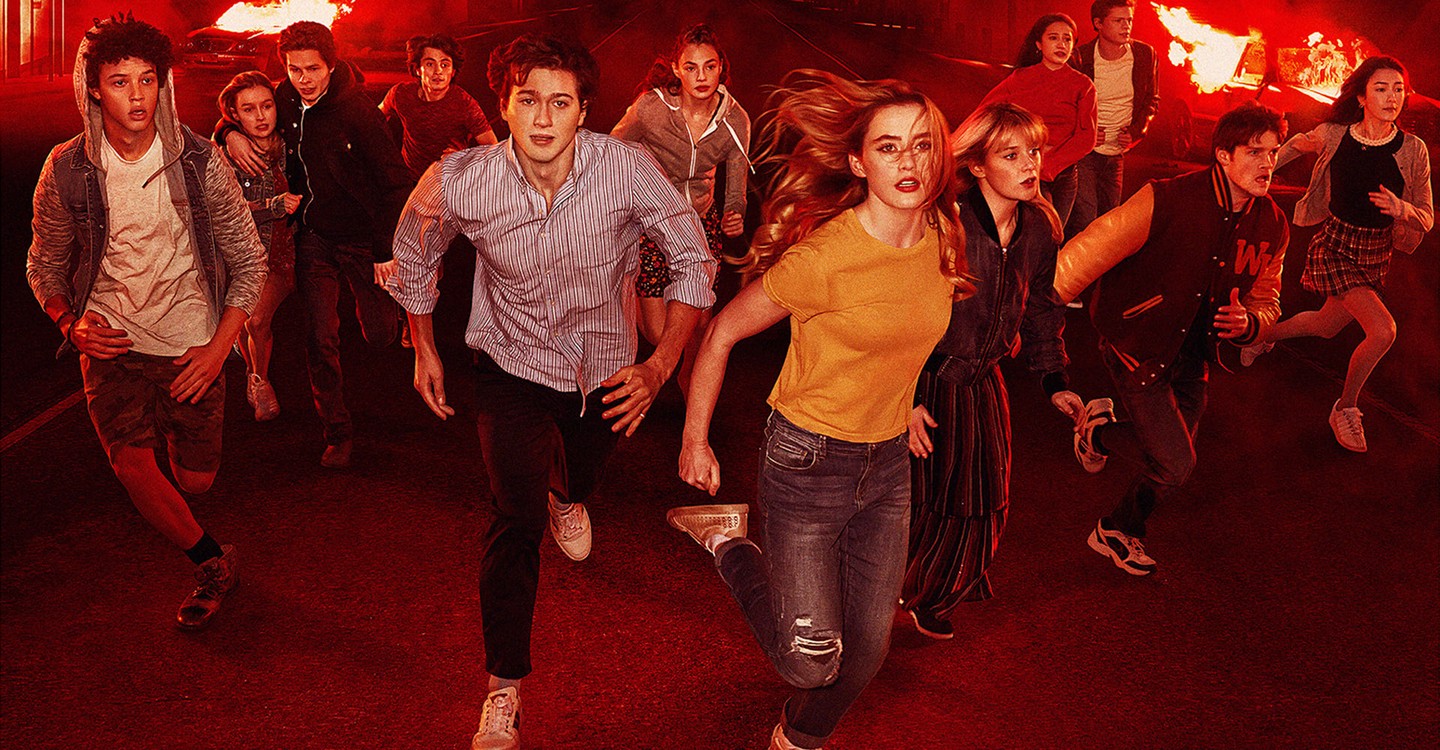 Everyone in an affluent town begins to mysteriously disappear, and West Ham's young residents try to survive by founding their own society.
---
25) What/ If (2019– ) / 10 Hours
IMDb: 6.3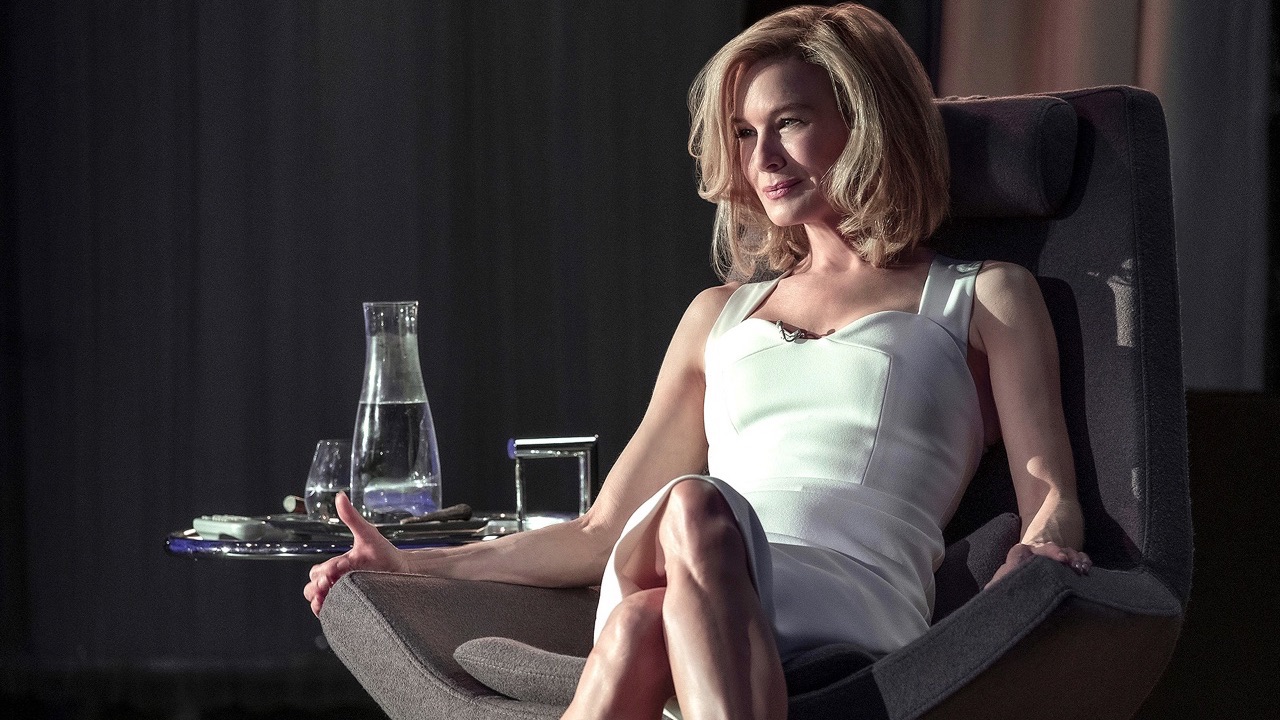 Reneé Zellweger's first television project, the Netflix thriller What/If, "What if socially accepted people acted in unacceptable behavior?" questions his dilemma.
This post is also available in: Türkçe