Geralt of Rivia, a mutated monster hunter in the series The Witcher, embarks on his destiny in a chaotic world where humans are often more sinister than creatures.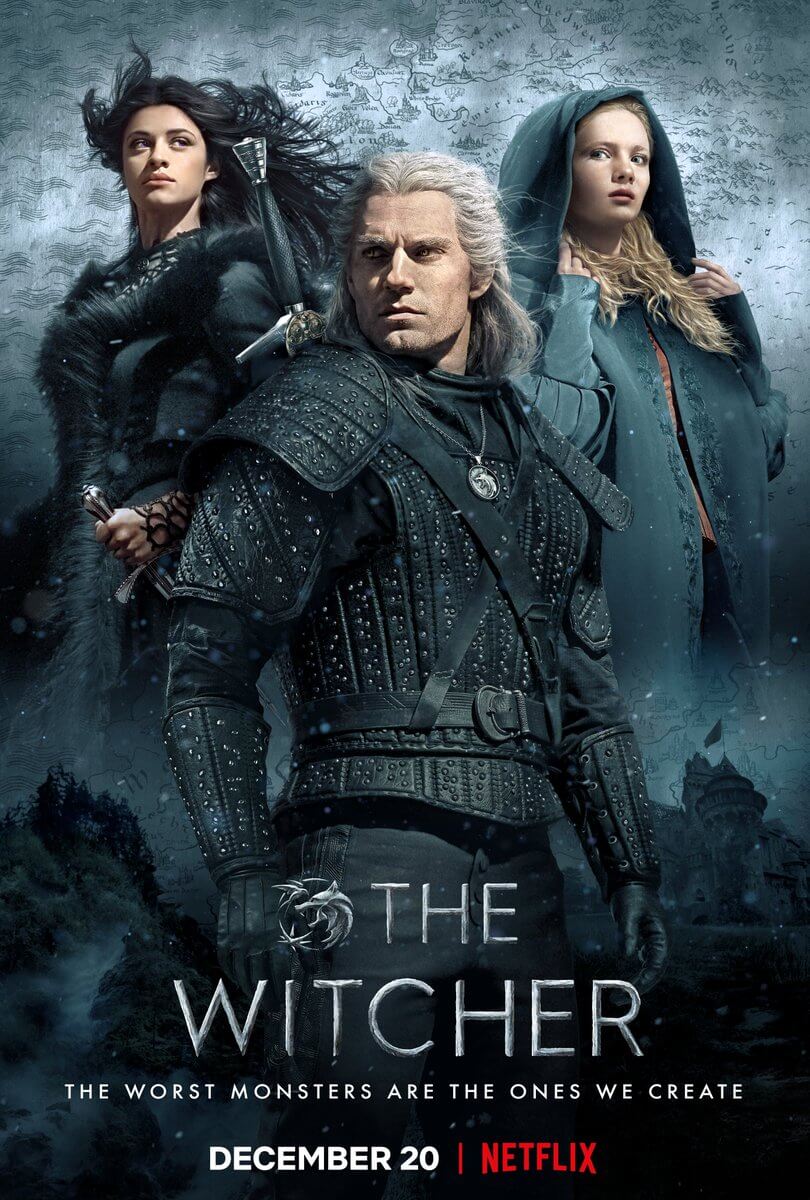 Release Date : 20 December 2019
Creator : Lauren Schmidt
Cast : Henry Cavill, Freya Allan, Anya Chalotra
Type : Fantasy, Adventure, Action
Country : USA, Poland
Duration : Avg. Episode Length 1 hour – 2 Seasons 16 episodes in total
Original Language : English
Production Companies : Netflix, Pioneer Stilking Films, Platige Image
---
The Witcher Plot
The series takes place in a very fantastic universe; dwarves, elves, dragons, witches and more. Different species that have lived together with humans for centuries decide to disrupt the peace and events develop. Meanwhile, Geralt of Rivia, notorious as a witcher and killing monsters for money, tries to keep the peace. The Witcher, who wants to protect a child who has the power to change the whole balance, will fight evil on the one hand and love on the other while searching for his promised child.
---
The Witcher Review and Review
The Witcher is a production that Netflix made a strategic move when it lost interest and users. We were all very excited when he announced that he would make a series of a story that already has a book and a game. We were afraid of disappointment, but the series managed to satisfy the majority. Another thing we need to say about the series is the visual feast it brings to the audience. In fact, this series was Netflix's production with the most visual effects so far. The most criticized aspect of the series is that it is a bit complicated. But those who like the series also say that this complexity is what makes the series special.
---
The Witcher Points
IMDb : 8.2
Rotten Tomatoes : 67%
Metascore : 53
Google : 95%
---
Watch The Witcher
This post is also available in: Türkçe