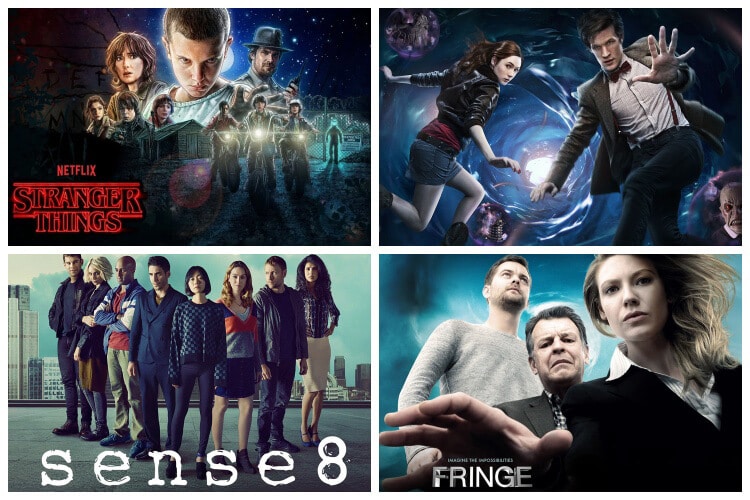 Everyone has complained that real life sometimes goes through a routine and has always sought ways to spice it up. In such cases, fantastic series come to our rescue. With other created universes, supernatural powers or being beyond time, it takes us away from our daily routine. If you are looking for such a series, we have searched for you the fantastic series that have a high IMDB score and have been watched by everyone lately. Let's take a closer look at our list of fantastic series together.
---
12) Atiye (2019 – 2021) | IMDb: 7.2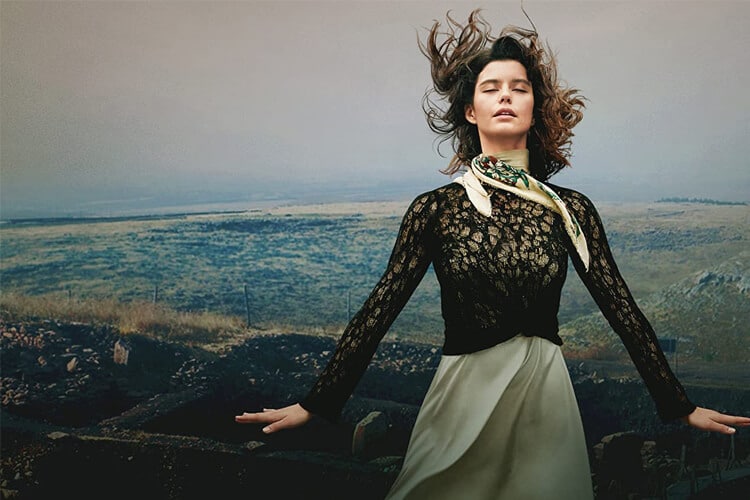 Atiye is a Turkish series that locks the viewers on the screen with its story. The story, starring Beren Saat, is about the fantastic events that developed in Göbekli Tepe and its effects. Archaeologist Erhan, who is researching at Göbekli Tepe, discovers some symbols. Atiye, who is also a painter, engraves the same symbol in every painting. Many other facts await Atiye, who goes on a journey to find out how she knew this symbol and why she used it in every painting. Atiye finds its place in our list of fantastic series with its successful shootings and well-executed plots.
---
11) Merlin (2008 – 2012) | IMDb: 7.9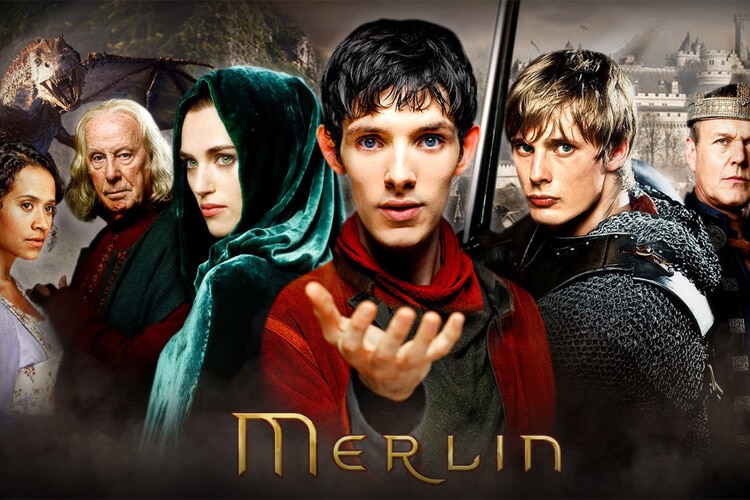 This series, which is about the youth years of the sorcerer Merlin, where he has not yet discovered his powers, is a very enjoyable alternative for those who want to watch a fantastic series. The Kingdom of Camelot is a place where magic is forbidden and ruled by King Uther. A young man with supernatural abilities named Merlin is someone who can get him in trouble because he hasn't learned how to fully use his abilities. When they cross paths with Prince Arthur, who will soon take the throne, it becomes the turning point of both their own destinies and the kingdom.
---
10) The Good Place (2016 – 2020) | IMDb: 8.2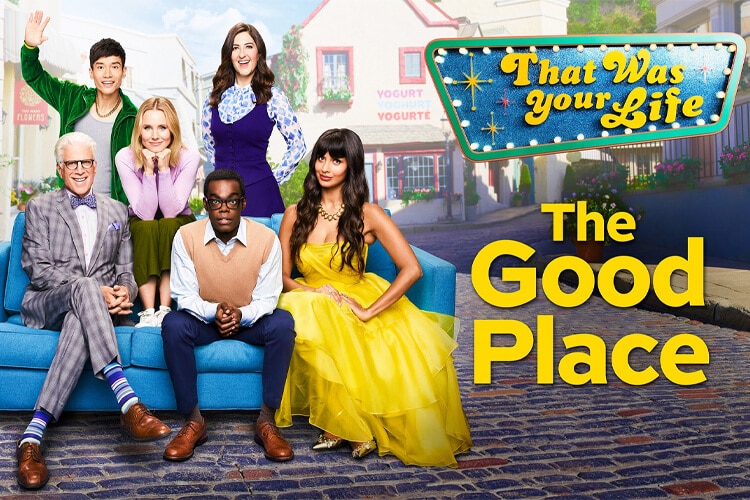 Among the series in our list of the best fantasy series, The Good Place is the only one with a different functioning. " What happens to us after we die? The Good Place, which handles the question " in a fun and fantastic way, took its place on the screens with its short and enjoyable episodes. The Good Place tells how good people go to the " good place " and bad people go to the " bad place " after they die, and what they go through. However, the story that was processed after Eleonor's death accidentally went to a good place, was highly appreciated by the audience.
---
9) Sense8 (2015 – 2018) | IMDb: 8.3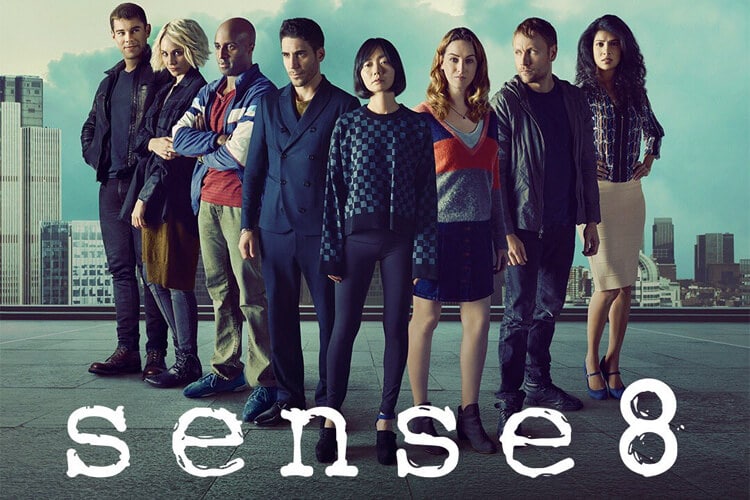 This series, which is quite different in terms of its subject, is about the lives of 8 people who are connected to each other. These very different people living in other parts of the world are mentally and emotionally connected. Therefore, they can see the joys, sorrows and pains they experience. This series, which is a blessing for fantasy lovers, manages to be among the best.
---
8) Supernatural (2005 – 2020) | IMDb: 8.4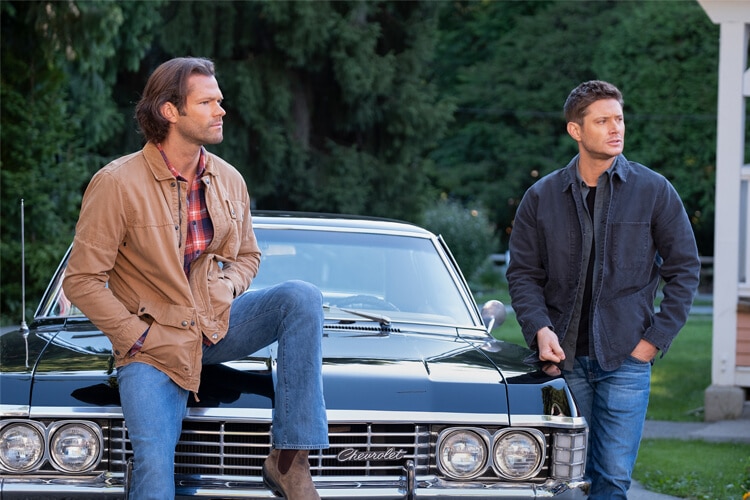 When it comes to fantasy series, one of the first productions that comes to mind is undoubtedly Supernatural. In this fantasy horror series where supernatural beings are caught and hunted by two brothers; There are many beings such as werewolves, vampires, shape-shifters. The mothers of these brothers, whose names are Sam and Dean, are killed by the devil and the series begins. The music choices of Supernatural, which received full marks from the audience with its humor level as well as its fantastic fiction, are considered legendary.
---
7) Fringe (2008 – 2013) | IMDb: 8.4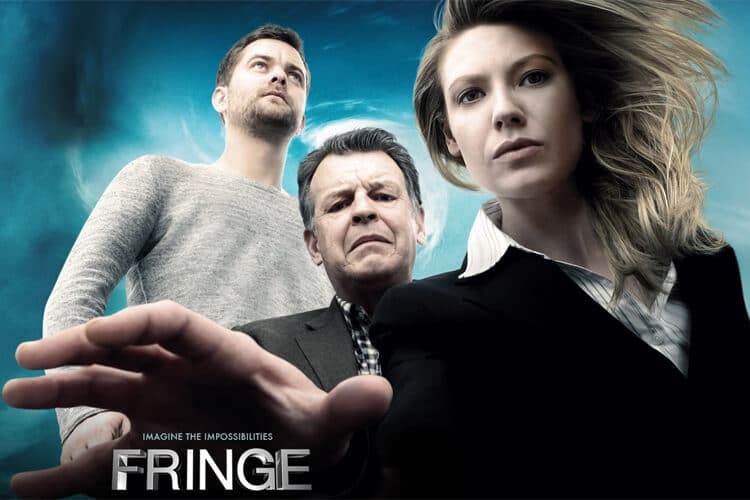 A plane lands in Boston, where all the passengers and crew are killed. FBI agent Olivia Dunham is assigned to make sense of this mysterious event. The difficulties and unresolved events always lead him to one place: Walter Bishop. But it will not be easy to reach him. Because Walter Bishop has been in a mental institution for a long time, and the only way to get his help is to convince the Bishop's rebellious son Peter. It is also discovered over time that the mystery Olivia is trying to solve is actually a small part of much bigger and shocking events. Fringe manages to make its audience feel satiated.
---
6) Westworld (2016 – …) | IMDb: 8.6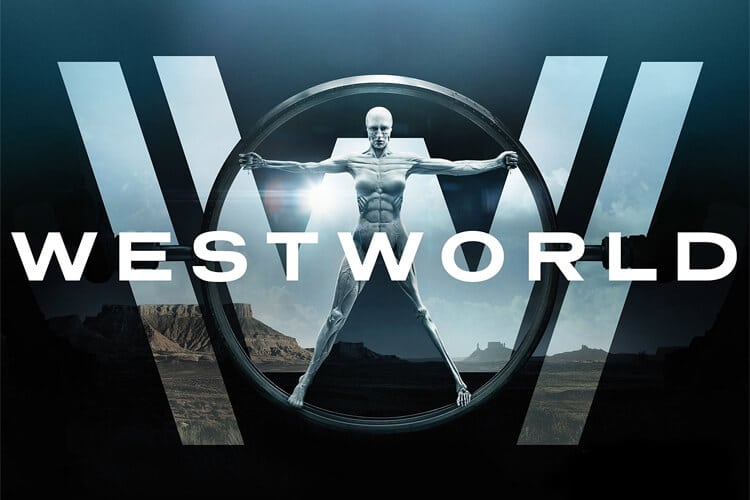 A town with humanoid robots developed with artificial intelligence offers its visitors a wild west themed amusement park where they can do whatever they want without suppressing their desires. The inhabitants here are well-designed robots with emotions that are indistinguishable from humans. This fantastic series between the creators of these robots, the visitors and the robots themselves will lock you on the screen and make you quite surprised with the twists it makes.
---
5) Doctor Who (2005 – …) | IMDb: 8.6
Doctor Who, one of the longest running TV series, is a classic series that ran from 1963 to 1989. With its return to the screens in 2005, the classic series was continued and new episodes have reached the present day. In fact, apart from the serial episodes that lasted for years, Doctor Who also has books that have been published before. The Doctor is a time lord. During the final time war with their arch-nemesis, the Daleks, all the time lords and their planet Gallifrey were destroyed.
The only survivor is the time lord, the Doctor, who can travel to any time or place with his Tardis. He sometimes becomes friends with the things he encounters in other planets and times he goes, and sometimes he makes new enemies to save the world. They can renew themselves with the shapes they changed near their death. The Doctor is over 900 years old.
---
4) Stranger Things (2016 – …) | IMDb: 8.7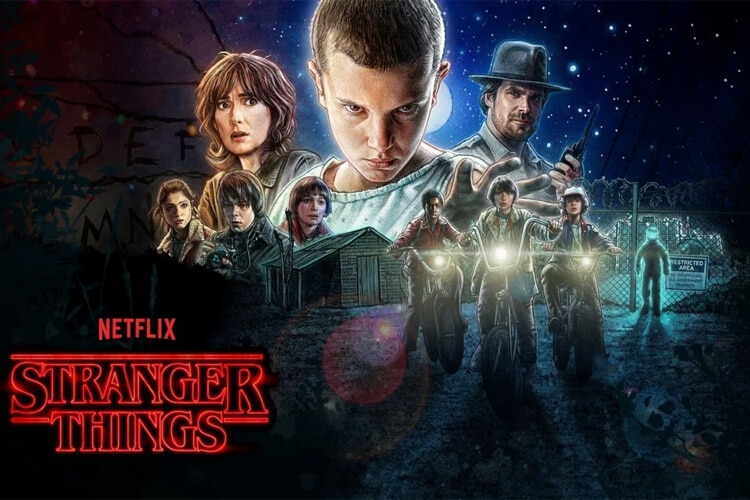 Stranger Things , which attracts a lot of attention with its successful performances, subject and period music, is one of the series that did not have a finale. There are supernatural forces and experiments in this fantasy series about mysterious events that occur after the disappearance of a child. Despite being searched everywhere and in every way, no trace of the missing child can be found. While the teams thought they couldn't find them but gave up, the story takes on a different dimension after the mysterious girl they meet.
---
3) Black Mirror (2011 – …) | IMDb: 8.8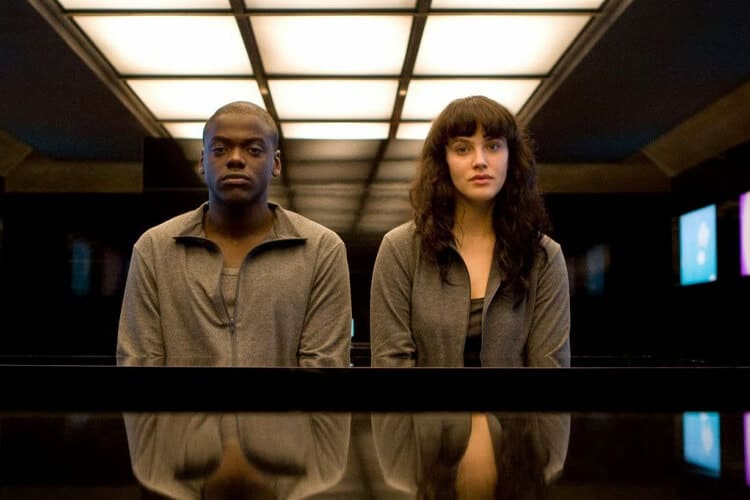 With its independent sections but with similar stories, Black Mirror will not only allow you to have a pleasant time while watching the series, but will also make you think about your surroundings and your future.
This series, which deals with the darkest sides of humanity while approaching the disaster scenarios that are thought to be experienced today, from a technological point of view, received full marks from the critics. This British-made series tells about the dystopia of the near future and each episode welcomes different actors. This series, where familiar faces are also featured as episode guests throughout the series, has a frightening theme that is not far from the truth.
---
2) Dark (2017 – 2020) | IMDb: 8.8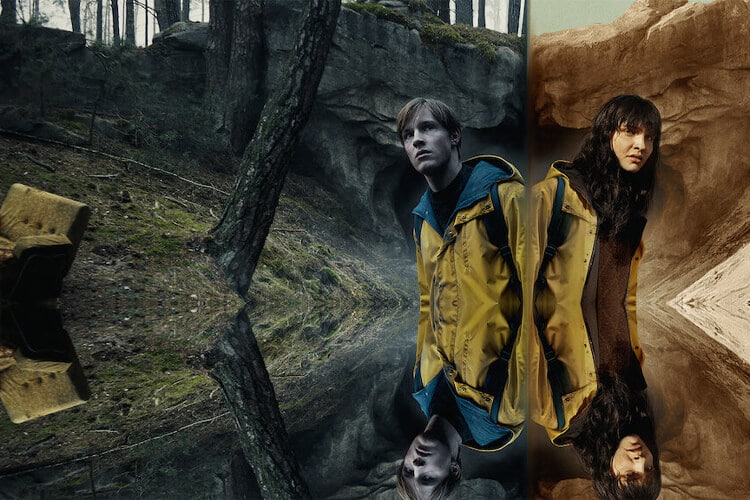 The plot and time perception of this series, which is about the events that develop over the mysterious disappearance of two children living in Winden, are very different. You'll find everything from time travel, radioactive leaks, horror elements to family secrets in this story, which is covered in some very worrying detail. While watching Dark, after a while you can get confused who is who. Playing games with the perception of place, time and space, this series is one of the series that should be watched without a break.
---
1) Game of Thrones (2011 – 2019) | IMDb: 9.2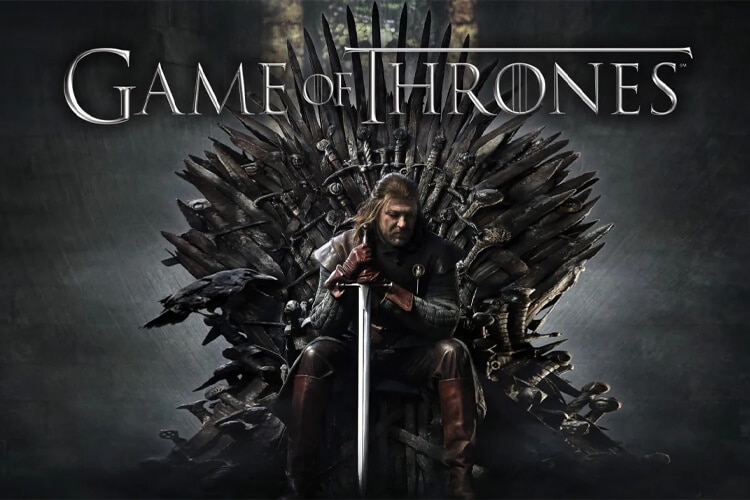 Game of Thrones, one of the best productions in television history, manages to lock the audience on the screen with everything. The music, the actors, the subject and even the trailers get full marks. Except for the last season, which was disappointing, of course. This series, which is adapted from George RR Martin's novel A Song of Ice and Fire, and then continues with the topics in the book series, is about the fight for the throne. Instead of explaining the subject of this series, which requires long details even in terms of its subject, it would be appropriate to say that the viewer will never regret it. Game of Thrones was a production that managed to bring a new breath to the fantasy series genre.
---
This post is also available in: Türkçe