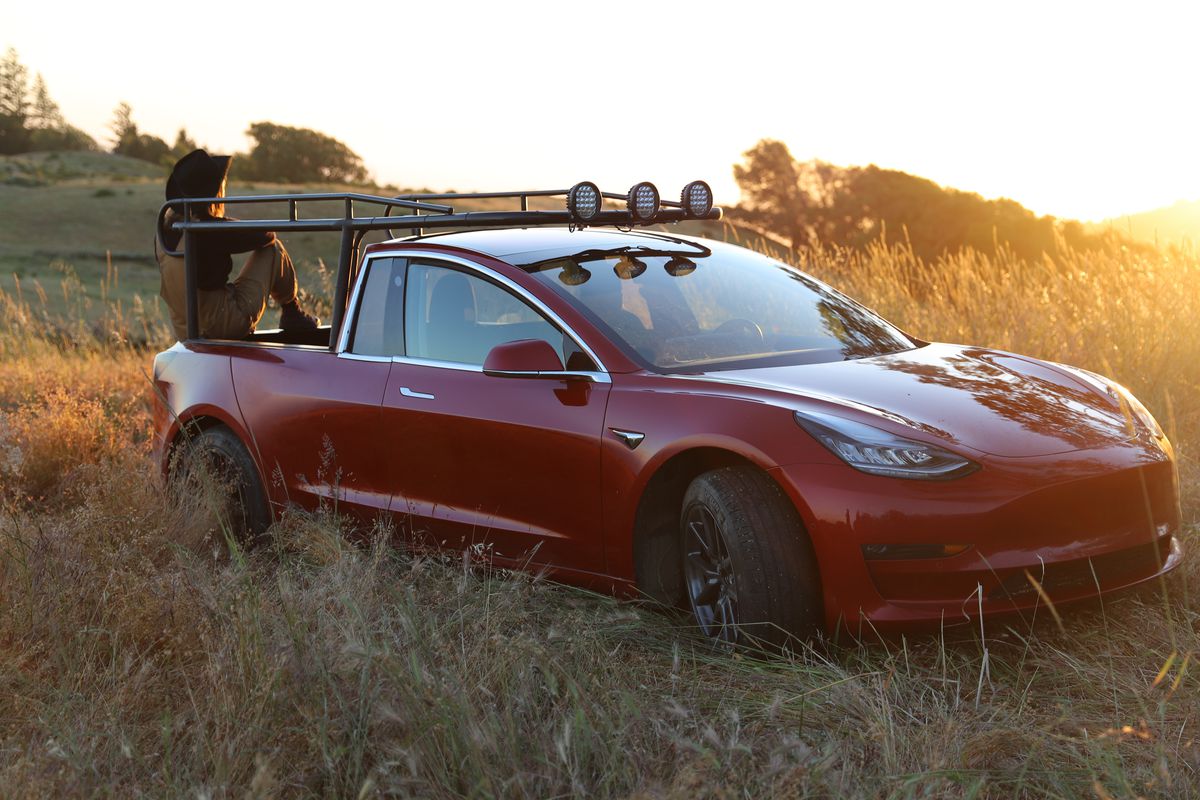 Simone Giertz, also known as the 'Crazy Inventor', who makes strange inventions on his YouTube account, got tired of waiting for the pick-up truck that Elon Musk announced a long time ago but still hasn't released, and made the first pick-up truck made from an unofficial Tesla vehicle.
---
Gierzt, who gave the name 'Truckla' to this beautifully cased Model 3, which emerged as a result of great effort and patience, has made quite a splash in the automobile world.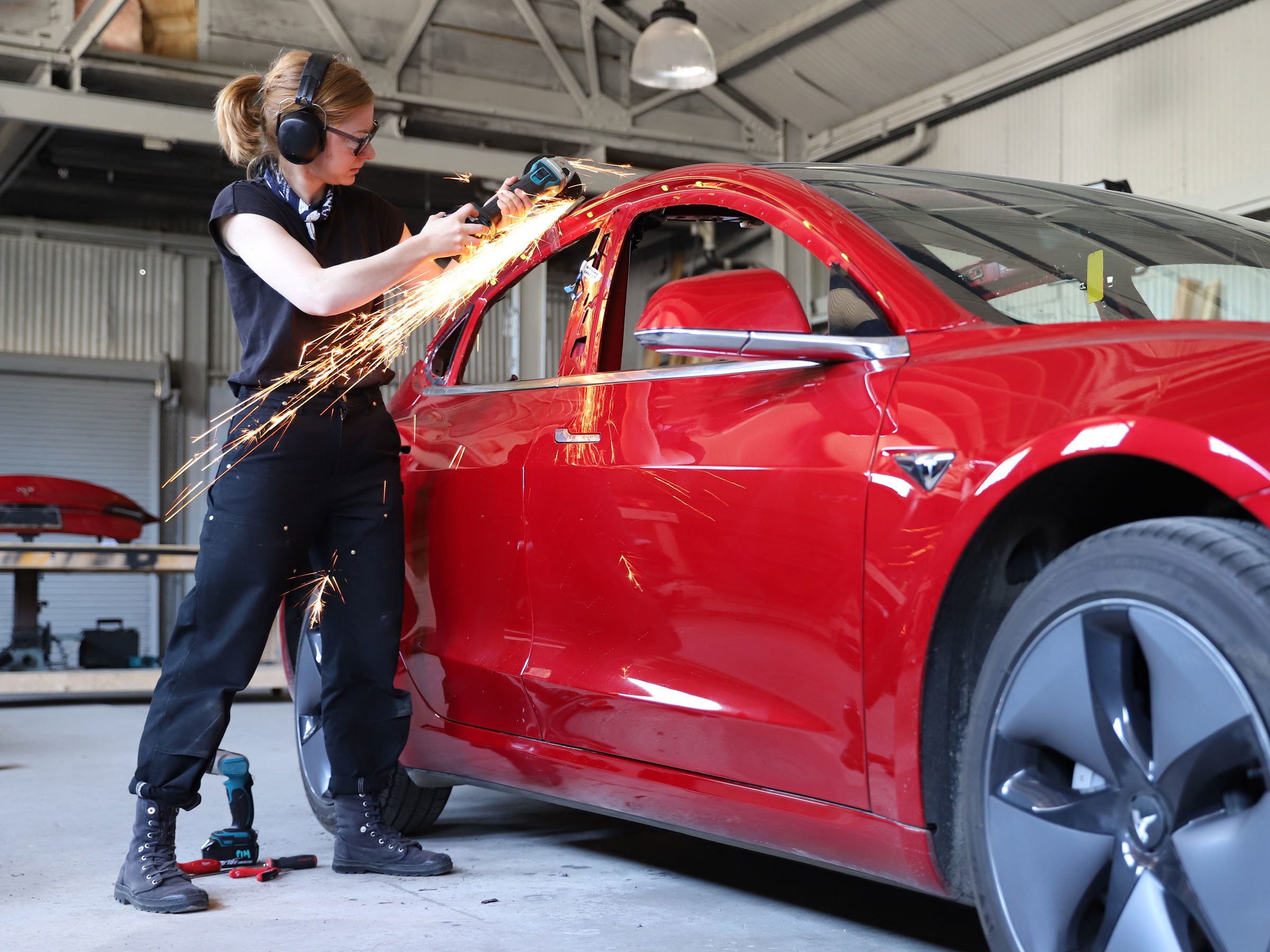 Sometimes we have to take some risks to achieve our dreams. But Gierzt is likely to be the first person to willingly disassemble a Tesla vehicle.
"My goal has never been to drive petrol."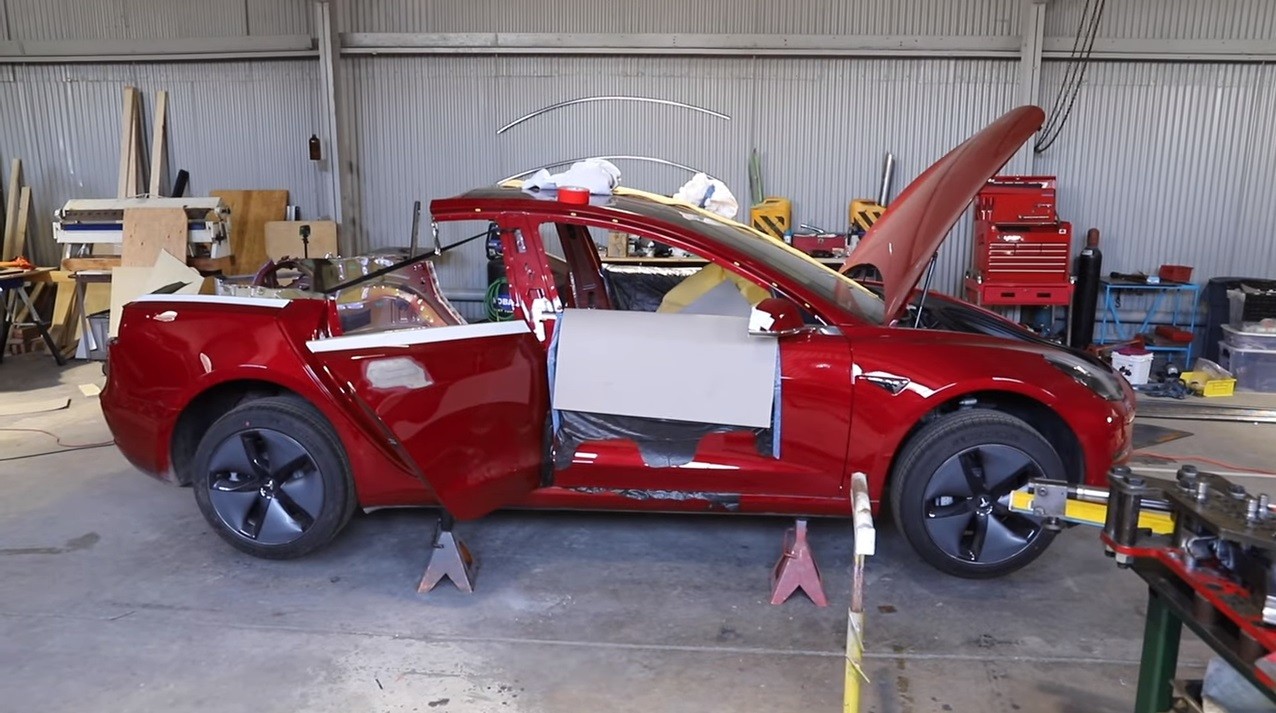 The young inventor is quite against petrol vehicles. He states that his goal has always been to drive an electric vehicle. In response to oil companies and many factories that harm the environment, it is taking firm steps forward on the path it aims.
Gierzt enlisted the likes of mechanic Marcos Ramirez, designer Laura Kampf, and Tesla mechanic Richard Benoit during construction.
First, they created the rear body of the pickup truck by removing the rear seats of the vehicle. When it came to the construction phase, they created the parts of the vehicle using parts of different vehicles. For example, the pickup truck bed is originally the bed of a Ford F-150, while the rear window comes from GMC Canyon. Although the complex structure of Tesla cars brought on by the advanced technology, they were able to overcome it and bring the vehicle together.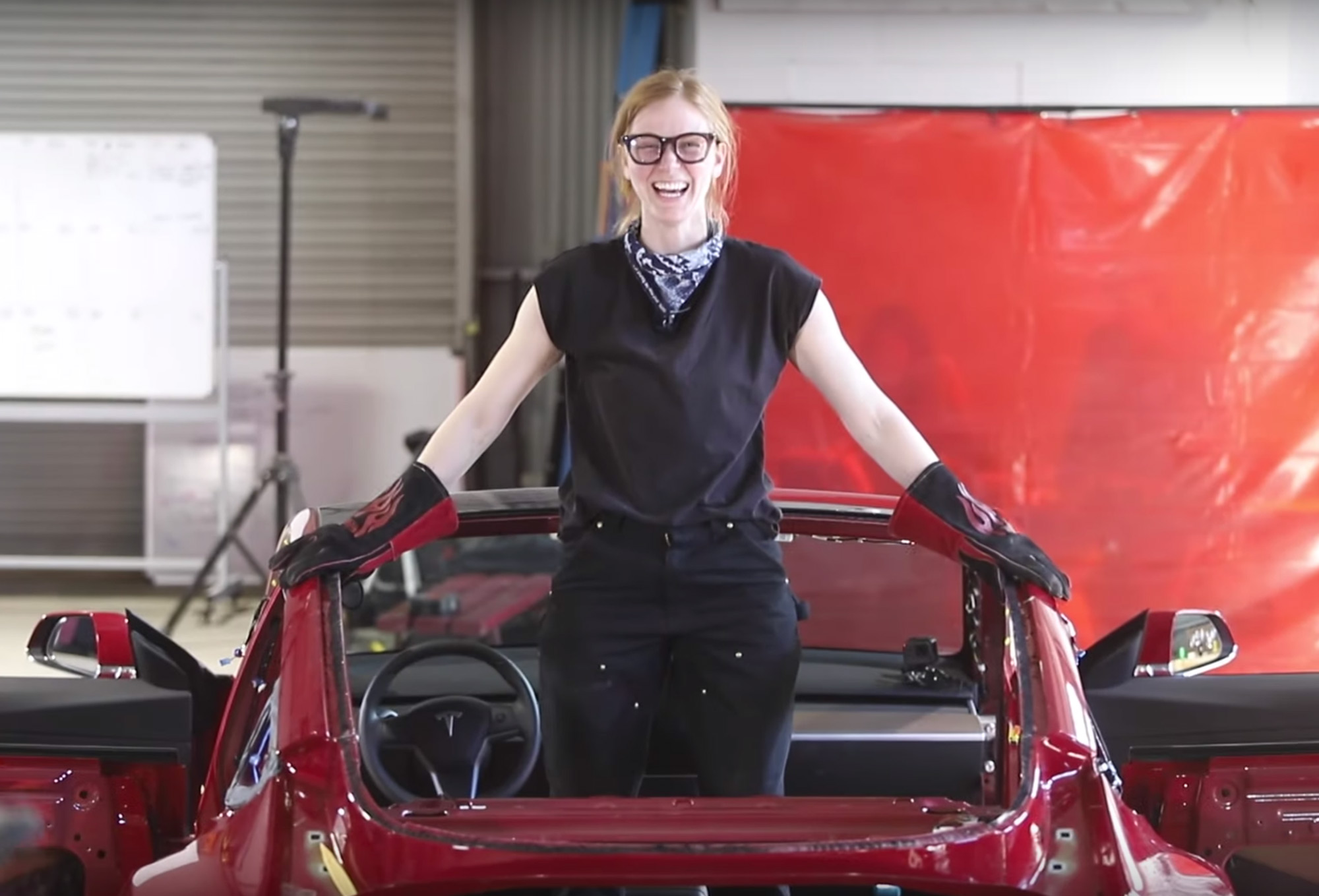 "I wouldn't want people to think of my adventure as some obnoxious YouTuber hacking a new car," Giertz said.
"This process has had devastating and difficult steps, but I overcame all of them because I really wanted this car. This was truly my dream car."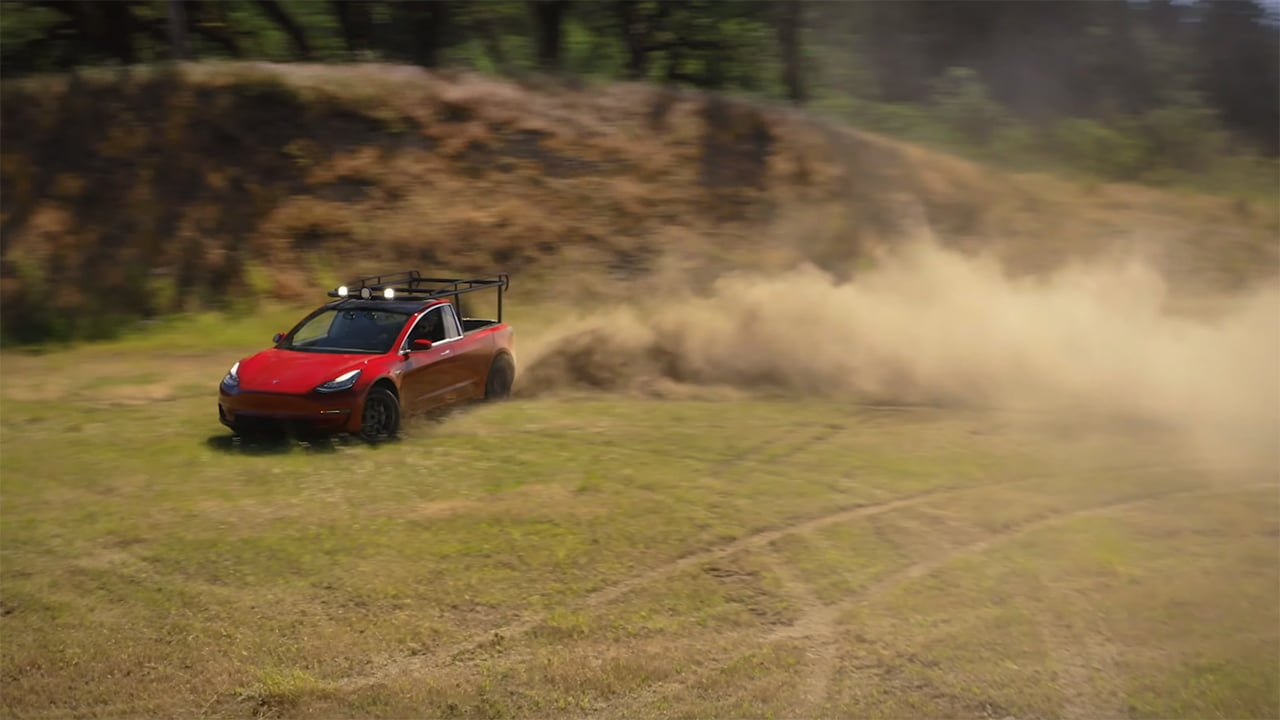 ---
Truckla even has a commercial: