Easy English learning is not as difficult as you think. English has become a language that almost everyone knows or is trying to learn. You can be one of those trying to learn this language. In this article, we will talk about easy ways to learn English for beginners and those who want to improve themselves or those who are here by chance.
You do not need to enroll in a course to do this. We will talk about activities you can do as long as you have a background from your past school education. All you have to do is stop making excuses why you can't learn this language! Yes, I understand, there is a tension from childhood and you think you can't. You won't find the time and you don't know where to start. No problem! It's really not hard to add English to your daily life. You can practice anywhere (everywhere)! How Does? Let's find out.
First, you must understand that learning English is not just a lesson.
You should start learning English, seeing the English language as a necessity of your life. Learn how this language is spoken, the necessary grammar rules , etc. elements will not be enough for you to learn that language fully. Language and culture work together. Therefore, while learning that language, you should sit down and take a look at the cultures and traditions of the countries where that language is spoken. In this way, you will have the chance to make friends from many parts of the world and improve your language even more.
Do not try to pick up where you left off at school as you decided to learn English. Start with the alphabet as if you were really relearning. Let letters form words and words make sentences. Learning a language is not something you can do for a while.
Aren't you constantly learning new things about your mother tongue that you speak every day? The same is true when learning a second language. It doesn't happen all at once, you need time. Every person is special. Find the learning program that suits you, without forgetting that you are special. Don't give up by trying one or two ways. The one that's right for you is out there and waiting for you to find it! Now let's take a closer look at the applications that will help you on the easy way to learn English.
10 Apps to Help with Language Learning: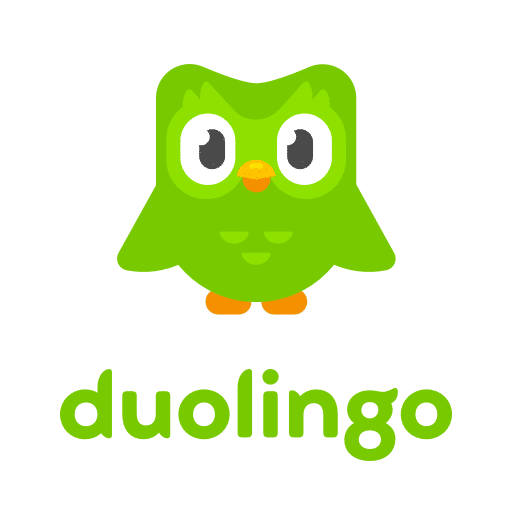 Duolingo is the world's most downloaded education app with 300 million users. The company's mission is to make education free, fun and accessible to all. Duolingo is designed as a "quiz" game and the effectiveness of this design has been scientifically proven. Everyone knows that they have their own unique way of learning, and their programming is designed to fit that. You can access the Duolingo app from anywhere in the world!
---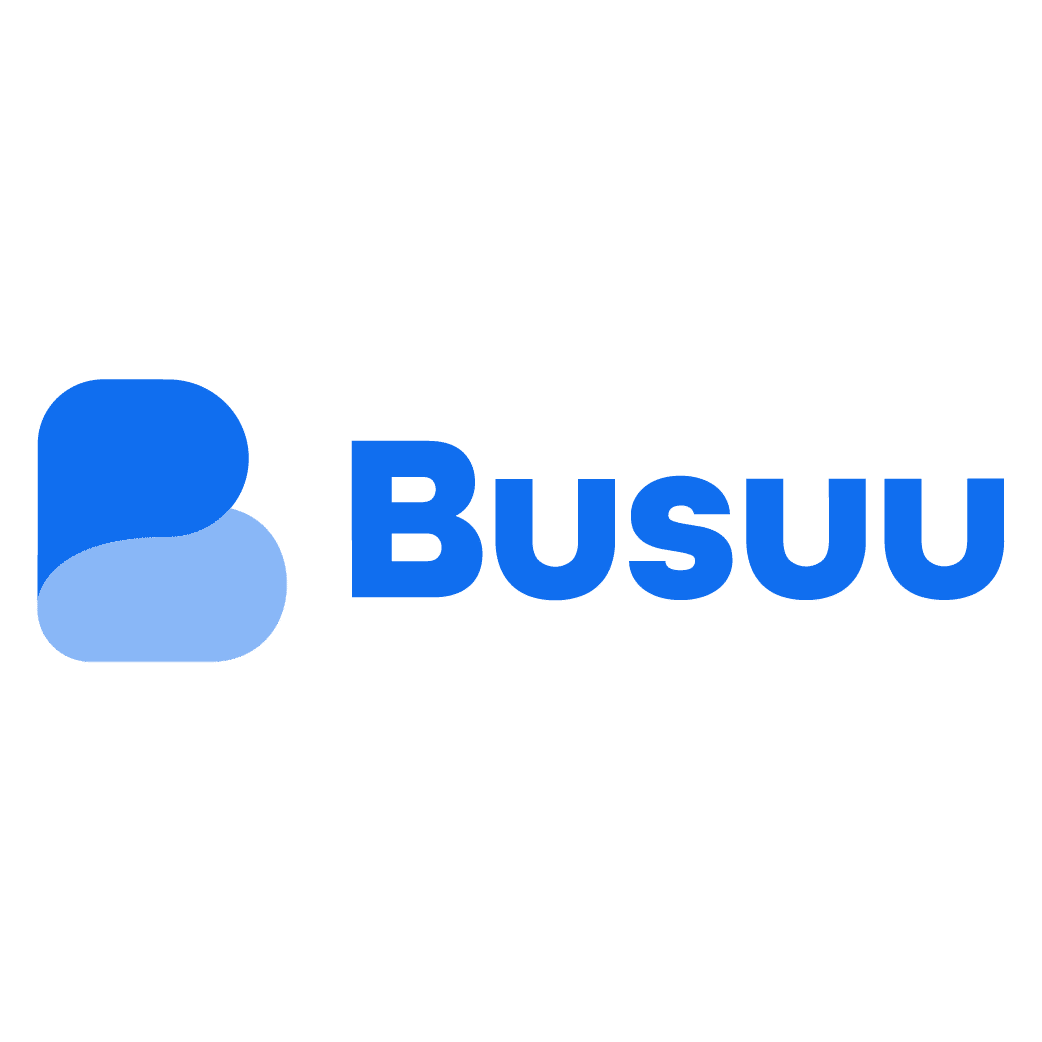 The word Busuu comes from the Cameroonian Busuu language, which is almost extinct. This program allows more than 100 million people worldwide to attend 12 different language courses through its website and mobile application. You can sign up for free with Busuu, and when you get a premium membership, you can benefit from many trainings such as grammar lessons, personalized vocabulary trainer and McGraw – Hill Education language certificate. The McGraw – Hill Education partnership started in 2015. Thanks to this partnership, an official certification system has been created that allows students to certify their language learning. With this system, students' mastery of the main topics in the levels of the Common European Language Reference System is measured. You can use Busuu for schools, universities and companies besides your personal learning!
---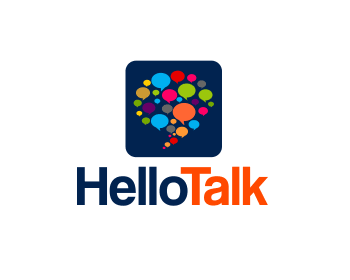 HelloTalk is a global language learning program. This application connects its user to more than 150 native speakers of English, Turkish, Japanese, Arabic, Italian, Russian. You can contribute to your language learning by talking and sharing with these people. With the ability to listen to messages written in the chat, you can also improve your pronunciation. You can also share your questions about language, culture and travel with the other person. In short, after determining your level with this application, you can contribute to your speaking skills and establish relationships with people from different parts of the world.
---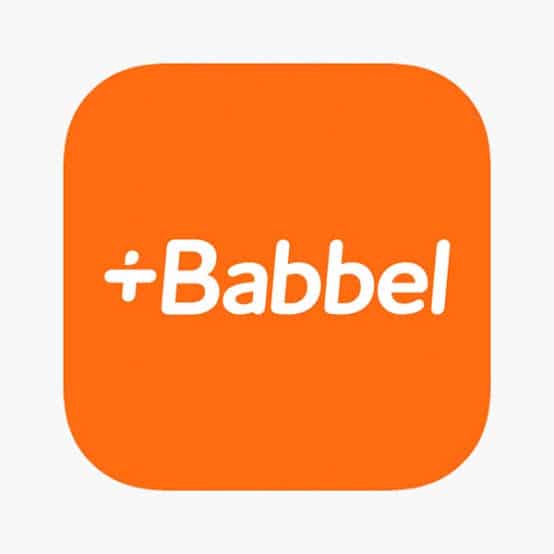 Babbel is a language learning application that works with a subscription system. With this program, you have the opportunity to learn 14 different foreign languages. Its format progresses step by step according to the curriculum with pre-recorded lessons, and although it is a software-based learning system, we can say that its pricing is relatively low. Unlike other language applications, you have the chance to jump to the next level as you complete the level you are in. It is a program that you can use to improve new words and sentence structures you have learned.
---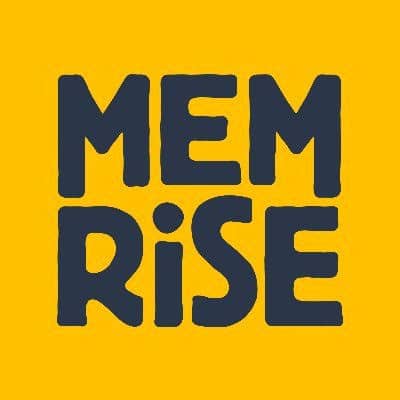 Memrise is a language learning program used by more than 50 million people in 189 countries. He focused on vocabulary learning in language learning. It is an application that you can purchase annually and benefit from every opportunity it offers, and you can use it for free, in a limited way. It has a structure that progresses in the form of learning while playing a Duolingo-like game. Here you can learn not only linguistically necessary words, but also words used in everyday life!
---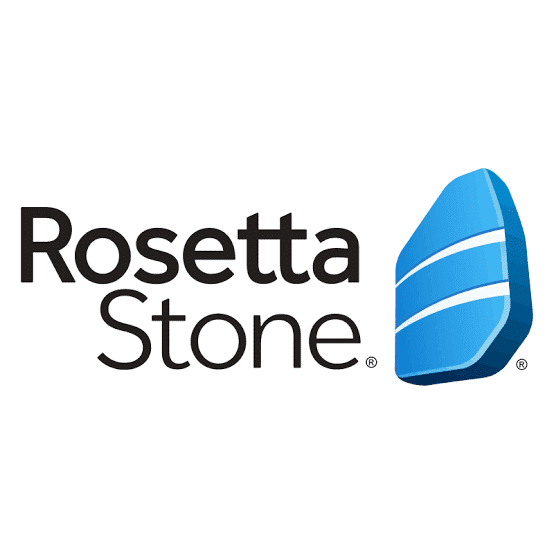 Rosetta Stone is known as the best language learning software available. It is the number one choice of those who want to learn a language in a short time and with fun. Available in over 30 languages in over 150 countries. With Rosetta Stone, you have been doing listening and speaking exercises from the first day you started using the application. You cover only one topic in each unit and your language learning is spread over a wide period of time, not a short time. Some universities and institutions have partnerships with Rosetta Stone. You can check and start using this app through your institution/school!
---
Quizlet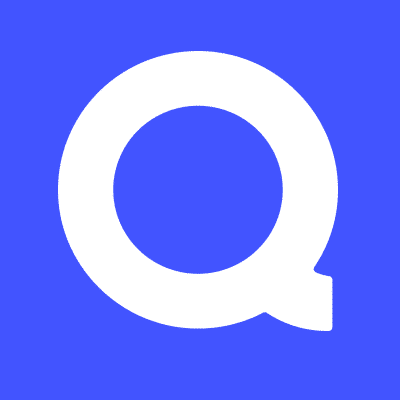 With Quizlet, you can master the subjects you want to learn by using the repetition path. The application includes activities such as cards, study questions, interactive visuals and games that you can use for free. Apart from that, if you want to take advantage of offline working or personalized working features, there are certain subscriptions you can purchase. An effective program that you can use as a supplementary resource with other language learning applications.
---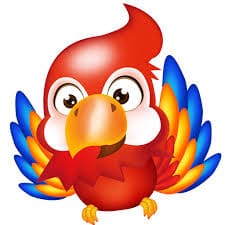 With the Phrasebook application, you can learn frequently used sentences and words in the language you want to learn. Thanks to this teaching method, you can concentrate primarily on important topics. You can learn about many patterns that you can use when you make a friend from abroad or on a holiday abroad. As you use these patterns, your self-confidence in speaking will increase considerably!
---
Mondly is an application that uses the deductive method to teach the language as quickly as possible. It offers 33 language options in total. By using example sentences, you see the structures you need to learn as a whole. You can reinforce your vocabulary with vocabulary cards. This dialog-oriented program also offers its users an application where you can animate conversations and then record this conversation. In this way, you can record your voice, see the mistakes you make and improve your pronunciation.
---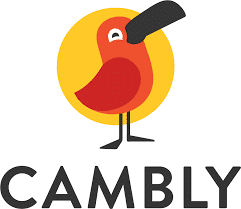 Cambly is a language learning platform that has 24/7 online tutors in its system. The native language of these instructors is English and you can reach each of them from anywhere, anytime. You get one-on-one private lessons from these instructors. You can choose your instructor on the subjects you want to progress, according to your field or purpose. Apart from language learning, you can also prepare for exams such as IELTS and TOEFL. You can save your lessons and repeat them later. You can log in to the application from your computer or phone, choose the course program that suits you and start your subscription!
This post is also available in: Türkçe