We live in the golden age of technology. We are overly concerned with what other people are doing in addition to society, family and friends, and the pressure life puts on us. With so many factors in the back of our minds, it is not an unusual scenario to easily lose control of our own personality from time to time.
If you don't think hard about why you do what you do, you may find yourself far from where you want to be.
Julian Hayes, author, health consultant and speaker at the intersection of creativity, health and business, says:
"This definition was me when I lived in New York. I was on my way to become a doctor, but in the middle of my first year of medical school, I felt something was missing. I realized that instead of doing what satisfied me, I was following a script that I felt was essential to me."
"With this awareness, I dropped out of school to combine my two passions: health and writing. Most people might say, "You should have done this from the beginning," but charting your own path and following your passions is not as easy as saying that."
One of the reasons why the first step to pursue your dreams cannot be taken sooner is that you never take the time to ask yourself the right questions. The quality of your questions triggers a number of answers on their own. This triggering leads you to certain feelings and actions or to inaction on some issues, depending on the result you want to achieve in the future. The more limited your questions, the more limited your results will be. Don't be afraid to ask questions. The questions you will ask yourself can help you find and get to know yourself. Ask yourself the right questions. So you can be the best version of yourself.
Being the best version of yourself starts with asking yourself these 4 powerful questions.
---
1) Who do I want to be?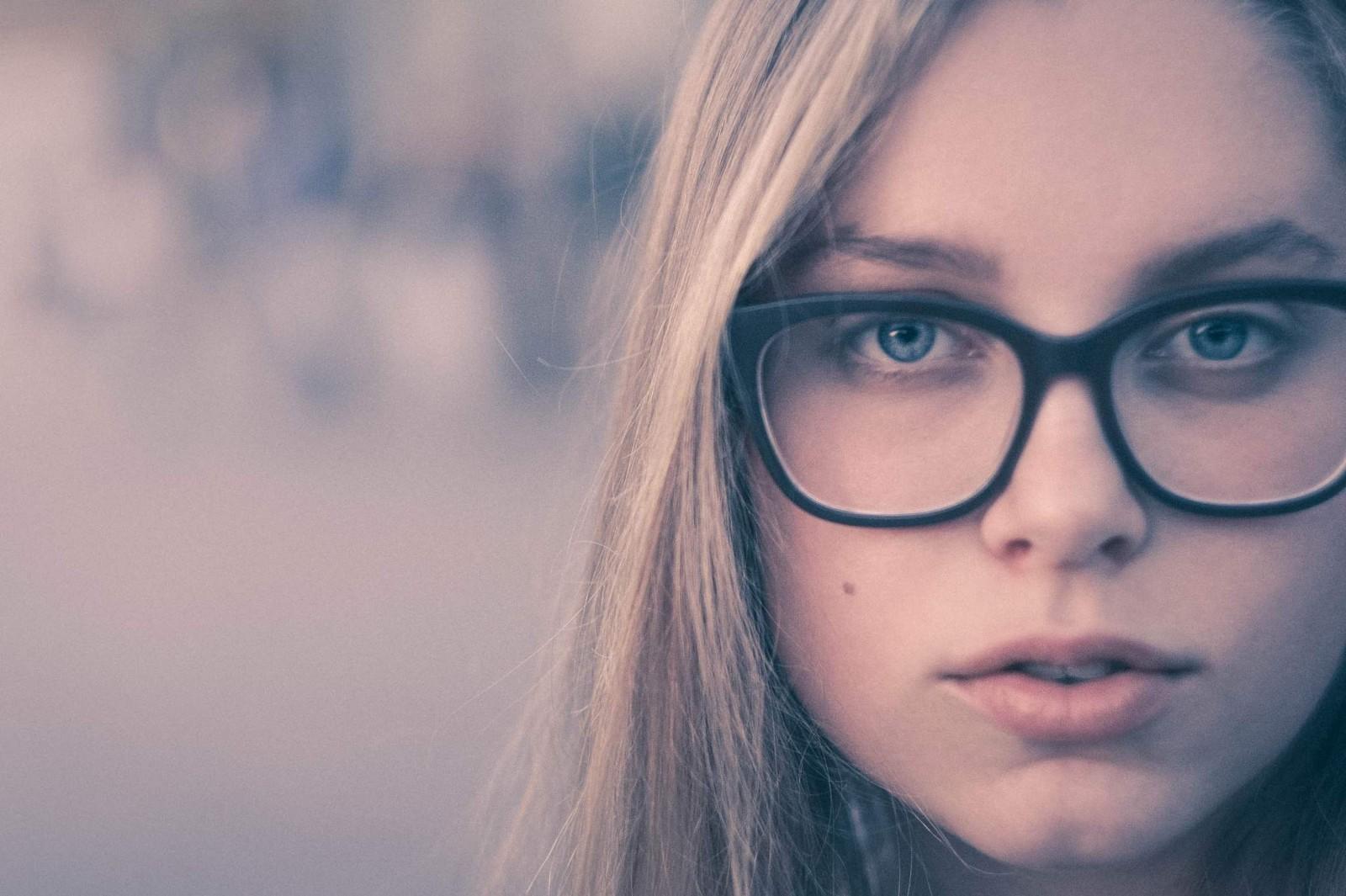 You only have a number of days to have the effect you want. Recognizing that your days are numbered; It is perceived as creating fear and pressure. In fact, this awareness motivates you to focus on what you want from life and to spend every moment with maximum efficiency, despite what others expect from you.
No matter how overwhelmed or lost you may feel, remember that you are in total control of what you do. If you're doing something that doesn't match who you are or will make you regret it in the future, make a plan to get yourself out of that situation and put it on a more ideal path. Be patient and consistent, remembering that nothing happens overnight.
---
2) Why do I want this?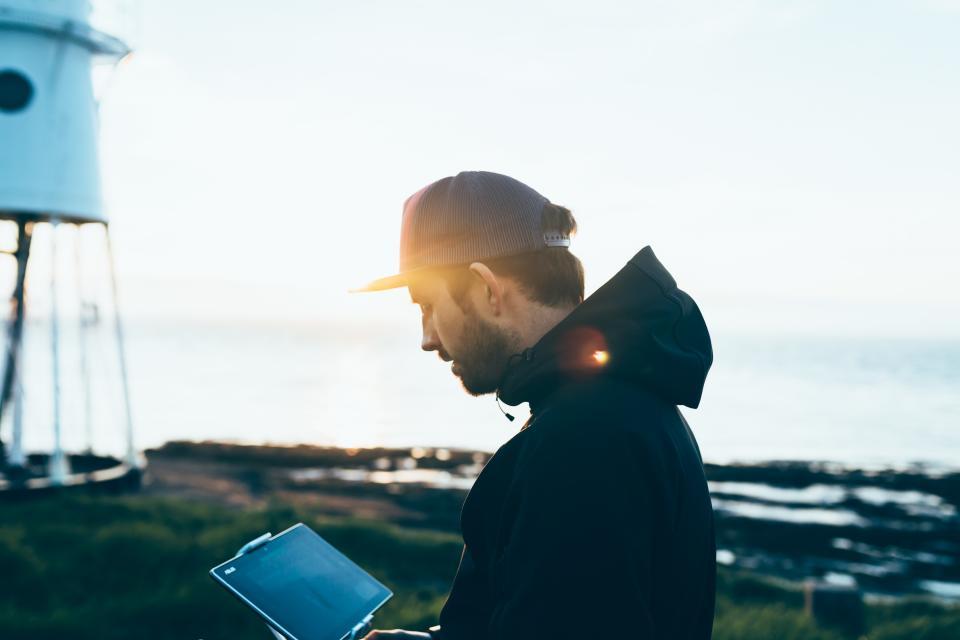 Take a moment to yourself and ask, "What do I want out of life and why?"
Be careful here because what we want and why we want it is usually a scenario programmed into us along with our worldview. Perhaps your environment is a scenario imposed or instilled in you based on your upbringing.
The actions you've witnessed and the unique experiences you've had provide narratives that make you think about what your life should be like in the way the world works.
Ask yourself;
Are you trying to make your family proud by choosing a certain career? Does being compared to your peers affect your life choices? Is the life you create actually yours or someone else's?
Just ask again;
Does this job align with what gives you pleasure and meaning in your life? Does the thought of doing this work inspire or dull you? What do you hope to receive from the outside world? How do you want to feel inside?
---
3) How is my health?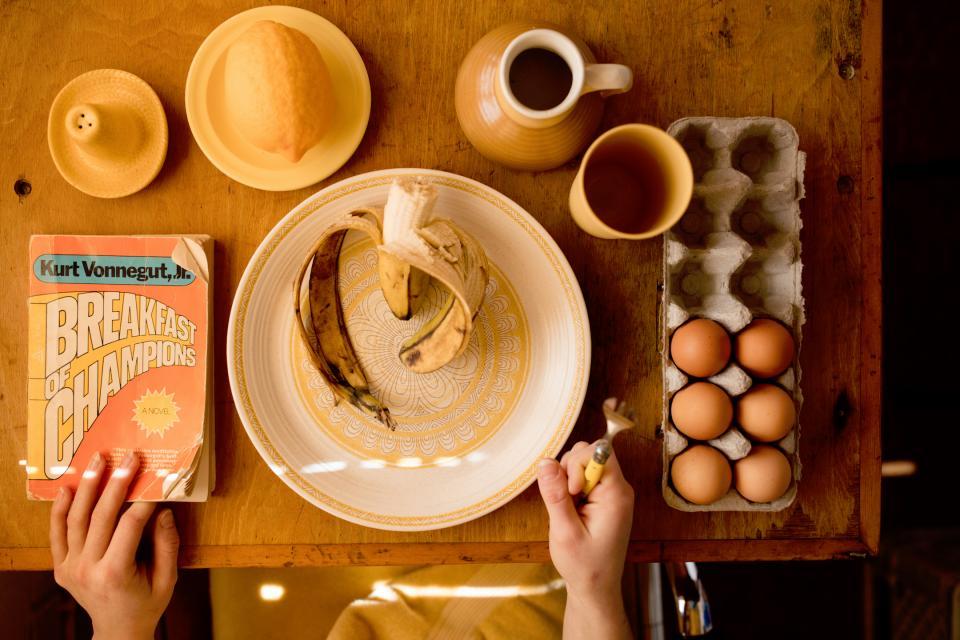 We often see people delaying their health to make more money or pursue career status.
As you strive to be the best version of yourself, it's imperative that you don't ignore your health. Your health is your cornerstone for improvement in all other areas of your life.
It's time to face yourself again;
Do you keep yourself first in priority? How do you want your body to move? How do you want your body to feel?
Think about eating healthier, how this habit improves your energy, making you more productive, and having a better quality of life while you start your dream job.
---
4) How would you like to be remembered?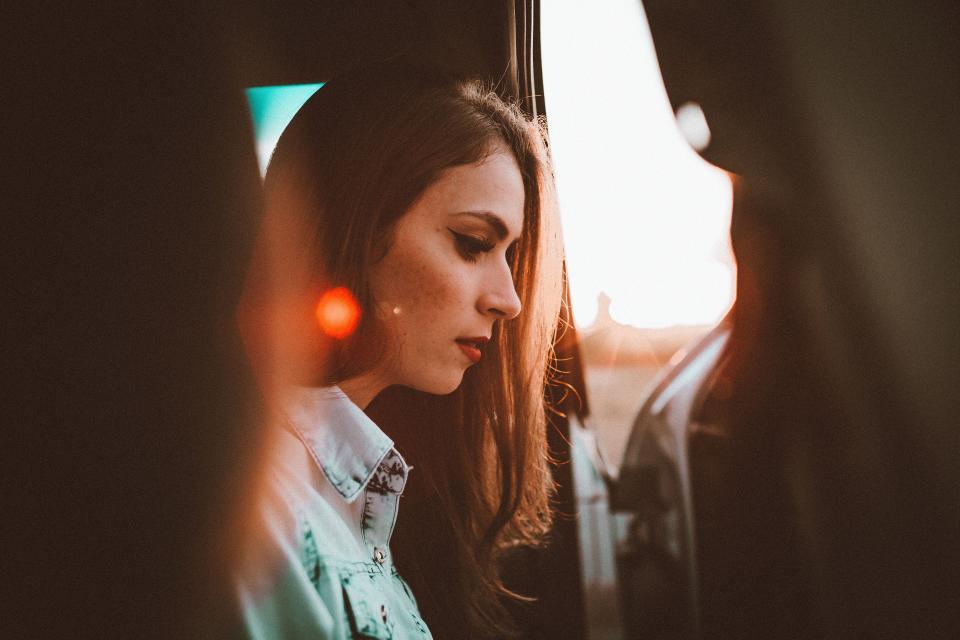 If you died tomorrow, would you be happy and satisfied with your life?
I know this question sounds scary and upsetting, but thinking about it can bring clarity to your life. Contrary to most superficial criteria, I would like my character and the impact I have had on people to be the focus of my memoir.
What do you want people to say about who you are? How do you want people to feel when they say your name? When you think about these, you bring out the best version of yourself because you match your true personality.
Give yourself 10-15 minutes and write a list of criteria for how you want to be remembered. Let this list act as your compass in living each day willingly.
This post is also available in: Türkçe