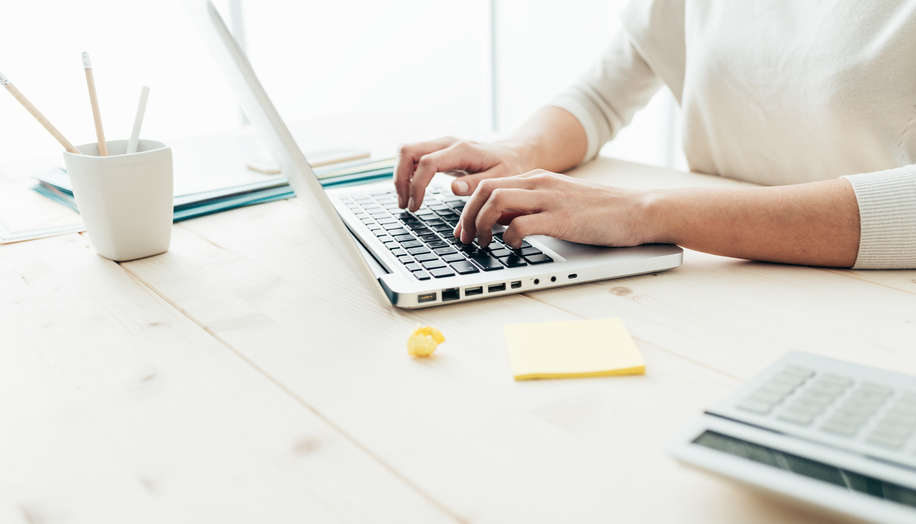 With the ease of access, the internet has become an integral part of our lives. With the hours spent increasing day by day, the time we wasted increased with it. Instead of spending free time on the phone or computer, you can make the time you spend more productive for yourself by using different sites where you can become a member for free.
---
1) Vocabulary

You can improve your vocabulary in a fun way with the exercises of
Vocabulary.com
, which is very easy to use.
---
2) Coursera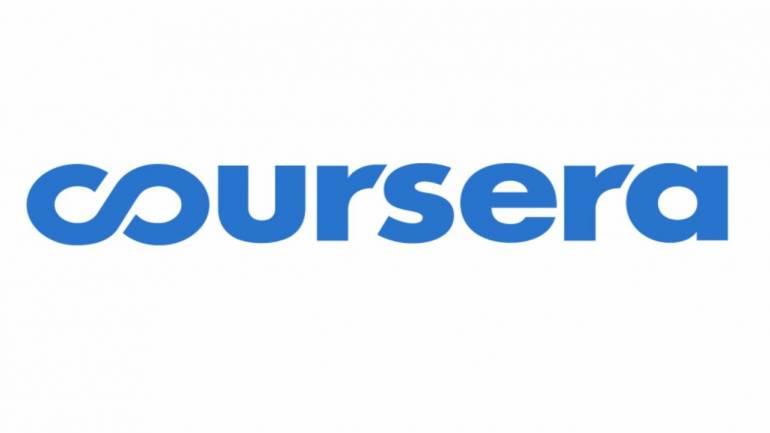 You can attend any course you want as a free member of this site, which is prepared in cooperation with the best universities and courses in the world.
(www.coursera.org)
---
3) Speedreader

With this site designed to increase your reading speed, you can examine the different suggestions offered to you and improve your English reading habit in a pleasant way.
(www.spreeder.com)
---
4) Lumosity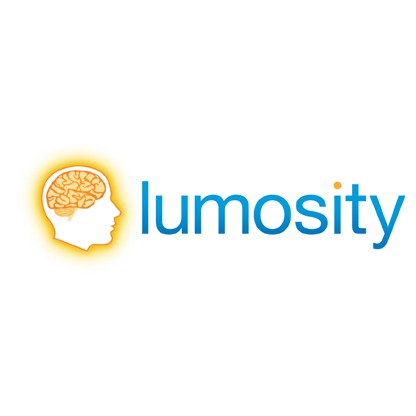 The purpose of the site, which includes different games, is to realize the potential of our brain and use it in the highest way. While everyone from 7 to 70 finds a game for themselves, you can feel much more intelligent and successful at the same time.
(www.lumosity.com)
---
5) TED
Speeches prepared by experts on almost any subject can be an effective step to change something in your life. You can find out more about effective TED talks in the content here.
(www.ted.com)
---
6) Wiki How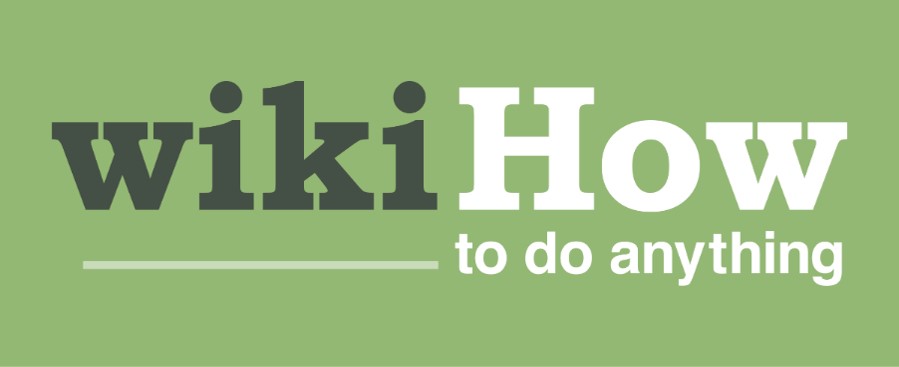 You can learn step by step what you can do about thousands of topics that you are curious about.
---
7) Free Rice

In this non-profit game site prepared by the United Nations World Food Program, you donate rice to hungry people in return for every question you know right.
---
8) StumbleUpon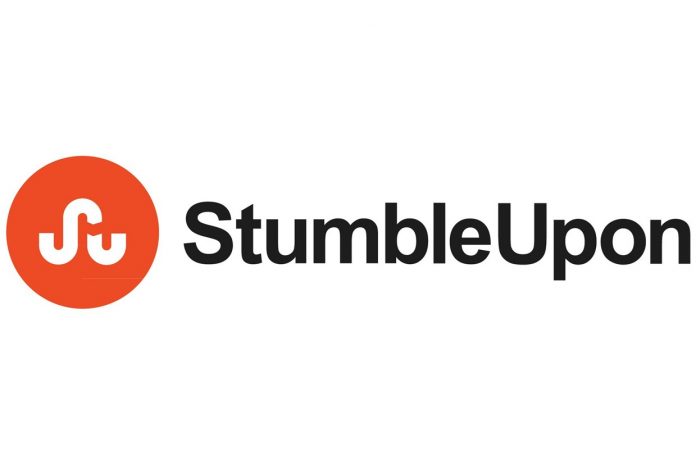 You can discover new sites, videos and music that may interest you with this site, which offers different recommendations according to your own tastes and interests, using social networking principles.
---
9) HowStuffWorks

This site by Discovery Communication offers easy and straightforward research into how it actually works on thousands of topics from car engines to search engines, cell phones to stem cells, and more.
---
10) GoodReads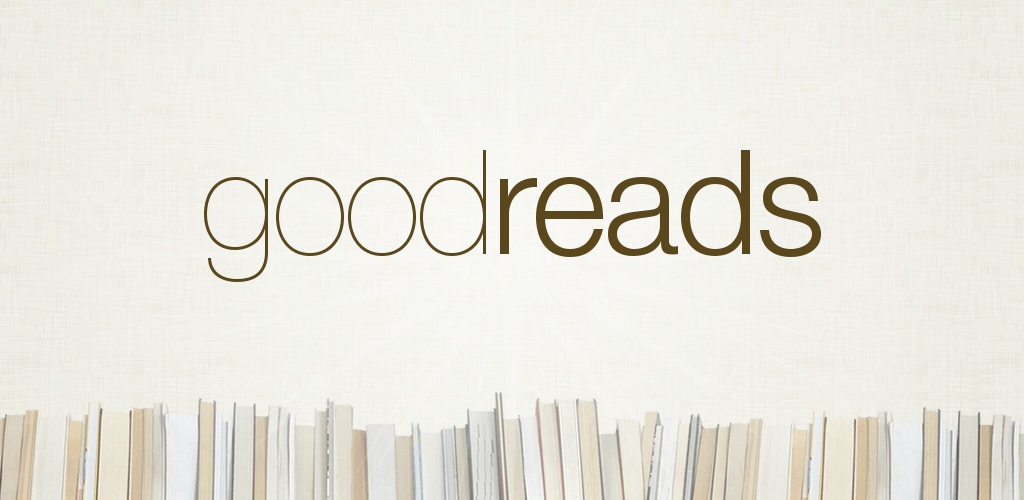 If you are a bookworm, this site is for you. This site, where there are book recommendations and you can make suggestions, is the world's largest book recommendation site. You can also create your own virtual shelf here.
(www.goodreads.com)
This post is also available in: Türkçe