Why does everyone who's young and old agree that age 23 is the most critical year of their lives? 23 is a very challenging age in every way. The age of 23 is when we are on the brink of changes for ourselves, our environment and future. At the same time, we feel ourselves thousands of kilometers away from this shore.
As we approach our quarter age at full speed while we still feel like a child, 23 years of age can be a hectic enlightening year yet full of opportunities for many of us, and on the other hand, we are aware that it is time to take all the responsibilities of being an adult.
There are several of common feeling and situations that form the basis of the 23rd age. Everyone has experienced these, and the next generations will continue to live. Let's look at those common feeling and situations that best emphasize the importance of age 23.
---
1) A child trying to be an adult is an adult trying to be a child.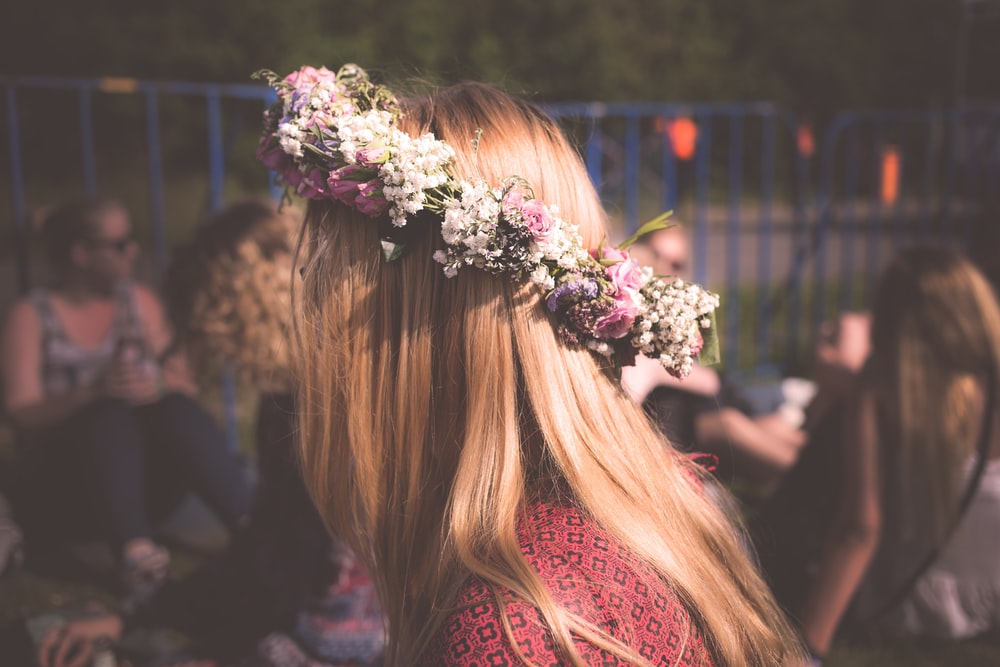 When you turn 23, you may be asked to think that you have left your childhood behind. However, you may still have a child's wish and dreams inside you. You may have wished that everything would go back to the way it was 10 years ago. You may have wanted to be careless, have fun, not have to do anything. Your child side may have struggled to suppress your adult side and your adult side to suppress your child side. You can think of it as an age of opportunity where two different eras come together. There is no harm in living your child's side while enjoying the privileges of your adult life.
---
2) You seem to have started the first grade of primary school again, in the middle of the semester.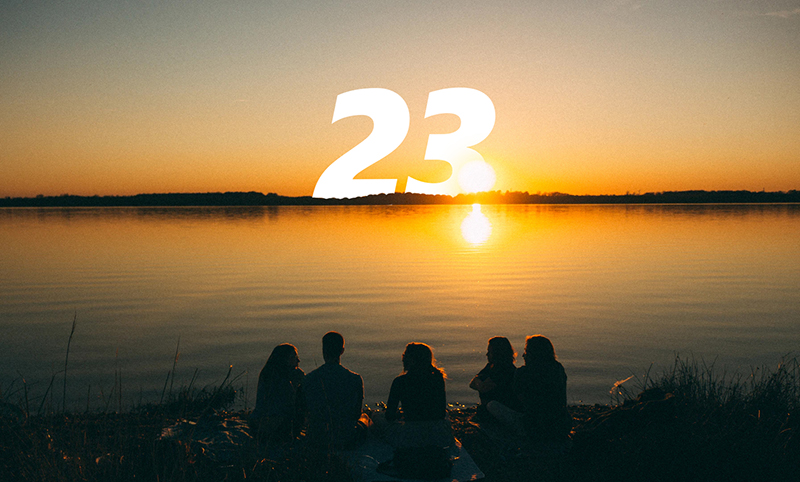 Remember your last year at university. Didn't you feel that you have all the power? You would be asked about campus, you would be the envy of freshmen. It was the last year of college, no one could bring you down! Then you graduated. You started your first job. It's normal to suddenly feel like you've started a new school all over again. You are no longer the oldest on campus, you are now with people much older than you. This process will bring with it unique experiences. At this age when you are young, dynamic and very open to learning, experiencing these will offer you great opportunities.
---
3) Every day you see someone your age change the world on social media.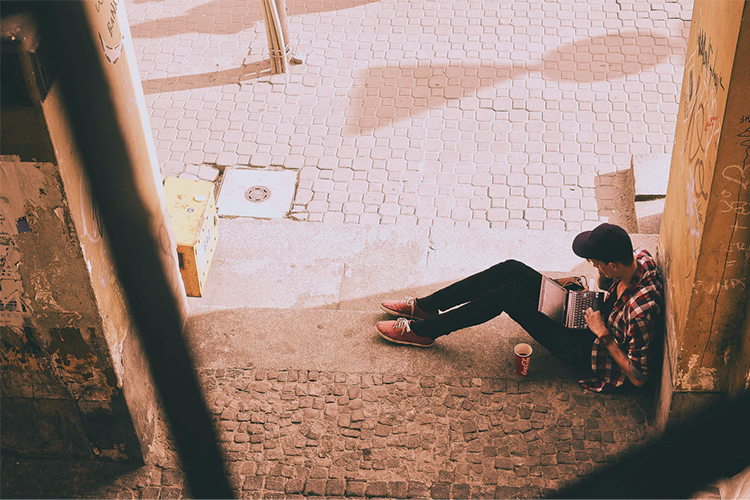 "23 year old millionaire! He changed the balance at the age of 23! At the age of 23, he/she became the most successful entrepreneur in the world!" Anything that might make you question yourself can become even more frustrating. It may upset you that you are reading all this news and still writing an Intern in your position on LinkedIn. But remember, everyone's clock works differently. You may not have changed the world at 23, but how do you know what your life will be like 10 years from now? Maybe you will think that you are the luckiest, happiest person in the world. The important thing is to keep improving without making the mistake of comparing yourself to others during this critical period!
---
4) You may be obsessed with finding out who you are, why you are here.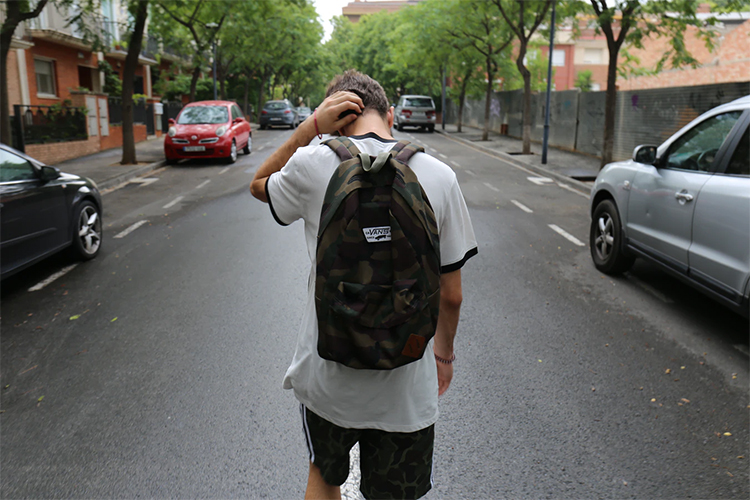 By getting too caught up in the concept of "life purpose", you may not be able to help but worry about whether your every move will bring you closer to the person you need to be. Trying to understand yourself is of course very valuable, but the most valuable thing that will help you to know yourself and understand yourself is experiences. Your 23 age – that will fill it with experiences – will offer you personal explorations of what you want to be in life, where you want to be.
---
5) Your brain has almost completed its development.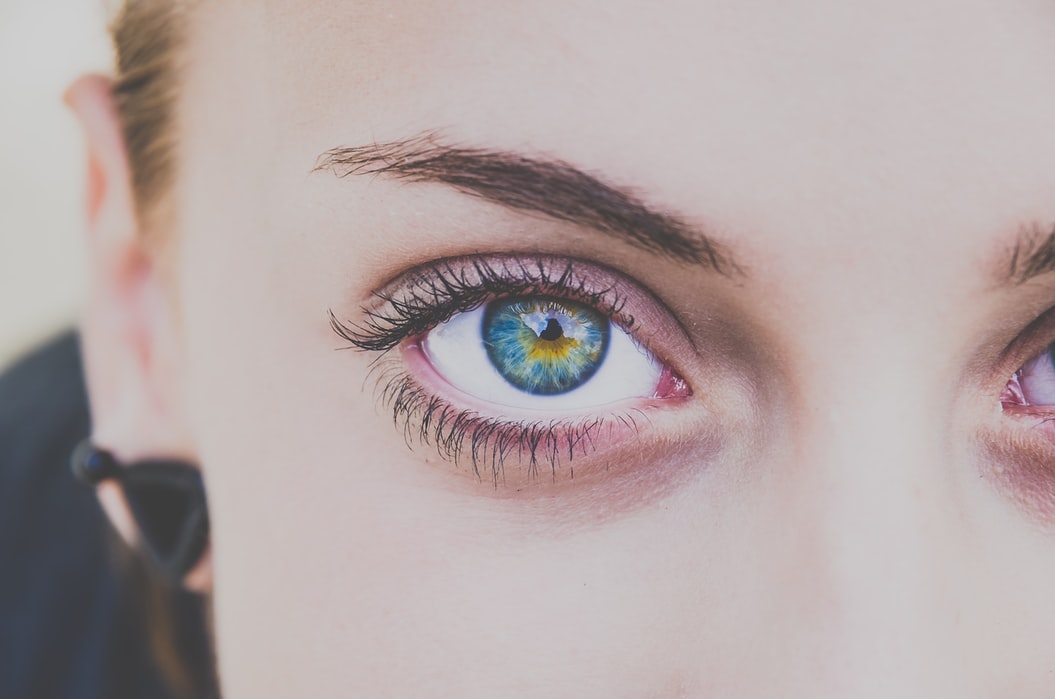 Your prefrontal cortex and cerebellum, areas related to emotional control and higher cognitive functions, are fully mature, while other areas of your brain have almost reached their mental peak. You will leave the age of 23 to feel never again the way you feel now and think the way you think now.
---
6) Endless possibilities await you.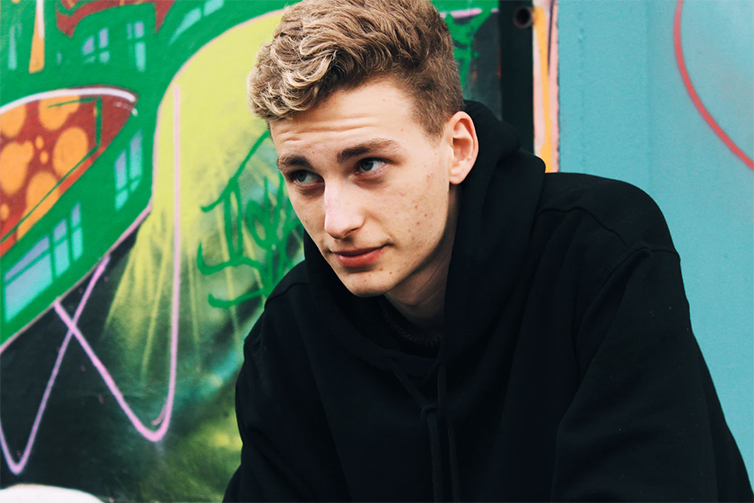 Your life, thoughts and feelings in general begin to become more meaningful and more settled as you approach your 30s. The quarter century that you will celebrate after 23 years of age and the years to come are waiting patiently for you to open doors that have never been opened before and to bring opportunities that you have never dreamed of before.
Here is one of them!
True Experience Based Leadership Adventure 23 begins September 23 with inspiring stories of leaders who made a difference in their 20s.
If you want to be a part of the 1-year program with summit, academy, camp and field projects, you can get detailed information and the application page. from here you can reach.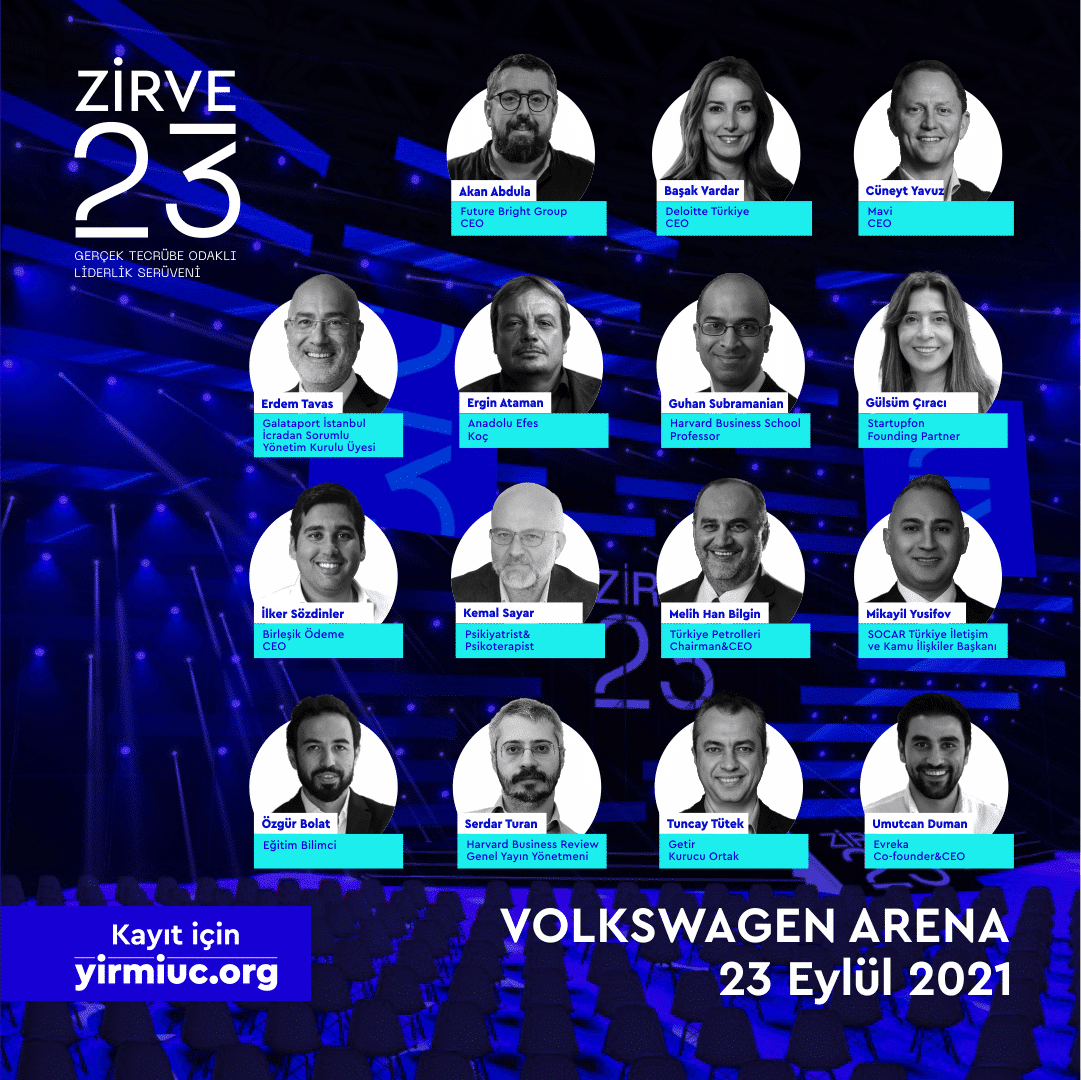 This post is also available in: Türkçe