Shark Tank viewers see investor Kevin O'Leary as a tough and truthful investor, Mr. They know from Wonderful. Let me give a short summary for those who don't know; Born in 1954, Canadian businessman, entrepreneur and writer Kevin O'Leary gained his success in the business world when he co-founded the technology company SoftKey. Since selling the company he founded for $3 billion, O'Leary has become a world-renowned investor and businessman.
…
Kevin O'Leary has lots of advice and advice when it comes to success and entrepreneurship.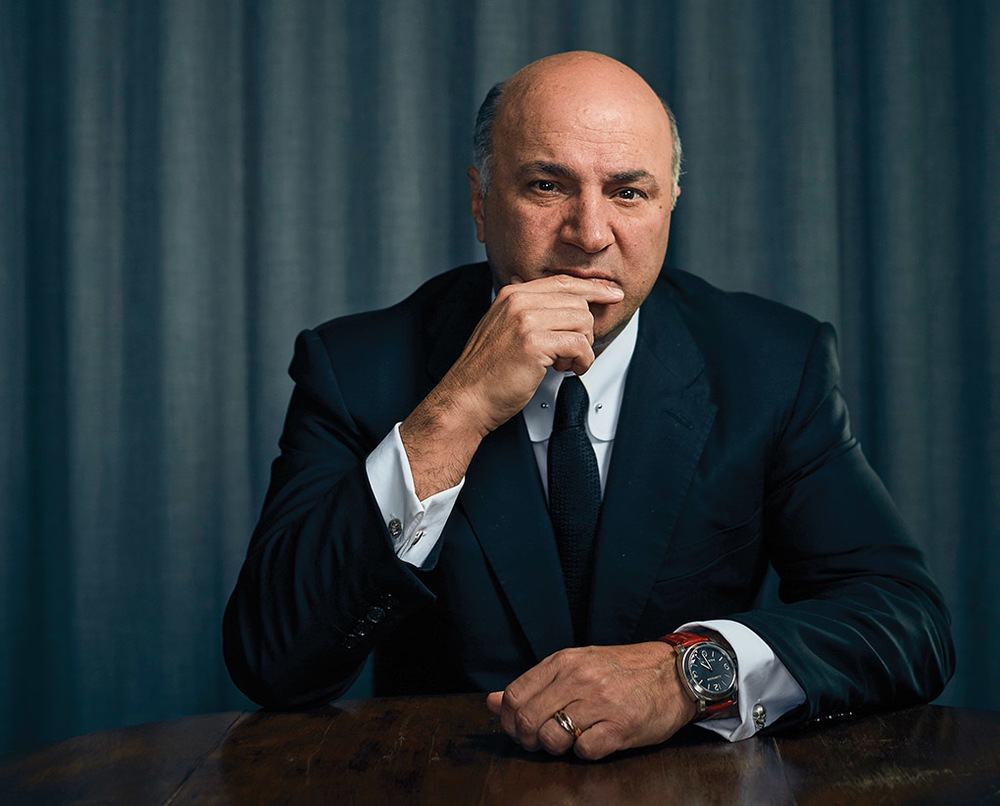 1) I like to take risks. This is how I earn
money
. From calculated risks…
2) I have met many entrepreneurs who are passionate and have a work ethic. But they were so obsessed with their ideas that they couldn't even see their most obvious flaws. Think about it. If you can't even realize your mistakes, how will you cut the rope that binds you and continue to move forward?
3) A very large part of life is made up of agreements. So, even if you are not in the business world, you are surrounded by opportunities to improve your negotiation skills.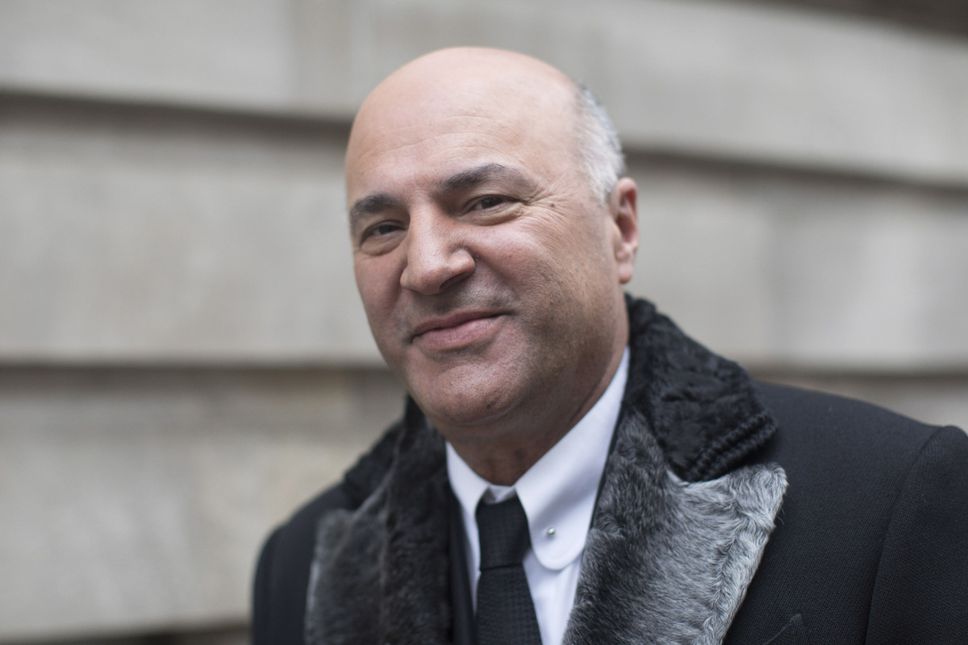 4) Don't worry about the money, it wouldn't worry about you.
5) Troubled times are perfect for starting a business. Because at times like these, you become more disciplined about how you spend money. And these habits come in handy in your good times.
6) The important thing is that you are successful and free. After that, you can do whatever you want.
7) What are the most important characteristics that will make you a successful entrepreneur? Communication ability. The ability to express your opinion with precision. This shows that you can be a leader even if you are not sure. What you will most need is your ability to express your view and orientations. Express your opinion in 90 seconds or less.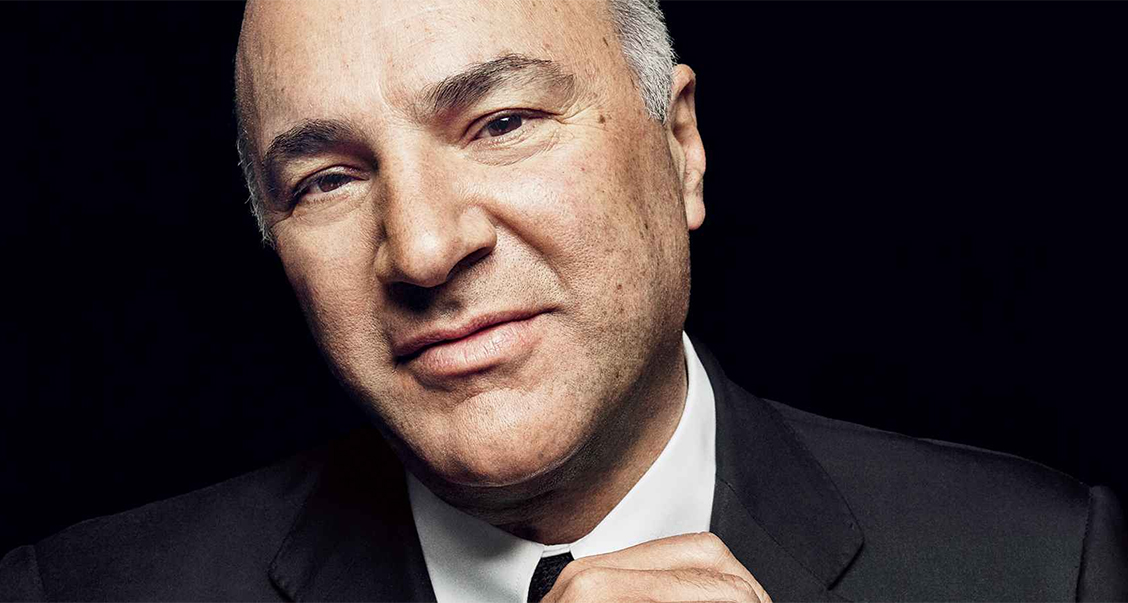 8) To be successful, you have to sacrifice everything at some point in your life. Either way, you must be unstable, shortsighted, and completely focused. When you achieve success, you are free to do whatever you want.
9) I've had great successes and great defeats so far. I think every entrepreneur has lived. I'm trying to learn something from all of them.
This post is also available in: Türkçe