The richest person in the world, the founder of a digital giant, and a nerdy student. The life of Jeff Bezos, the founder of Amazon, tells us that nothing comes easy and that it takes hard work and risk to reach goals in life. Let's take a closer look at the story of an entrepreneur, the legend of the digital world, who, while living an orderly life, throws this order away and chases opportunities.
---
He had a curious childhood. So much so that he dreamed of going to other planets.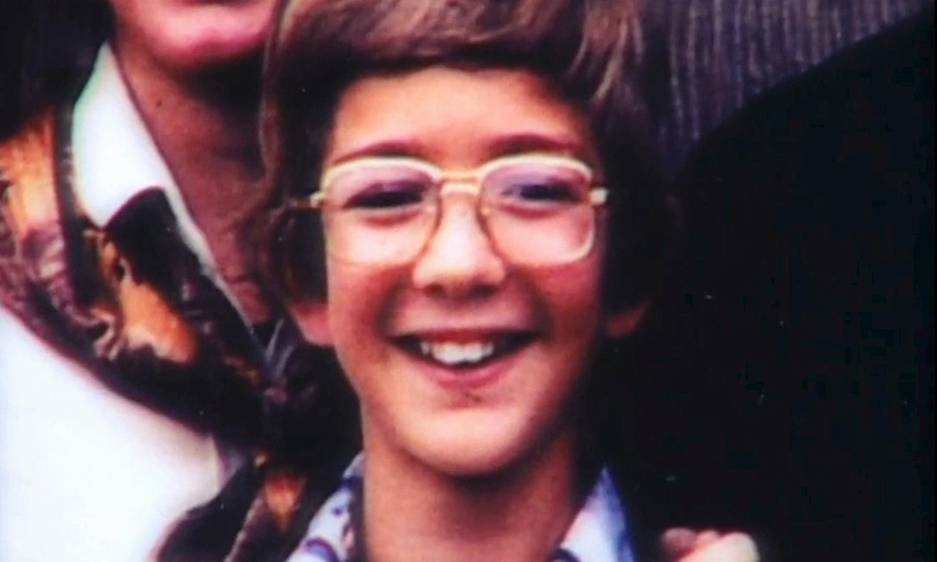 He was born on January 12, 1964 in Albuquerque, New Mexico.
---
He never knew his biological father.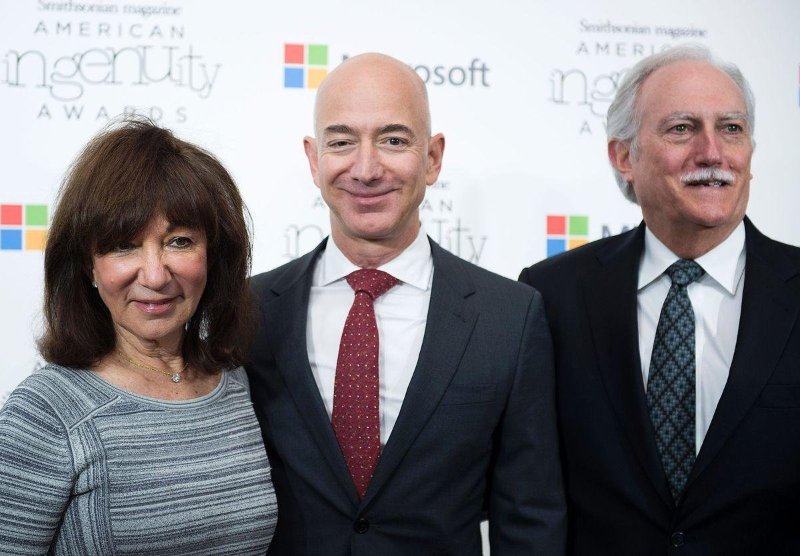 He was raised by his mother and stepfather, Mike Bezos.
---
His mother and stepfather realized that Jeff had a great interest in the world and that he was special.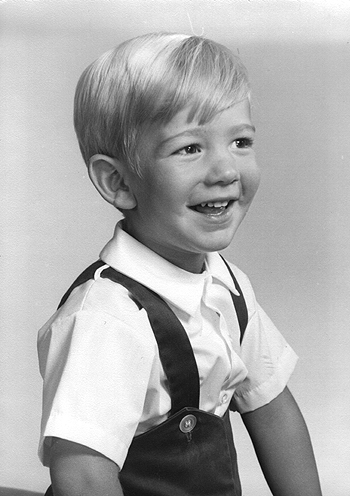 At the age of 3, he took his crib apart with a screwdriver because he wanted to sleep in a regular bed.
---
When Jeff was in high school, he described himself as a "nerd".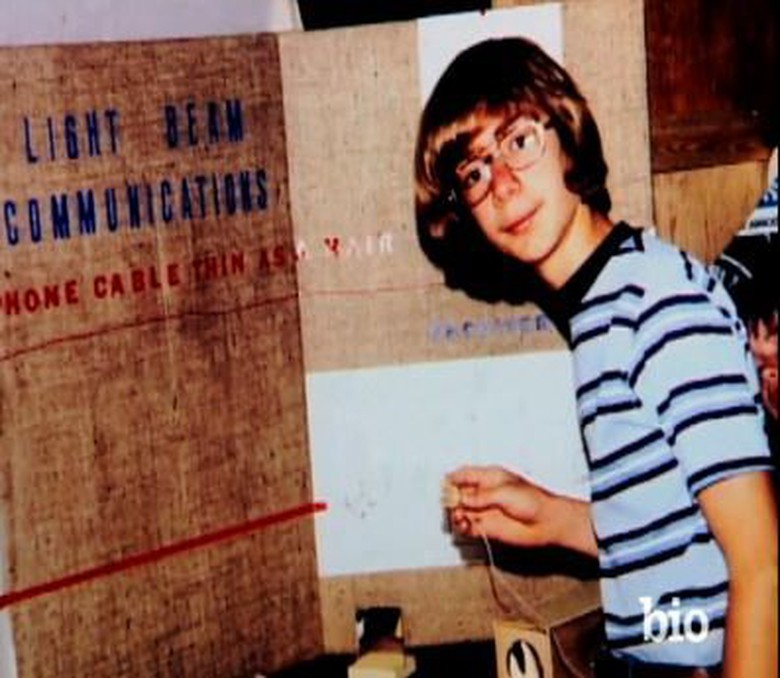 He preferred Star Trek to any sport.
---
He graduated from Princeton with degrees in engineering and computer science.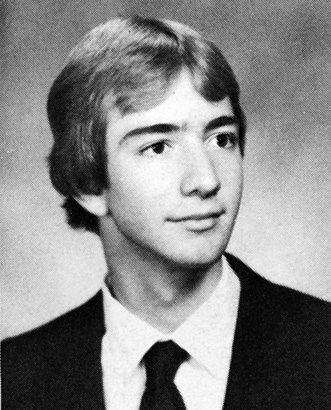 ---
He started working on Wall Street and quickly climbed the career ladder.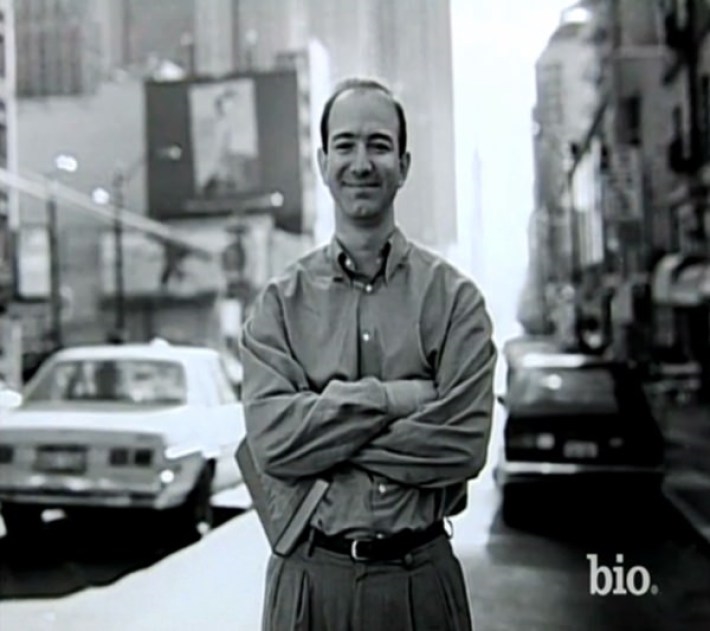 He became senior vice president within 2 years.
---
Jeff read the news one day that internet technologies are growing 2300% in a year.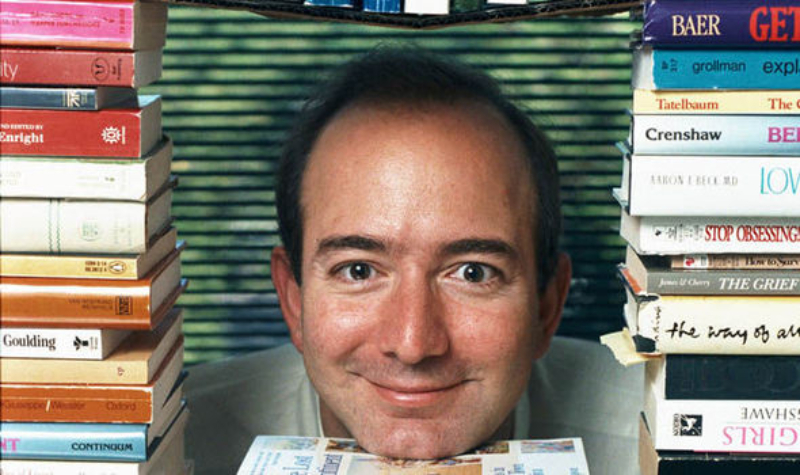 And suddenly he decided to work on this emerging new technology.
"The most dangerous thing in business is not to evolve. What we have to do is always look to the future and evolve into the future."
---
Knowing that he had a 30% chance of success, he quit his comfortable job and borrowed money from his close circle.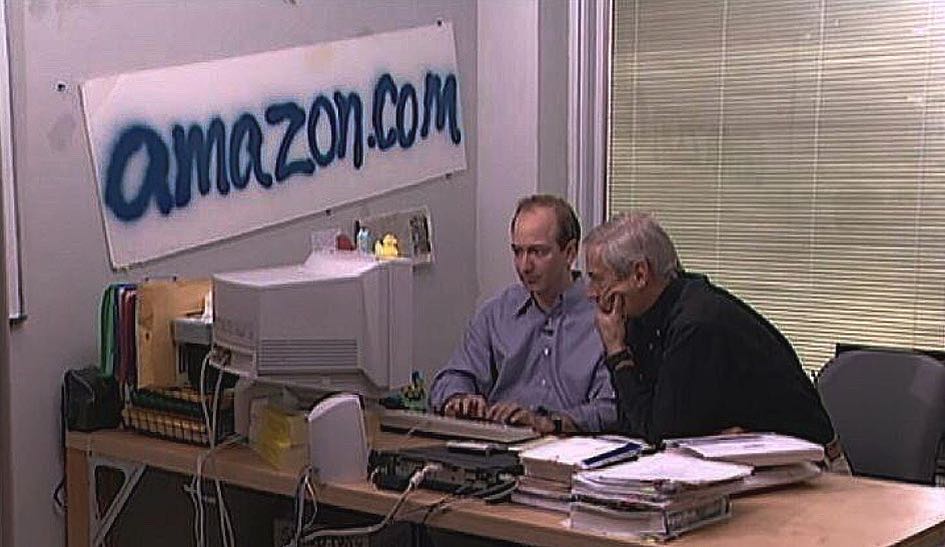 People around him believed in Jeff himself, not his unlikely business plan. That's why they invested in him.
"I knew that even if I failed, I wouldn't regret it. If I didn't try, that would be my biggest regret."
---
He moved to Seattle with his wife and started the website Amazon.com in his garage.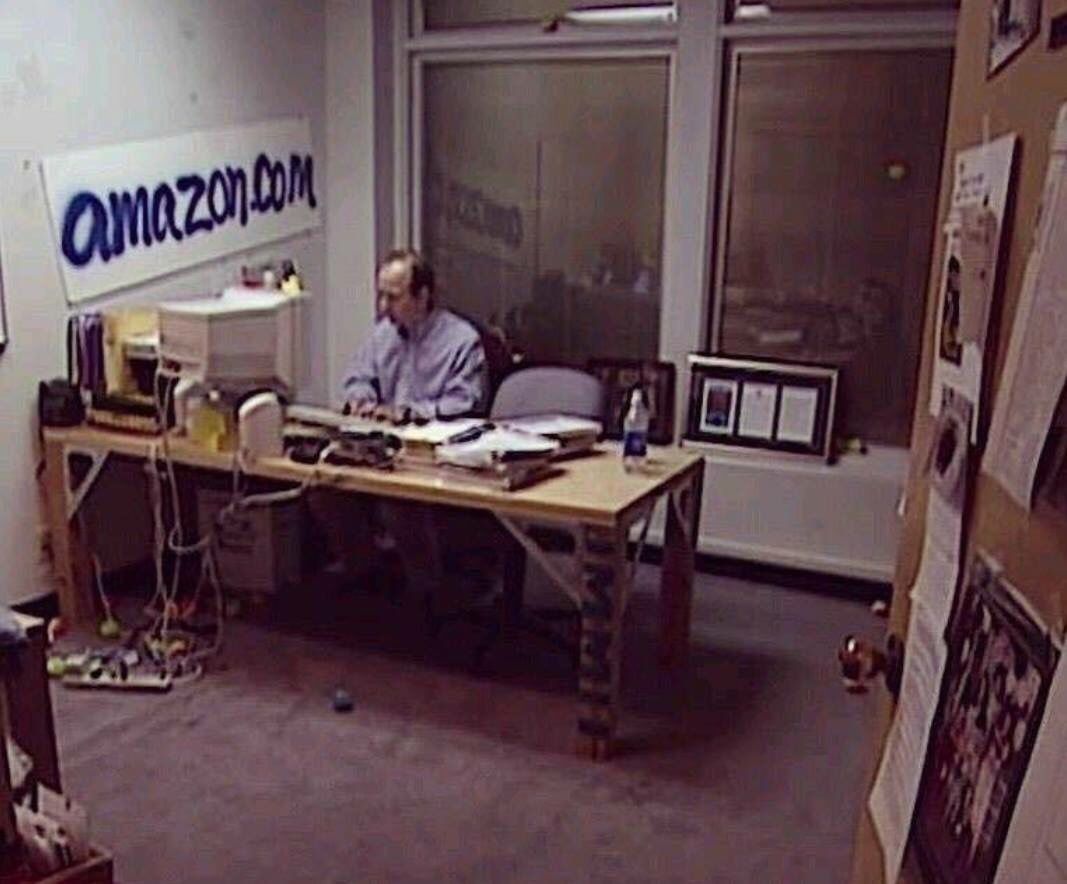 ---
Being a bookworm, he first decided to sell books.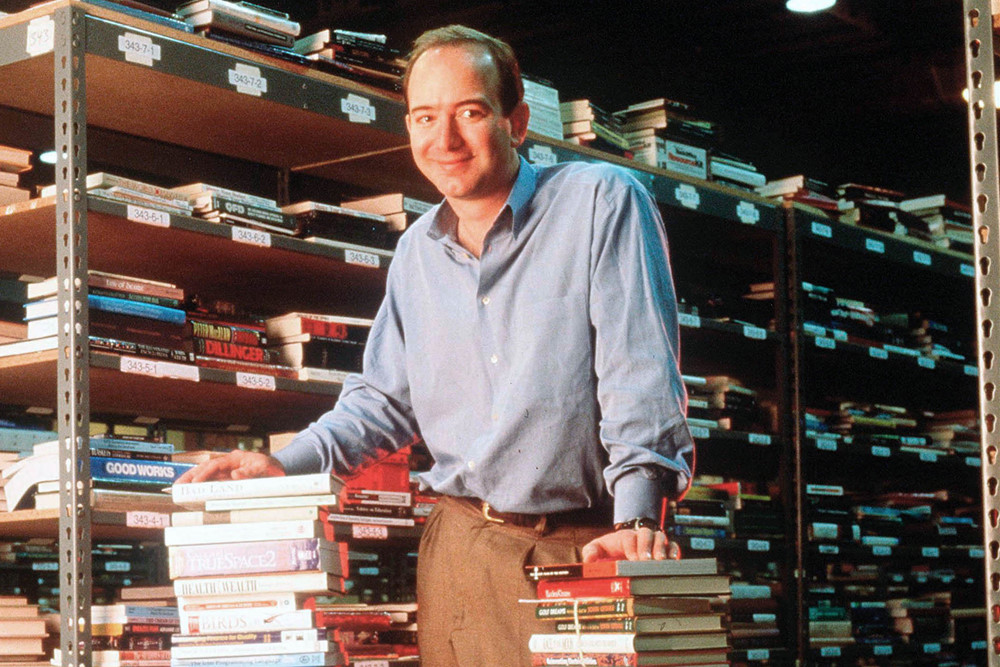 He saw selling books as the option with the highest probability of success for himself.
"You build your reputation by accomplishing hard things."
---
Despite low expectations, Amazon has only started taking orders around the world in its first month.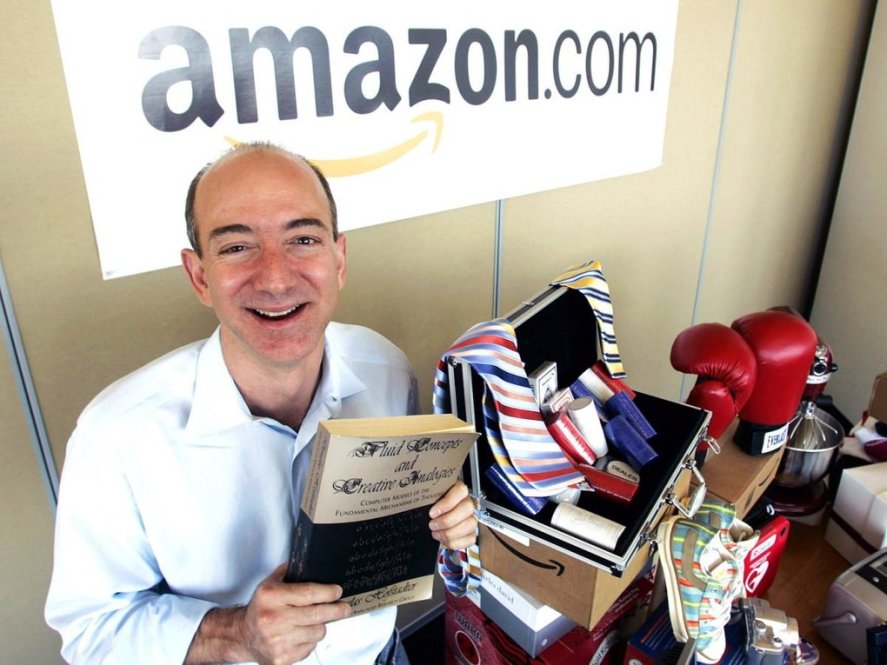 ---
Within a few years, Amazon became the world's largest online book seller.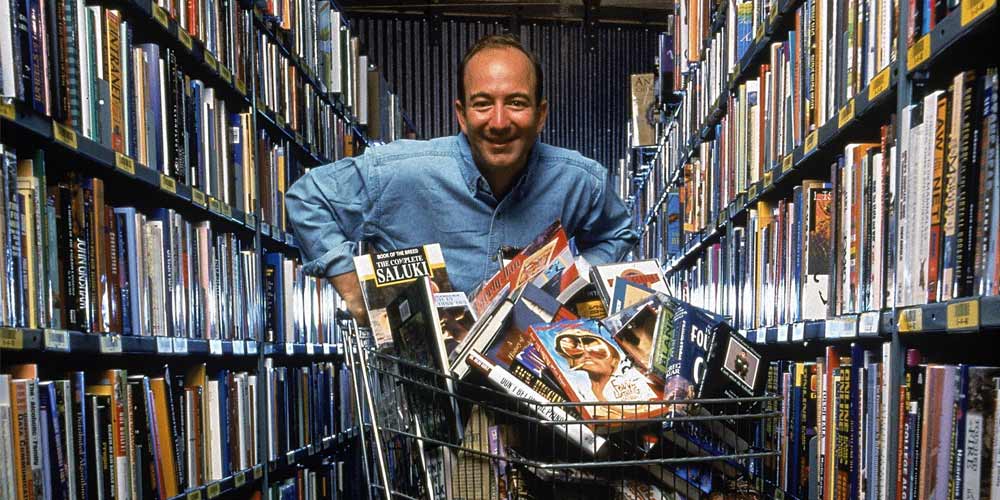 ---
When the "Dot-com Bubble Crisis" unfolded, analysts predicted that Amazon would be wiped out.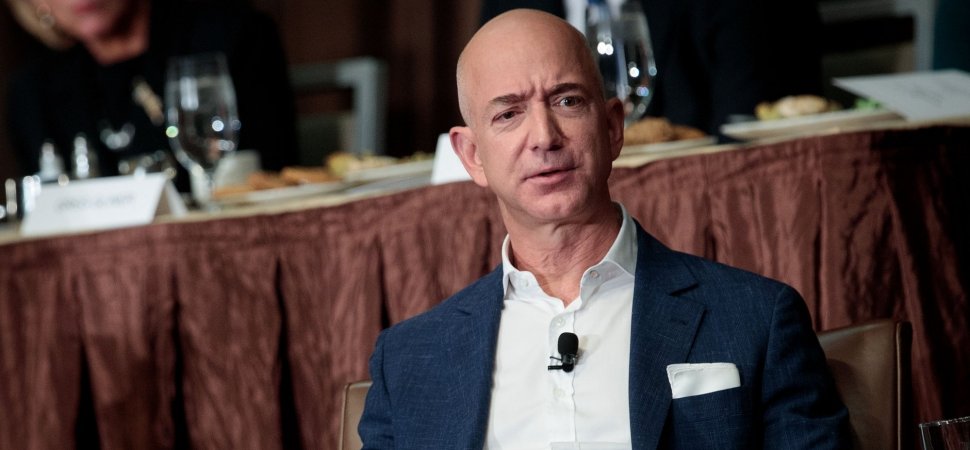 ---
Jeff had full faith in Amazon, choosing to take the risk and double the service and products he provided.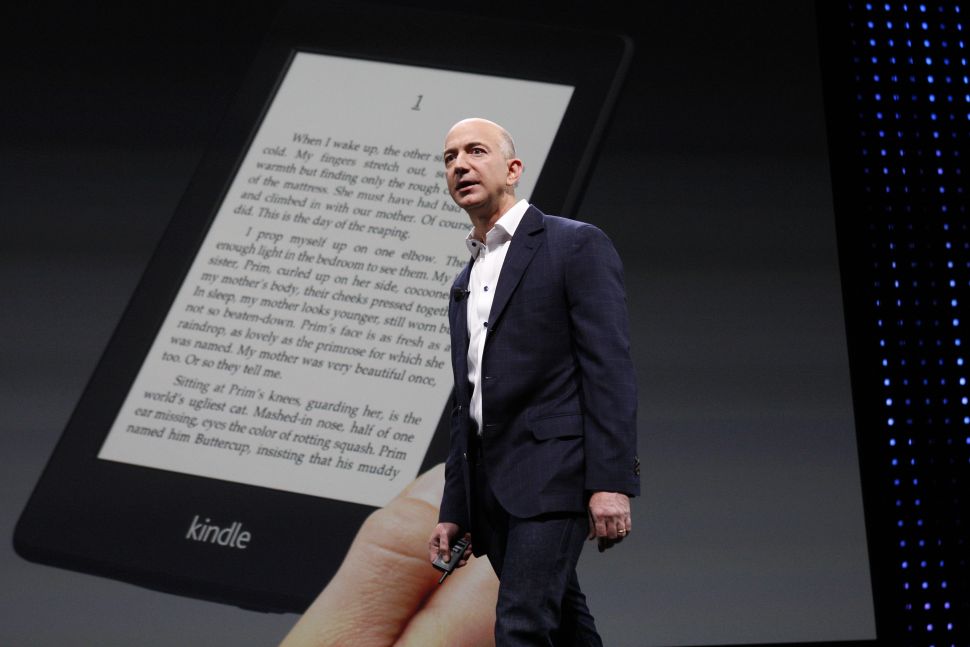 It started to provide e-book reader, video broadcasting and cloud services. It was a big risk, but it worked.
---
And Amazon has grown into the world's largest internet company.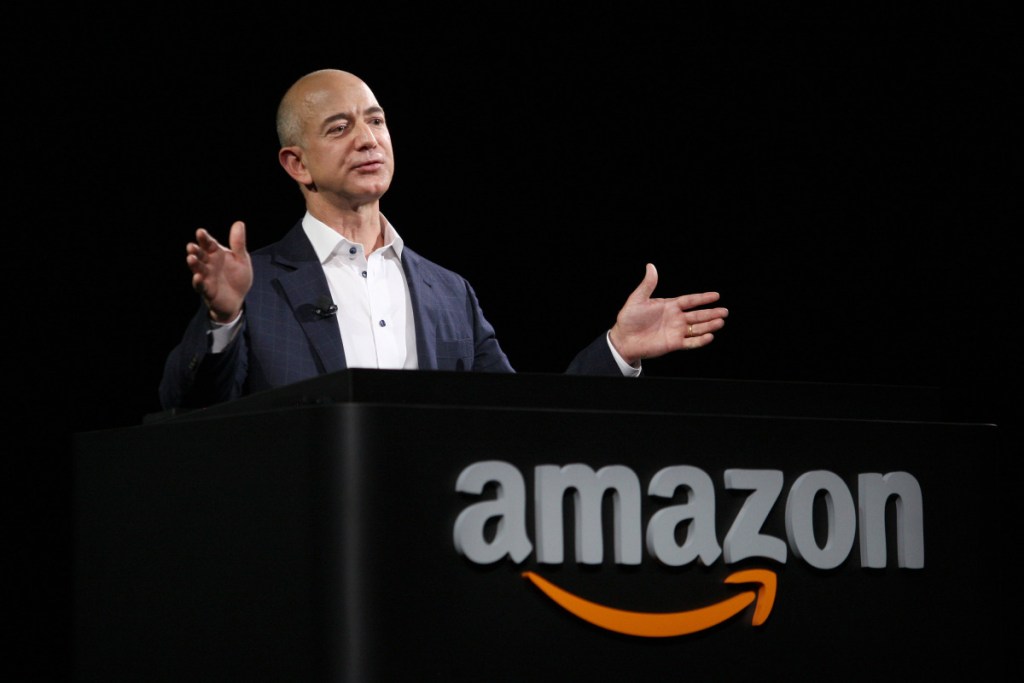 It went on to sell hundreds of billions of products each year.
---
Taking risks when necessary, his commitment to his ideas and his discipline made Jeff Bezos a giant and legendary in many industries. In 2017, he became the richest person in the world with a fortune of 150 billion dollars.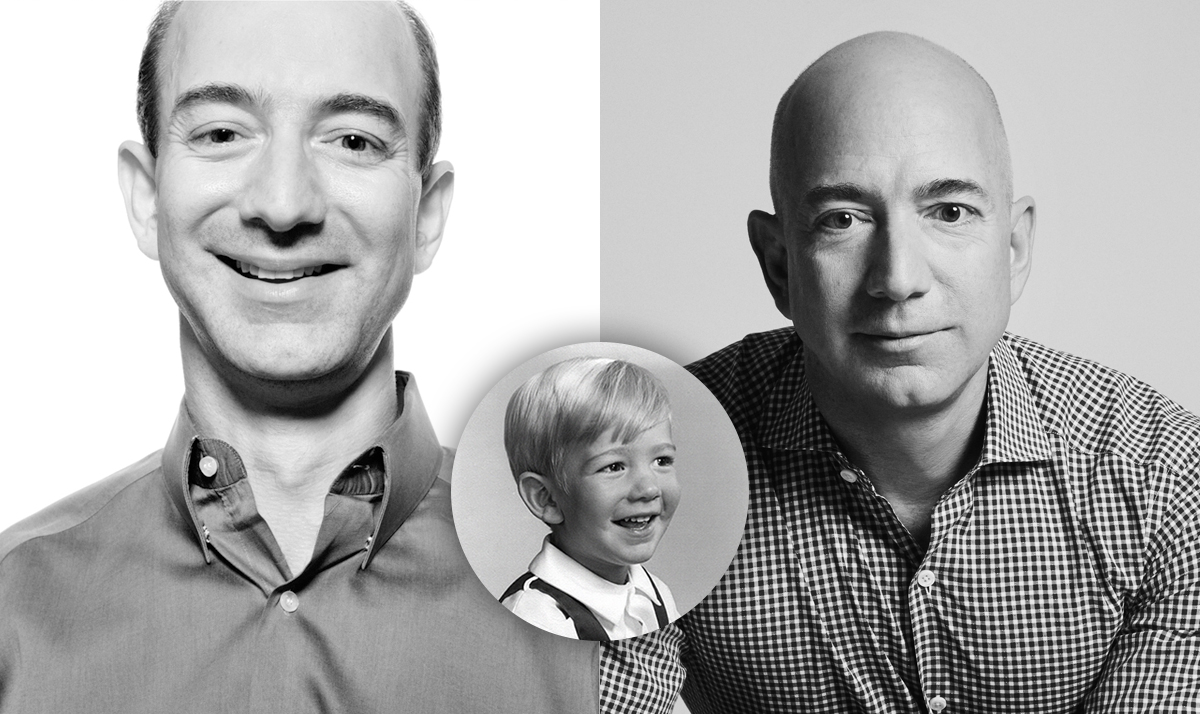 "After all, we are the choices we make. Create your own amazing story."
This post is also available in: Türkçe