Learning how to make art relaxes your mind…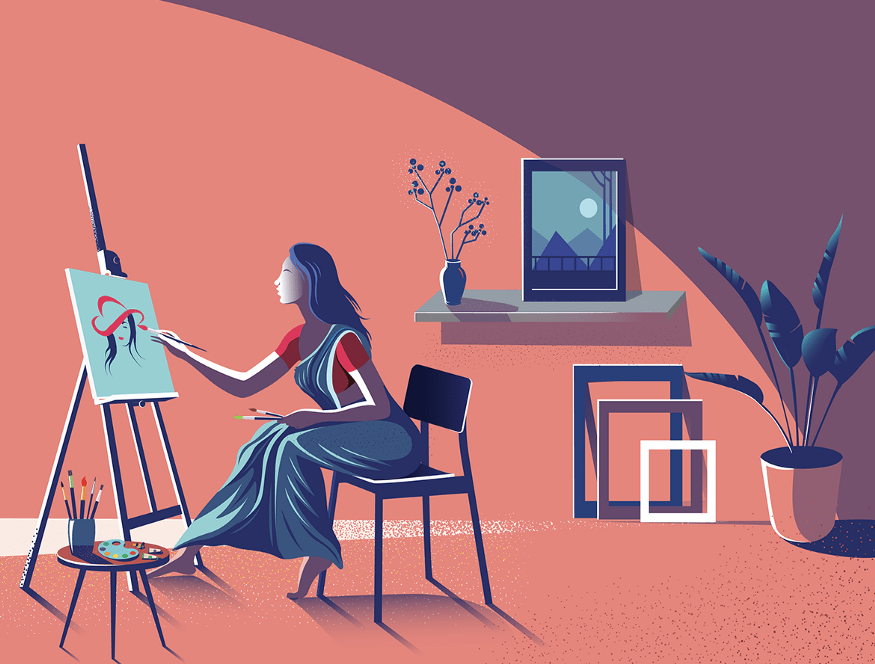 Introversion/extraversion is about how we relate to life.

You could probably describe at some point in your life as an extrovert or introvert. In an interview with Business Insider, clinical psychologist Linda Blair stated that your level of introversion or extroversion is related to your DNA.
Lindsay Dodgson, a senior correspondent for Business Insider, said, "But no one is completely one or the other; Introverts also enjoy social situations, and extroverts sometimes enjoy reading in a quiet place." says.
Introverts are people who enjoy spending time alone; but they are definitely not shy. "In contrast to shyness, which is more related to fear of negative judgment, introversion is defined as a preference for quiet, less stimulating environments," says Noa Herzis, a neuroscientist and neuropsychologist who studies human memory and emotions. says.
People who like to be alone prefer to relate to the world in a different way than social personalities; that is, they tend to focus on activities and ideas that motivate them.
Introverts prefer to spend time alone to think, meditate, work, and do more, free from social influences, to help them recharge.
As the world becomes more and more chaotic, more and more people are choosing to be alone. If you like solitude, you should use your time prudently in a closed environment.
For a calm, relaxed mind and a happy life, you should devote some of your time to some hobbies. These hobbies should give you the satisfaction of mastering an interesting new skill or enjoying quality time alone…
1| Listen to Contemplative Podcasts
"Podcasting can be thought of as a kind of academic talent." Les Back
One of the most enjoyable pastimes for anyone who enjoys being alone is listening to educational or thought-provoking podcasts.
One of the most enjoyable pastimes for anyone who enjoys being alone is listening to educational or thought-provoking podcasts.
Download a free podcast app for your phone and browse hundreds of thousands of audio podcasts on any topic you enjoy. You can also check out YouTube for free video podcasts.
You can learn more about the world (or any topic) by listening to educational and informative podcasts.
Podcasts have become one of the fastest and most reliable tools to improve yourself while making the most of your time.
2| Writing is a great hobby for introverts
"We enjoy life twice by writing the present and the past." Anais Nin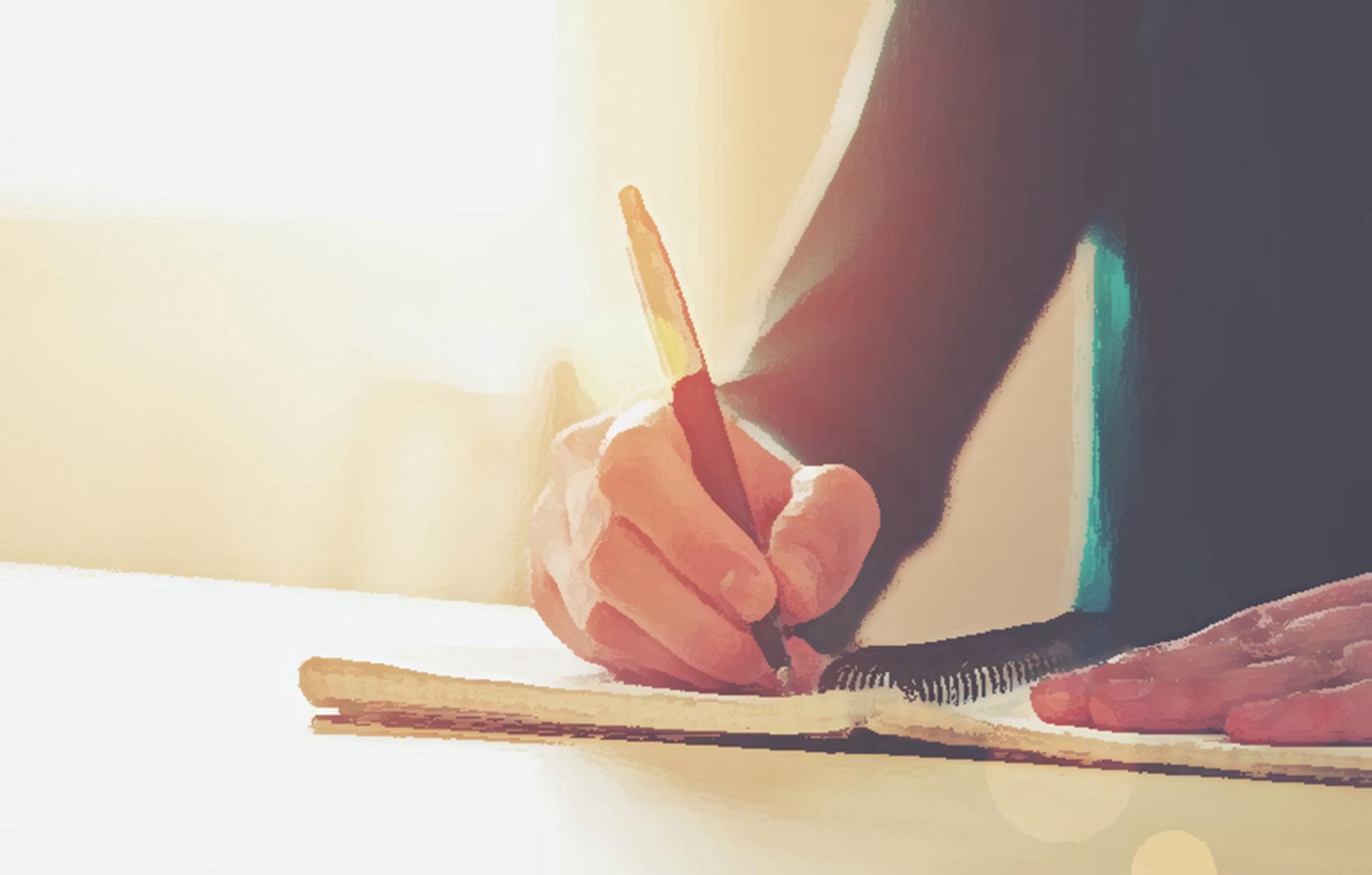 Just as introverts are not one size fits all loners, writing is not a one-size-fits-all activity. To write; It could be in the form of writing a personal diary, poetry or fictional stories.
It's a satisfying way to express yourself, however. If your writing can help people, you may also be happy to know that people benefit from your expression.
Writing as a hobby can mean a variety of things, so while you stick with it, you can experiment with many different types of writing and writing styles until you find the one that suits you best.
You can enjoy writing on your own by keeping a diary, writing a novel, writing a memoir, or blogging online about anything you want. Just like I'm enjoying it to the fullest right now… 🙂
Another great advantage of writing is that it can start as a simple hobby and easily transition into a career journey.
3| Reading can change your perception and lifestyle of life.
" 'A reader lives a thousand lives before he dies.' says Jojen. The man who never reads lives only one." George R.R. Martin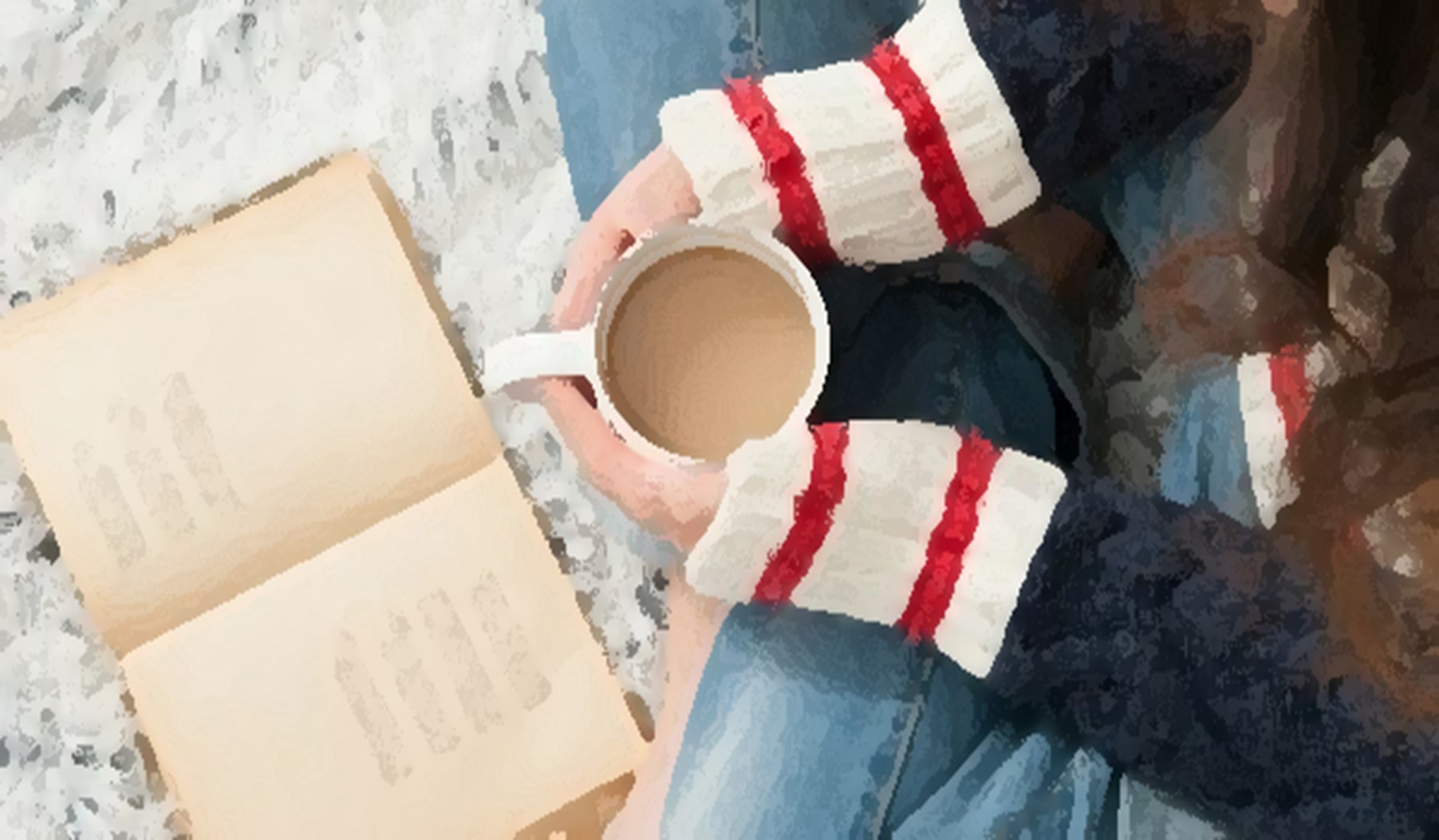 Between the pages of a book, you can go anywhere, do anything and be anyone.
Reading is one of the best hobbies that introverts can enjoy for countless hours, wherever and whenever they can. I'm not saying this for you, unless you're already an avid reader, as this is a great hobby for people who like to spend quality time alone.
You can travel near or far to escape the hustle and bustle of the world around you, learn a new skill for yourself, or learn how to start a new project when you dedicate yourself completely to reading as a hobby.
Books are the fastest, easiest and cheapest education you can get. Reading enhances your invaluable privacy rather than being a distraction. Books are an excellent way to invite the world into your inner space without actually inviting the world into your vital space.
4| Puzzles are a great way to train your mind
"My favorite puzzle is the one I try to solve on my own; Ultimately, this is a stand-alone effort." Adrian Belew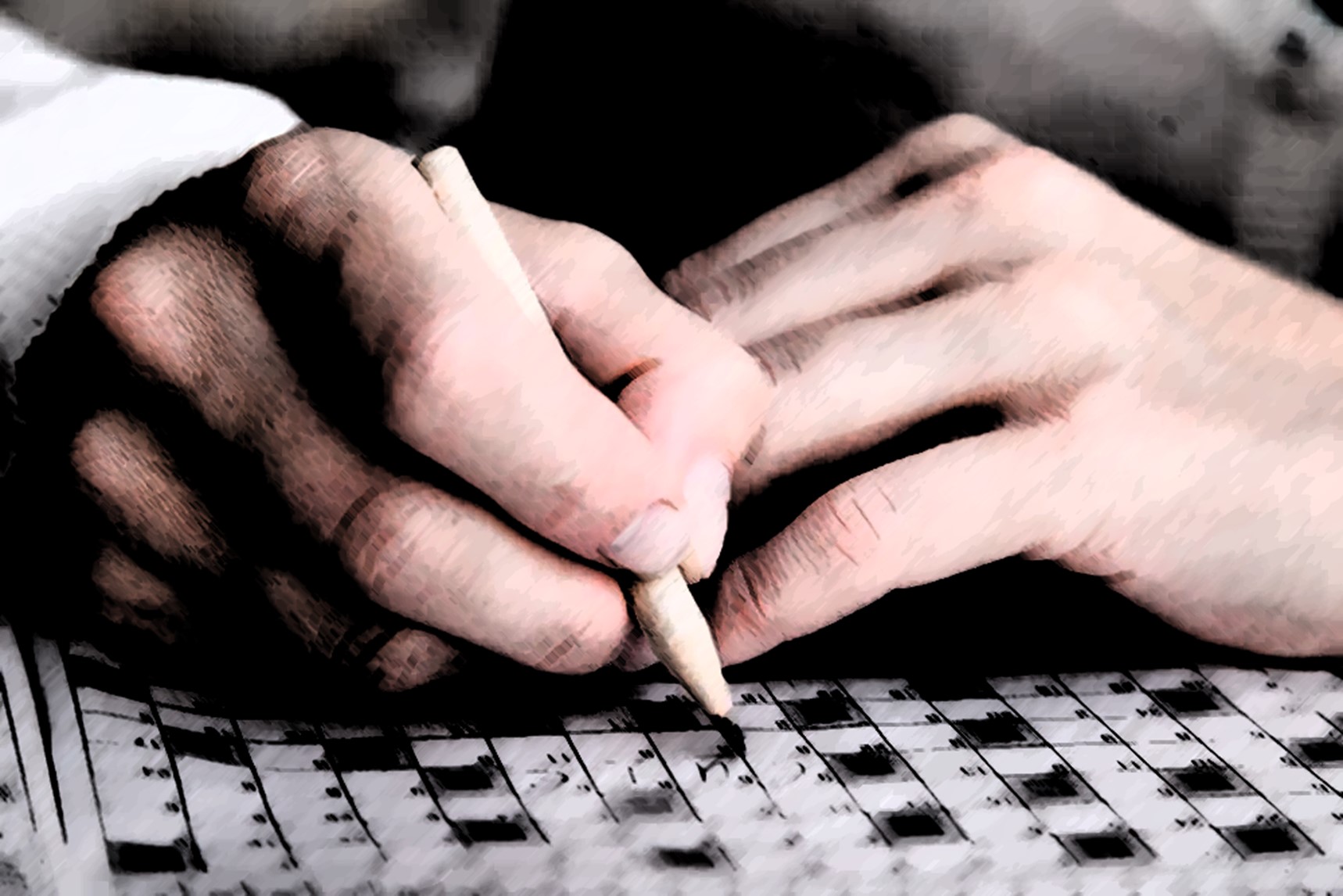 Puzzles are an excellent way to train your brain and challenge yourself.
Puzzles are great for people who enjoy playing by themselves; you just need to find the type you prefer. It can be jigsaw puzzles, sudoku, crosswords, online puzzles, or even a Rubik's cube.
In addition to strengthening your cognitive muscles, puzzles can also help you focus and improve your memory. More importantly, they are just as fun. For example, you can do your favorite puzzles over and over without getting bored.
Finally, you experience a sense of accomplishment with every completed puzzle; which is a feeling you can enjoy on your own.
5| Photography can be a great activity you can enjoy alone
"When words become vague, I focus on photos. I am content with the silence when the images fall short." Ansel Adams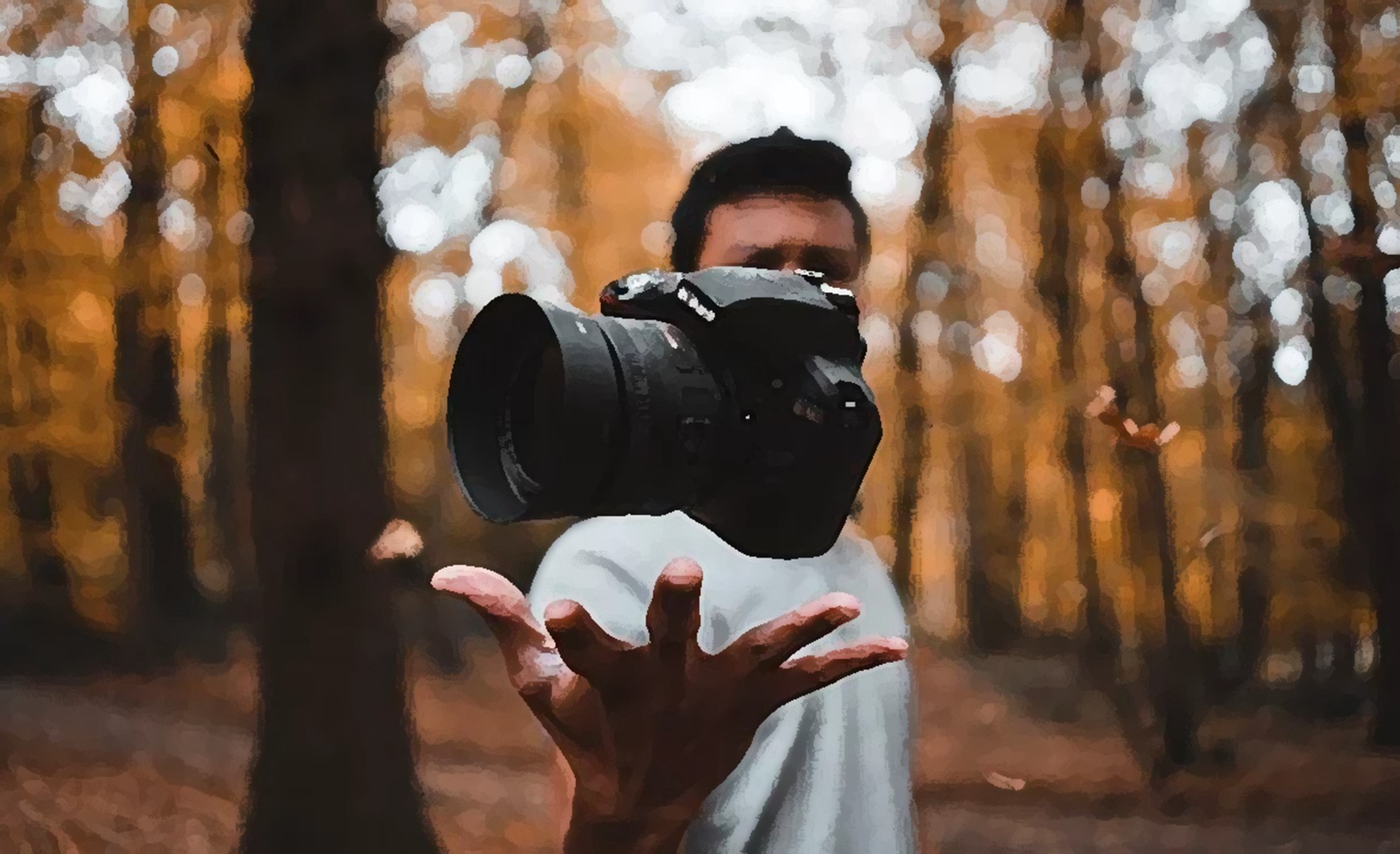 Photography allows you to see everything around you from a different perspective. In this process, you can interact with others or choose to enjoy the experience from afar. You can enjoy taking photos as a hobby without interacting with others.
Frankly, you don't need to bury a lot of money in an expensive camera. You can take great photos even with just your smartphone. You can create your own unique hobby by photographing almost anything without interference from others.
When you choose photography as a hobby, you can explore new places and come across a wide variety of options that can help your hobby grow and evolve over time.
6| Learning how to make art relaxes your mind
"Art allows us to find ourselves and at the same time lose ourselves." Thomas Merton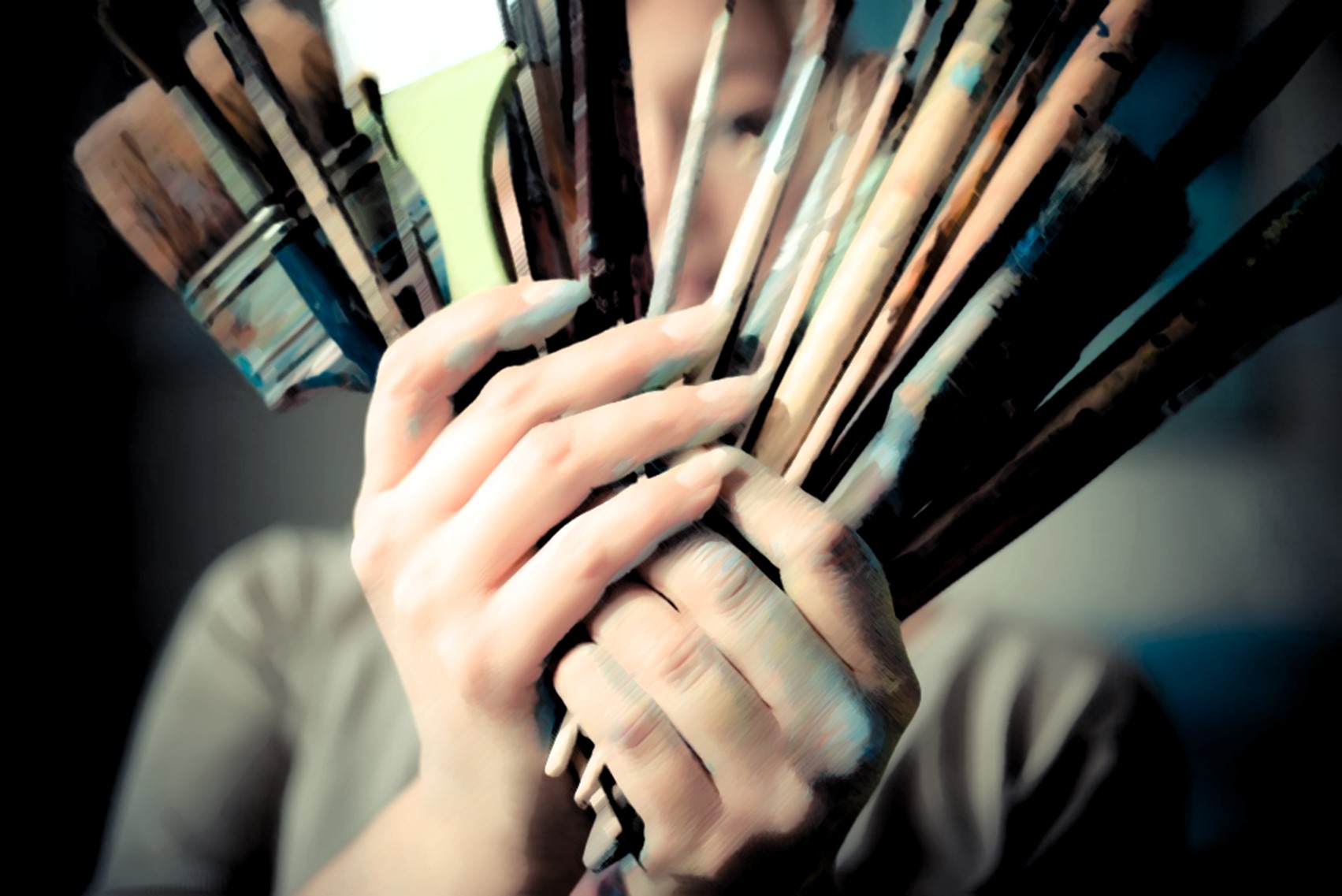 If you are an introvert, you can be assertive and enjoy the process. The good news is that as an artist you don't need real skills to get the most out of it.
Enjoy your free time by taking an online drawing, painting, calligraphy or pottery class.
Painting can improve your ability to remember information you have stored in your memory through visualization and practice. Pursuing a hobby like painting can relieve anxiety and stress. It can also be a meditative experience.
Also, don't forget; Learning to enjoy distraction doesn't mean you have to be alone all the time. This means you should enjoy your time alone, and taking up a hobby is the best way to do it.
Thomas Oppong
This post is also available in: Türkçe