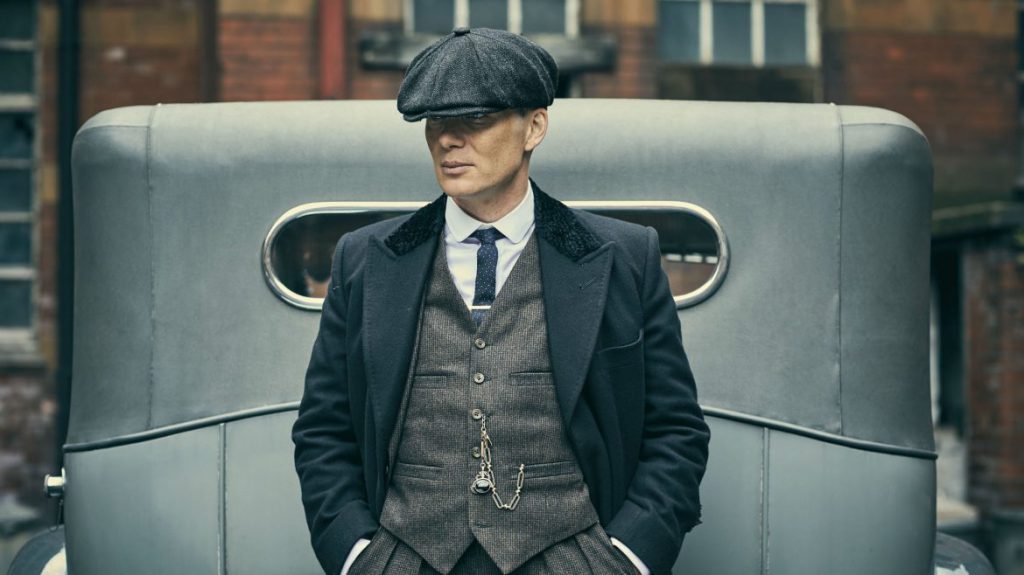 Thomas Shelby, the main character of Peaky Blinders and the leader of his family, teaches us all about leadership throughout the series.
Determined, serious, and disciplined, Thomas Shelby He fought in World War II and returned to his city after the war. This return has been one of the most important events that shaped his character. Especially in the first season, we can see this leadership quality much more heavily.
Let's take a closer look at the 6 lessons that Thomas Shelby will give us on leadership:
---
1) Get ideas from your environment, make the final decision yourself.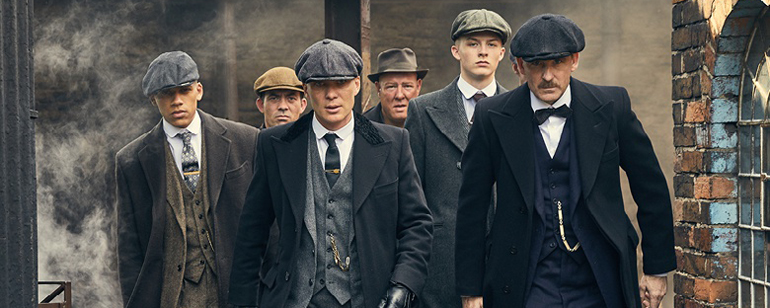 Thomas, who takes everyone's opinion while creating the plan of the move they will make on most issues, makes the final decision himself and thus keeps his authority strong. He also interprets the ideas he receives from his environment and takes care to make the decision of the move in one place.
---
2) Take risks.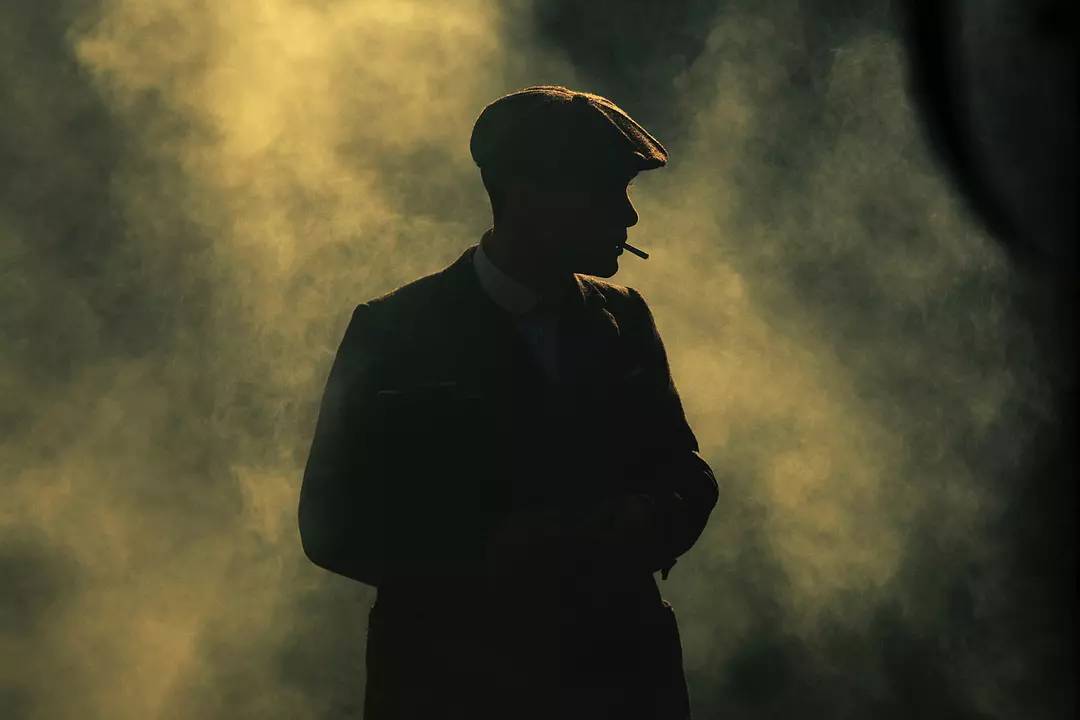 Thomas, who always takes the first risk as the leader in a team, gives the feeling of trust to those around him. Taking risks also serves as a concrete step towards progress. If leaders don't take risks, their team fears risk too. Tommy has the courage to take risks.
---
3) Communicate well and inspire.
Keeping the pulse of his team well, Tommy tries to inspire them by constantly checking what his team wants and what kind of mood they are in.
For example 1. His conversation with Arthur late in the season proves how powerful Tommy's communication skills are and how he inspires those around him.
---
4) Keep meetings short and clear.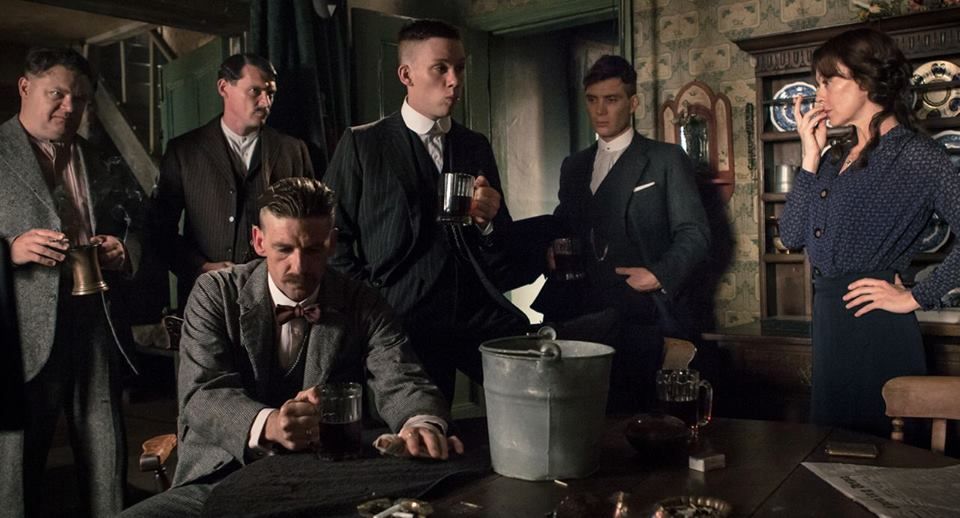 Productive meetings clarify the situation, solve problems and help the team act together. At the same time, it's not the length that makes a meeting productive, but how it goes. Aware of this, Tommy makes family gatherings short and clear.
---
5) Know what you want.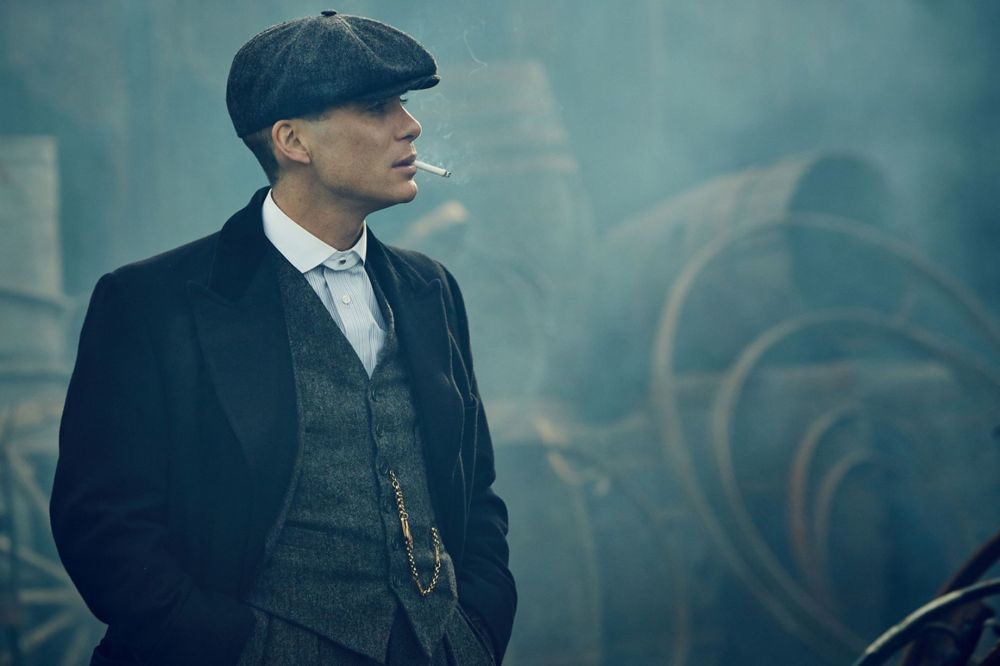 As Thomas sets a goal and moves towards that goal, he ensures that the people around him lock onto that goal. Thanks to its high organizational ability, it both advances towards its goals and strengthens its leadership.
---
6) Keep discipline and keep learning.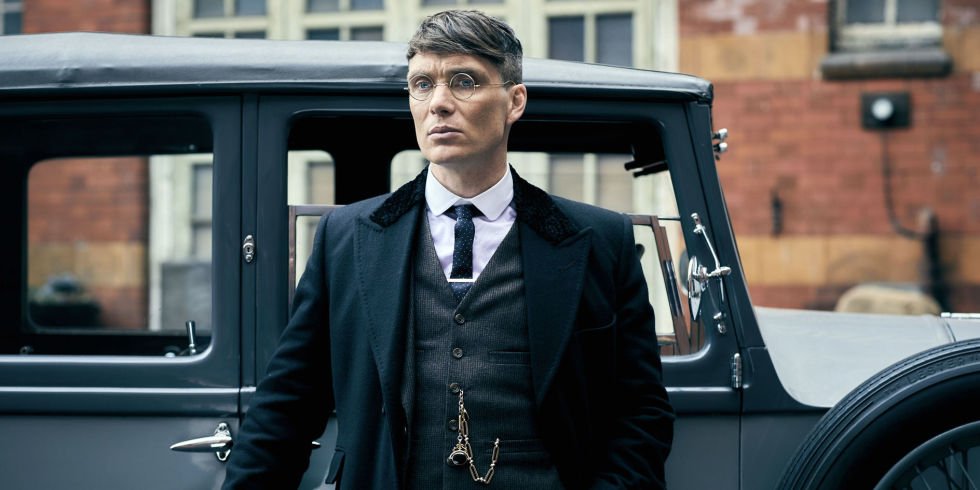 Being one step ahead of his team in every aspect, Tommy keeps his expertise vigorous and adds value to his team by transferring this knowledge to his environment. As he evolves, so does his environment. At the same time, he never compromises on his priorities, ensuring that Tommy never loses his focus.
This post is also available in: Türkçe