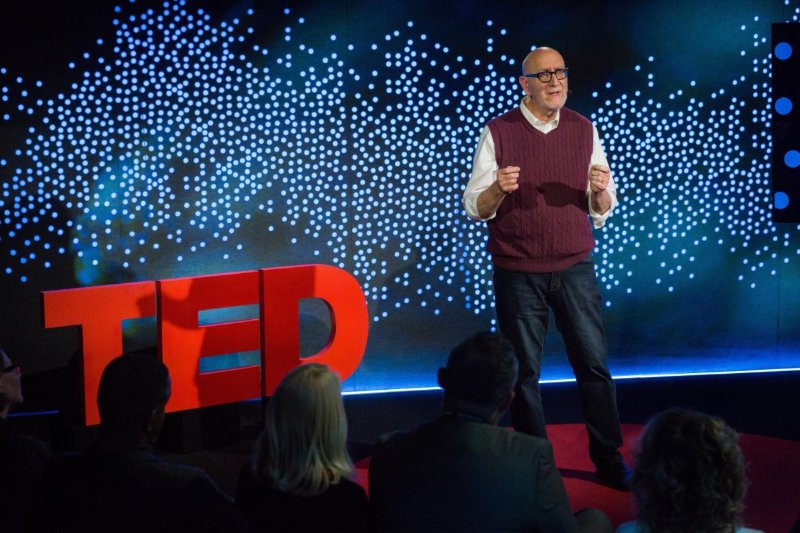 It is often said that it is never too late to pursue your passions. While this is true, it is incomplete. Because it's never too early. If you feel ready to do something, you don't have to wait. I thought the easiest way to see this was to "listen to live samples". While one of our examples followed his dreams at the age of 66, the other found his field of interest at the age of 12 and started to specialize.
---
Paul Tasner – How I Became an Entrepreneur at 66
It's never too late to rediscover yourself. Let's look at Paul Tasner. He has worked alongside other people for 40 years. He discovered that he wanted to be an entrepreneur at the age of 66. His company, Pulpworks, produces recyclable packages for consumer products. You can watch how he decided to enter this business in his short and entertaining speech below.
---
Thomas Suarez – 12 Year Old App Developer
Most 12-year-olds love to play video games. Thomas Suarez learned to create these games. Suarez, who saw the attitude of his peers towards Justin Bieber and turned it into "Bustin Jeiber", is only 12 years old. Saying that his peers also want to develop games, but he does not know how to learn it, Suarez is now teaching these skills to his peers. If you want to be inspired by a young 12-year-old, you can watch it below.
This post is also available in: Türkçe Français Español Deutsch