You can find the review of the first book
here
, the review of the second book
here
, and the review of the third book
here
.
…
Let's come to our book: Einstein – His Life and Universe (Walter Isaacson)
Written by biographer Walter Isaacson, who held important positions such as CNN Chairman of the Board and Time Magazine Editor-in-Chief, this valuable book is the first comprehensive biography of Albert Einstein written after all his works were published.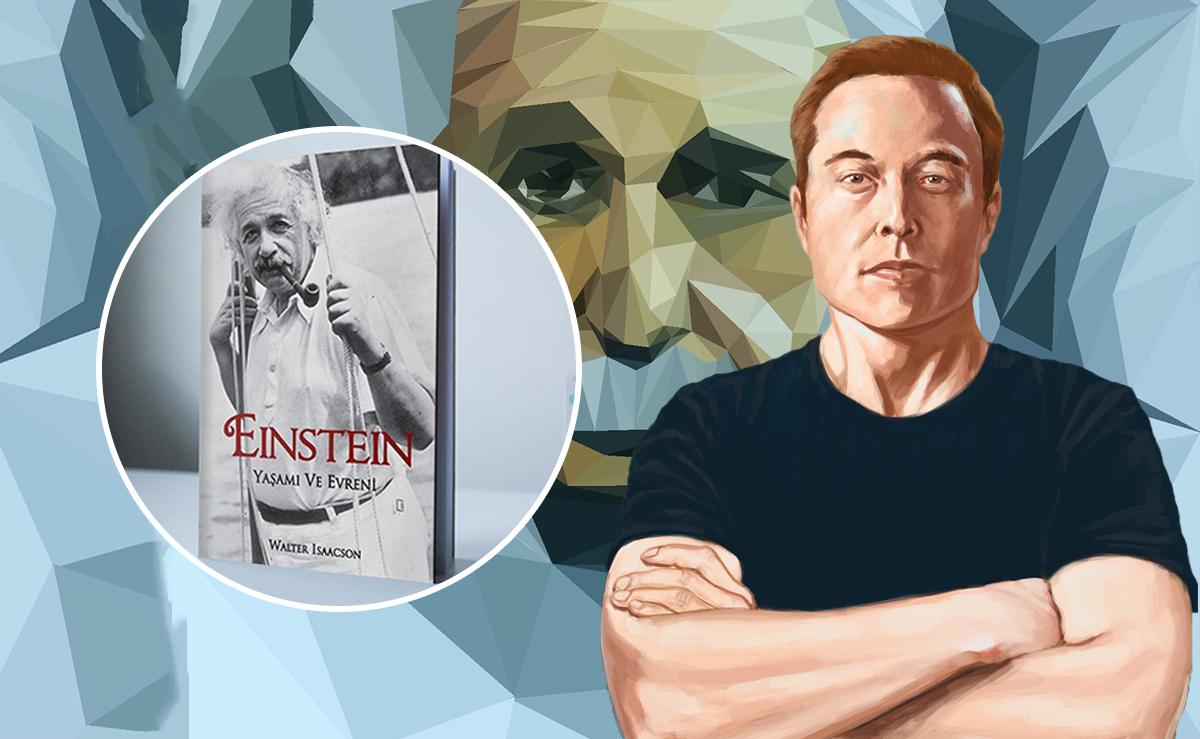 It is equally important that the book has been handled with deep research by Walter Isaacson as much as it is about Einstein. Many of you may know Isaacson from the world-renowned biography of Steve Jobs. We listen to those periods from our author:
"In the summer of 2004, Steve Jobs called me. He wanted to take a walk and talk with me. That was the first time I turned down an offer from Jobs to write his biography. (Our author was busy writing a biography of Albert Einstein at that time.) This rejection process continued until 2009, and I was convinced at the end of the process. Jobs' worsening illness was also influential in my decision."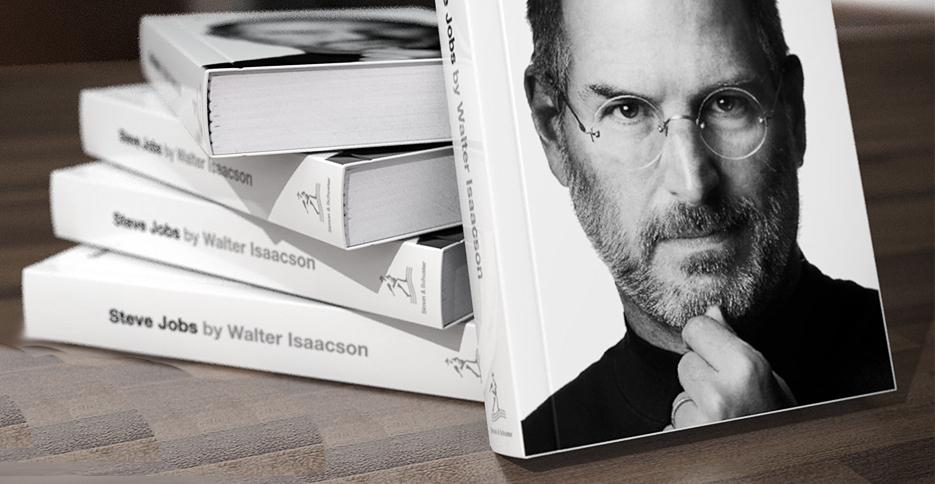 Even the fact that Steve Jobs followed Isaacson for a long time to write the book proves his success in this field. Now that we have given our author his due, let's take a look at the subject of the book.
"Walter Isaacson reveals many unknowns in this work, as in his biographies of "Steve Jobs" and "Benjamin Franklin: The Life of an American", which have been translated into many different languages and hit the worldwide bestseller lists:
► How did Einstein's mind work?
► What were the facts that made him a genius?
► Did his genius affect his private life?
► What was his approach to the concept of God?
► Did the rebellious nature of his character also play a part in Einstein's scientific imagination?
This unique book, which sheds light on the unknown world of Albert Einstein, does not neglect to share the human aspects of the pioneer physicist. Enriched with never-before-published photographs of the great genius, "Einstein-Life and Universe" is an inspiring resource that should be in every library."
Don't be alarmed by the fact that our book is a bit thick (679 pages), as in Isaacson's Steve Jobs book of about this thickness, the author handled the situation very well. It draws you into a story rather than a pile of information. The more fluent and informative a biography book can be, the more competent it is. Although the process of obtaining the book is troublesome, you should not miss the opportunity to chase a little and get to know Einstein's Universe better.
This post is also available in: Türkçe