Sean Parker is known as a successful US entrepreneur. But achieving this reputation was not easy. He made many successful attempts with his intelligence and tried to cope with his eventful life.
…
He started learning programming when he was only 7 years old. When he got to high school, he hacked websites just as a hobby. He got into trouble with the FBI at a young age.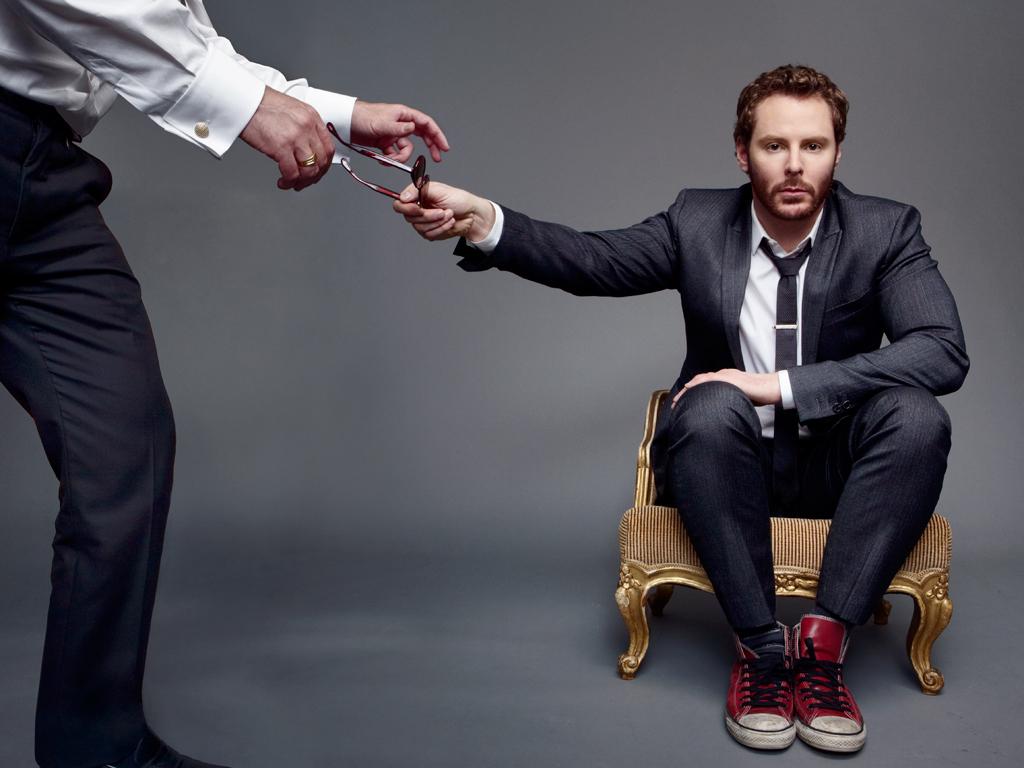 However, since his actions did not cause any harm to anyone, he was punished only for "public service".
…
After high school, her parents insisted she go to college, but she moved to San Francisco to join the NAPSTER project of talented hacker Shawn Fanning, whom she met online.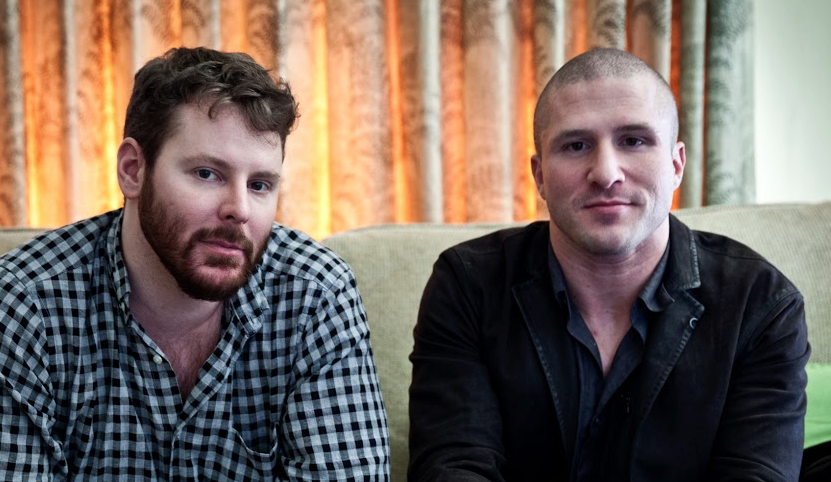 He was only 19 years old and while he was having parties in his house where he lived apart from his family, he also founded NAPSTER with his friend.
…
The two friends reached millions of users in their first year with NAPSTER and grew very quickly. But NAPSTER was shut down just 14 months after it was founded, after a court ruling that they were illegally sharing copyrighted music files.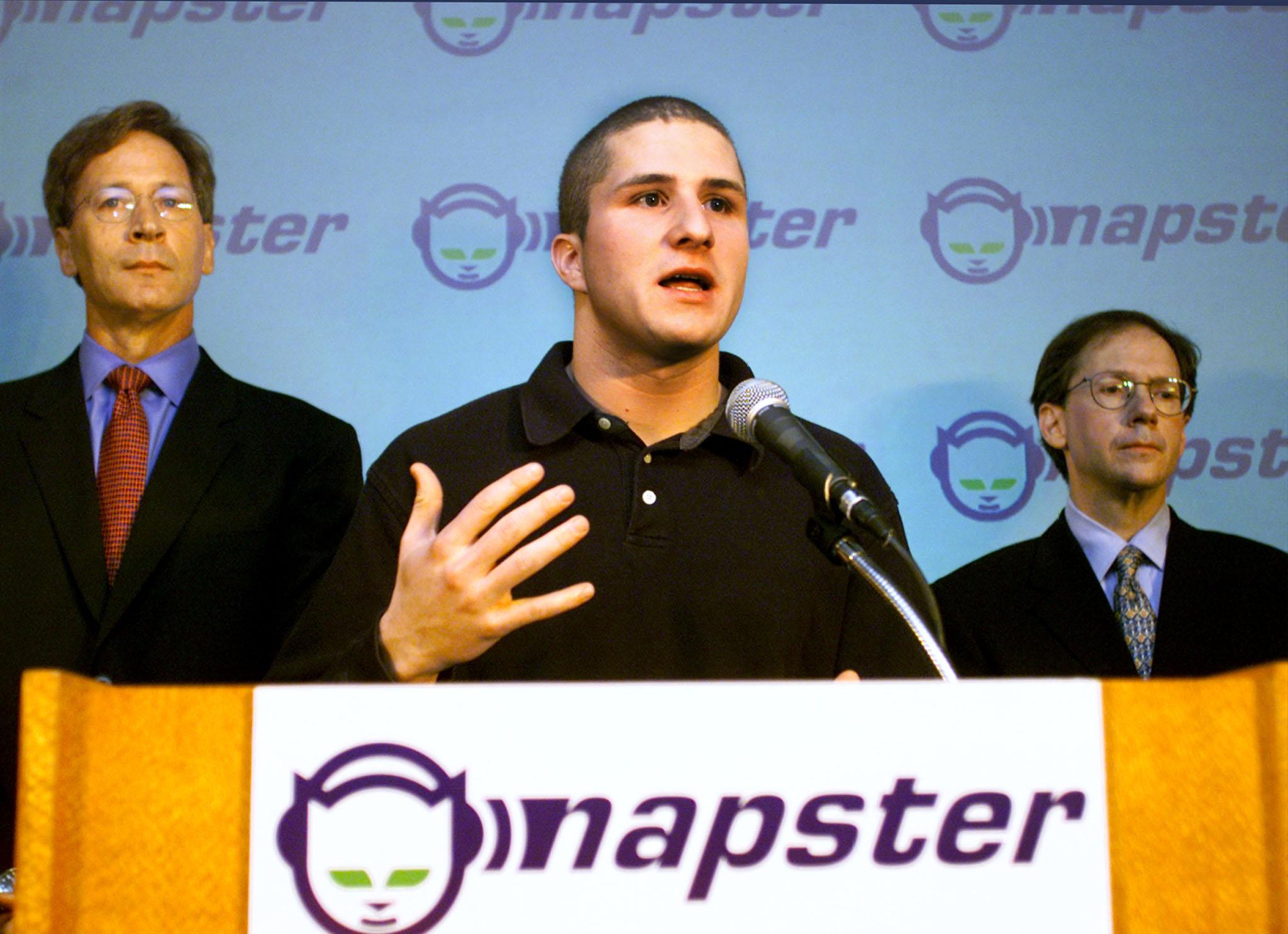 Later, NAPSTER was reopened. But nothing was the same as before. Because both the competition in the market and the removal of Sean Parker from this formation could not bring NAPSTER back to its old days.
…
In 2001, he founded PLAXO, a social communication site. But he was fired by his investors 3 years after he founded it. It was drugs…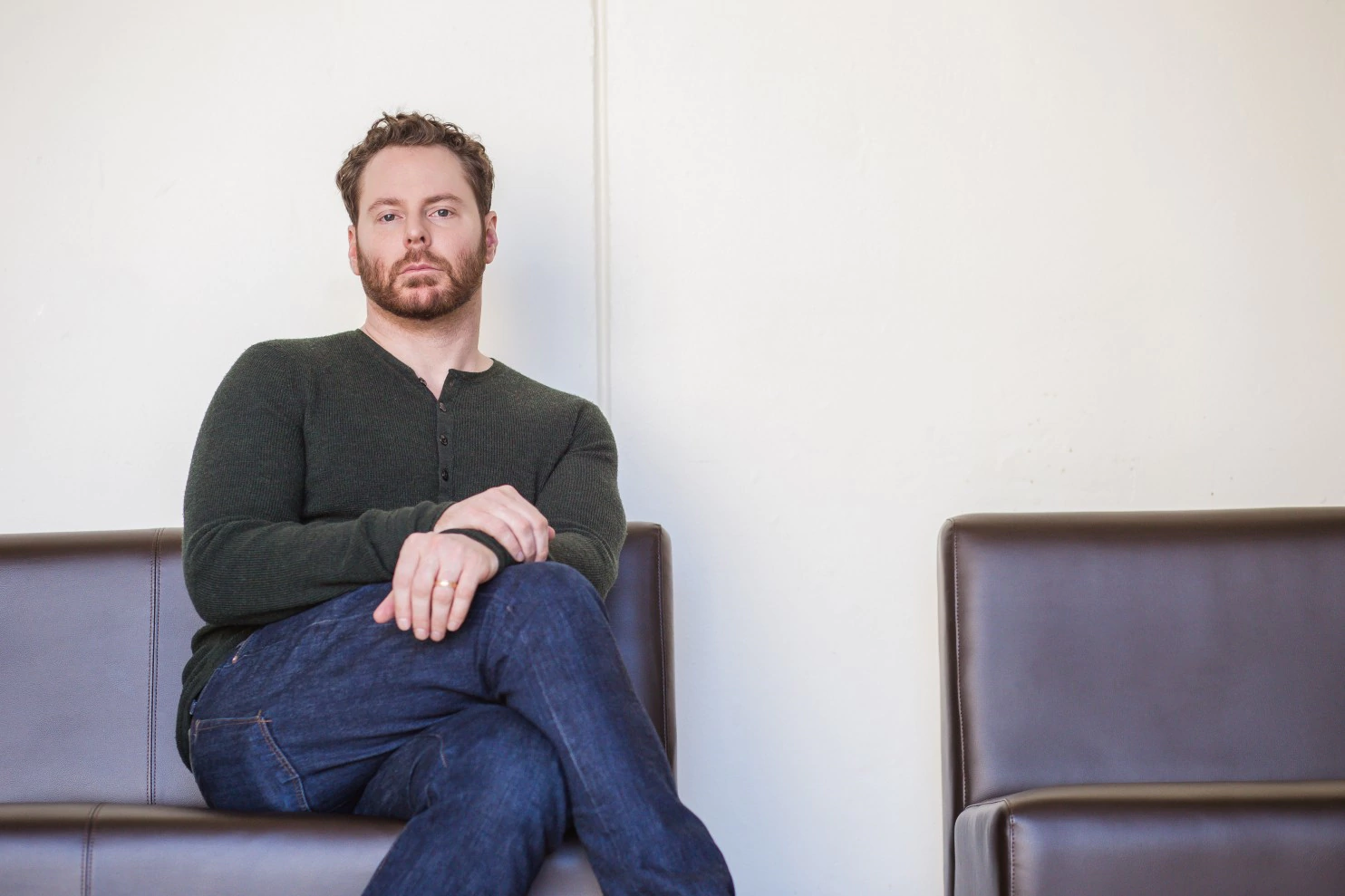 …
In 2004, an unusual day occurred at Stanford. Child prodigy Sean Parker saw the text "the facebook" on his roommate's computer.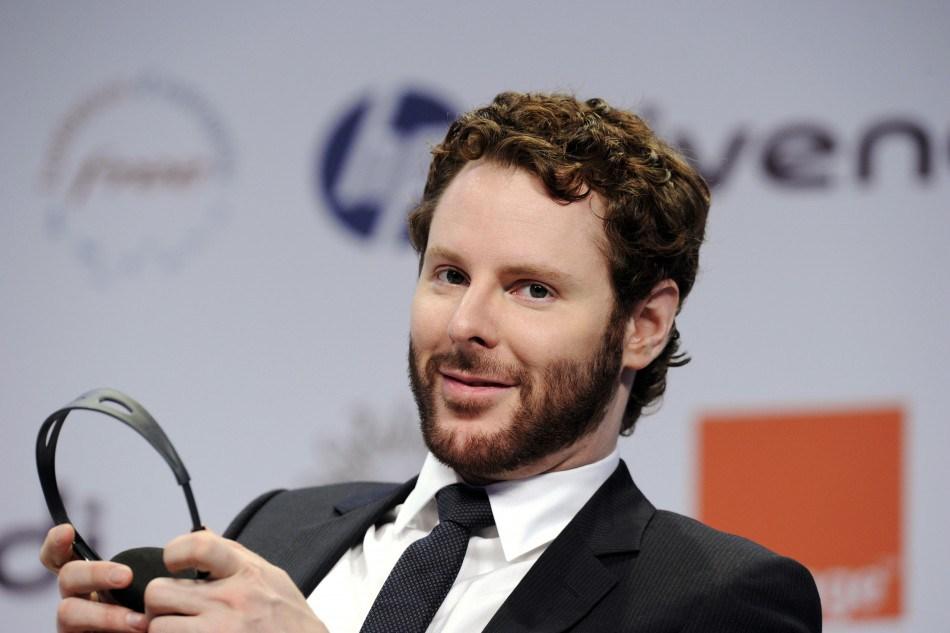 After that day, the world would be a completely different place.
…
Parker later moved to New York and he and Zuckerberg founded Facebook. Parker was more faithful than Zuckerberg, who was only 20 years old.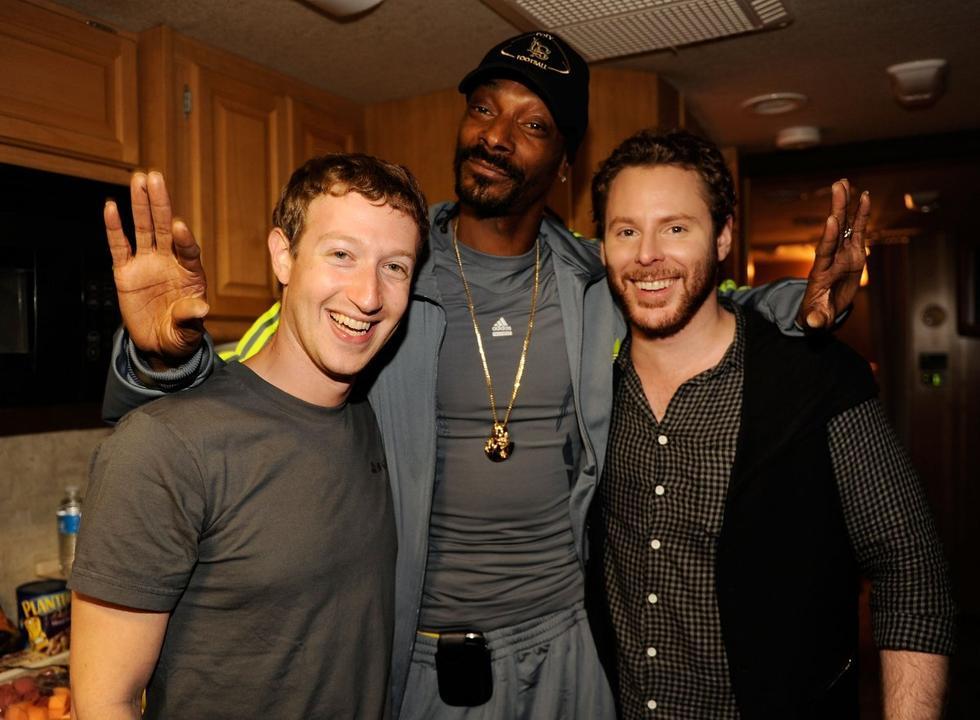 He foresaw where Facebook is now. He was the head of Facebook. He now had 3 out of 5 seats on the board of directors permanently.
…
But by 2005, his misfortune was after him again. He was arrested for alleged possession of drugs during a party. He resigned from his presidency at Facebook.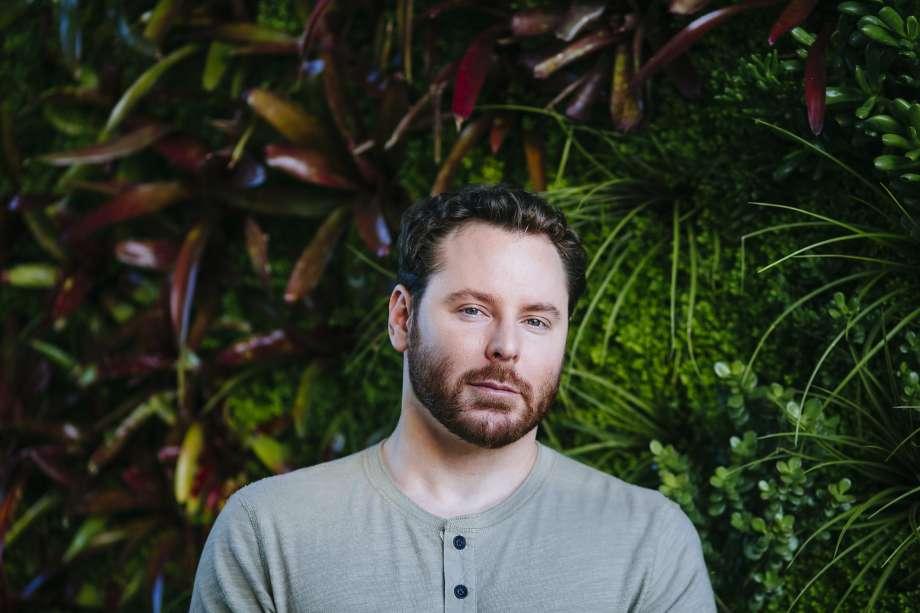 But since this claim was never proven, Parker was not penalized. Despite this, he had to resign from his presidency at Facebook due to investor pressure. Although he left Facebook, his contribution was quite large.
…
Sean Parker never stopped. In 2006, he became a managing partner at Peter Thiel's Founders Fund. He was thus able to help Spotify come to America.
…
Continuing to come up with ideas by occasionally meeting with his old friend from whom he founded Napster, Parker also aroused admiration for being one of the top donors for cancer research, despite all his excesses.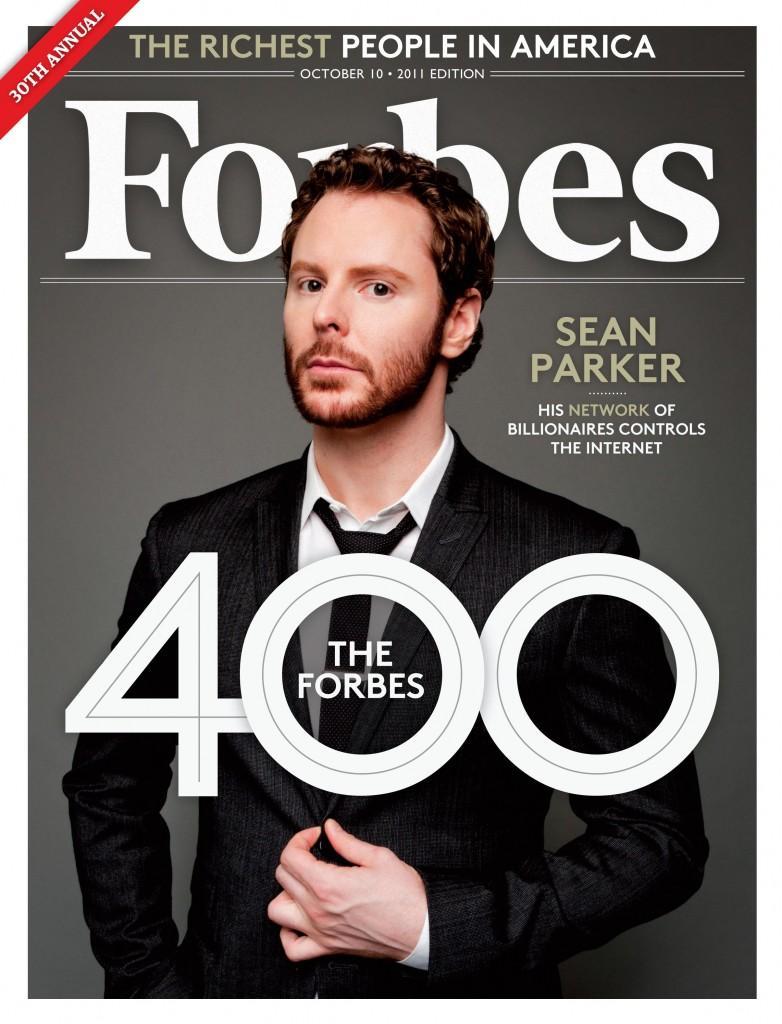 Reid Hoffman, LinkedIn Founder and former friend of Parker's, said of him, "Why do we put up with him? For two reasons: The first adds value to where it is, the second is very loyal."
…
Sean Parker was portrayed by Justin Timberlike in the movie The Social Network. He himself was not very pleased with the film and interpreted it as "pure fiction". But the movie lives up to its ability to shed light on Parker's intriguing life.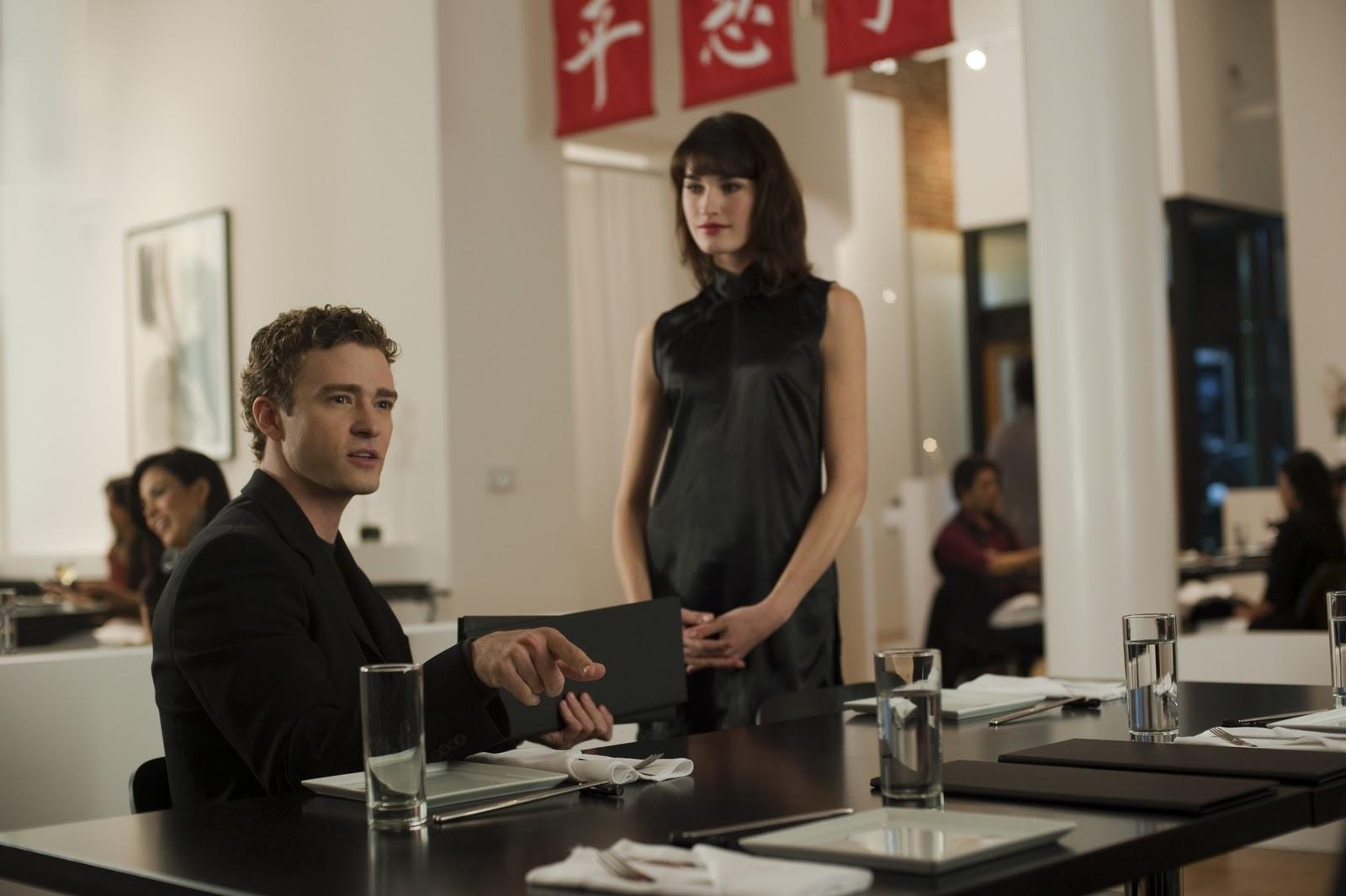 This post is also available in: Türkçe