Having a hobby allows you to spend more quality time. Would you like to spend your free time in the most efficient way with the least cost? We have compiled low-budget hobbies for you. We wish you good reading.
---
1) Starting a Blog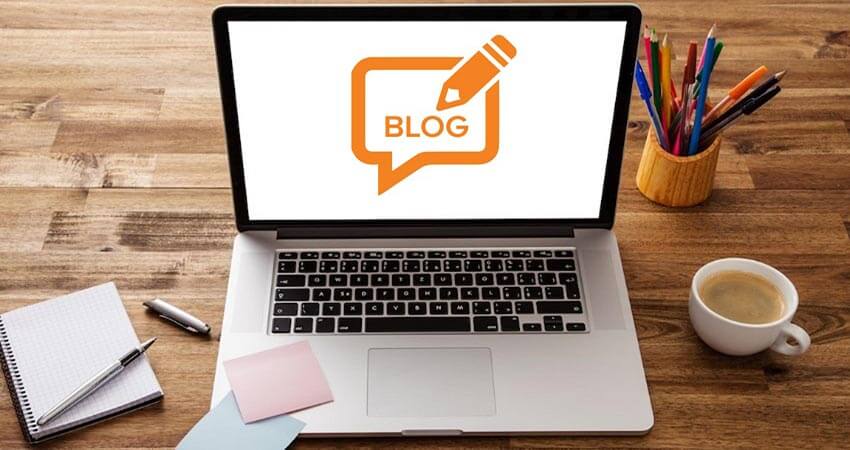 If you are someone who likes to write, starting an online blog is one of the most productive hobbies you can have. You can both relax yourself by writing and get a new environment. Thanks to your blog posts, you can meet and bond with people who have the same concerns and share the same joy as you. In fact, if your articles reach enough readers, your hobby can turn into a money making tool. All you have to do to write what's on your mind and embark on this adventure is to start typing with your computer in front of you.
---
2) Collecting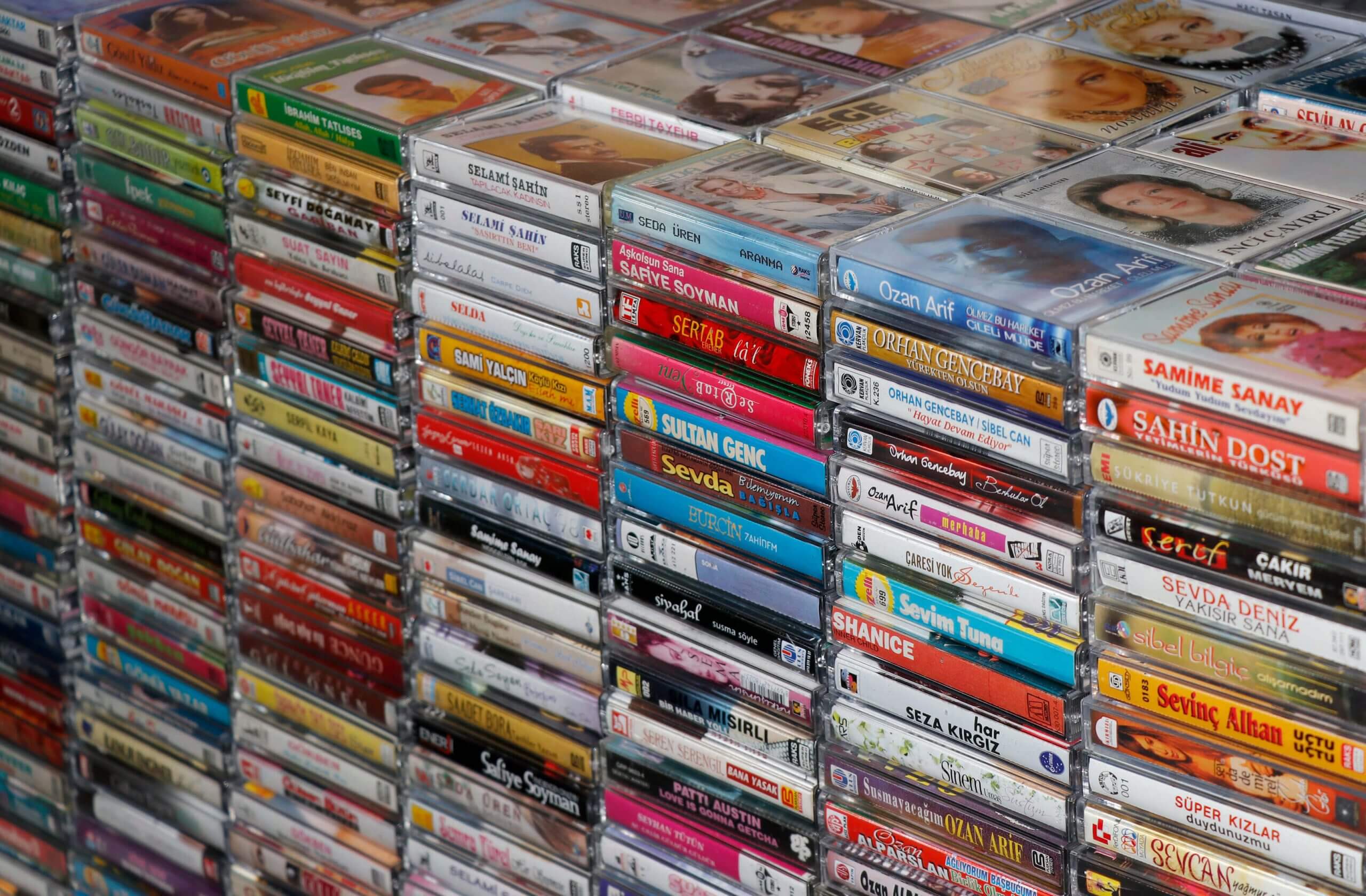 I think one of the first hobbies that comes to mind when it comes to acquiring a hobby is collecting. Since childhood, I am sure that at least one person around you has been collecting something that interests him. Sometimes this can be playing cards, sometimes napkins, stamps, soda caps… There is no limit to the products you will collect. Also, you don't have to spend money. All you have to do is decide what you want to save. The items you collect sometimes take you back to a good old time. Sometimes it fascinates with its history. Also, remember, whatever you collect, you will definitely find someone who is interested.
---
3) Playing an Instrument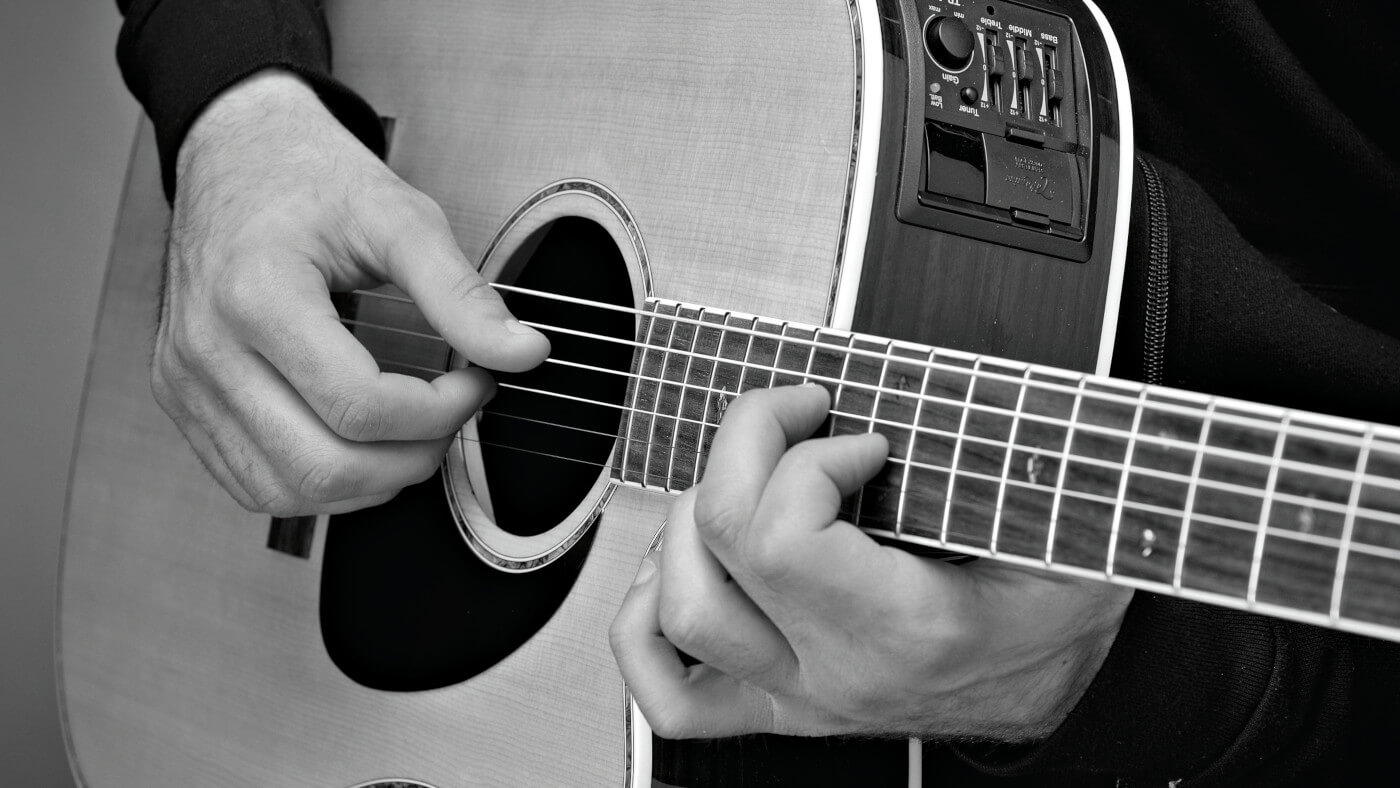 Music is food for the soul. Maybe you don't like your voice for singing. However, by playing an instrument, you can feed your soul and have a very pleasant time. Moreover, you do not need to spend a lot of money at the beginner level. As you can make your own instrument yourself, you can also turn to the most affordable instruments. Moreover, thanks to online platforms, you can now take free lessons.
---
4) Cooking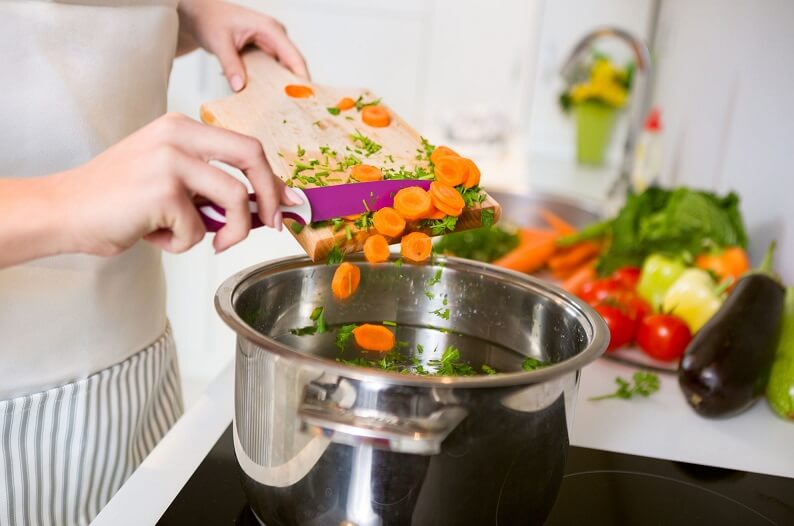 You may be thinking about how cooking can be a hobby. However, cooking can also be a hobby with a few small touches that you can add to your normal life. You can bring out the ingredients you have and create an intuitive recipe, or you can add color to your meal with different cooking techniques and different recipes that you can find on the internet. Cooking will be less costly than other hobbies (an expense you always make) and a satisfying activity with a delicious stomach.
---
5) Embroidery/Crafting
Do you want to leave yourself to the ropes? It is a hobby where you will let your creativity speak and at the same time produce. If you wish, you can knit a sweater for yourself, or you can make handcrafted paintings to decorate your wall.
---
6) Making Origami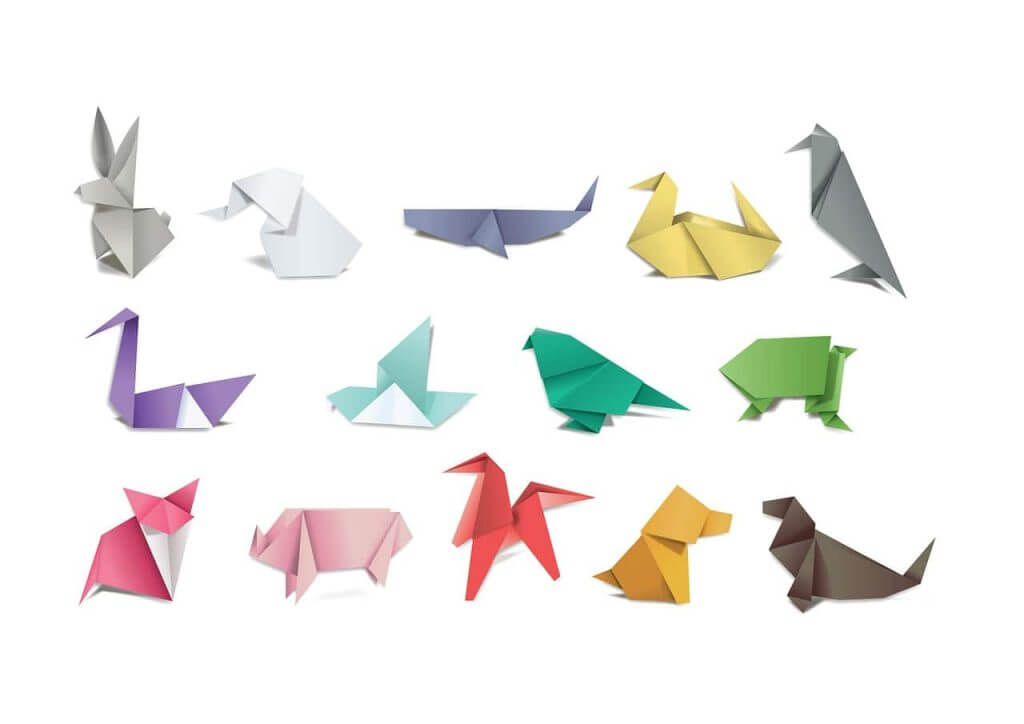 All you need is paper. In the first place, you can avoid wasting paper by using useless papers that you have used before. It is a hobby that will both take your hours and make you happy with the resulting image. Moreover, you can decorate your home from the beginning by placing the objects you make with origami in certain parts of your home.
---
7) Growing Plants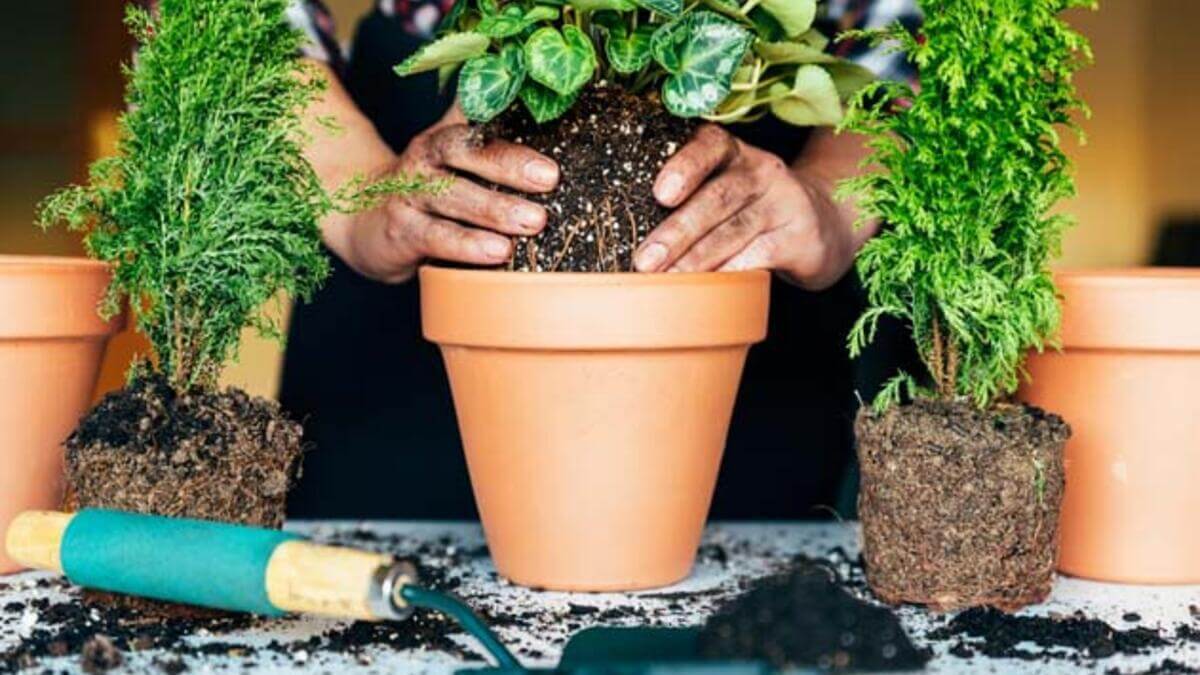 Growing plants is a less costly hobby than many hobbies. You can start your hobby with seed packages that you can find at very cheap prices or with a few small rooted flowers/plants that you can buy from your friends. Seeing your plant grow day by day and watching it bloom will refresh you and give you a feeling of satisfaction. Moreover, it will bring beautiful color to your home and maybe even fill it with wonderful scents.
---
8) Volunteering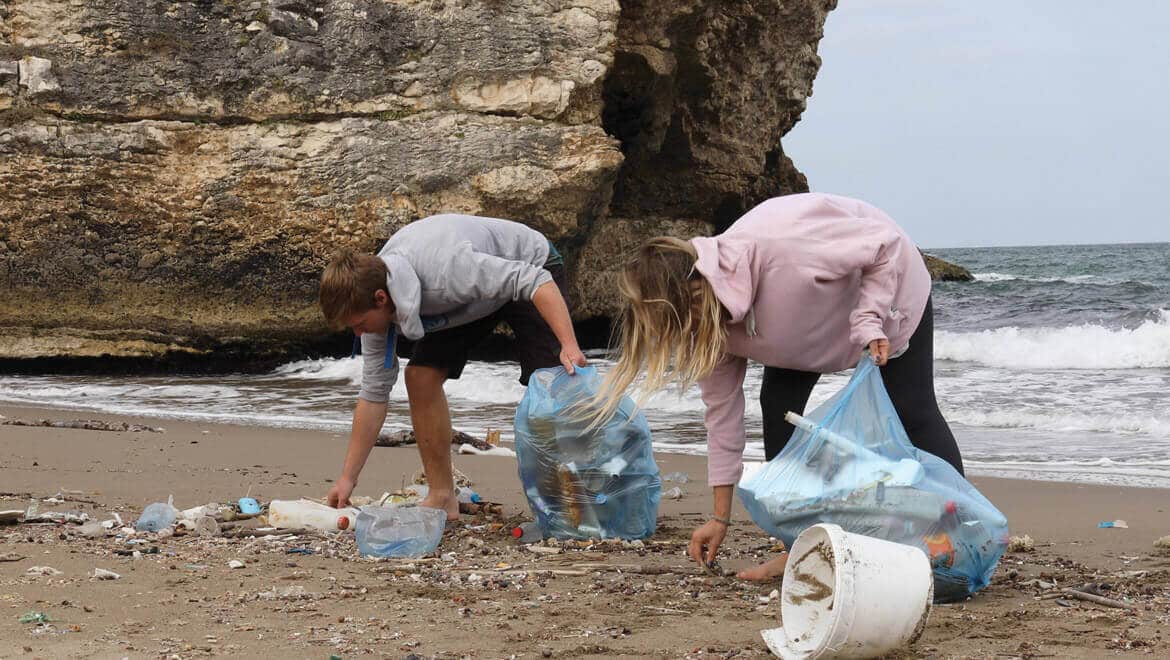 If you have a lot of free time and you don't know what to do, you can get a great hobby by starting various volunteer jobs. By working voluntarily in some environmental organizations, you can beautify the environment and the world you live in, provide support to people in need, and help homeless and needy animals. Having a hobby as a volunteer will both fill your time and help you to be happy by helping those around you.
---
9) Meditating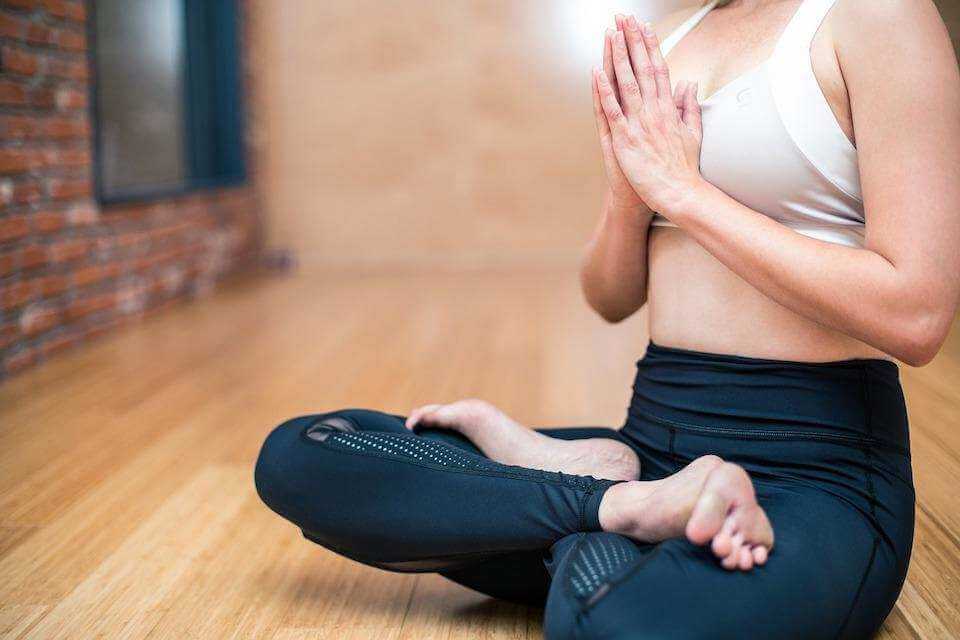 Meditation is starting to be described as a new hobby. While working at a very intense pace, you can both take up a hobby and relax with this hobby in the small time periods you will set aside for yourself. This hobby, which will minimize your stress as much as possible, will also increase your quality of life. You can take a good step for yourself by browsing many meditation apps and getting this hobby for a very small price or for free.
---
10) Listening/Recording Podcasts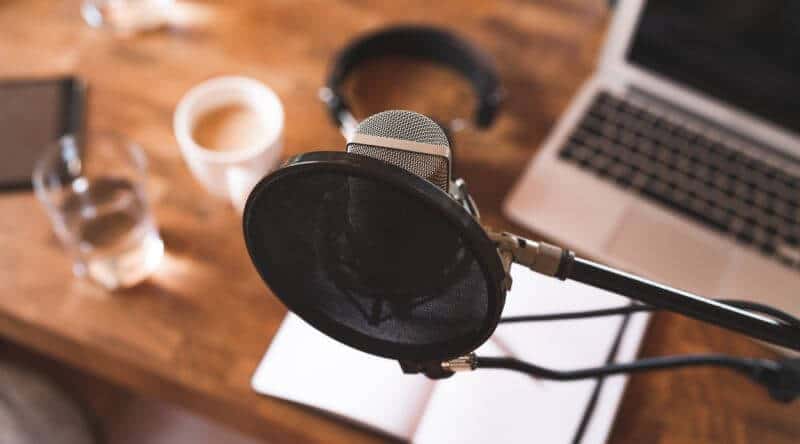 Podcats have become a very popular trend that has entered our lives recently. If you wish, you can listen to podcasts on a topic, or you can record and share podcasts on a topic yourself. Podcast is a hobby that comes to mind when it comes to having a hobby, while doing something else instead of spending time. listening to podcasts; It can be the best step you can take to make your long bus journeys to work or school productive.
---
11) Taking Pictures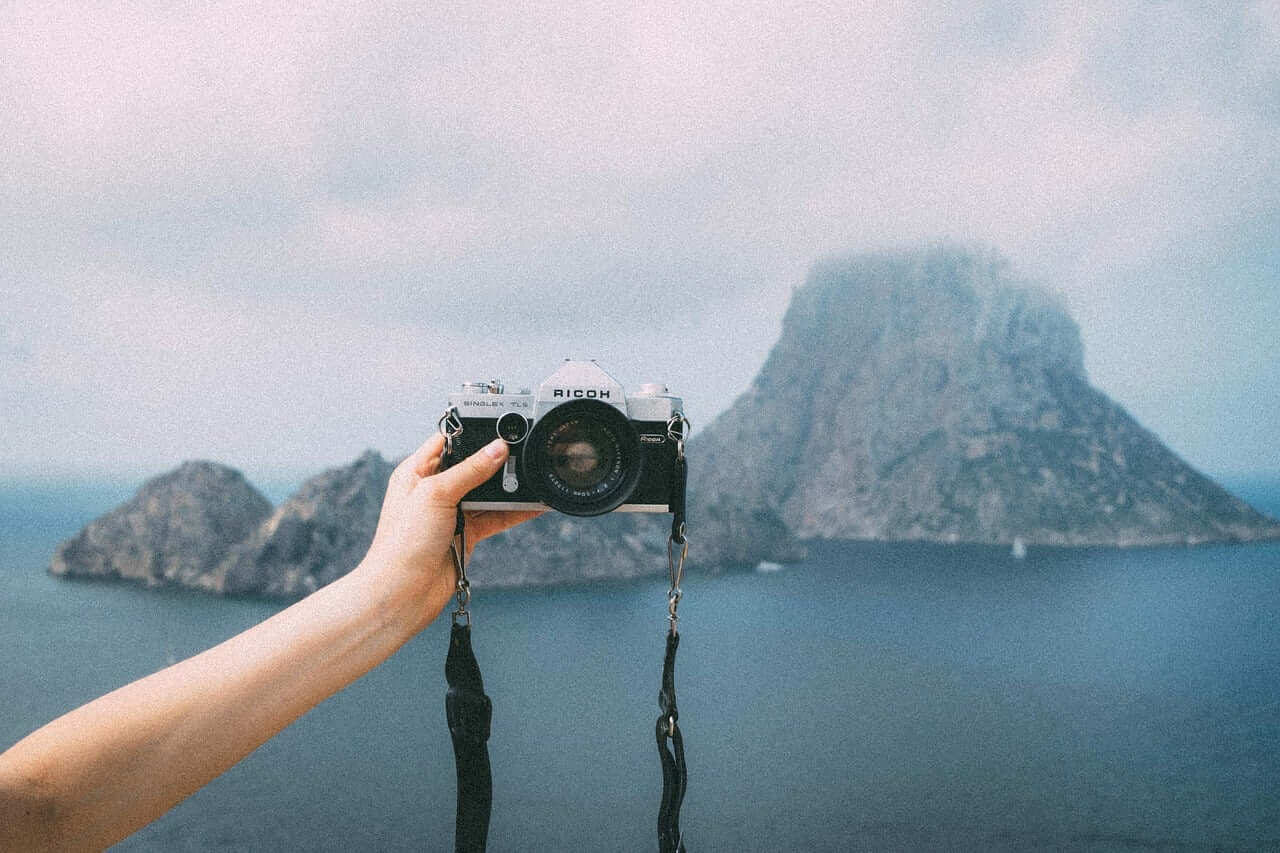 Photographing has now become a hobby that costs almost nothing. Thanks to the cameras of the smartphones that most of us have, you can capture beautiful frames almost as if they were taken with a professional camera. Moreover, you do not need to go to different places to take photos. You can capture great visuals by capturing small details in the areas where you spend time every day. If you wish, you can take the poses of your loved ones and give them wonderful gifts and have a nice hobby.
---
12) Learning a New Language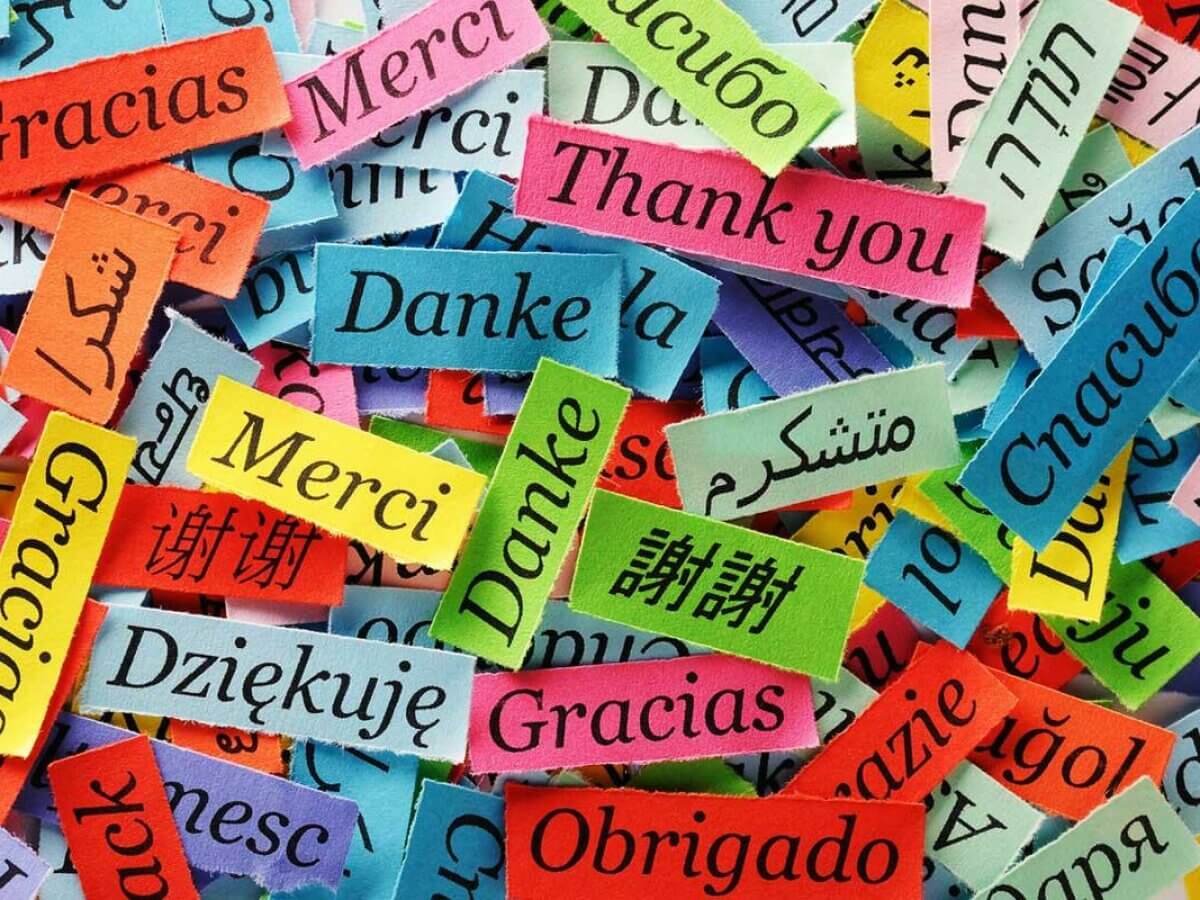 Acquiring a hobby can sometimes be a very important step for your future. Learning a language will be very important for your future. In addition to the universal language of English, you can both take a step forward in your business life and broaden your horizons by learning a new language.
---
13) Taking a City Tour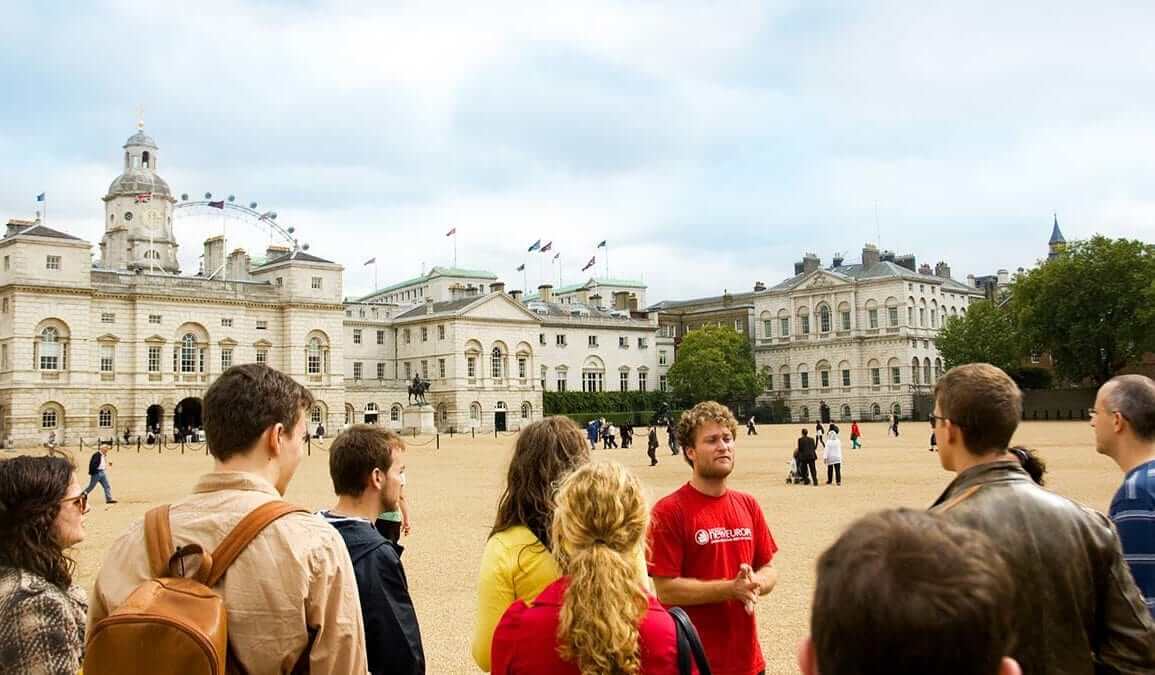 How well do you know the city you live in? In your spare time, you can take tours of the streets of the district you live in, and visit the districts you do not know. You will both acquire a hobby and discover the beauties of the city you live in.
---
14) Taking Online Courses
With the pandemic that affected the whole world in March 2020, everything became accessible on online platforms. In this way, you can access the trainings you can get by going to other cities or even the country under normal conditions, on online platforms. You can get the training you want at your home, at your own desk. Don't forget that you can improve yourself while getting a hobby.
---
15) Writing Code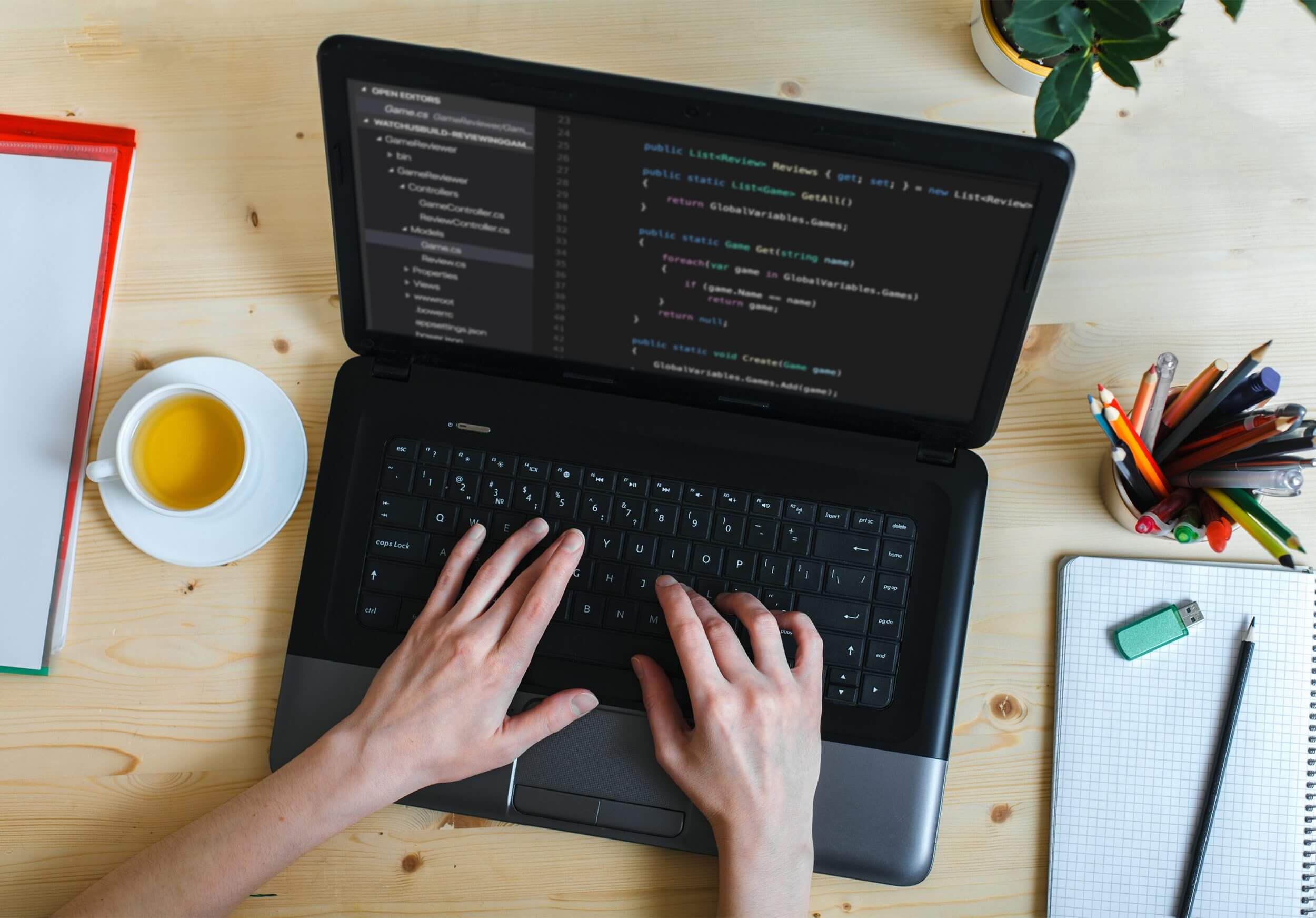 The development of technology adds new concepts to our lives. Nowadays, when every process is carried out online, it has become very important to write code. Moreover, you do not need to study for years and graduate from university to write code. You can start coding by learning a language with small trainings. You can even write a game for yourself with the code you will write or start working as a software developer.
---
16) Camping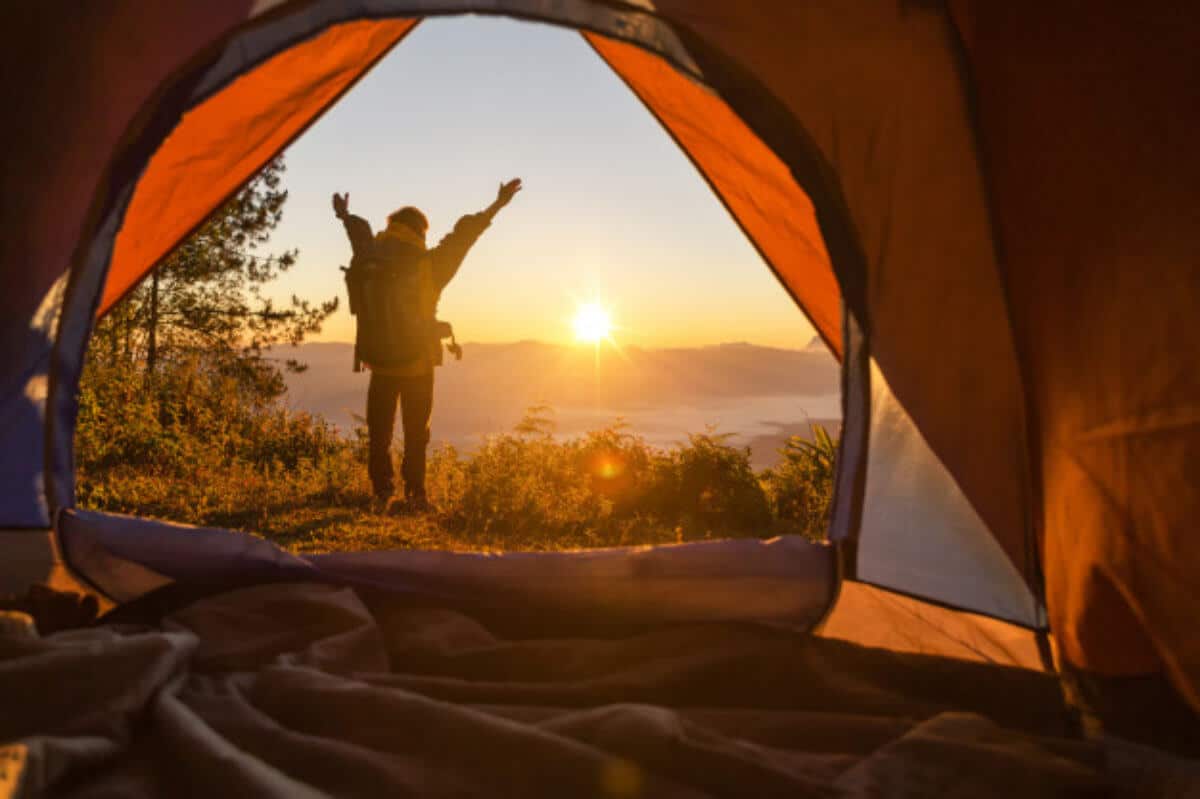 In some cases, having a hobby allows you to have a great time with nature. On weekends, you can go to one of the camping areas near you, either alone or with your friends. It will be very good to stay away from technology and social media for a little while in nature. Moreover, the clean open air is also…
---
17) Visiting a Museum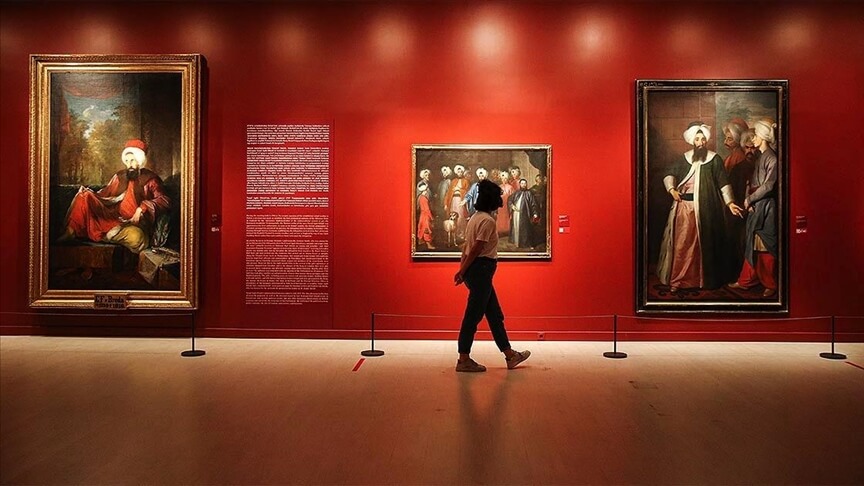 By getting a museum card, you can visit all the museums around you for a year. If you are a student, you can visit many museums for free. What are you waiting for to meet cultural heritages?
---
18) Solve Sudoku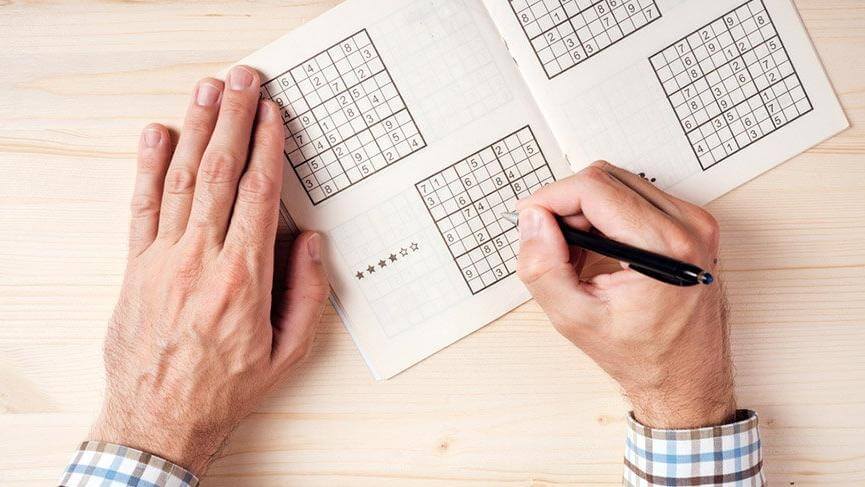 One of the most inexpensive hobbies is solving sudoku. You can spend your time solving sudoku from online platforms or from sudoku books that you can buy for a very small amount. While you spend a lot of time with Sudoku, you also support your mental development. Solving sudoku is also known as a mental development hobby.
---
19) Ride a Bike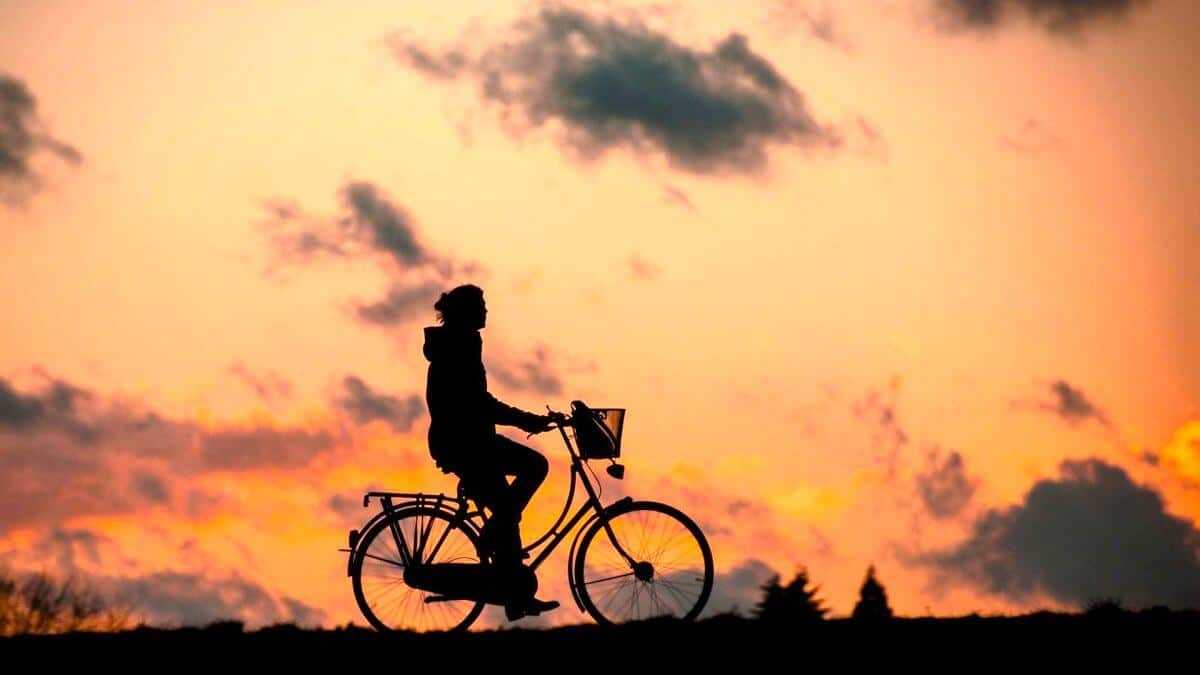 Having a hobby can sometimes be a tool for you to have a healthy life by getting you moving. Cycling not only allows you to move, but also reduces your carbon footprint by using a nature-friendly transportation network, and becomes a hobby you can spend hours on. Every pedal you throw will be positive for your life in many ways.
---
20) Interested in Astronomy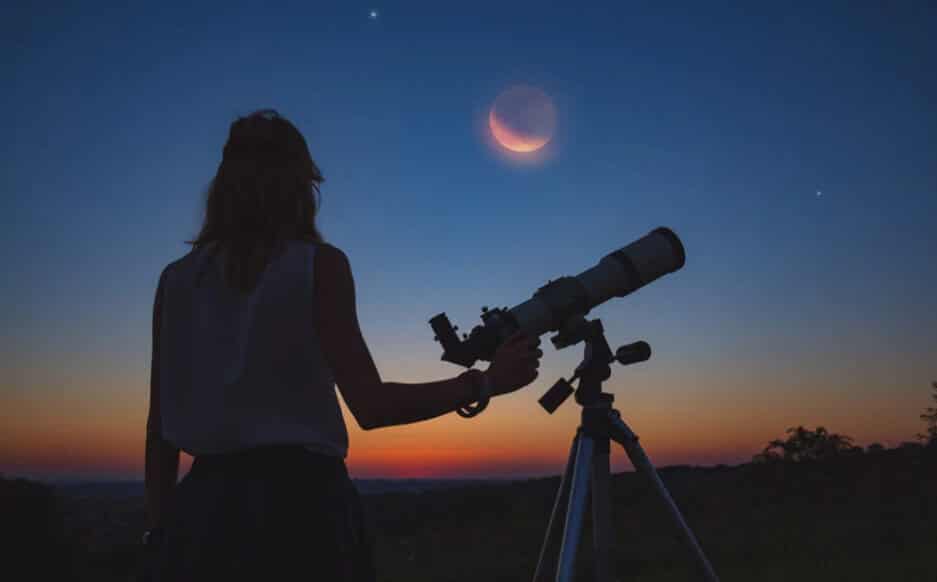 The sky is a huge ocean that you can access from anywhere. If you do not live in a city with a lot of light, you can dominate the sky and the stars by seeing them. Thanks to many applications written in this field, you can see which point, which planet or star, and research accordingly. Maybe you can even get a telescope in the future and watch the sky with it.
---
21) Painting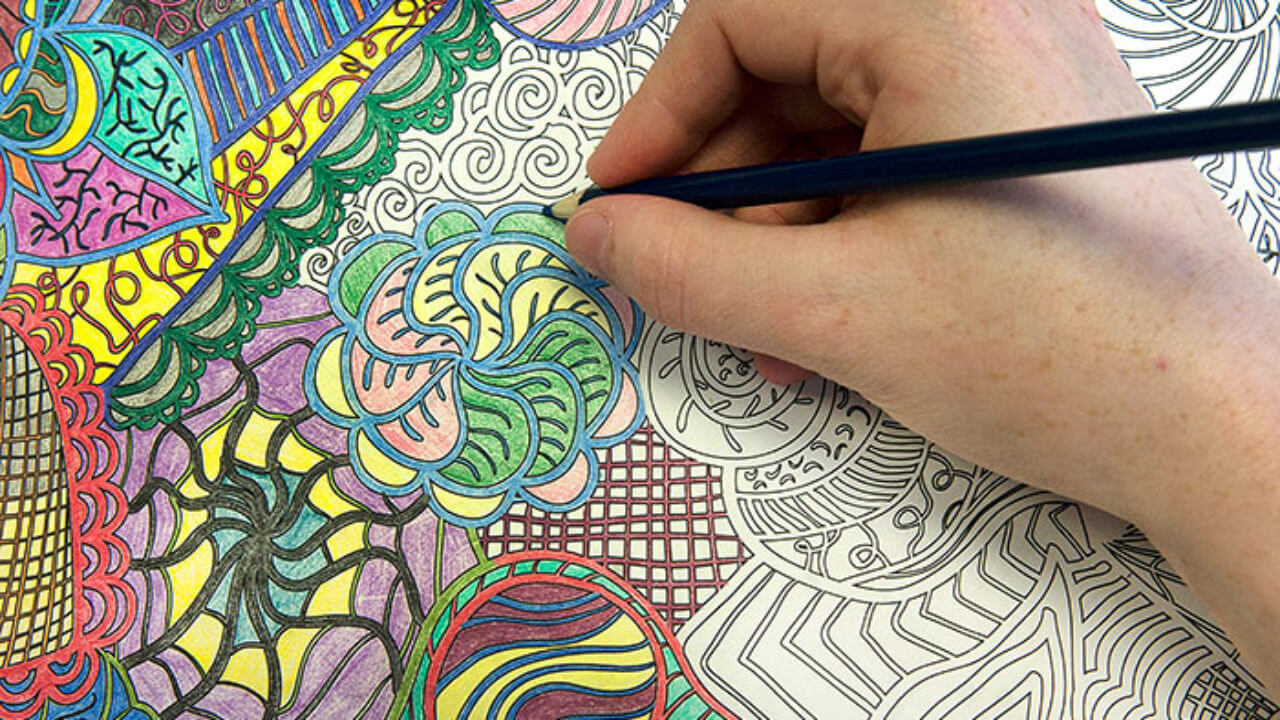 Painting has started to add color to our lives, especially with the pandemic. You can get a hobby where you can have a great time by getting adult versions of the coloring books that we spent hours with as a child. Besides the coloring book, you can make drawings using your own imagination and paint those drawings.
---
22) Start Taking Notes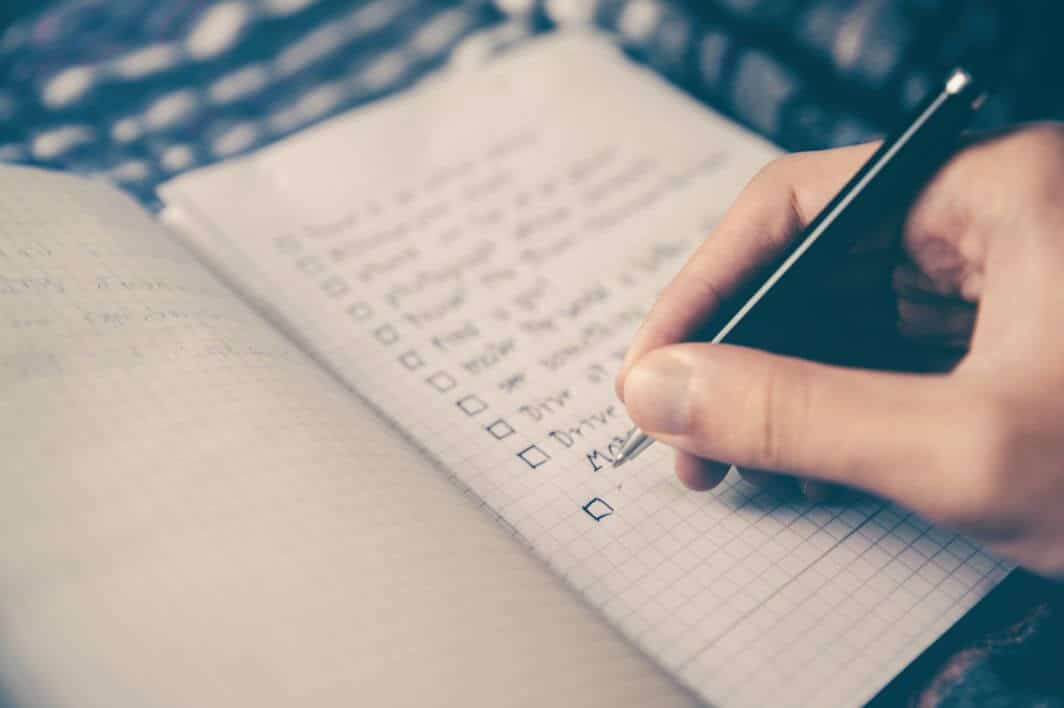 No matter how good your memory is, small details are often forgotten. Sometimes those little details can be important clues about your life. In this context, it is important not to forget them. With the notes you take from time to time, you can always carry the beautiful moments you live with you. You can write the future, not the past. Taking notes of what you will do that day and week will allow you to see your future more easily.
---
23) Carve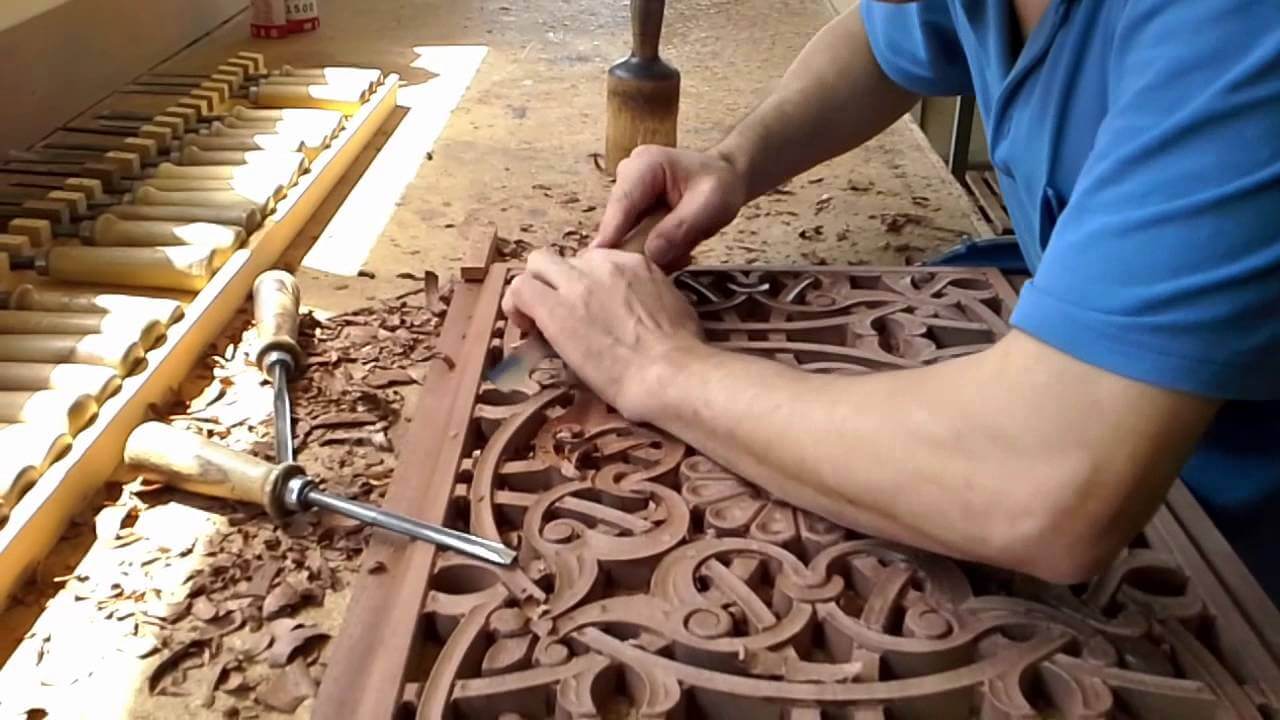 Carving is a very suitable activity for those who want to take up a hobby. You can use the shape you will give to the board for decoration purposes in your home. Thanks to this very cost-effective hobby, you will also relax by putting all your stress on the board. Moreover, if you improve yourself, this hobby that you will acquire can turn into a profession and a means of earning money.
---
24) Make a Kite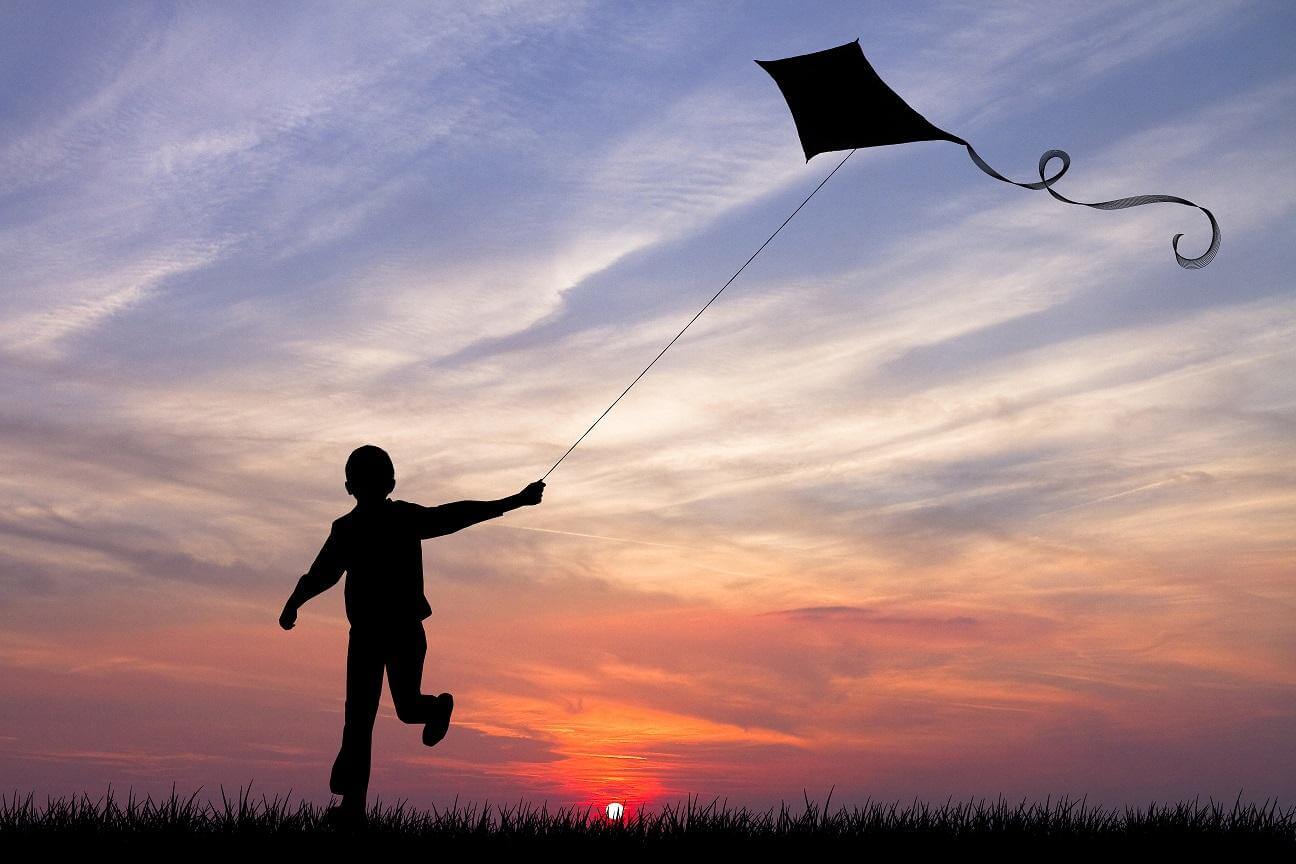 Kites are the best times of childhood for many of us. Why don't we reenact those beautiful moments at our age? In many cities, special areas were built for kite flying. You can fly your own kite by going to those areas. You can even go together with a few friends and have a race to build the longest-tailed kite.
---
25) Jigsaw Puzzles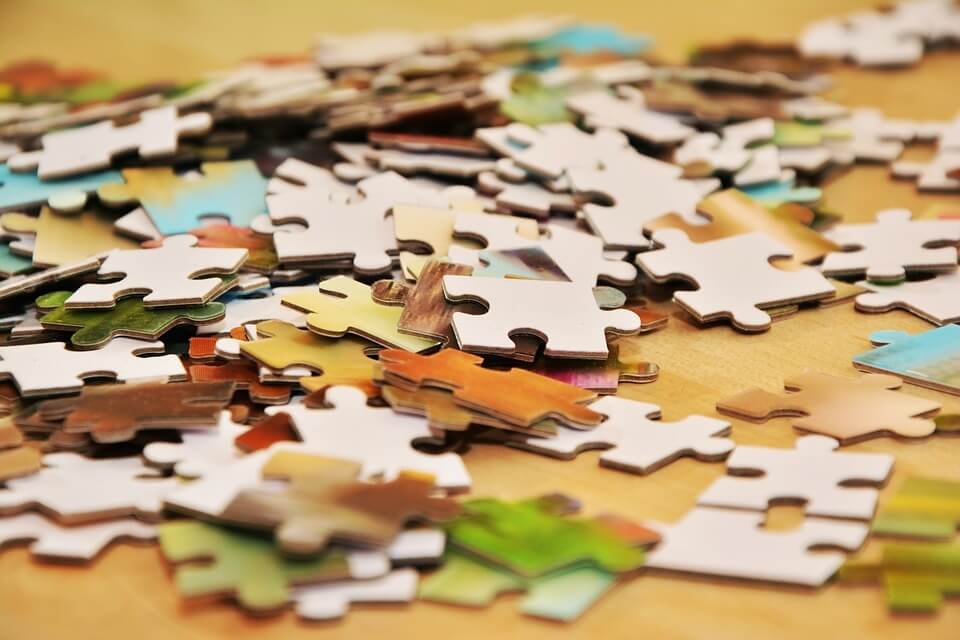 Jigsaw puzzles are a hobby that will both relieve your stress and contribute to the decoration of your home. You can start by choosing the number of pieces of your puzzle according to your time and the width of the area you will do. If you like it, you can frame it and hang it on your wall.
---
26) Work with Ceramics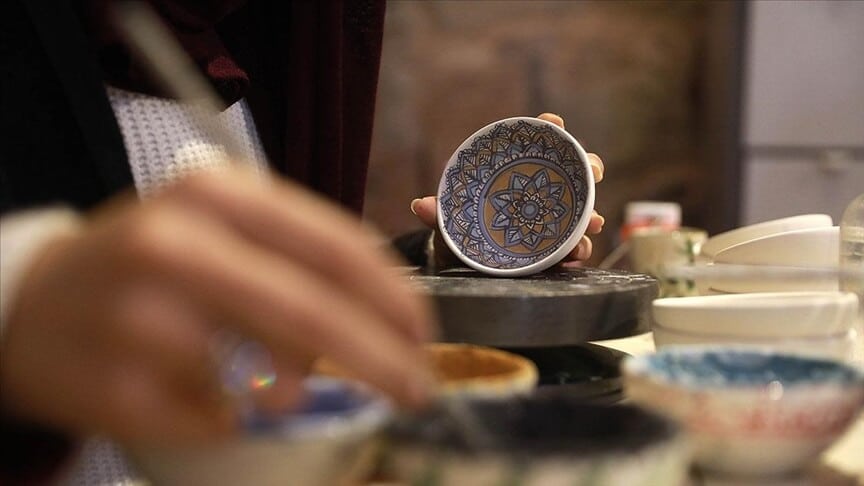 In addition to the ceramic courses you can find in many cities, you can make any product you want by working with clay dough that you can buy at very affordable prices. If you wish, you can make your jewelry, or you can make glasses and plates and eat your meals on the plates you have made yourself.
---
27) Get Interested in Theater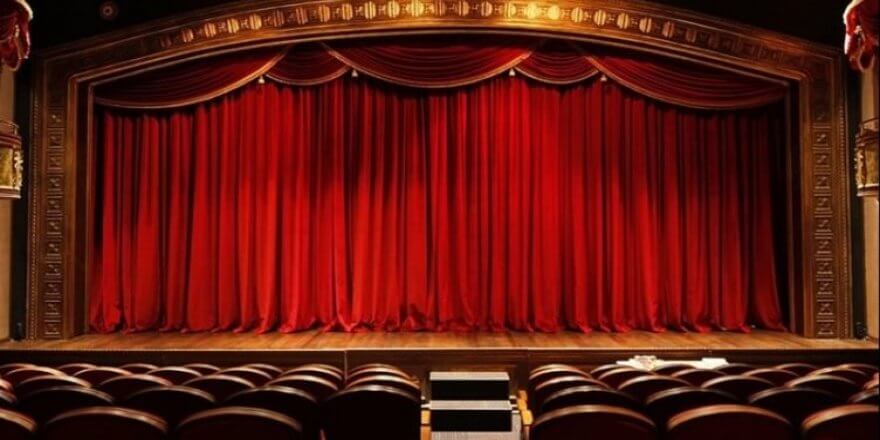 Theater is one of the branches of art that must be in one's life. Thanks to the theater, you can get away from the nerves and stress of the moment by acting, and you can get a life experience as someone you are not. If you are interested in improvisational theater, you can see how your instant creativity has developed and push the limits of your imagination.
---
28) Make Your Own Beer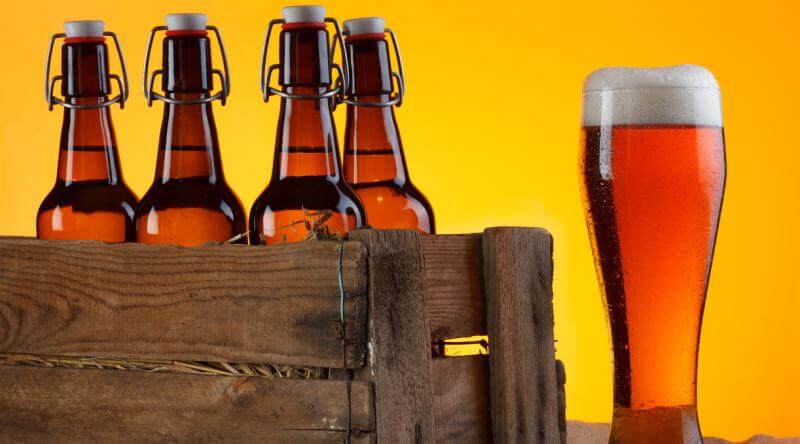 Having a hobby can sometimes boost your taste buds. While ready-made beers are getting more expensive day by day, you can make your beer according to your own taste. You can start by purchasing the beer kit, which you can find at affordable prices. Then you can create your own beer flavor with different flavors.
Editor's Note: If you like coffee, you should definitely try making coffee-flavored beer.
---
29) Learn to Dance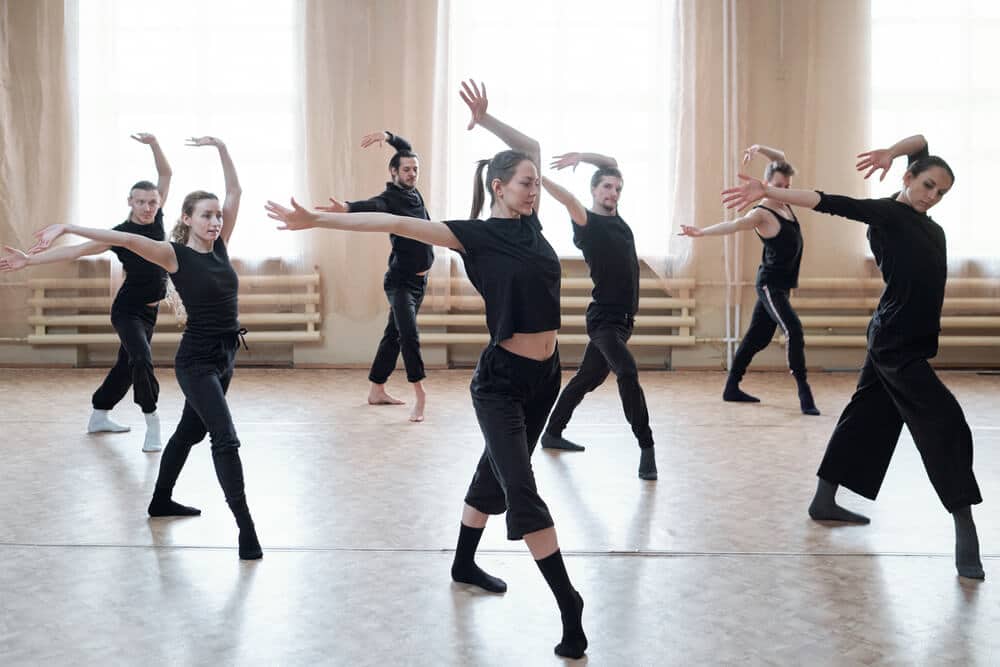 There is definitely a type of dance that appeals to your eyes. You can enroll in a course that teaches this type of dance, or you can learn it yourself at home with videos you can watch online. In this way, you can gather the looks of the surroundings with your dance in the environments.
---
30) Paint Your T-Shirt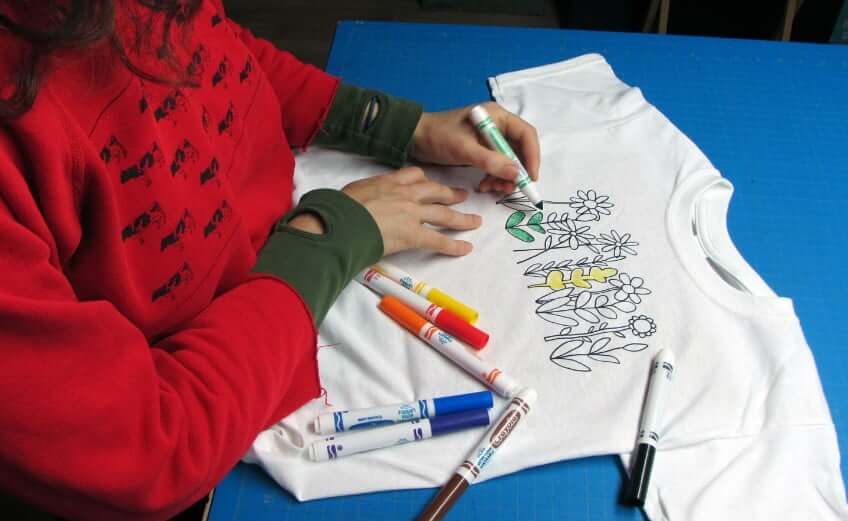 Would you like to add color to your old t-shirts that you no longer want to wear and try to reuse them? You can reflect your own taste on your clothing by painting not only your old t-shirts but also the new t-shirts you have bought.
This post is also available in: Türkçe