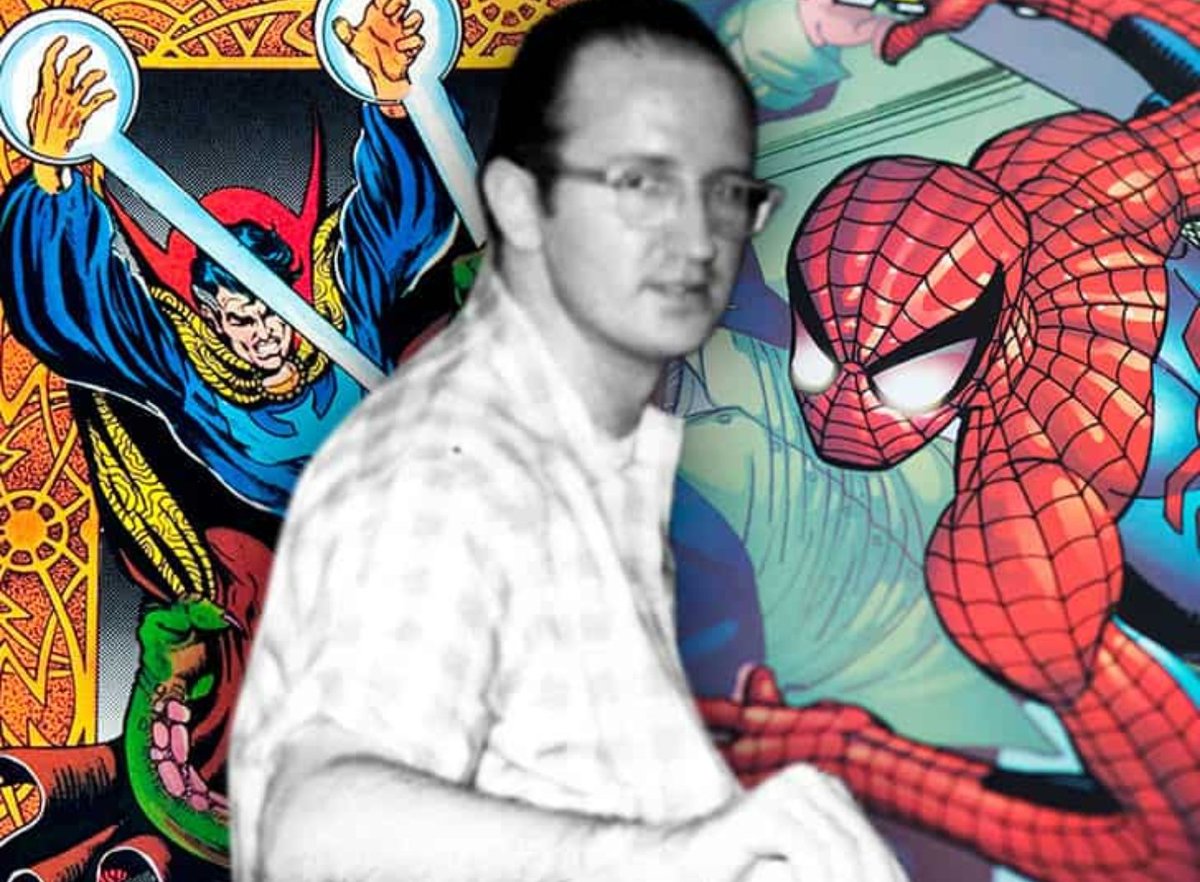 Marvel comics artist Steve Ditko, who brought Spider-Man to us with his spider webs and red-blue patterns, passed away at the age of 90. I wanted to get to know the owner of the drawings, which everyone from 7 to 70 is a fan of, and his drawing life a little more closely.
---
He was born in Pennsylvania in 1927 as the son of a father who worked in a steel factory.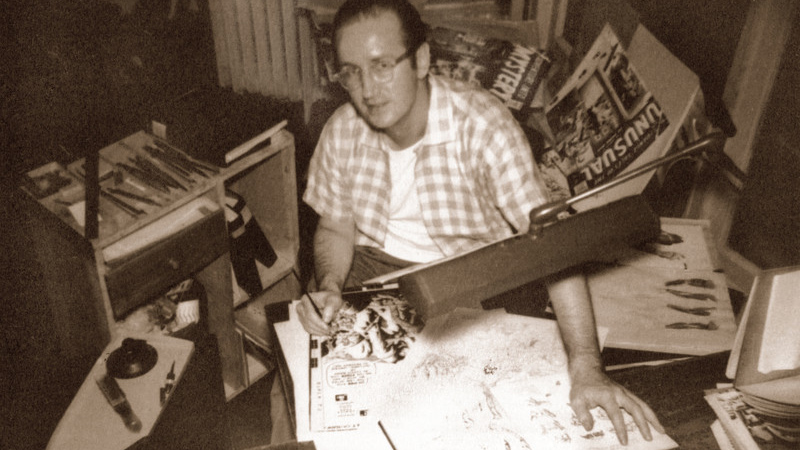 After serving in the army after World War II, Ditko started his comic book business in the 1950s.
---
Many world-famous characters such as Spider-Man, Hulk, Doctor Strange were the work of Ditko.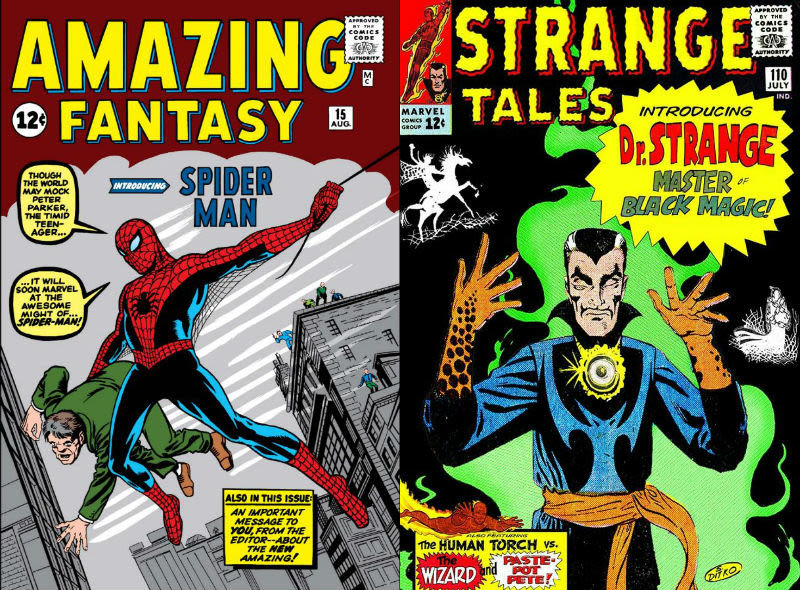 In 1961, his collaborator Stan Lee was not very satisfied with Jack Kirby's idea of a teenager with spider powers and gave the task to Ditko.
---
Spider-Man, redrawn with his costume, web launchers, and red-blue pattern, was first introduced in Amazing Fantasy's 15th Anniversary. published in the issue.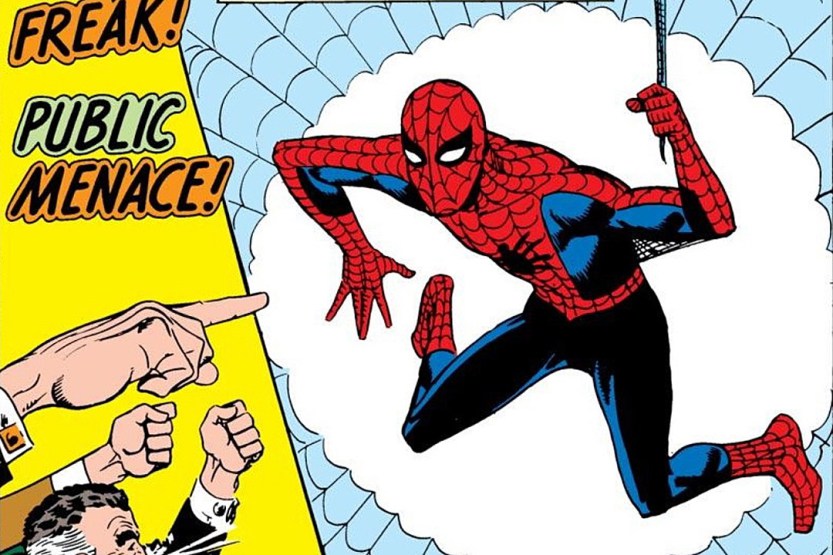 Spider-Man was unexpectedly captured and transformed into "The Amazing Spider-Man." Ditko also helped create classic Spider-Man characters such as Doctor Octopus, Sandman, Green Goblin.
---
In 1963, he created Doctor Strange, a surreal hero.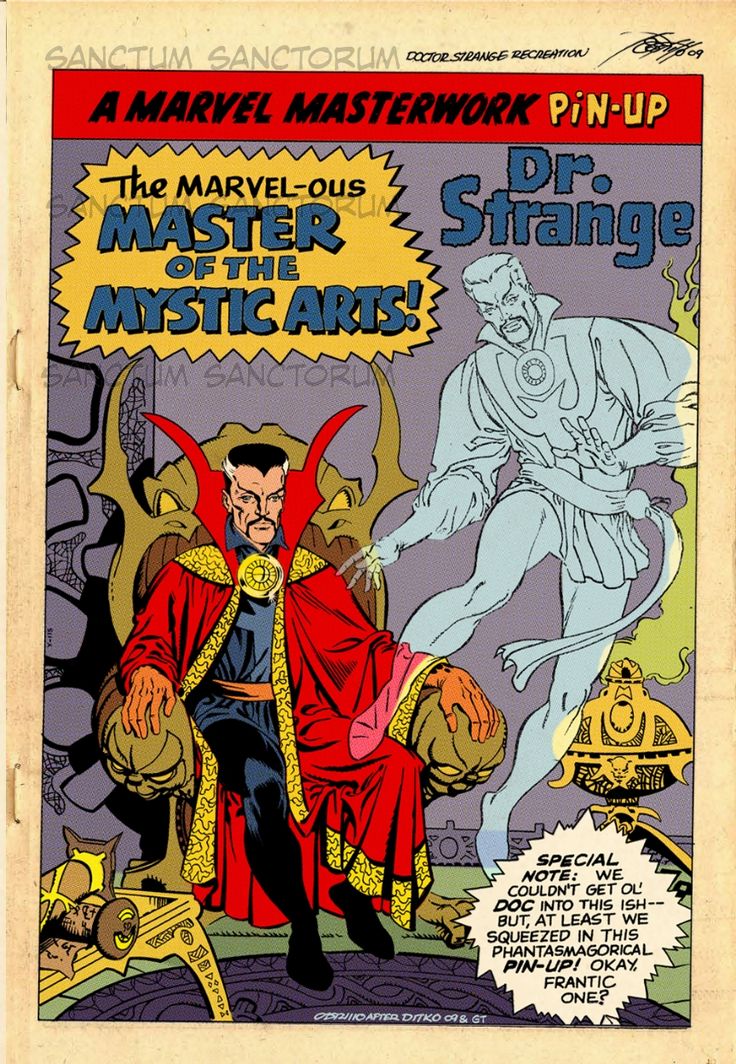 The character continued to have adventures for 36 issues and the story ended in 1966.
---
They then had a fight with Stan Lee, the cause of which is still unknown, and Steve Ditko left Marvel.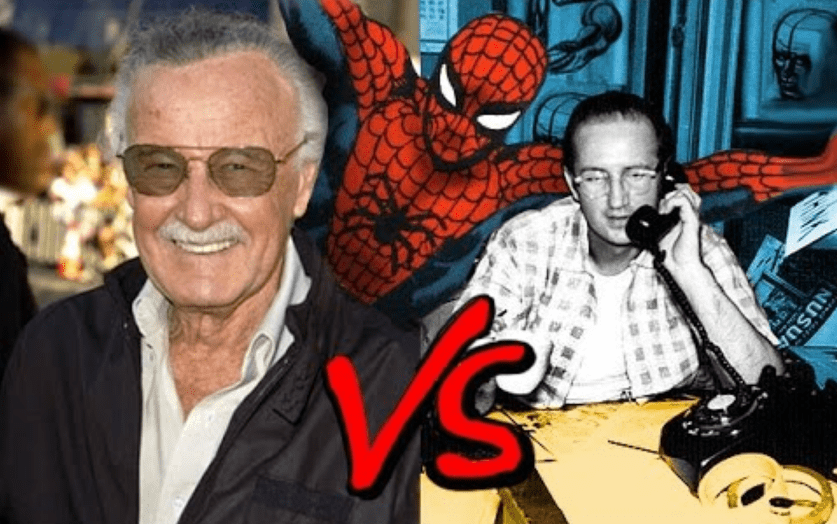 After 13 years of separation, in 1979, Ditko returned to Marvel. In 1992, she created the character Squirrel Girl, which became a cult following with comic book fans.
---
He spent his life in a Manhattan drawing studio. However, there were no surviving family members, and he turned down nearly all offers for interviews, movie premieres, and fan meetings.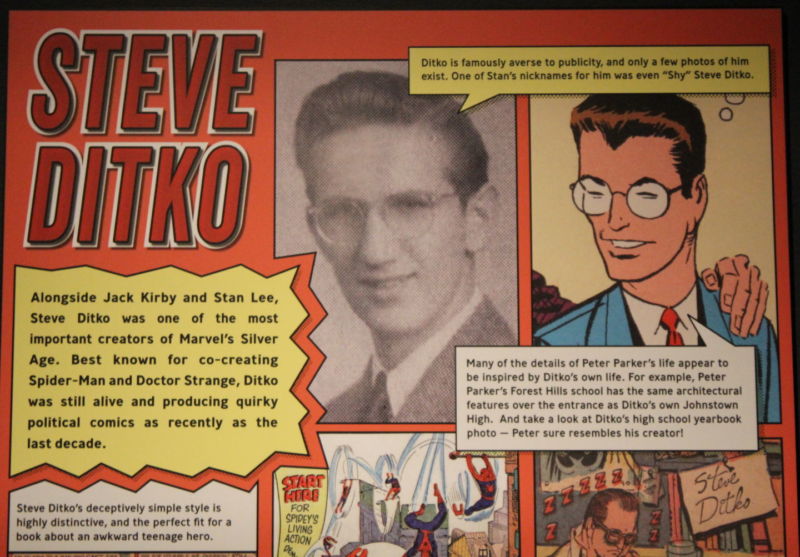 There is no photograph of Ditko after the 1960s. The director of Doctor Strange, released in 2016, says that they could not reach him.
"He was like the JD Salinger of the comic book world. He deliberately stays out of the spotlight. I hope wherever he is, he goes to see the movie because I think we respect his work."
---
Ditko was found dead in his home last June. The 90-year-old artist saddened everyone with his death.
Goodbye Steve Ditko. Thank you for leaving such a mark on my life with your drawings. Rest in peace.
Thank you Steve Ditko. You helped create my favorite comic character and inspired kids all over the world with your imagination and heart. Goodby, sir. pic.twitter.com/WZmLxAFuX8

— Aaron Morgan (@Aaron_Morgan) July 7, 2018
Thank you Steve Ditko. With your imagination and heart, you created my favorite comic character and inspired children from all over the world. Goodbye, sir.
This post is also available in: Türkçe