In recent years, it has become mandatory to prove English proficiency, especially in order to work in the international arena and to get accepted to prestigious companies that everyone dreams of. It seems quite difficult to choose which exam to take as well as to prove proficiency. When the language exam is mentioned, the first names that come to mind are TOEFL and IELTS, so I wanted to provide an overview for those who find it difficult to choose between these two exams.
---
1) Clarify your goal.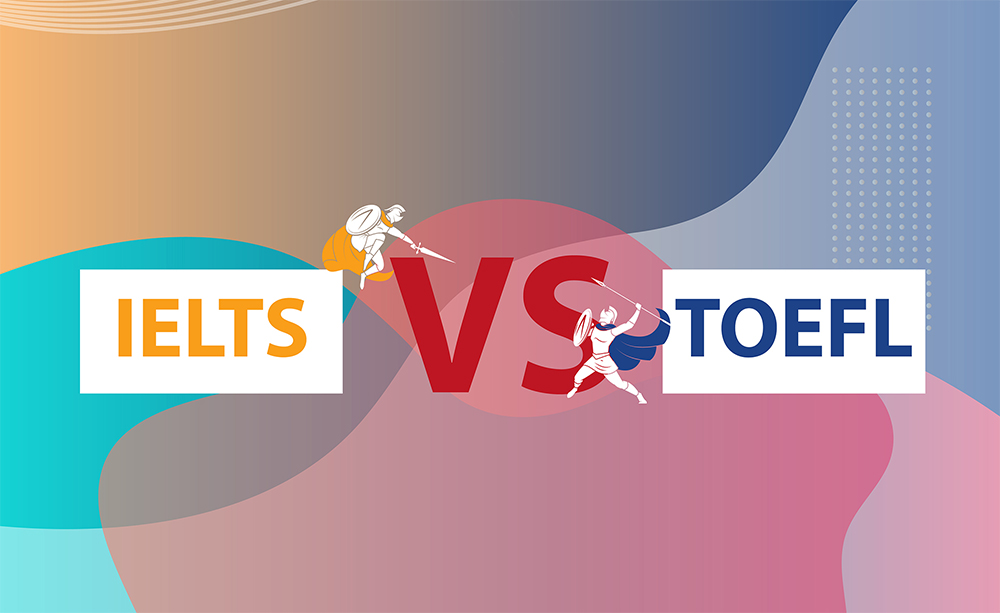 First, consider why you need one of these exams. Find the answer to this question whether you want to go to a government institution, private company or abroad. Because each institution and country may have different preferences about the language test. For example, IELTS is mostly accepted in the UK, while TOEFL IBT is accepted in the USA. You can make your choice by researching which exam is accepted in the country or institution you will apply for. You don't want to take an exam that won't work for you in the future.
---
2) In which environment is it easier for you to take the exam?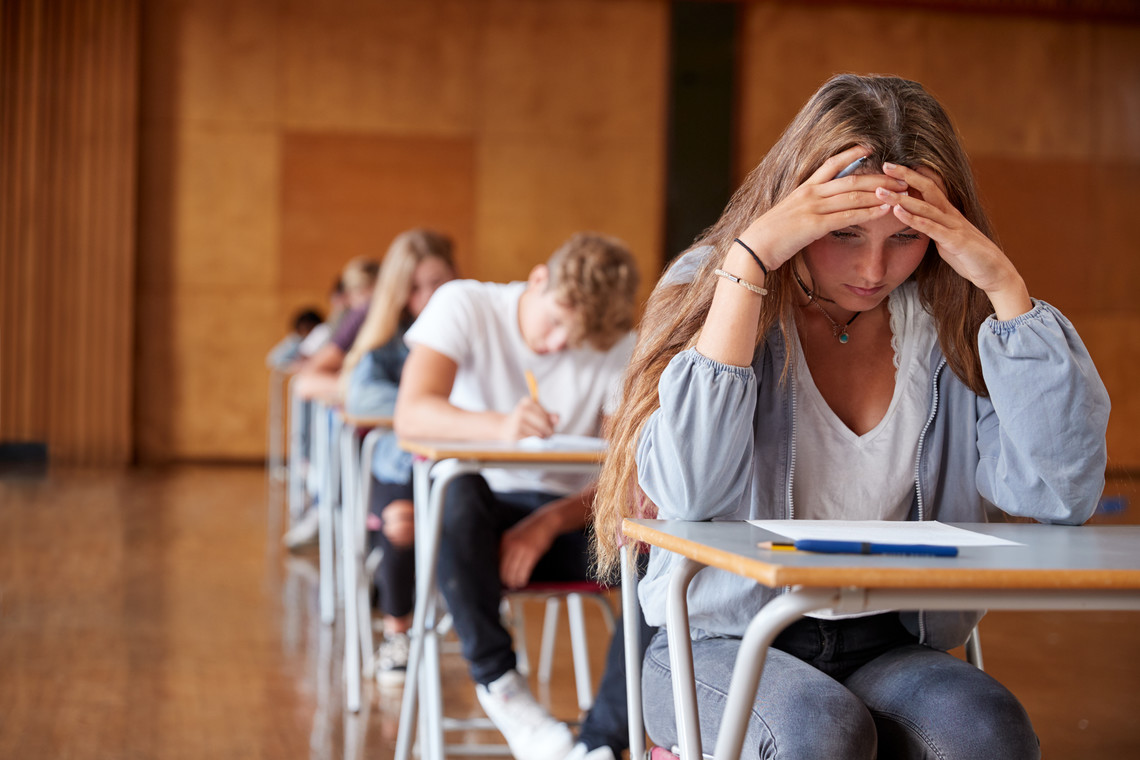 If the places you are applying to accept both exams, you must decide whether you want to take the exam on paper or on the computer. TOEFL IBT is carried out entirely on the computer. On the other hand, IELTS is an exam that you can take both on paper and on the computer with the new regulation.
---
3) Try yourself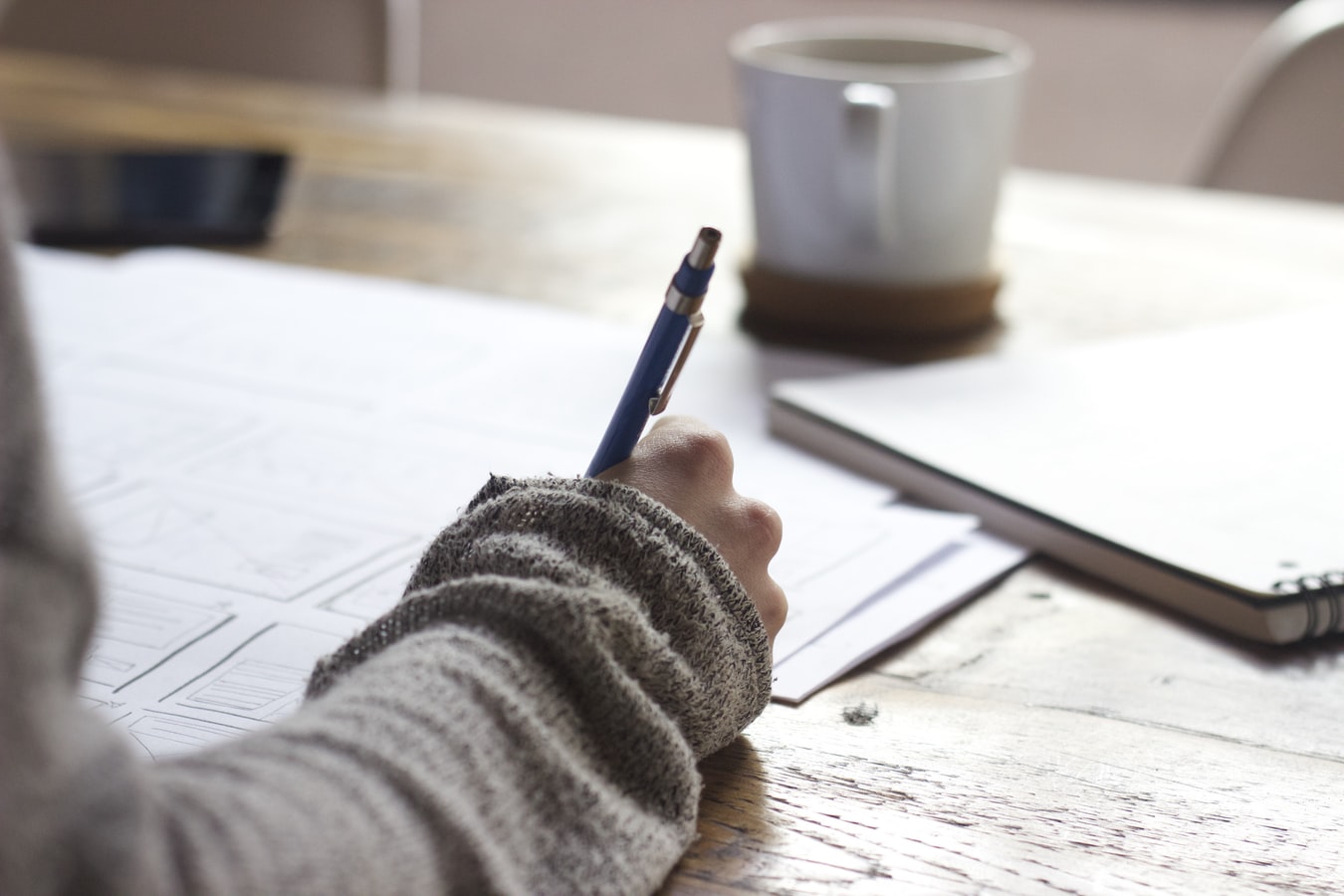 If you haven't decided up to this point, many test centers offer free practice exams. It will be useful for you to try yourself in both exams by going to one of them or downloading them from the internet. According to the results, you can see which exam type you are more prone to and make your choice.
---
4) IELTS in short
IELTS is a UK-based test that can be taken on paper or computer and consists of reading, writing, listening and speaking sections. All sections are 9 points, the total IELTS score is calculated by taking the average of the sections. The exam takes place in two sessions. In the first session, reading, listening and writing are done in a common area. The second session consists of a speaking test in a room with only the participant and the jury. It is also usually possible to take the Speaking tests a day or two after the other tests. The exam takes 2 hours and 45 minutes in total, has a validity of 2 years and costs 1100 Turkish Liras.
---
5) TOEFL IBT in Brief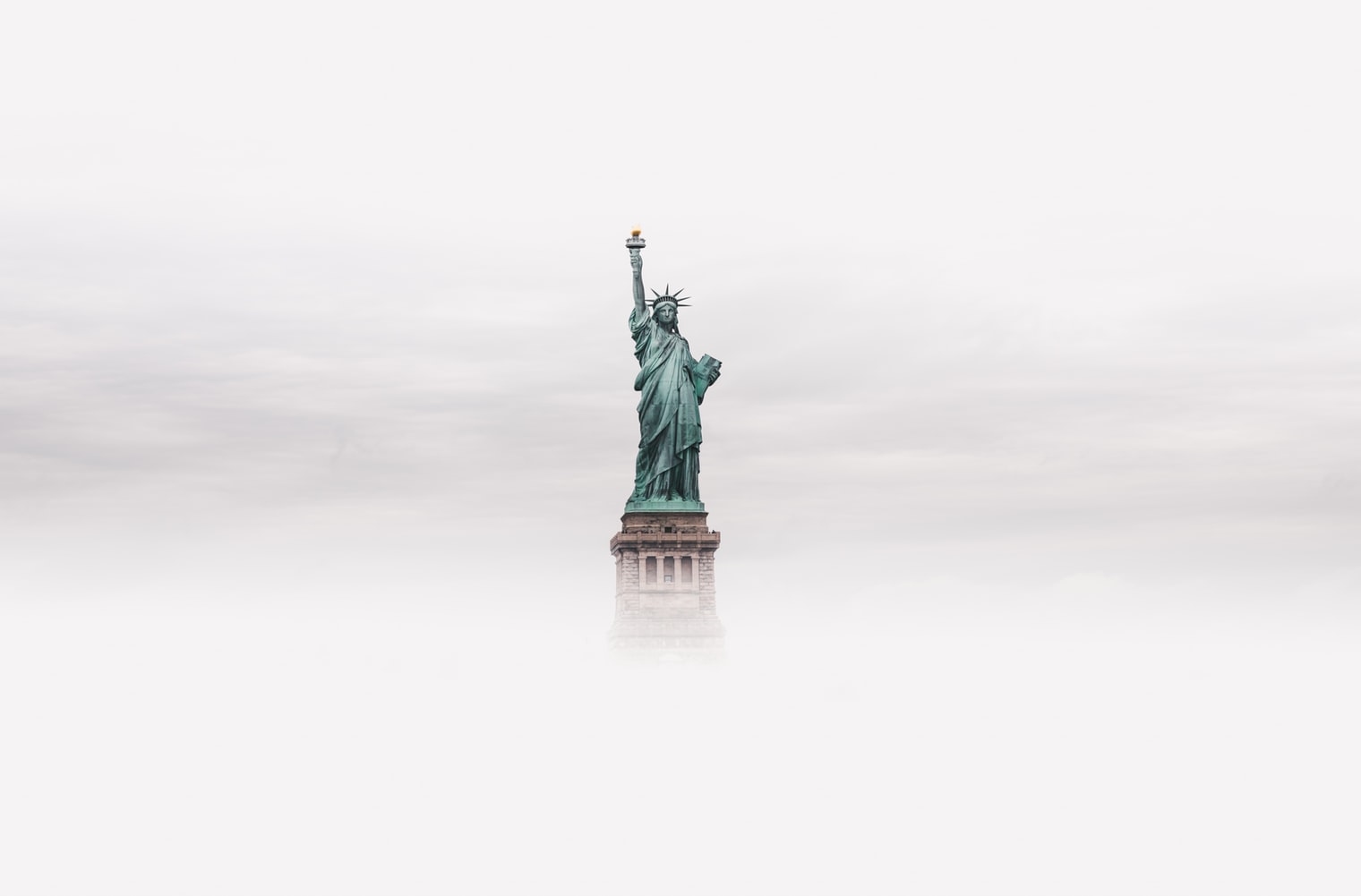 TOEFL IBT, which is a computer-based and USA-based exam, is evaluated over 120 points. This exam, like IELTS, consists of reading, listening, writing and speaking sections by testing four basic skills, and each section is evaluated over 30 points. TOEFL IBT takes place in a single session and the exam takes 4.30 hours. It is possible to take the exam every two weeks, the validity period is 2 years and the exam fee is $185.
---
6) Which is easier than TOEFL or IELTS?
Some candidates find IELTS difficult, while others say TOEFL is more difficult. It is possible to say that the TOEFL exam is a bit more academic in terms of language and expression. This is an advantage, especially for individuals who study English in higher education institutions. But for other candidates, the language of the exam is heavy.
When we look at the Speaking sections, it is often said that TOEFL is more difficult. Again, it is not possible to say anything clear in the Writing and Reading sections. Candidates' views on these issues do not match. In the writing phase, you are required to write 2 essays in both exams.
It is possible to say that IELTS is more difficult than TOEFL at the listening stage. There are fill-in-the-blanks in IELTS. A single letter typo can be annoying for candidates. However, TOEFL is multiple choice and is in the form of an exam, which we call a test. Therefore, the risk of making mistakes is lower.
---
If you do not have a clear goal in mind and you just want to have a certificate of proficiency, you can choose according to which environment your concentration is higher and the results of the practice exams. Remember, there are no difficult exams, there are exams that are not suitable for you.
This post is also available in: Türkçe Français Español Deutsch