What is Evernote?
To put it very simply, Evernote is a note-taking program available on tablets, phones, and computers. But thanks to its various features, it has much more functions than an ordinary notebook.




What Can I Use Evernote For?
Sharing lecture notes for college students
Recording office meetings with audio recording feature
Saving website bookmarks more regularly from your browser
To correspond with your business partner under the name of "workchat" only about business
Thanks to the Google Chrome Plugin, you can save the articles you have read or the pictures you like
You can use it for many things, such as labeling your notes and categorizing them according to your pleasure.

How to Install Evernote
Enter Evernote's website by clicking on the link
Login using your e-mail address
Download and install the program from the page that opens after logging in.
How to Use Evernote
The key way to use Evernote is to keep all your notes completely with Evernote at once. If you say a little here, Evernote will not work for you because you do not use the program's features.
The beauty of Evernote comes out after you start keeping all your notes in the program. Bookmark recorder, recipes, notepad, noteclip (Chrome extension) using application properties such as Evernote save it to still another feature which in-labeling program to find the note or notes you want with the option to search.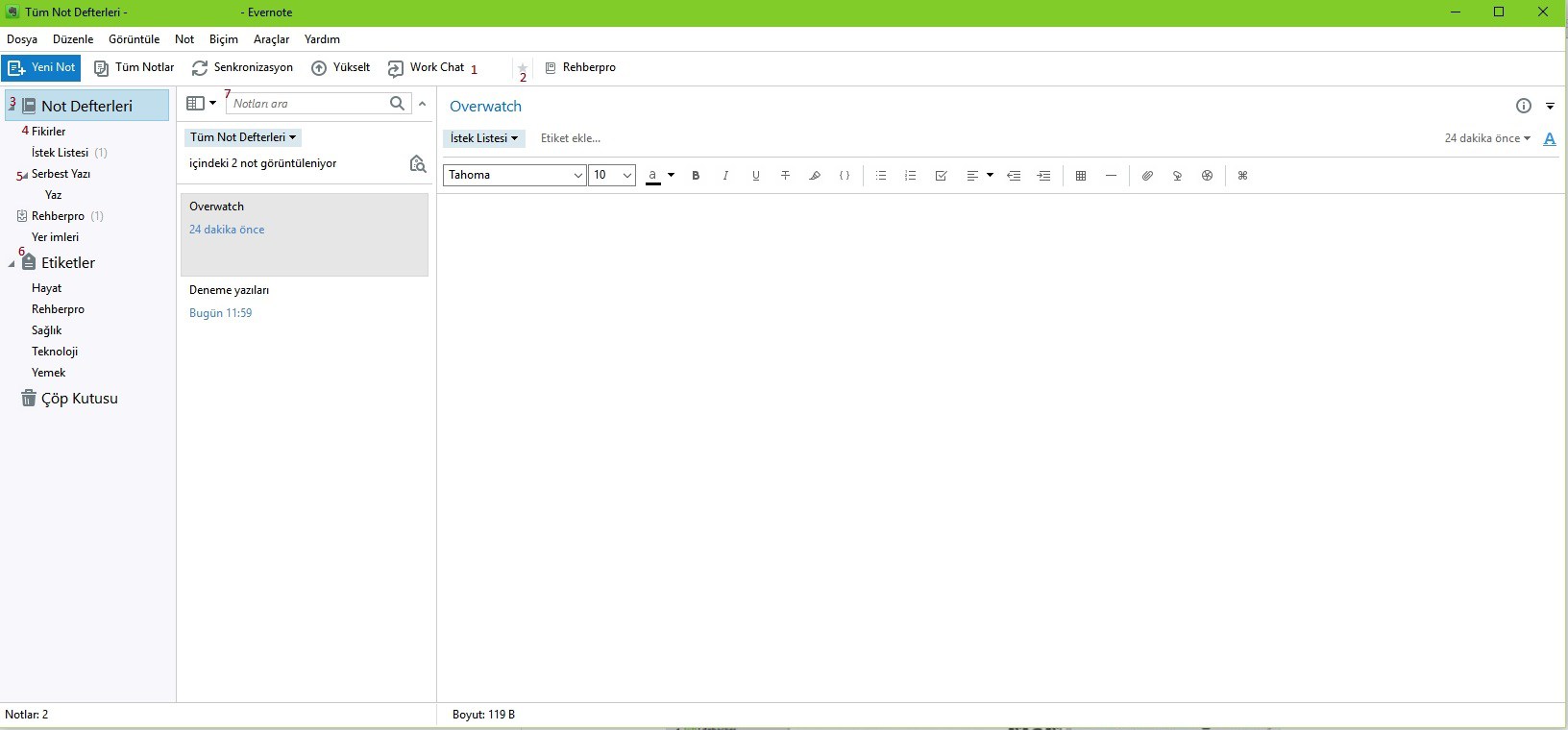 Work Chat is a place where you can share notes with your friends or chat even if it's a little hard work
Shortcuts, you can have your favorite notes handy by right-clicking on a notebook and selecting add as shortcut.
Notepads are much more useful, feel free to create lots of notepads.
Notes, notes contained within notebooks.
Note Stacks, one of the in-notebook categories, is used to collect notes under the same heading.
Labels, if you tag the notes you have created or the notes you have saved from the internet with the help of Web Clipper, you can easily find them when you search.
Search Bar finds the words you are searching for in the notes and directs you to those notes.
Why Should I Use Tags?
If you categorize the tags nicely, you can find everything you are looking for much more straightforward. I have E-notebooks and notes. I seem to hear you ask what is the need for labels. You can add more than one effect to the notes. For example, you want to save a guide about a computer game. If you save the tags as contacts, computers, technology, and games, it will be much easier to find them when you search.
Can more than one person use the notebook?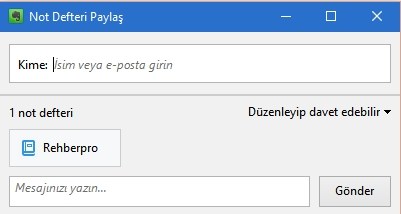 If you right-click the notebook and choose to share the notebook, you can share it by entering the email address or username of the person you want to share it with. Afterwards, it is completely under your control to authorize and turn off the settings as you wish.
Basic
Evernote features are the free version.
You can use Web Clipper
Provides the ability to sync phones, tablets and PCs
It has common notebook support.
There is a 60 MB storage limit.
---
Plus
Monthly Extra features that you can use for 8.49 TL that are not available in Basic;
Provides offline access to notes
Allows you to set passwords for mobile applications
You can save your e-mails.
10GB storage limit
---
Premium
The features of the Premium package, which costs 22 TL per year, are not available in Basic and Plus;
Allows you to turn your notes into presentations
You can scan and digitize business cards
Explanation to attached pdfs and note gives you a chance to add.
Shows the content of your notes
20GB storage limit
---
Bussines
The monthly Bussines tariff is equivalent to 22 TL per user. For example, if 10 people use it per month, it will cost 220 TL.
Provides private workspace for your employees
Easy to manage.
It has all the features of Premium.