In The Last Kingdom, Alfred the great defends his kingdom against Scandinavian invaders, while Uhtred, born a Saxon and raised by the Vikings, seeks his birthright.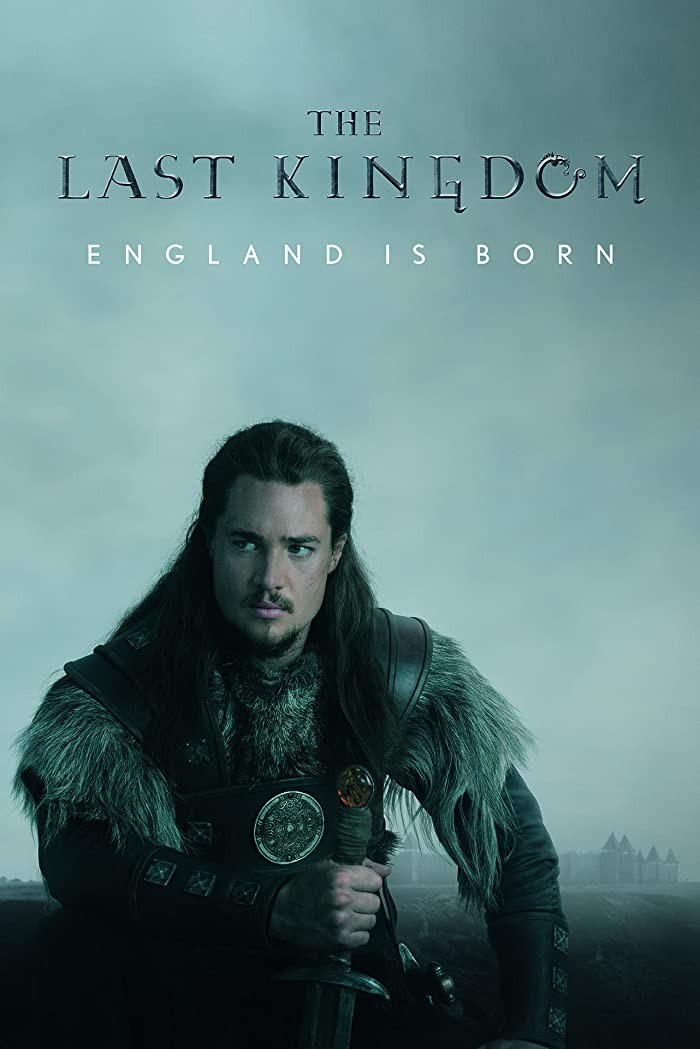 Release Date : 10 October 2015
Cast : Alexander Dreymon, Eliza Butterworth, Ian Hart
Type : Action, Drama, History
Country : England
Duration : Avg. Episode Length 1 hour – 5 Seasons 37 episodes in total
Original Language : English, Latin
Production Companies : Carnival Film & Television
---
The Last Kingdom Plot
Uhtred is the son of an English King. After losing his father in a war, he becomes the slave of Count Ragnar and is sent to a region inhabited by Pagans. Uhtred spends his childhood in that area. As a result of an attack, Count Ragnar is killed. Uhtred then returns to England. Upon the death of his father, his uncle, the new owner of the throne, dreams of killing the heir to the throne, Uhtred. Rumors arise that Count Ragnar was killed by Uhtred. On top of this gossip, neither the pagans nor the English help Uhtred. While trying to seek help, he stumbles upon the Kingdom of Wessex. Alfred, whom he met here, wants to save England from the
pagan
invasion. His biggest dream is to gather the country that survived the pagan invasion under one roof. Uhtred, on the other hand, does not know whether to choose the pagans or the English and is caught in a dilemma.
---
The Last Kingdom Review and Commentary
If you like productions that combine war, politics and history such as
Vikings
and Spartacus, you should definitely watch The Last Kingdom. It is possible to watch many of the names that we heard in the history pages in the series as fictional characters.
---
The Last Kingdom Points
IMDb : 8.4
Rotten Tomatoes : 91%
Metascore : 78
Google : 97%
---
Watch The Last Kingdom
This post is also available in: Türkçe