As we all know, Netflix is still a Streamer, that is, an internet broadcaster that continues to rise. In 2018 alone, it gained 8.8 million new members, 1.5 million of which were in the USA. The most important reason for this magnificent rise chart is that he has an impressive marketing intelligence that knows how to market the series. Addressing a total of 139.3 million members worldwide, Netflix owes this marketing mechanism to an artificial intelligence algorithm.
---
It all started when Netflix realized that the most important factor in making a series hit the list of most watched is the attractiveness of the cover or poster.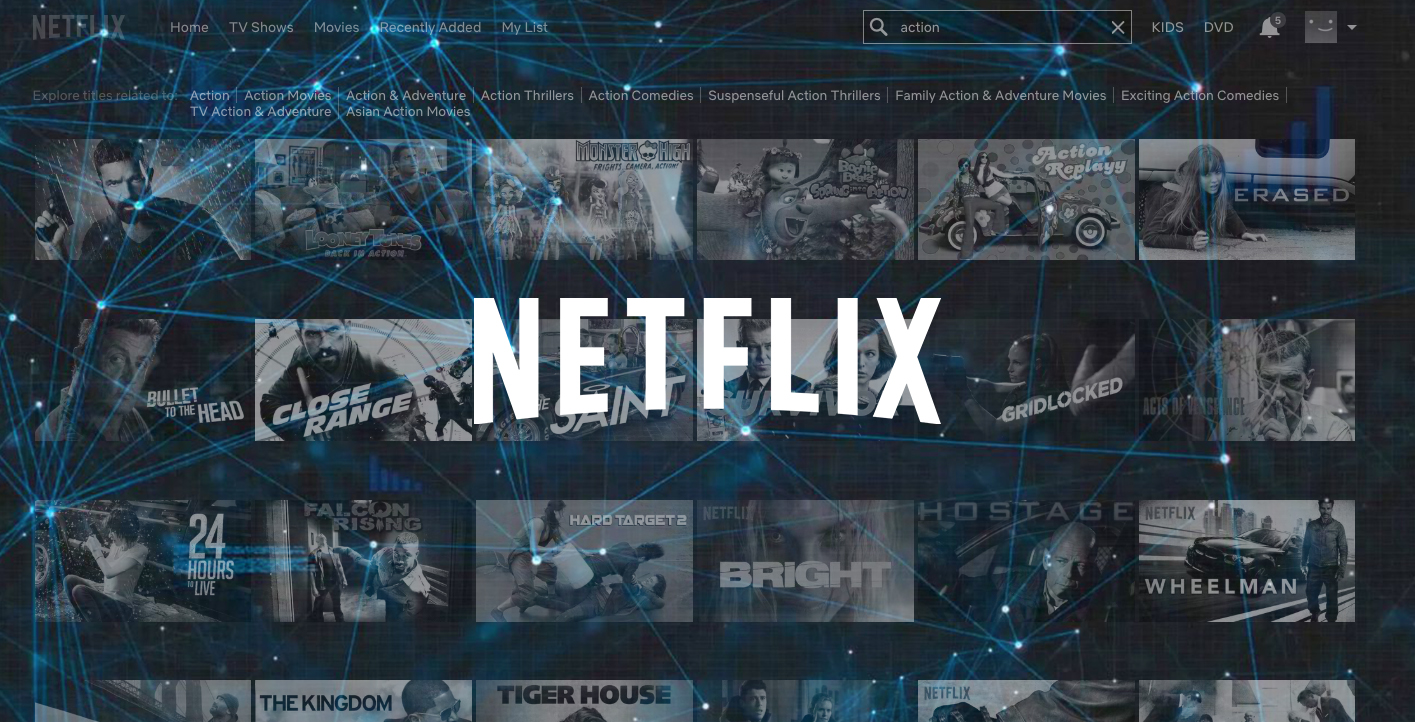 After years of data collection, Netflix revealed that it benefits from an algorithm that prepares personalized presentations and works simultaneously. After the algorithm was further enriched and taught to the machine, Netflix acquired a simulation technique of its own, with the working mechanism completely transferred to digital networks.
---
The working principle of this artificial intelligence system, on the other hand, is based on re-editing the original series covers, which were taken directly from the studios, with personalized pre-existing analysis.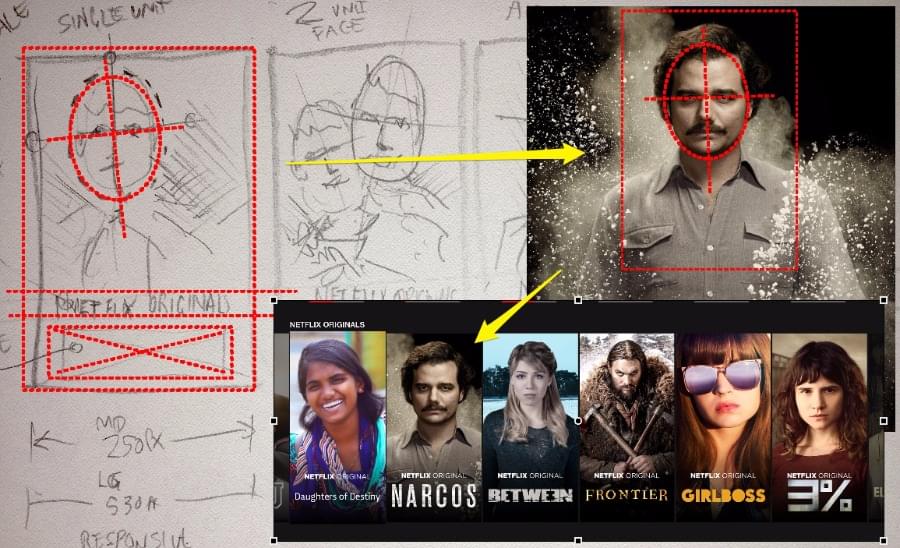 In simple terms, Netflix determines the cover photos of the content according to the users, thanks to its current algorithm.
---
For example, if you have recently preferred action series, the cover photo presented to you consists of graphics that will evoke action, no matter how emotional the TV series you are about to start.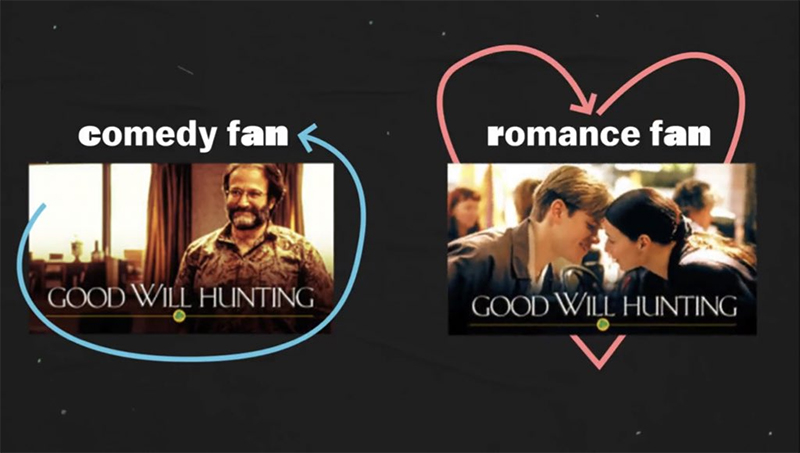 Similarly, considering that you watch emotionally-heavy TV series a lot, a war series cover that you will just start will have more emotional typings for you. Since this form of presentation will be unique to the individual, the framework of individual service understanding for each member will not be left out.
---
Netflix's algorithm recognizes the entire movie when creating the cover photo and takes the scene with the best contrast based on the member's viewing history and preferences, and legibly inserts the movie's name and company logo into the scene.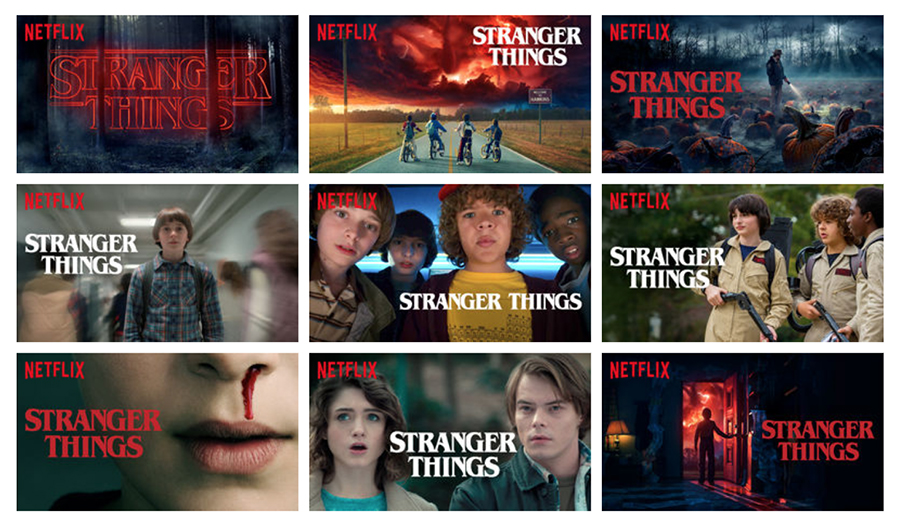 Thus, it increases the rate of viewing by preparing personalized cover photos.
---
Since Netflix is a member-based platform, it entrusts member information and some user data that should be kept confidential to an artificial intelligence developed by Synamedia, an embedded software system.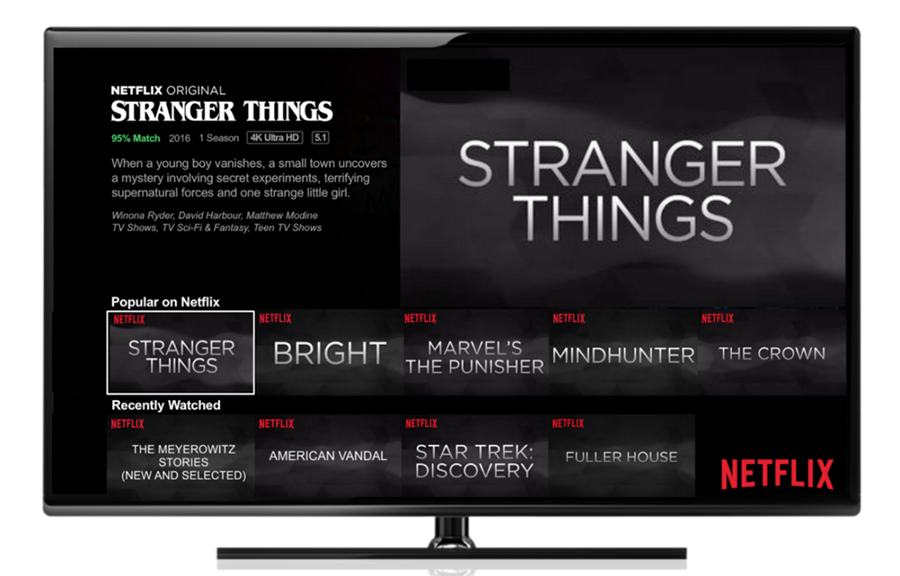 This cloud-based, supervised artificial intelligence system, a machine learning software called Credentials Sharing Insight, is responsible for controlling when, where and with what tools an account is monitored. This software system, whose only disadvantage is that passwords can be shared, still manages to ensure the security of all accounts. As it is known, since the data transfer of each Stream service to the servers is under the initiative of the server, there is no legal gap.
This post is also available in: Türkçe