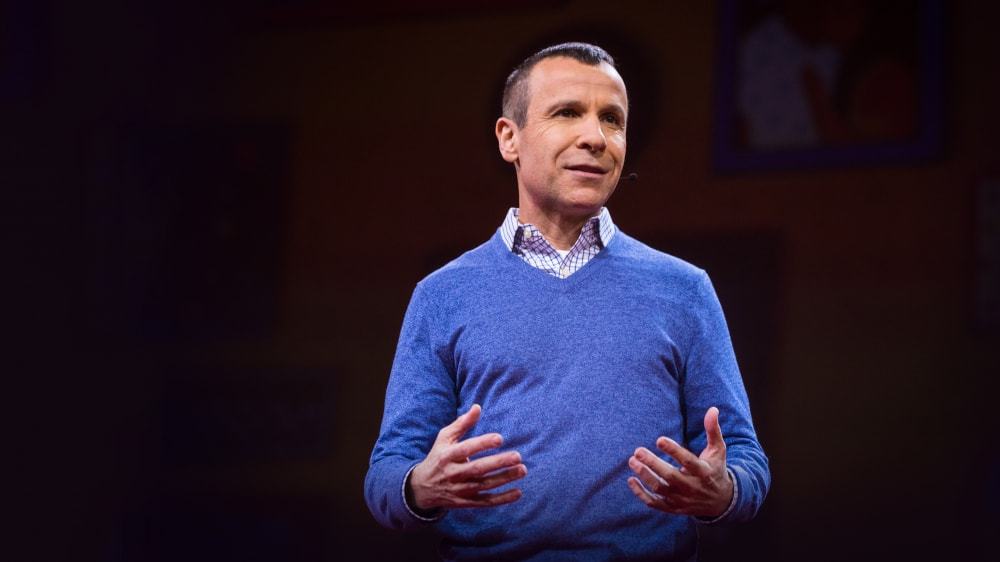 Almost all of us experience heartbreak at some point in our lives. Imagine how different things would be if we paid more attention to this unique emotional pain. Psychologist Guy Winch explains that healing from heartbreak begins with fighting our instinct to elevate the person and seek answers that don't really exist, and offers us a guide on how to get on with our lives. Our hearts may be broken, but we don't have to be broken with it.
Guy Winch, born in 1961, is a psychologist and author who has written works in the categories of People and Society, Personal Development. Major books in alphabetical order; Emotional First Aid can be counted as Complaint Therapy. He studied Psychology at New York University.
*Don't forget to choose Turkish subtitles from subtitle settings. Enjoy watching!
You may also be interested in these contents:
This post is also available in: Türkçe