The Dutch swimmer beat cancer at a young age and continues to do well in the fight against cancer.
---
Wanting to be a swimmer since childhood, Maarten was diagnosed with cancer at the age of 19.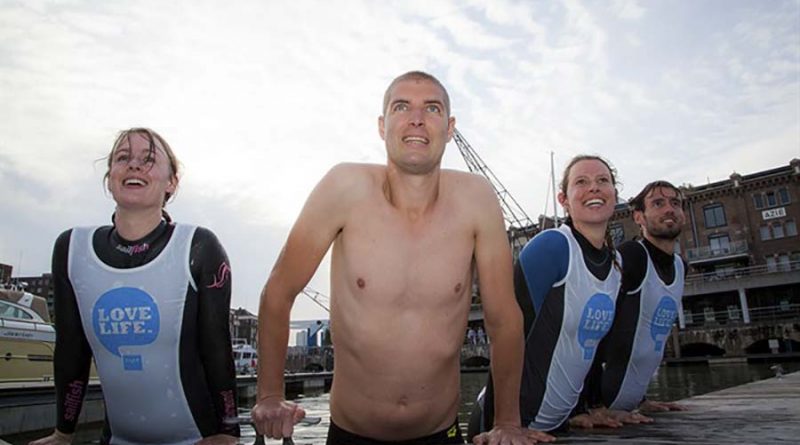 From an early age, he was noted for his talent in swimming.
---
Doctors stated that the young swimmer's chances of surviving leukemia were negligible.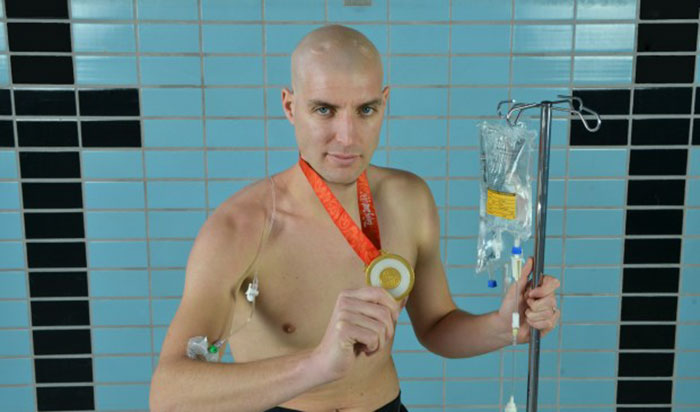 ---
Maarten proved his strength to them. He beat cancer and not only that, but 7 years after his illness, he won a gold medal at the Beijing Olympics in 2008.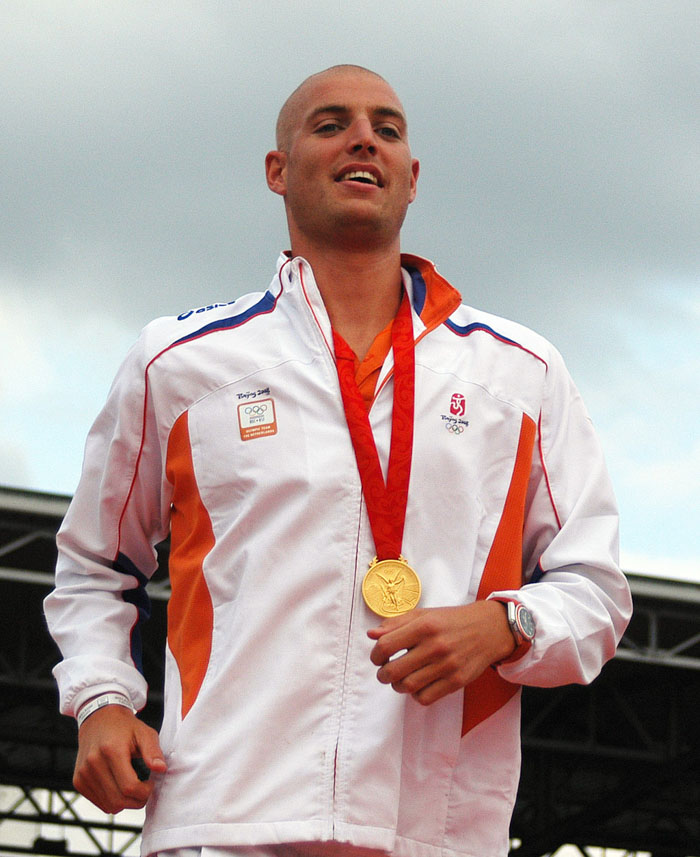 Maarten was an athlete who knew how to push his own limits and achieved the impossible.
---
Maarten recently wanted to be a key part of a great campaign. This campaign aimed to raise money for cancer research.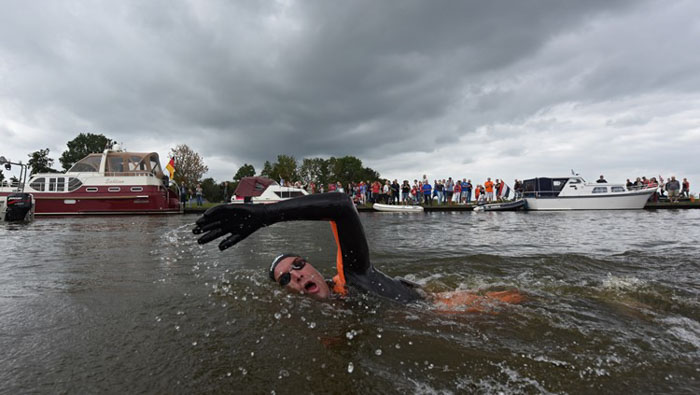 ---
For this campaign, he wanted to swim the entire 200 kilometer Elfstedentocht course in the Netherlands.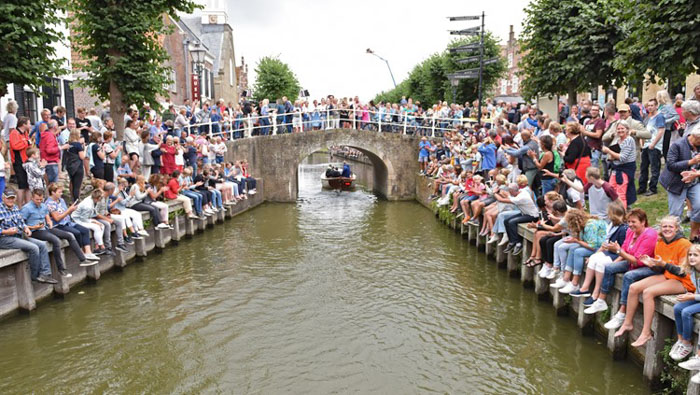 He was planning to complete the course in 3 days. These 3 days included short sleep breaks.
---
As Maarten made progress, he began to feel bad and the water was very dirty. He had to leave.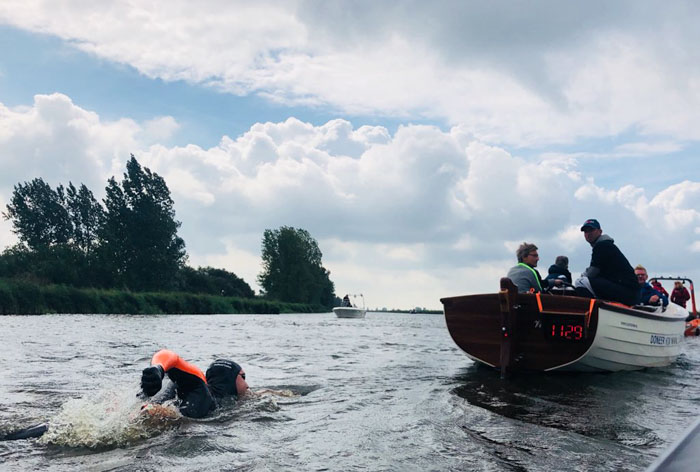 ---
He managed to swim a distance of 163 km in 55 hours.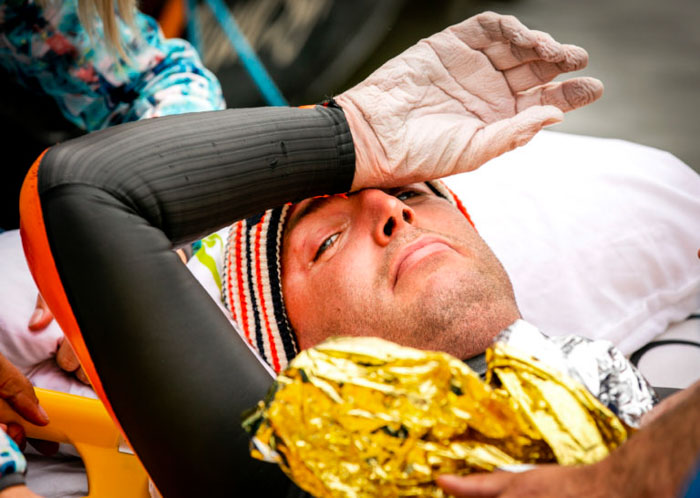 ---
He spent 55 hours in the water. And after 55 hours, his hands were like this: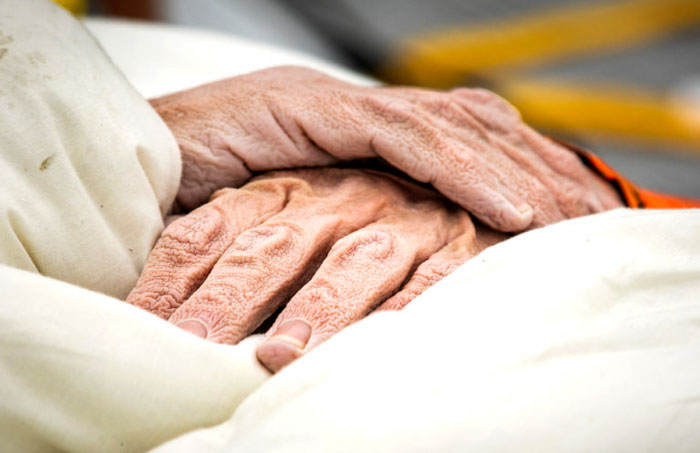 ---
He looked very tired and his feet were similar to his hands: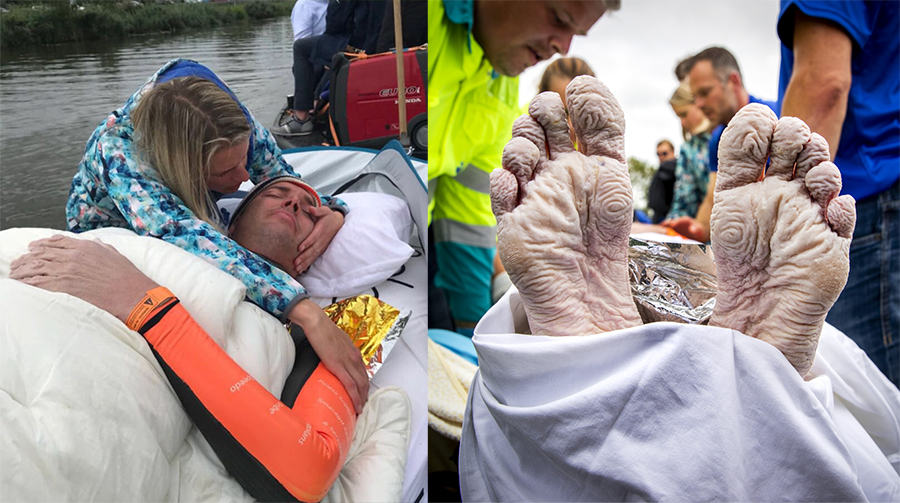 ---
Maarten's effort paid off. It was a huge success and more than $4 million was raised for the campaign. ???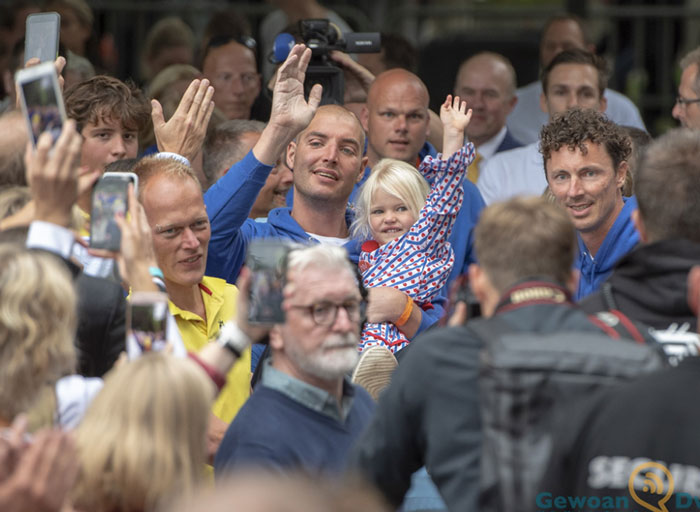 This post is also available in: Türkçe