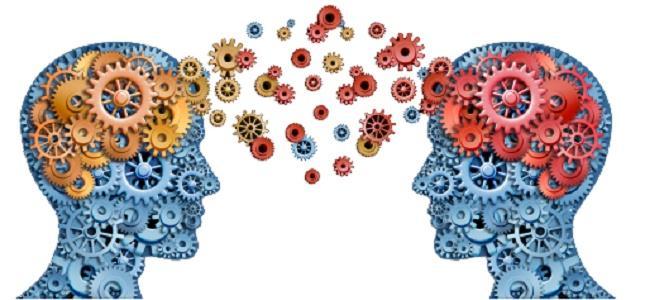 In the last few years, we can say that Youtube has almost reached the ceiling in Turkey. Youtube, which we have been using since 2005 to watch various videos or listen to music, has gained a different dimension and has become a platform to be visited more frequently. In addition, the concept of "Youtuber" was added to the literature with the efforts of the channel owners.
Well, how much of Youtube Turkey channels do we know? Or what quality do we follow? Do we just want to laugh and have fun, or do we aim to have fun and learn at the same time? In this article, I will talk about channels that offer quality content.
Let's start with the most well-known.
…
1) TEDx Talks

We can say that TEDx is an abbreviation of the words Technology, Entertainment, and Design, which has been operating in the USA since 1984, and then gained a global dimension. The "x" at the end stands for "independently organized TED event".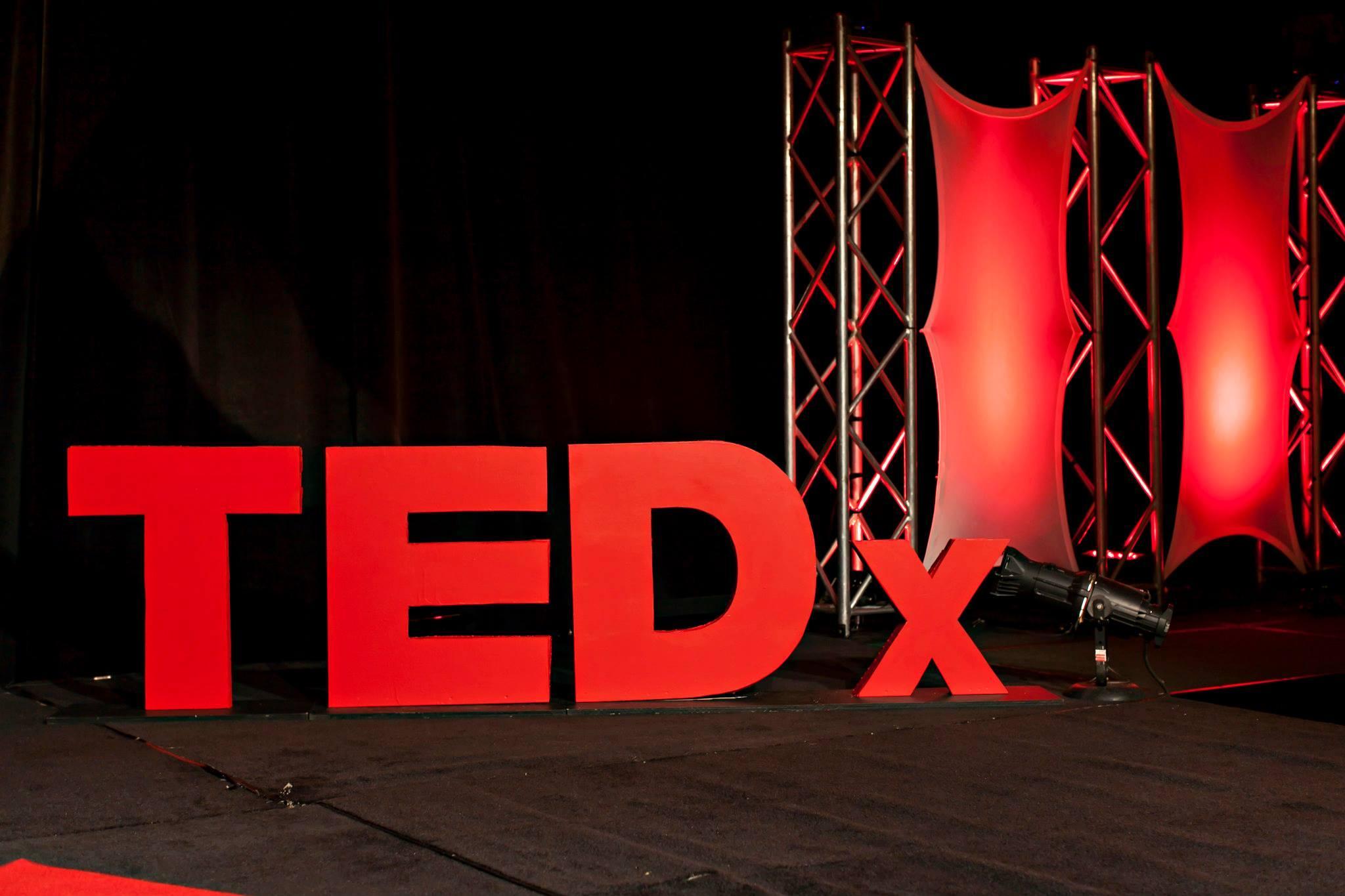 This organization, which invites people who have accomplished remarkable things in their lives and who have received more or less attention, aims to be a source of inspiration for the audience in many ways.
On the Youtube channel, you can browse hundreds of local and foreign conversations.
…
2) Ozan Dagdeviren

He graduated from Robert College, studied Sociology and Psychology at Boğaziçi University, Marketing Communications at Galatasaray University, and worked in many fields such as Behavioral Sciences, Leadership Counseling and Human Resources.
Last month, she started to be active on her own Youtube channel and shares her work experiences with us in the video series titled Career School.
…
3) Video Tutorial

It is a non-profit Youtube channel that publishes regular videos with the title "Useful Information" in general as well as English, Autocad, Photoshop, MS Office, Career and Work Experiences, copyrighted by team leader Haluk Tatar and Natron Yazılım.
When you enter the channel, the first part that will catch your eye in the videos will be the "I'm Learning English from Zero" series, which consists of 247 pieces in total.
Video Education deserves to reach a much wider audience than its current subscriber count.
…
4) Education & Business World
As the name suggests, it is an informative channel where pre-prepared questions are answered on topics such as education, business world, economy, awareness, health and career planning.
You can also access the related content on cevap.tv site.
…
5) Anlatsın.com
Explaining themselves as "a career library where video experiences are shared about the profession, sector, university and companies, and which enables young talents to make more conscious career choices", the tell-all.com team offers questions and answers videos in English and Turkish to users. offers.
You can also access the related content at anlatsin.com
…
6) Zarafet Akademi – Grace Academy


Actually, I was hesitant to add this section, but I sincerely want to know more about Gökhan Dumanlı, the founder of Zarafet Academy, and his work.
When Gökhan Dumanlı returns to Turkey with the experiences he gained abroad, he establishes the first academy in this field and gives trainings in certain periods. We see him as a guest in various television programs recently.
You can find detailed information on the subject at zarafetakademi.com.
…
7) Baris Ozcan

I saved the best quality for last.
It is perhaps the highest quality channel in Turkey, which has been operating on the Youtube channel for more than two years, aiming to look at art, design and technology from the perspective of "storytelling", as well as reaching users with its vlog, read and watch series. The subscribers look forward to the new videos of Barış Özcan, who gives justice to his work with that white t-shirt, impressive, plain and self-explanatory. With the Breaking the Chain video, it has made a significant difference and impact on the goals of many people.
…
Of course, there are many quality Youtube channels that I do not know or can not think of, if you share the ones that are not on this list as a comment, I can add to the content later or put it in continuation shares.
Stay happy.
This post is also available in: Türkçe