No one knows how important doing sports is for our physical and mental health, but not everyone succeeds in making sports a part of their life. Various excuses can be put forward for this, but mostly it is said that the reason for not doing sports is "not having time". Are you really that busy? You may not be dealing with only your work or school, but you definitely have 1-2 hours to spare for your health and motivation during the day. It happens when you want it, really.
Successful people who have reached the points they want in their careers and are an inspiration to many people can spare time for sports. According to a survey of more than 1,300 people by a leading research company, 75% of respondents say that body shape is important to success at the executive level.
In addition, Laura Vanderkam, author of the book "What the Most Succesful People Do Before Breakfast", in her book written by interviewing many successful people, explains that successful people start the day early and include exercise in the first hours of the day. According to a study conducted at the University of Georgia, exercising before starting work increases focus, improves brain cells and reduces stress.
Here are some of the world-famous successful people who have made sports a part of their lifestyle:
…
Mark Zuckerberg: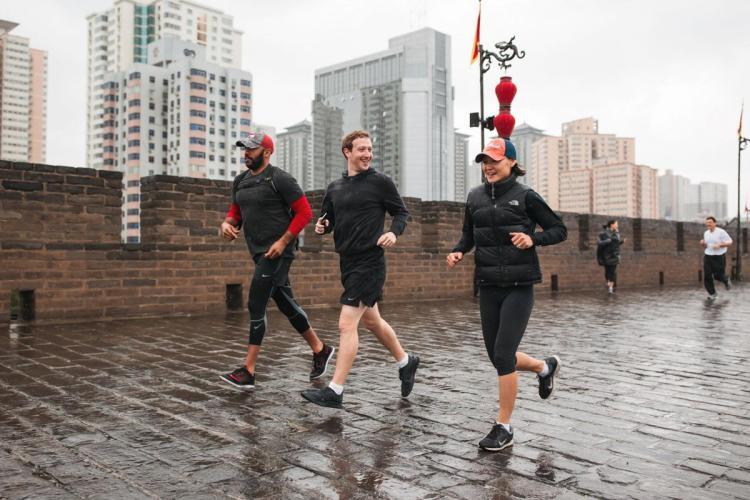 Mark Zuckerberg, the founder of Facebook, takes care of doing sports three days a week. He usually prefers jogging early in the morning. On some days, his dog accompanies him.
…
Richard Branson: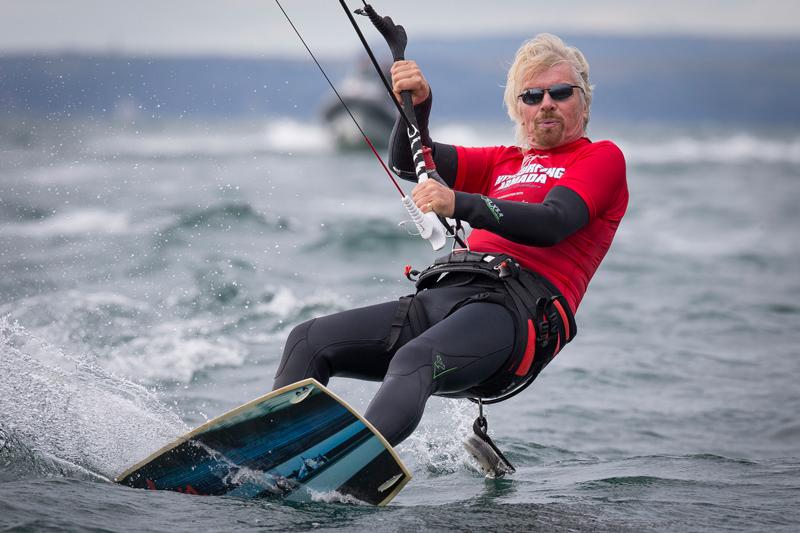 The British billionaire, founder and CEO of the Virgin group of companies, said his productivity also depends on exercise. Branson, who does swimming, Bikram Yoga, kitesurfing, rock climbing, running and weight lifting, says these physical activities add at least 4 hours to his daily performance and productivity.
…
Oprah Winfrey: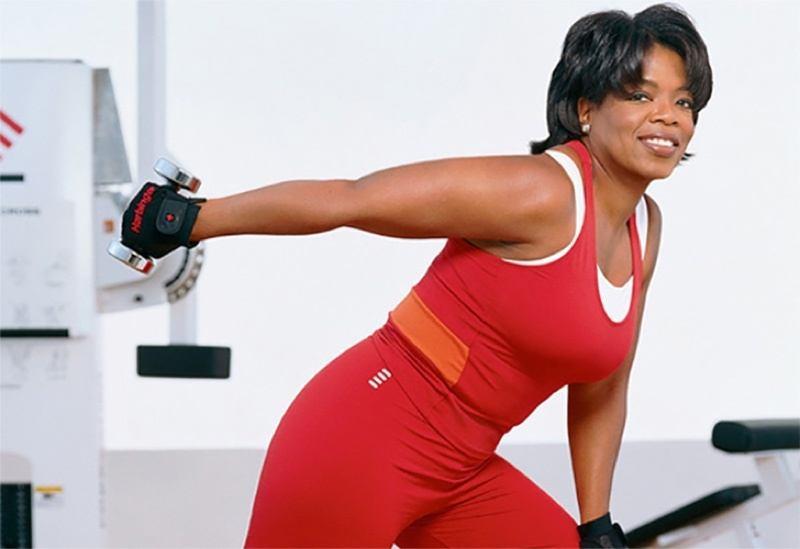 Media queen Oprah Winfrey also attaches great importance to sports. Winfrey, who applies an exercise program that includes 45 minutes of cardio in the morning 6 days a week and strength training 4 or 5 days a week, also meditates twice a day.
…
Barack Obama: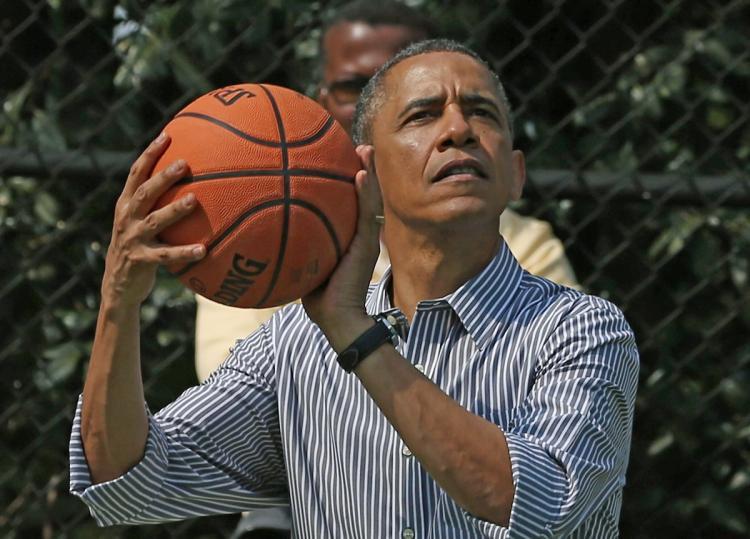 Obama, who trains for 45 minutes a day, 6 days a week, says that even if he works late, he gets up early to exercise. According to his autobiography, he says he was a less successful person who took regular medication before he started running 3 miles a day.
…
Tim Cook: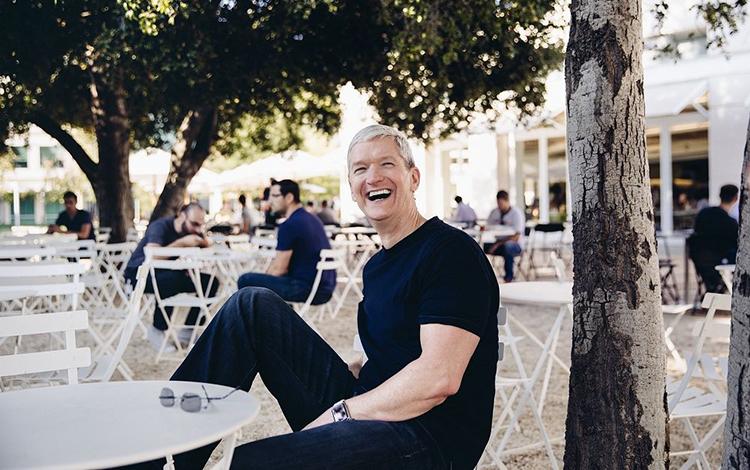 Apple CEO Tim Cook has incredible energy and is a fitness lover. Tim Cook gets up at 3:45 every morning, checks his e-mails and goes to the gym. Once, a magazine writer who wanted to write a day for Tim Cook learned that, according to his Apple Watch log, he had 50 minutes of exercise and 8,139 steps by noon.
…
Mark Parker: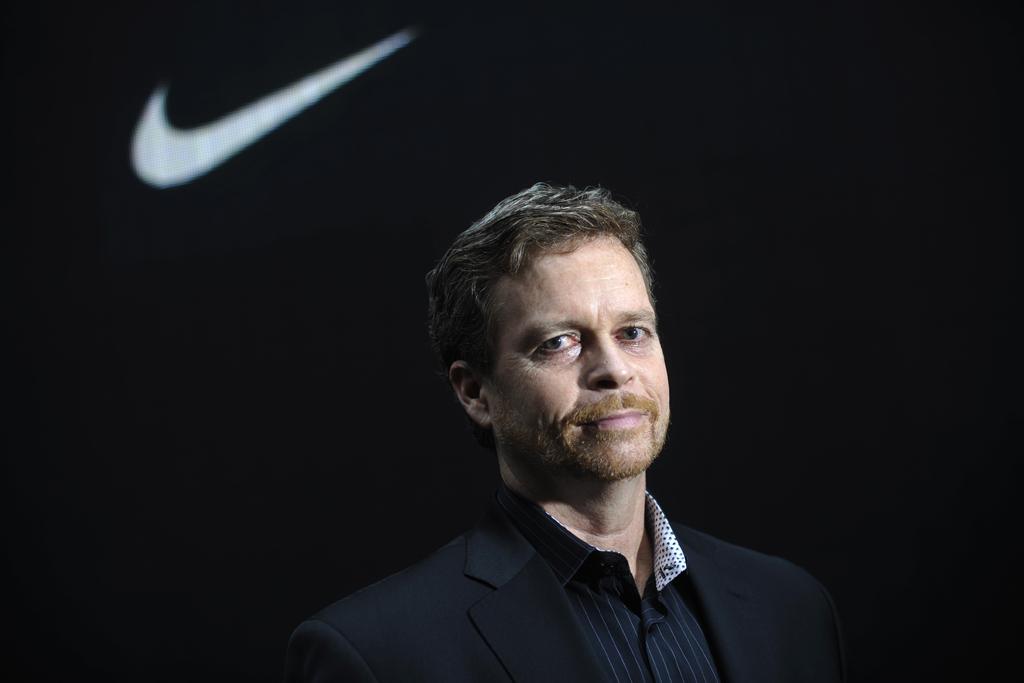 Nike CEO Mark Parker wakes up at 5 am, does exercises such as weight lifting and spinning for 2 hours 4 days a week; he applies a 1-hour training program on the other 3 days.
…
These people, who have very intense daily routines, do sports to keep up with this routine. While they have a lot of work to do, they do not neglect to exercise, and they get the reward of being healthy both mentally and physically.
We can all do this. Take time for yourself and take action.
This post is also available in: Türkçe