While preparing for Yks, you should always be self-confident and vigorous. Because this exam can decide the fate of your life. That's why Yks
motivational words
are at a critical point for you to take action.
Motivational words are a driving force that we all need, that will lift us up when we feel tired, bad or sluggish.
Every person needs to be motivated, and we walk the path to our goals through motivation.
Motivation is something that takes people to levels they can't even imagine. Most successful people glide towards their goals like an arrow, driven by a great sense of motivation.
Motivational words are also a great savior to stay motivated
. No matter who has achieved success, he always underlines the importance of motivation.
YKS exam is perhaps one of the most important exams in your life. During this working process, you may lose your own motivation from time to time. In these times, one of the most important things to do is to look at the words of successful people to gather your motivation. That's why YKS motivational words will motivate you again and you will be willing to work again.
Don't forget to follow
CEOtudent
for more motivation!
Before you get started, these content may also interest you:
YKS Motivational Words: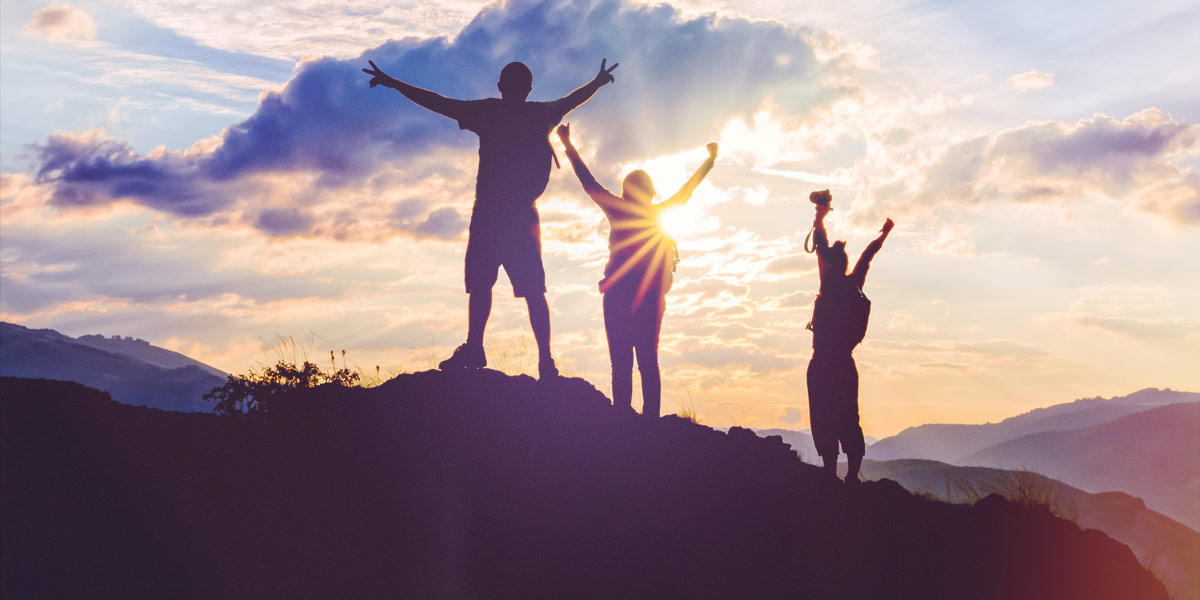 Everything seems impossible until you bring it to life. (Nelson Mandela)
---
Live your life now. Don't leave anything for the future, act now, don't be late for anything. (Simon De Beauvoir)
---
A new day means new strengths and new thoughts. (Eleanor Roosevelt)
---
What happens to ten percent of your life; Ninety percent is how you react to them. (Charles R. Swindoll)
---
Only I can change my life. Nobody does this for me. (Carol Burnett)
---
If you fail, don't stop. Failure makes you have a strong character.
---
It's not how you fall, it's how you get up.
---
Those who are crazy enough to think they can change the world can change the world.
---
By sitting we produce our fears, by taking action we overcome our fears.
---
If you think you can do it, you're right. If you think you can't, you're right again.
---
The self-confident person gains the trust of those around him.
---
The only thing that prevents tomorrow's reality from forming is today's doubts.
---
Creativity is the intelligence to have fun.
---
Your lack of talent; Your zeal is turned off when you give your dedication and 110 percent.
---
Believe in yourself, trust your abilities.
---
If you dream it, you can make it happen.
---
Don't wait, there is no such thing as tomorrow. There is only one time and that is now.
---
The future belongs to people who know the magic of their dreams.
---
Aim for the moon, even if you can't hit it, you'll hit a star.
---
Don't watch the clock, do what it does; keep moving forward.
---
Keep your eyes up and your feet on the ground.
---
You can never beat someone who just doesn't give up.
---
Start where you are, use whatever you have, do what you can.
---
If you can't find anything outside to motivate you, create it yourself.
---
If your motivation runs out, you're gone too.
---
Everyone gets motivated when you win, the important thing is to be motivated when you lose.
---
When you look at successful people, you cannot say that their motivation is very very high, but they always have their motivation.
---
If you want to explore the limits, you have to go beyond them and try the impossible.
---
As you live, you will realize that you can't go anywhere without rowing.
This post is also available in: Türkçe