Have you ever signed a mortgage without a husband, opened a bank account without a husband, landed a job without discrimination based on gender or held a job while pregnant and/or with children?
Well, are you one of the countless people whose daily life has been influenced by Ruth Bader Ginsburg?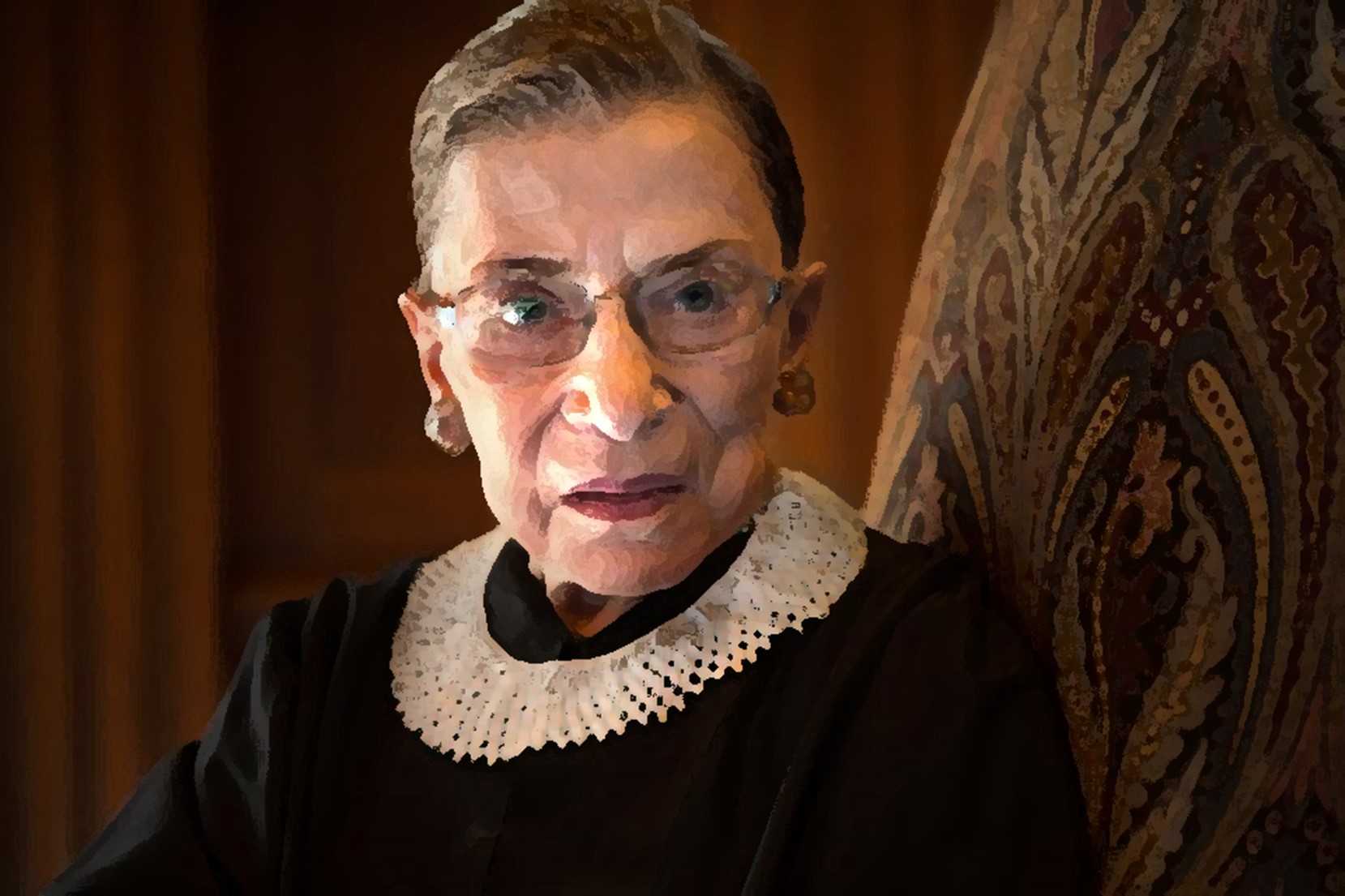 Thank you, I think it goes without saying that Ruth Bader Ginsburg has had an immeasurable impact on our country, society and the advancement of women's equality. RBG's death is a great loss for women and humanity. Despite being one of the first nine women in the Harvard law department and the second woman appointed to the Supreme Court, Ruth Bader Ginsburg is an icon who insists on the fight for equality.
While Judge Ginsburg left an incredible legacy behind with his death, here are his wise words and 12 life lessons that can affect all of our lives:
1| On filling the Supreme Court seats with women:

"People sometimes ask me, 'When do you think you'll have enough? When will there be enough women in business?' And my answer is: when it's nine." Georgetown Law School, 2015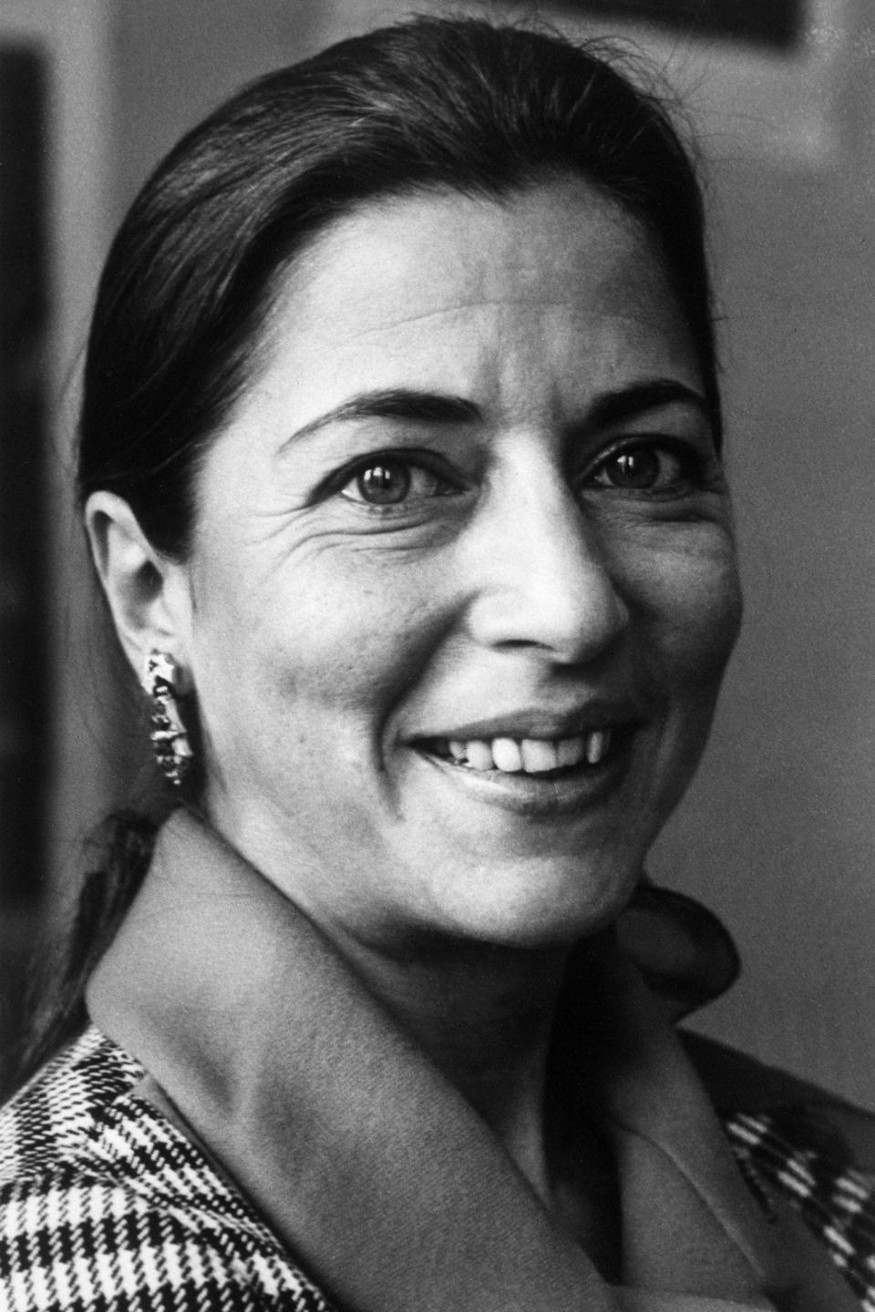 2| On marriage and business life:

"Another question I'm often asked when speaking in public is: 'Do you have any good advice you can share with us?' Yes there is. This is advice my knowledgeable mother-in-law gave me on my wedding day: "In any good marriage, sometimes it takes a little deafness." I followed this advice meticulously, and not just during 56 years of marriage. I have used it in all workplaces I have worked, including the Supreme Court. When a thoughtless or rude word is spoken, it is best not to respond with the same language. Responding with anger or anger does not improve one's persuasion ability." The New York Times, 2016
3| On the secret of a meaningful life:

"Making life a little better for people less fortunate than you is what makes life meaningful. One lives not only for oneself, but also for one's environment." Stanford Rathbun lecture, 2017
4| On being a woman:

"My mother told me to be a lady. And for him that meant being yourself, being independent." NPR interview with Nina Totenberg, 2018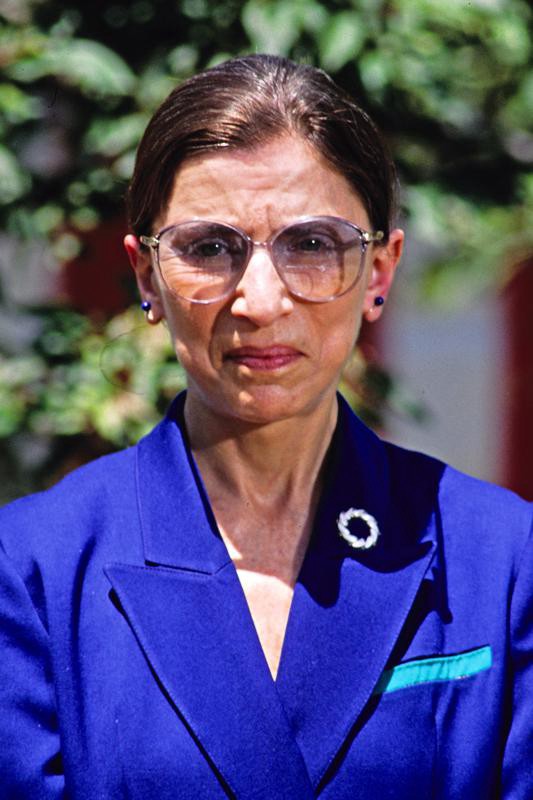 5| On opening the door for future generations:

"Women will achieve true equality when men share with women the responsibility of raising the next generation." The Record Vol. 56 №1, Winter 2001
6| On voting rights:

"Not voting to stop discriminatory changes because they think it doesn't work is like not opening your umbrella in the rain because you don't get wet." Opposition to the Supreme Court Voting Rights Law Decision, 2013
7| On leadership:

"Fight for the things you care about, but do it in a way that gets others to join you." Harvard University, 2015
8| On opposition and justice:

"Dissenters speak for a future age. It's not just about saying 'My colleagues are wrong and that's how I would have done it'. But the views of the greatest dissenters are perceived as court decisions and, over time, become the prevailing opinions. So the hope of the opposition is not for today, but for tomorrow." Interview on NPR's Morning Edition, 2002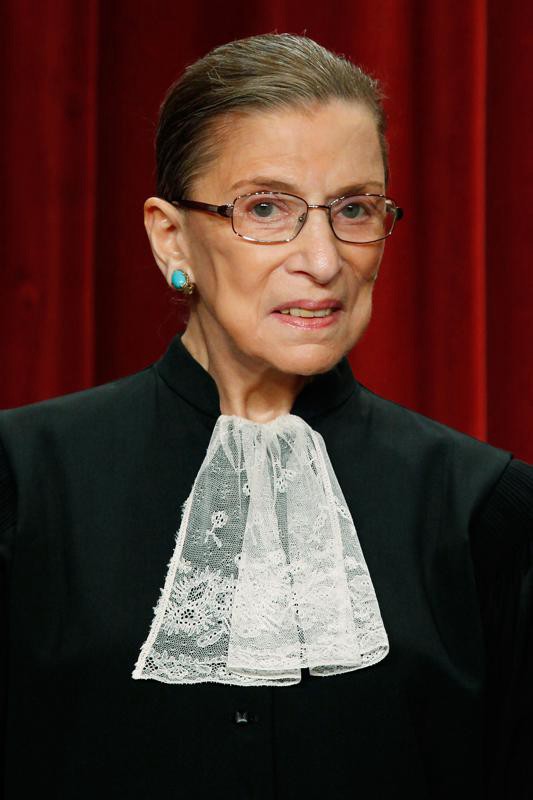 9| On putting women in positions of power:

"Women belong wherever decisions are made. Women should not be the exception." Interview with USA Today, 2009
10| On equality:

"I don't want a favor because of my gender. All I ask of our brothers and sisters is to get their feet off our necks." Sarah Grimké excerpt from Ruth Bader Ginsburg's documentary RBG
11| On women's rights:

"Women's rights are an important part of the overall human rights agenda on living in freedom and equal dignity that all people should have." ACLU
12| On progress:

"Overall, change in our society is gradual. Real change is permanent change, one step at a time." Notorious RBG: The Life and Times of Ruth Bader Ginsburg, via Think Progress
Shelley Zalis | forbes
This post is also available in: Türkçe